Book your FREE custom fitting session today! BOOK NOW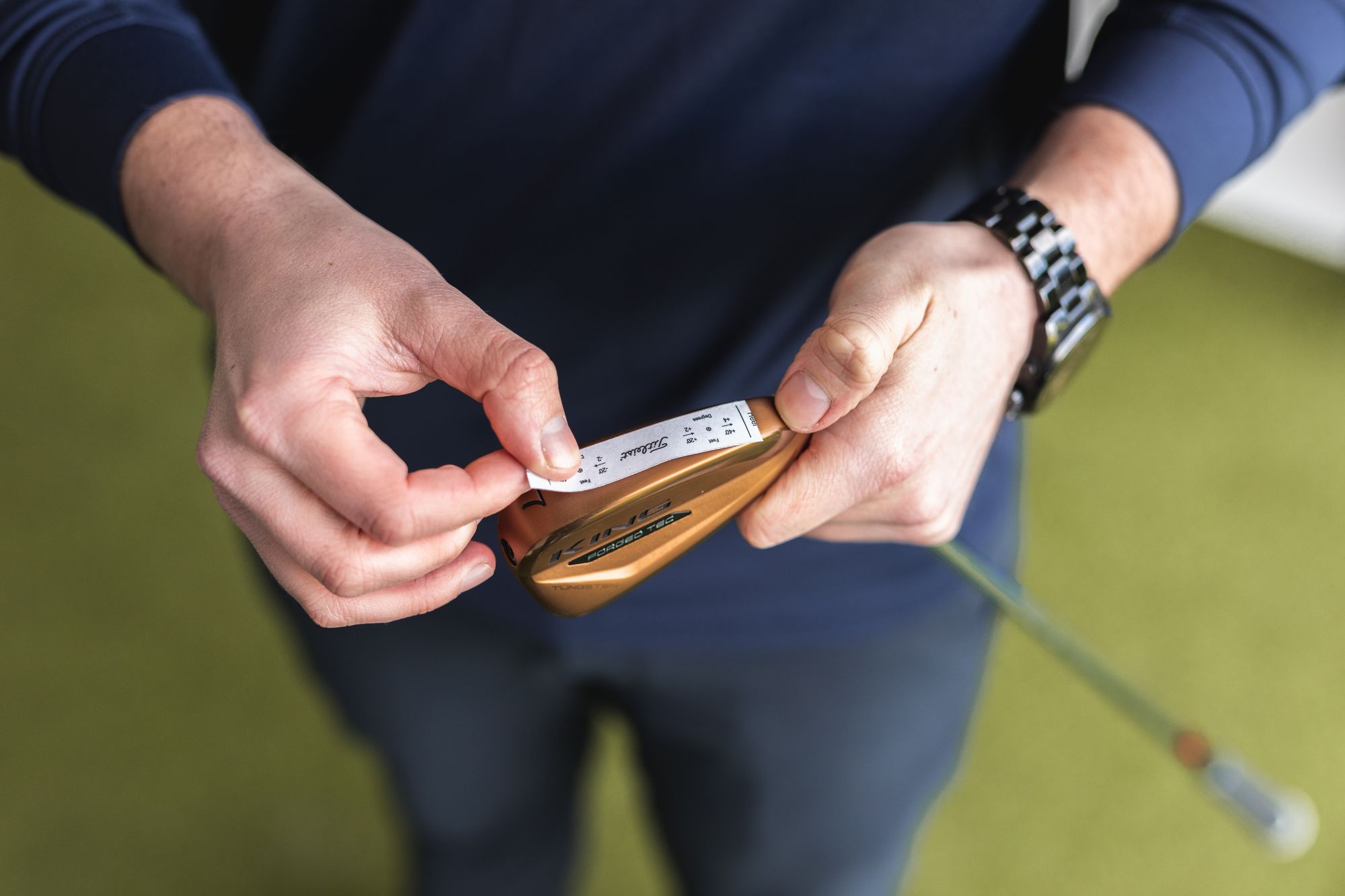 We're all about Improving YOUR Game. Matching you with the right equipment from the widest range in the UK needs the latest swing and ball analysis technology. Every one of our nearly hundred stores is ready to help you hit longer and truer with state of the art Launch Monitor technology. To keep you safe we will be following strict guidelines throughout the custom fitting process.
In light of the government roadmap to lifting lockdown restrictions, we are delighted to announce we will be re-opening stores for outdoor custom fitting aligning with the roadmap. Please see below details for your nearest stores.
English Stores
37 Stores are opening 29th March for Outdoor Custom Fitting & Click & Collect, with full services operating from the 12th April including indoor custom fitting.
3 Hammers
A1
Biggleswade
Broome Manor
Chadwell Heath
Christchurch Bournemouth
Colchester
Croydon
Greenwich
Grimsby Golf Centre
Hambrook
Hemingford Abbots
Hendon
High Legh
Hull Driving Range
Ingleby Barwick Golf Academy
Ipswich
Kettering
Lincoln Park Driving Range
New Malden
Northolt
Oxford
Peterborough
Plymouth Elburton
Riverside
Rossendale
Rustington
Sandown Park Golf Centre
Sidcup
Stonelees
Sunderland
Tonbridge Golf Centre
Trafford
Trent Lock
Trent Park
Watford
Wythall
Full services will be operating from the 12th April only. BOOK NOW
AG Monument
Aintree
Basingstoke
Birdhills Golf Centre
Bolton
Braintree
Brighton
Camberley
Canterbury
Cheltenham
Chester
Chigwell
Coventry
Derby
Doncaster
Eastleigh Store
Exeter
Gateshead Store
Guildford
Heaton Park Middleton
Hedgend
Leicester
Meadowhall Sheffield
Menston
Merryhill
Milton Keynes
Moortown
Newcastle
Norwich
Preston
Salisbury
Slough
Solihull
Stevenage Store
Stockport
Stoke
Sutton Coldfield
Telford
Thurrock
Wakefield
Warrington Latchford
York
Scottish Stores
From the 26th April retail in Scotland resume as normal and fitting can take place indoors and outdoors.
Full services will be operating from the 26th April only. Book your custom fitting HERE
Aberdeen
Braid Hills
Clydebank
Dundee
East Kilbride
Edinburgh
Forthview
Glenrothes
Inverness
Livingston-Houston
Welsh Stores
Full services will be operating from the 12th April only. BOOK NOW
Cardiff
Machynys
Swansea
*Irish Stores awaiting government announcements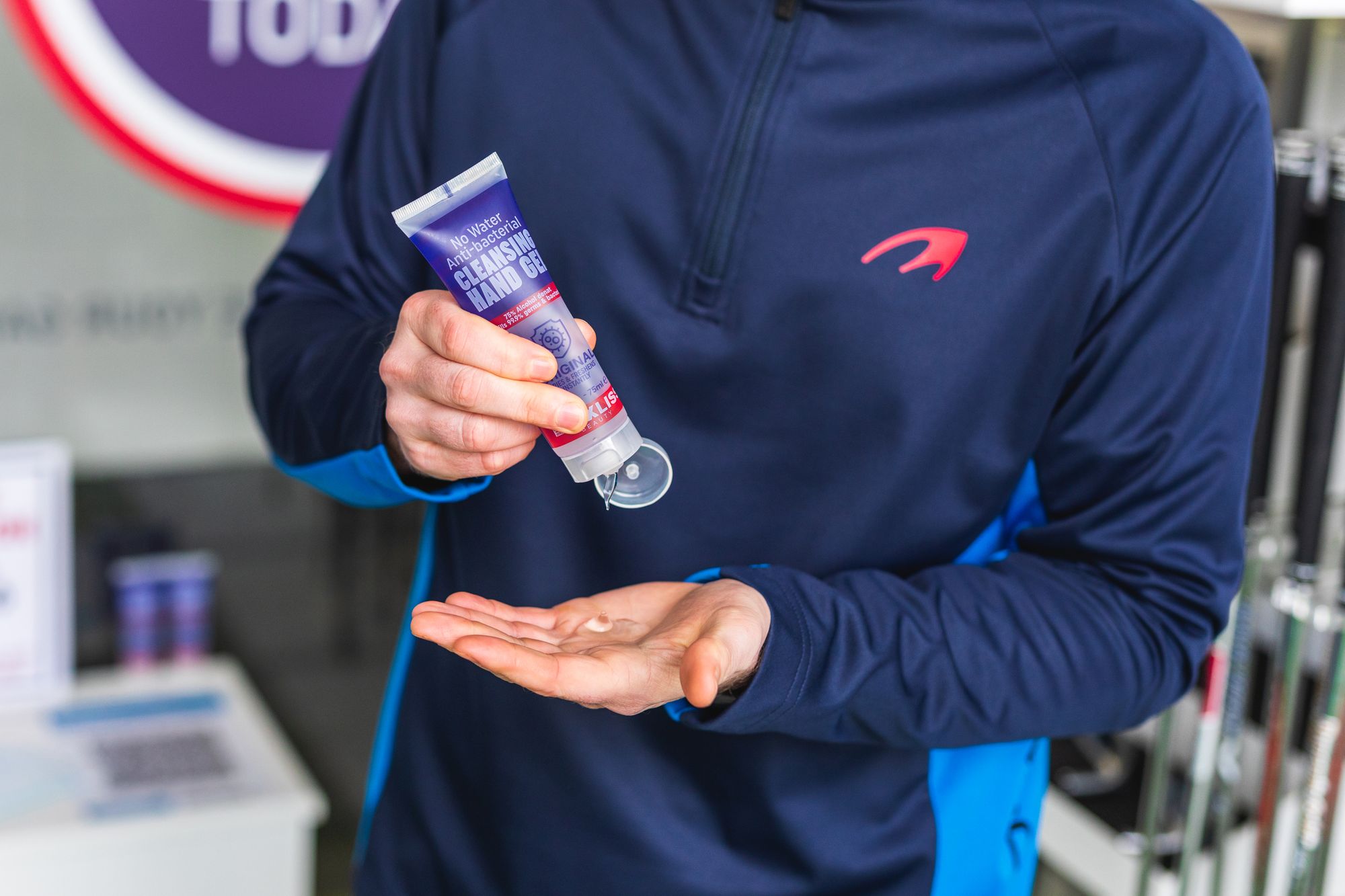 We advise lots of customers in-store and every one of them has a different style to their play. This is why we believe that getting to grips with latest technologies is the best way to advance your game and find the right golf equipment for you. Best thing of all, custom fitting is for everyone, whether you're a Tour Pro or a total beginner, custom fitting will help improve ball striking no matter the ability.
Oh yeah, did we mention it's all FREE too?
Personal Fitting
Because you're one of a kind, your swing characteristics are one of a kind too, that is why our personal fitting service is unique and will help you to:
Buy the correct equipment for you
Maximise your potential
Raise your game and shoot lower scores
The American Golf Custom Fitting Experience
1) Consultation
A friendly conversation with one of our fitters to better understand your game and agree how we can improve it through our 6 step fitting process.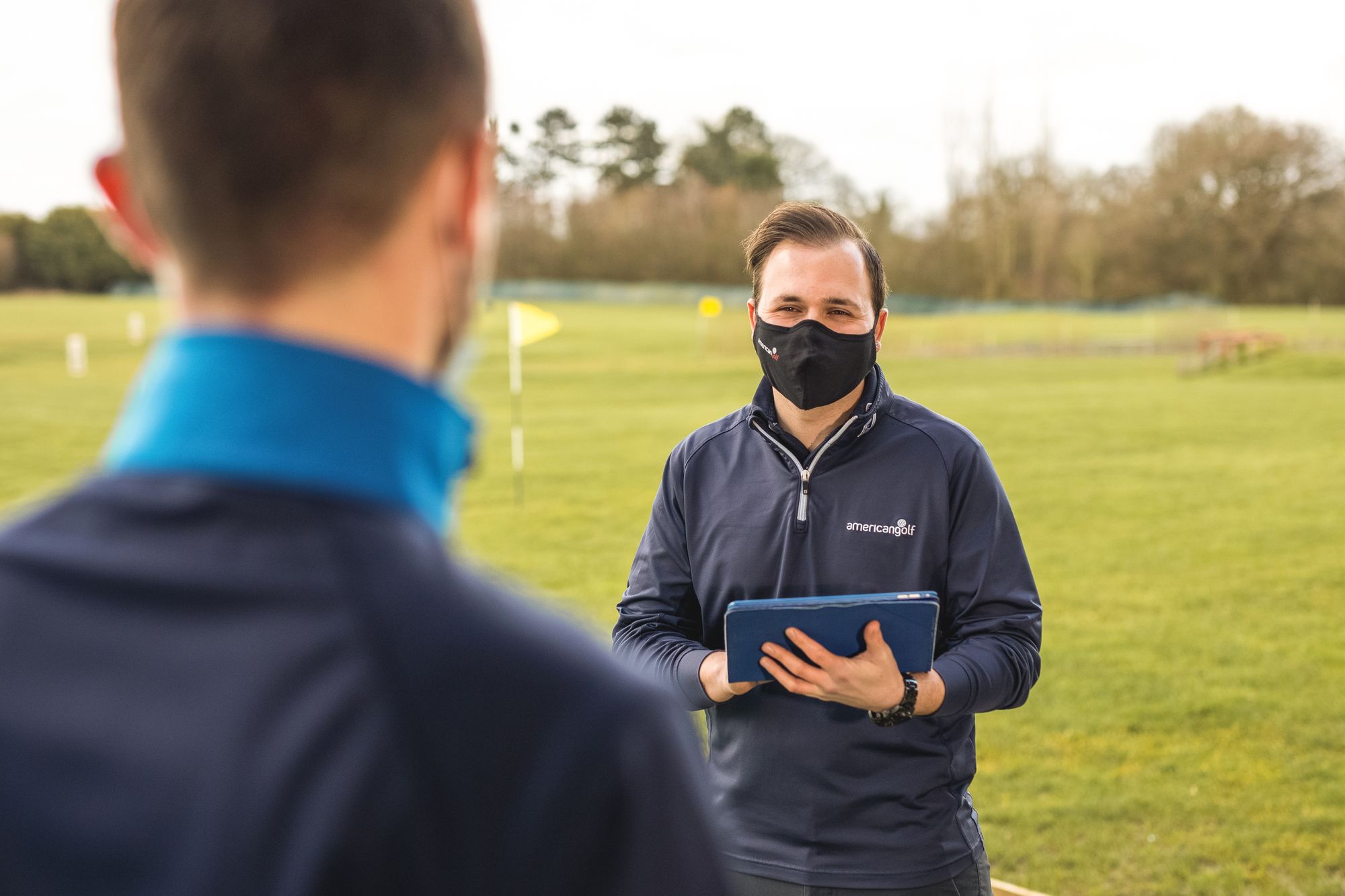 2) Static Measurements
This is the starting point to finding your perfect fit, where we will confirm your height and wrist to floor measurements with you to give us the initial specification of the clubs that will best fit your game, socially distanced of course!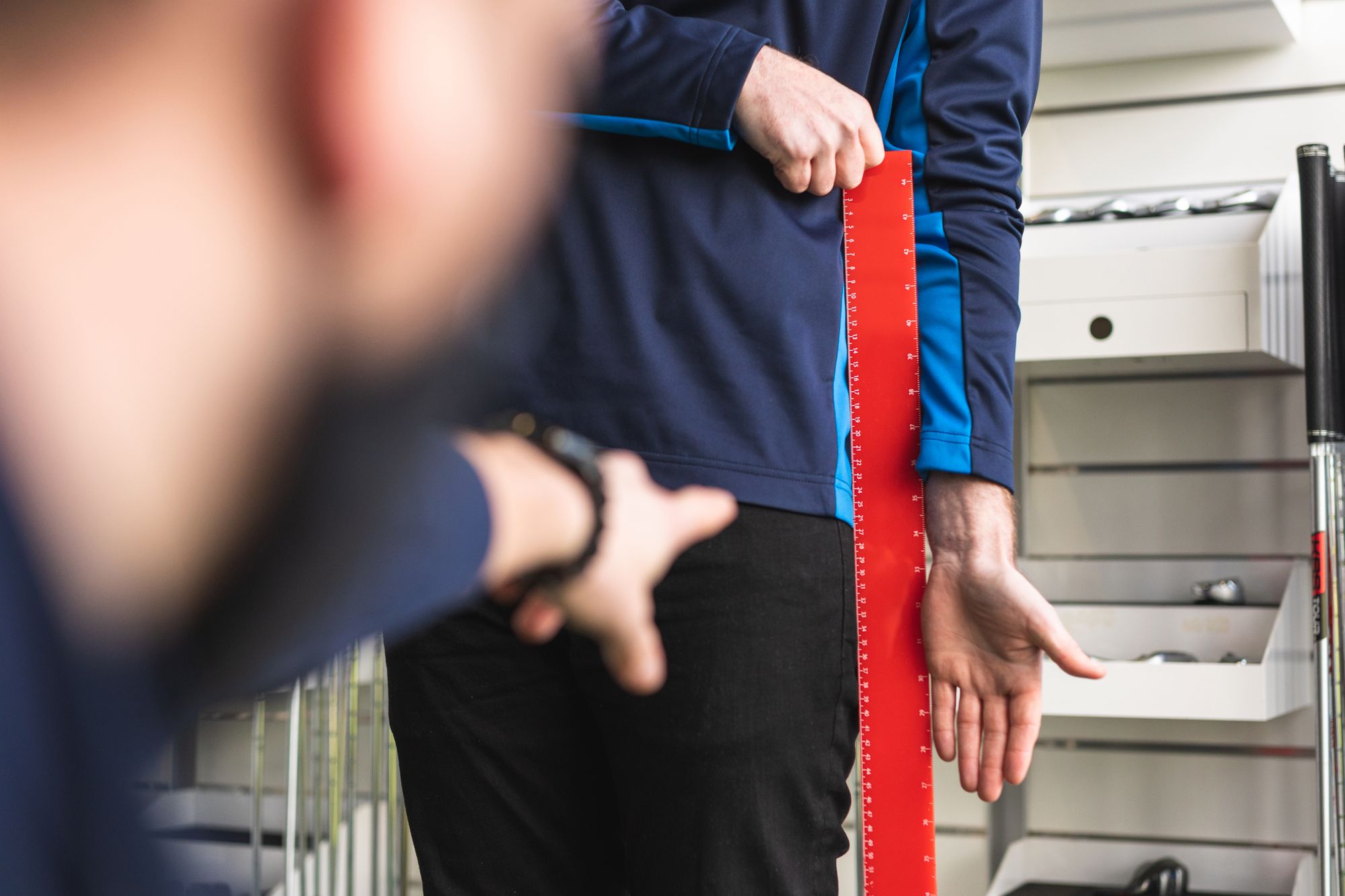 3) Model Selection
Now we have the starting specification of your club we will then move into the dynamic part of the fitting where we will use state of the art launch monitor technology to determine the best head design to improve your game.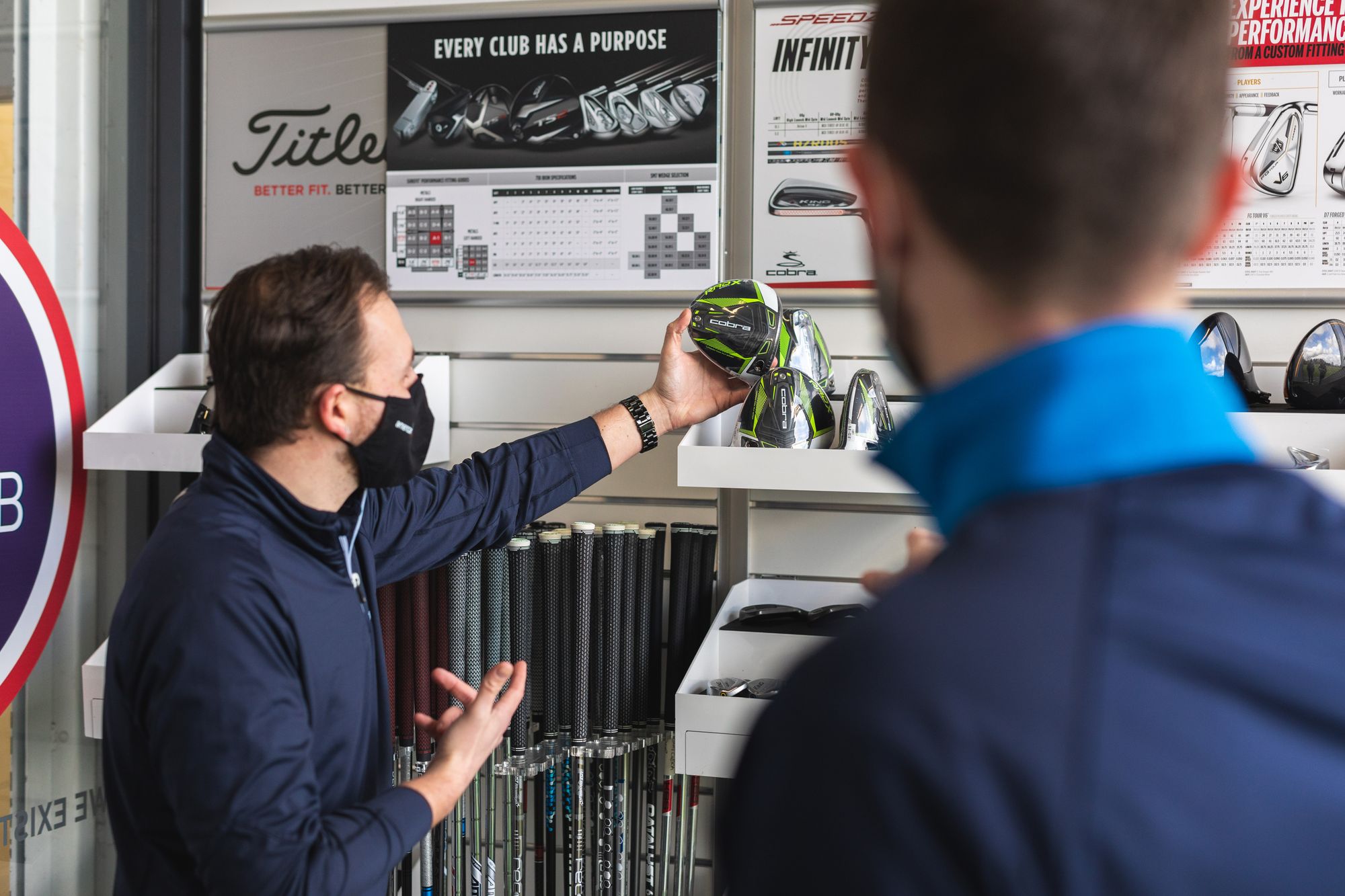 4) Shaft Selection
Using shaft optimiser software we will confirm the best shaft type and flex that will  maximise distance and improve accuracy with the head model we have selected to best improve your game!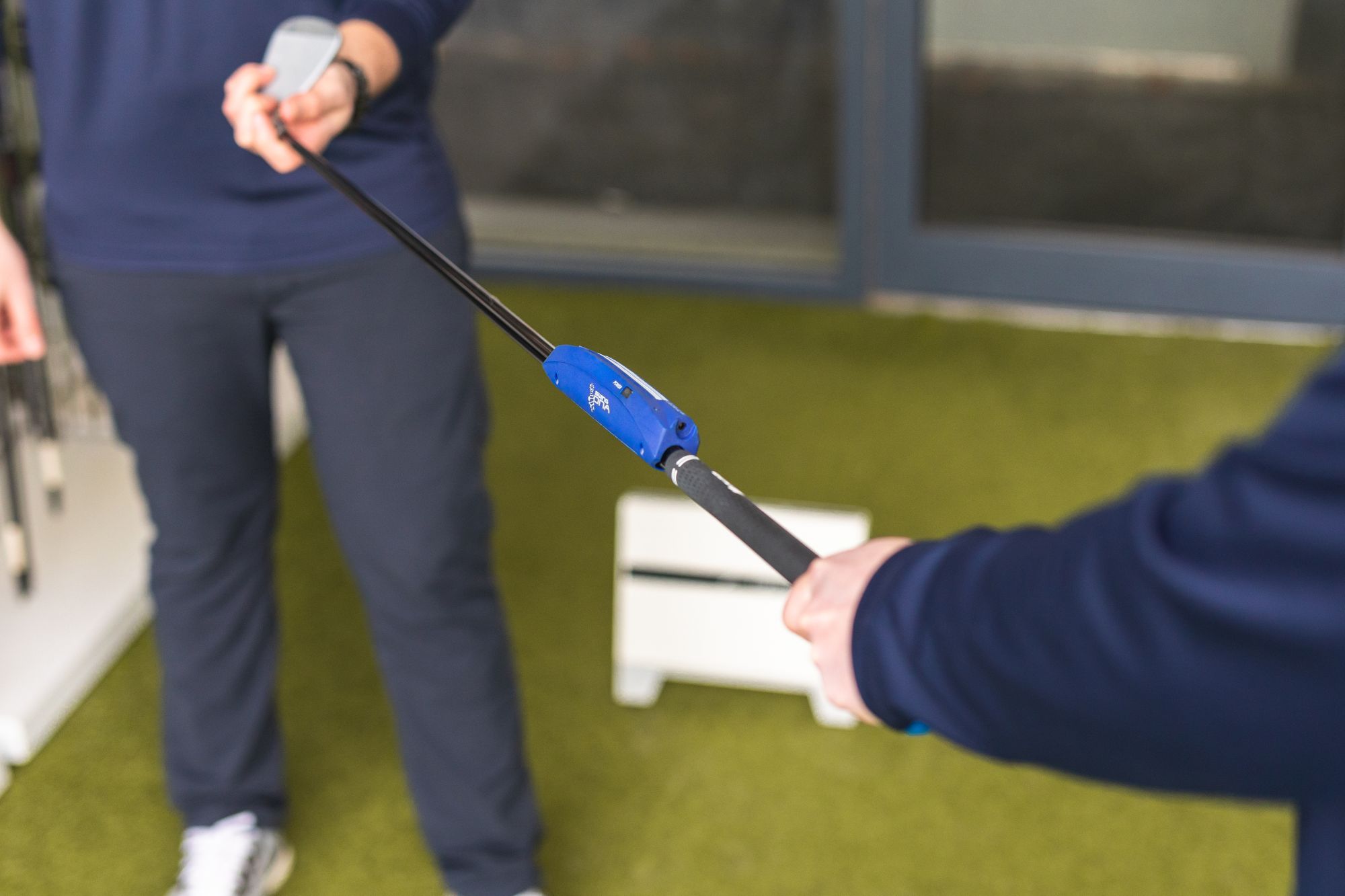 5) Specification
We will confirm the final specification for your perfect club using our launch monitor technology to analyse ball speed, accuracy and flight to ensure the correct length, lie and loft of your perfect club.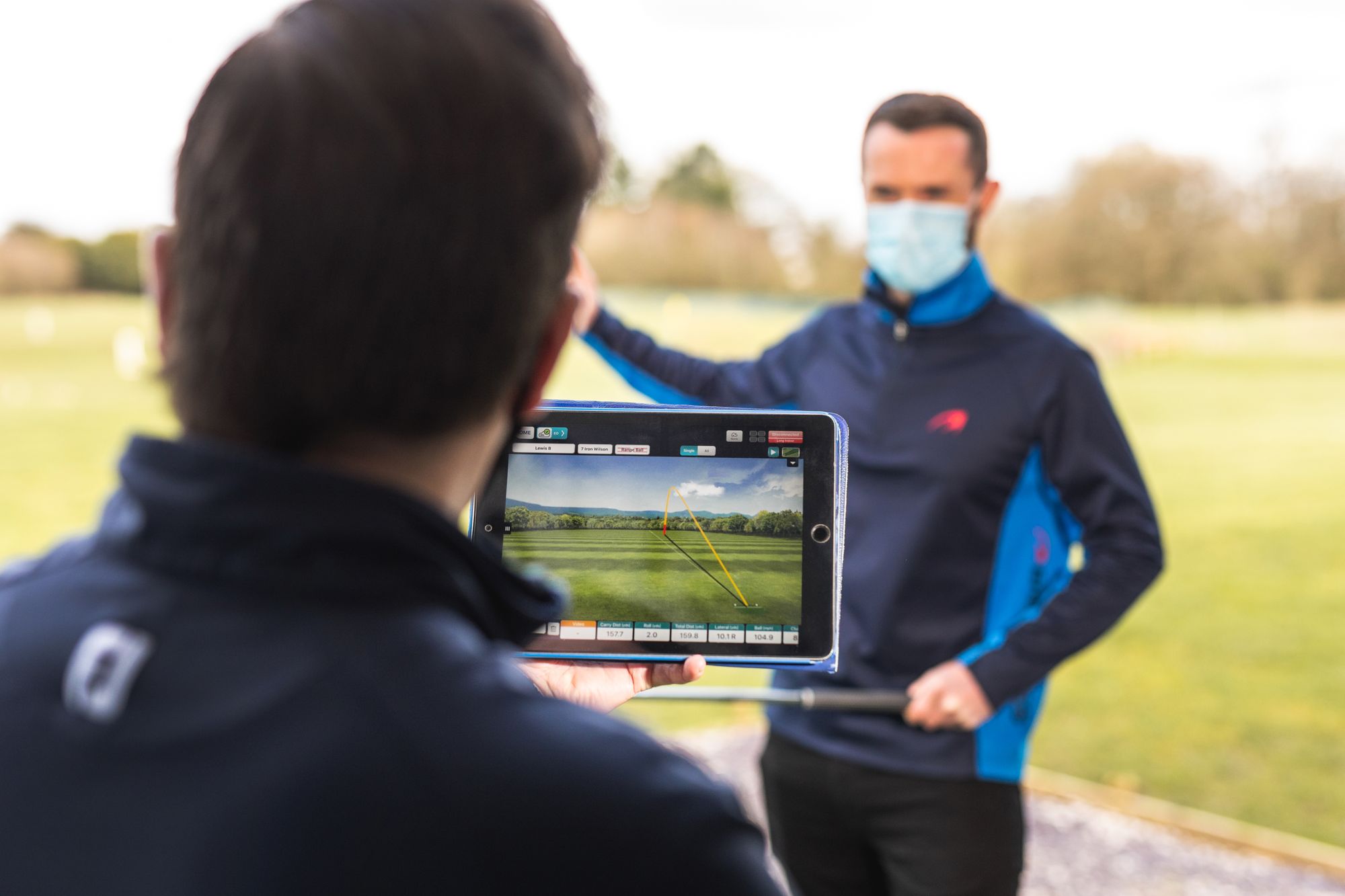 6) Grip Selection
The final stage of our fitting process and we believe it to be an important one as 8 out of 10 golfers are using the wrong size grip, we will consider size, texture and feel to ensure we get the best grip for your perfect club.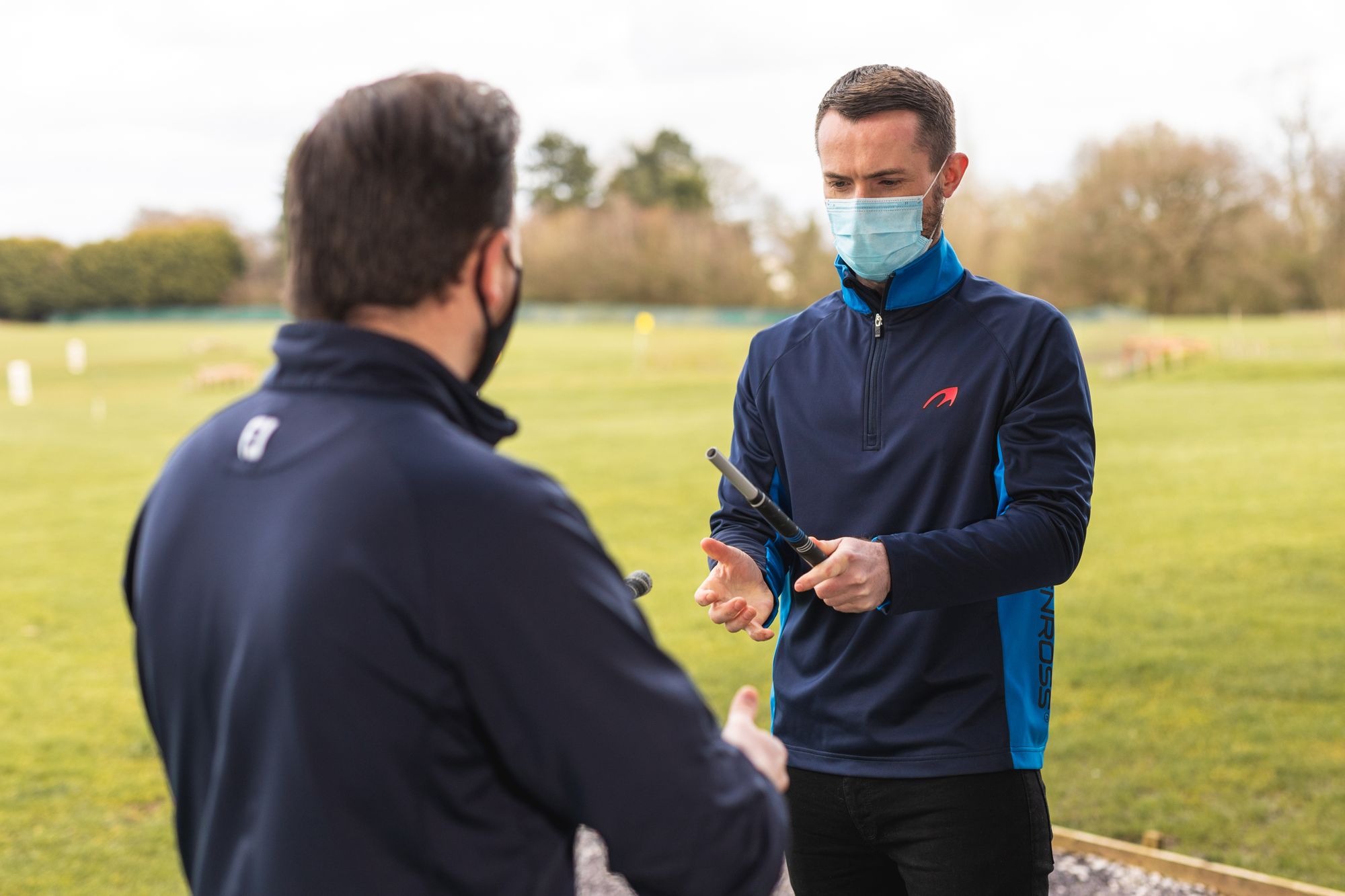 Did you know we also custom fit putters too?
Our bespoke state of the art indoor putting studio (SAM PUTTLAB) allows us to find the perfect putter for you. We fit for all putter brands including, Scotty Cameron, Odyssey, Ping, TaylorMade and many more.
So, fancy taking your game to the next level?
Book your FREE custom fitting session today! BOOK NOW