Shop our full collection of GPS & rangefinders online HERE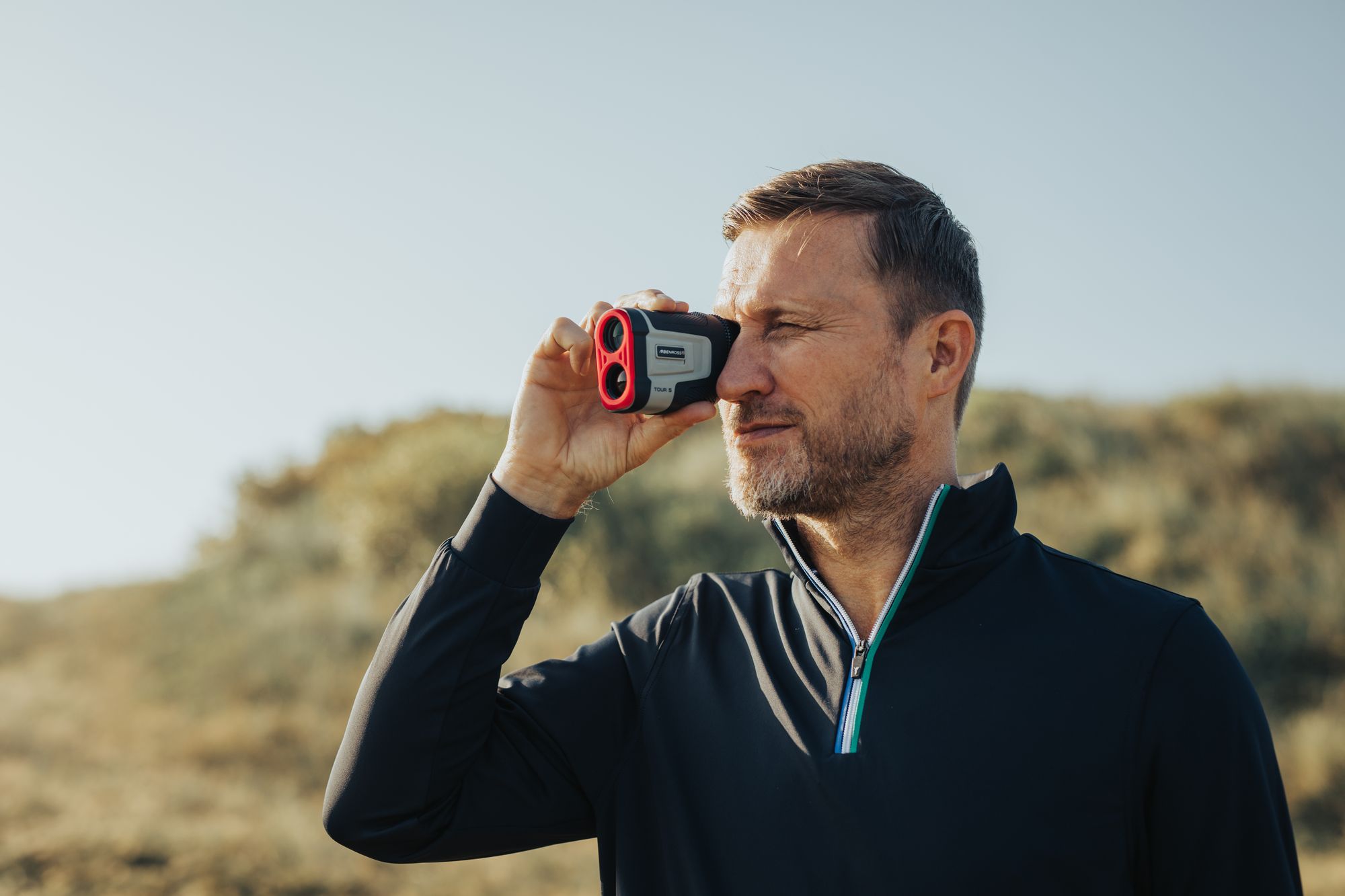 Since their revolutionary invention, GPS products and Rangefinders have heavily changed the scope on the dynamics and difficulties that a player can face when choosing which club to select and where to hit their ball. These highly advantageous devices can be effectively used by any golfer no matter what the standard, as they make the club choice process a whole lot easier.
That being said, certain advanced GPS products would be wasted for example on a beginner golfer and therefore that particularly player may firstly benefit with a more basic GPS to get their game rolling as fast as possible. By following this guide below, no matter what type of golfer you are, you'll identify the perfect GPS device suited to your game.
GPS and Rangefinders are split into three different categories such as GPS Watches, GPS Devices and Rangefinders. Golf GPS Watches come in the form of normal watch style fitted with an adjustable rubber strap for guaranteeing the perfect size and comfort. The golf GPS centred watch parks firmly on a person's wrist to give you all yardages at your hand. Some golf GPS watches divulge deep into a coloured map/layout of the course of which yardage figures for all points, objects and hazards can be clearly identified. This can sometimes be an extremely important benefit to have over the rangefinder as in the cases where you are playing at a new course for the first time, slopes are deceiving and for those blind tee shots, the GPS mapping enables you to discover the layout of each hole.
GPS Devices come in the form of a handheld device similar sized to a small smartphone. These are mostly in the form of a touchscreen and are designed for either a player's pocket, situated on a GPS cradle or attached to a player's bag. These provide the same sort of functional protocol as the GPS watches but with larger screens which makes navigating through features like course mapping a lot easier.
Rangefinders are the original piece of equipment which acts as the simple method for scoping a specific yardage to a certain point. Often found in the shape of either a vertical or horizontal pair of binoculars. These handy inventions possess a laser scope inside their lens in order to measure specific visible points of the course.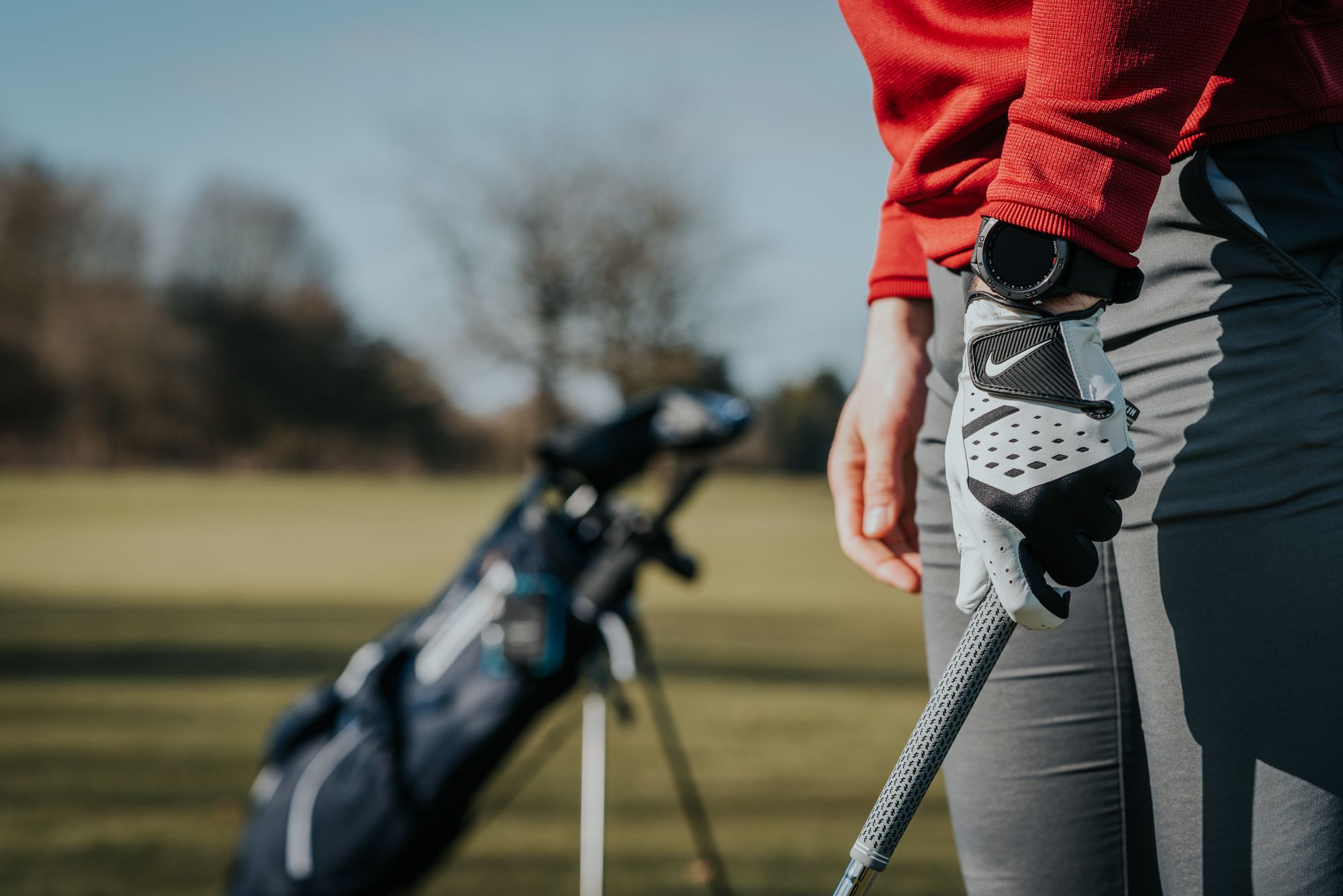 A beginner golfer would massively benefit with having a GPS or Rangefinder. While the majority of rangefinders act as a pair of binoculars which track how far away the pin is once pointed at the target, a GPS tends to offer a whole lot more functions. A beginner would be able to make use of a GPS for improving their distance control with each club. Rather than looking at the flag and guessing roughly how far away the pin is, the GPS would issue a player with an instant front, middle and back yardage to the green by using a GPS location signal. This would help a player become more accurate and would speed up the lengthy decision-making process of choosing which club to hit and where.
Although many GPS have advanced features such as touch screen course maps and activity tracking, beginners should be looking for an entry level GPS for example the Garmin S12 GPS watch. This watch doesn't over complicate things as it gives you a simple front, middle and back yardage to the green from any location on the hole. This is perfect for not confusing a beginner and giving them the primary function of distance measurement.
Other models such as the Garmin S60, S62 and G30 offer course mapping and scoring, health and activity tracking and launch monitor features respectively. Beginners can still choose for a more advanced model like these however they wouldn't be necessary for a beginner and can be priced in a higher bracket. If a player is still keen on the rangefinder option, then they would be looking at something like the RIFE RX-4 model. This falls in a similar price bracket to the Garmin S12 GPS watch and acts as an entry level rangefinder model.
The only drawback to this choice is rangefinders only provide an accurate pin position measurement and don't give a front, middle and back of the green distance figure. GPS watches prove to be better than smart watches because they provide accurate distance measurement unlike a smart watch. Depending on the model, the golf GPS watch which includes activity tracking will be more suited to golf and monitors each and every exertion of performing a golf swing and walking between shots. This is therefore hugely beneficial to a player wanting to improve distance control and also fitness levels so that when the Autumn/Winter time comes to a close, a player is fitter than ever and fully prepared to start delivering a more consistent, accurate and overall better golf game.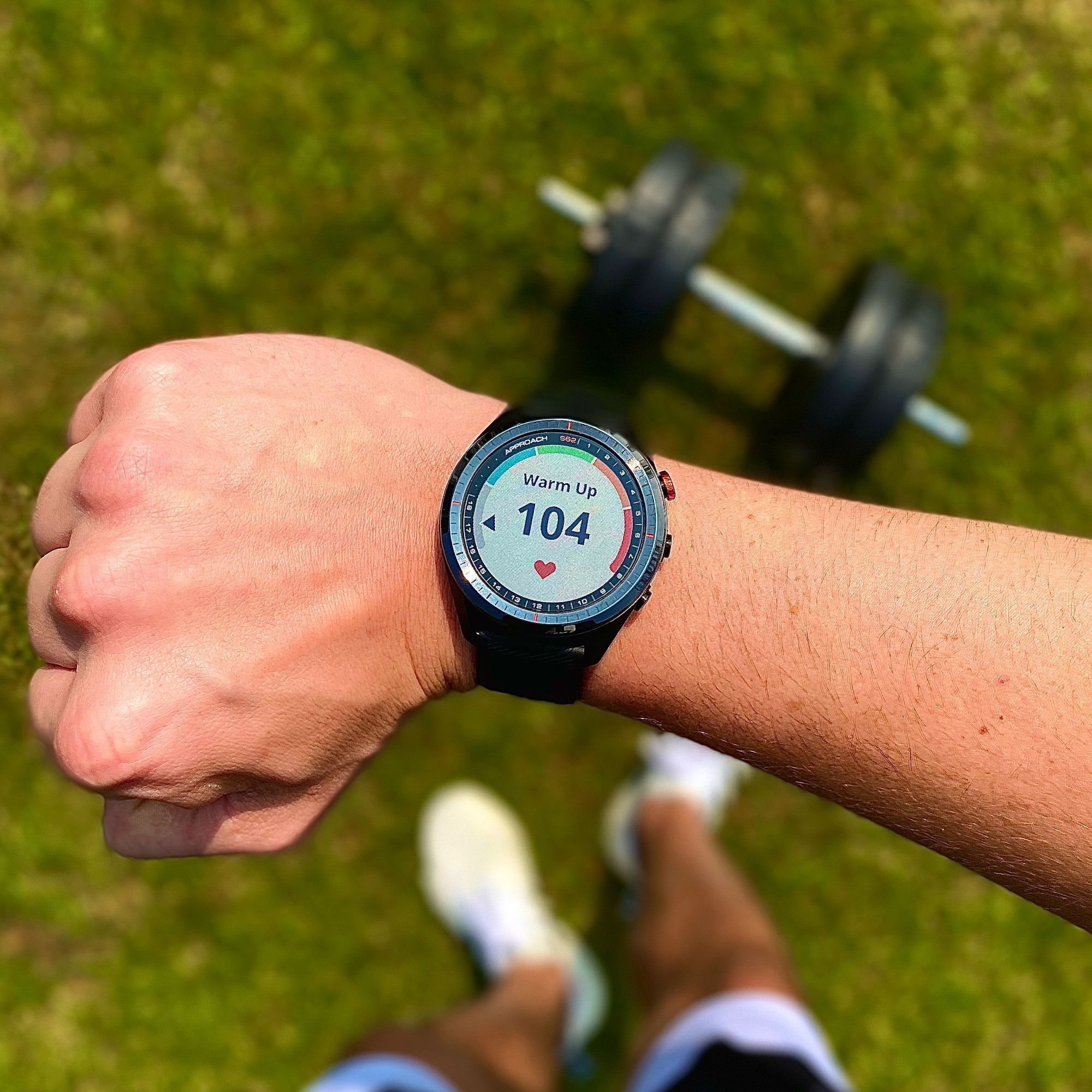 Shop our full collection of GPS & rangefinders online HERE