Available now to pre-order in-store or online HERE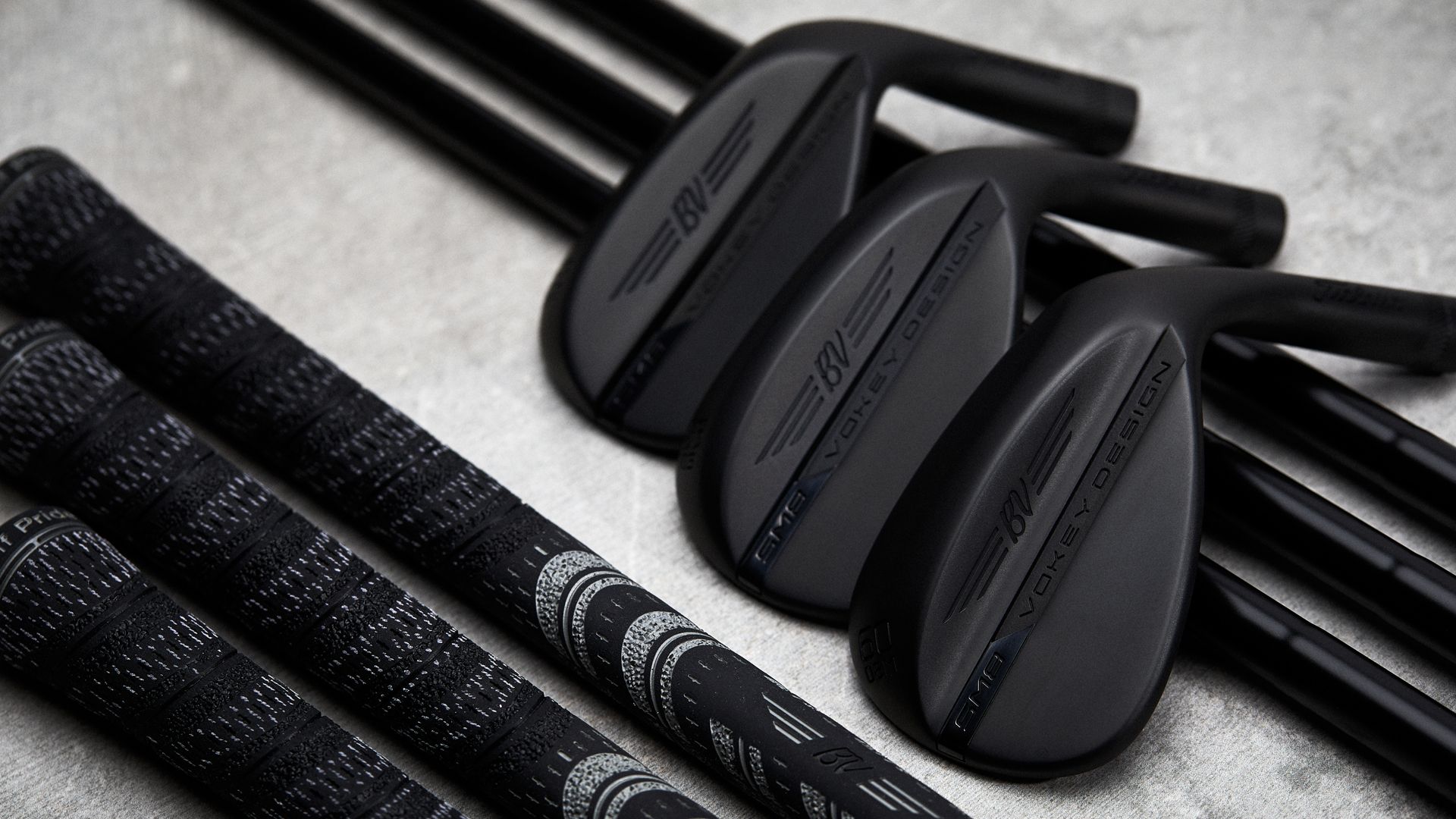 Inspired by Jet Black fans Cam Smith and Jimmy Walker, the all black Titleist Vokey returns for a limited time.
Precisely engineered, multi-material progressive centre of gravity (CG) produces more consistent results – the club just wants to square up at impact. Jet Black is available in all 23 loft, bounce, and grind combinations.
Improved Progressive CG
SM8 takes the next innovative leap - pushing CG forward of the face. Maintaining the vertical, progressive centre of gravity, while improving the CG depth, allows for improved feel and stability, resulting in closer proximity to the hole.
A Grind For Every Game
The expansive mix of grinds and lofts available – including the new 54º and 56º D Grinds – offer the flexibility and versatility to cover any shot, from any lie, in any conditions. Meaning there is never a reason for a gap in your game.
Nothing Spins Like A Vokey
As each new Vokey line improves on the last, one thing remains the same: every Spin Milled groove on every wedge is inspected to ensure it delivers the quality and precision you expect. Design for maximum spin, now to even tighter tolerances.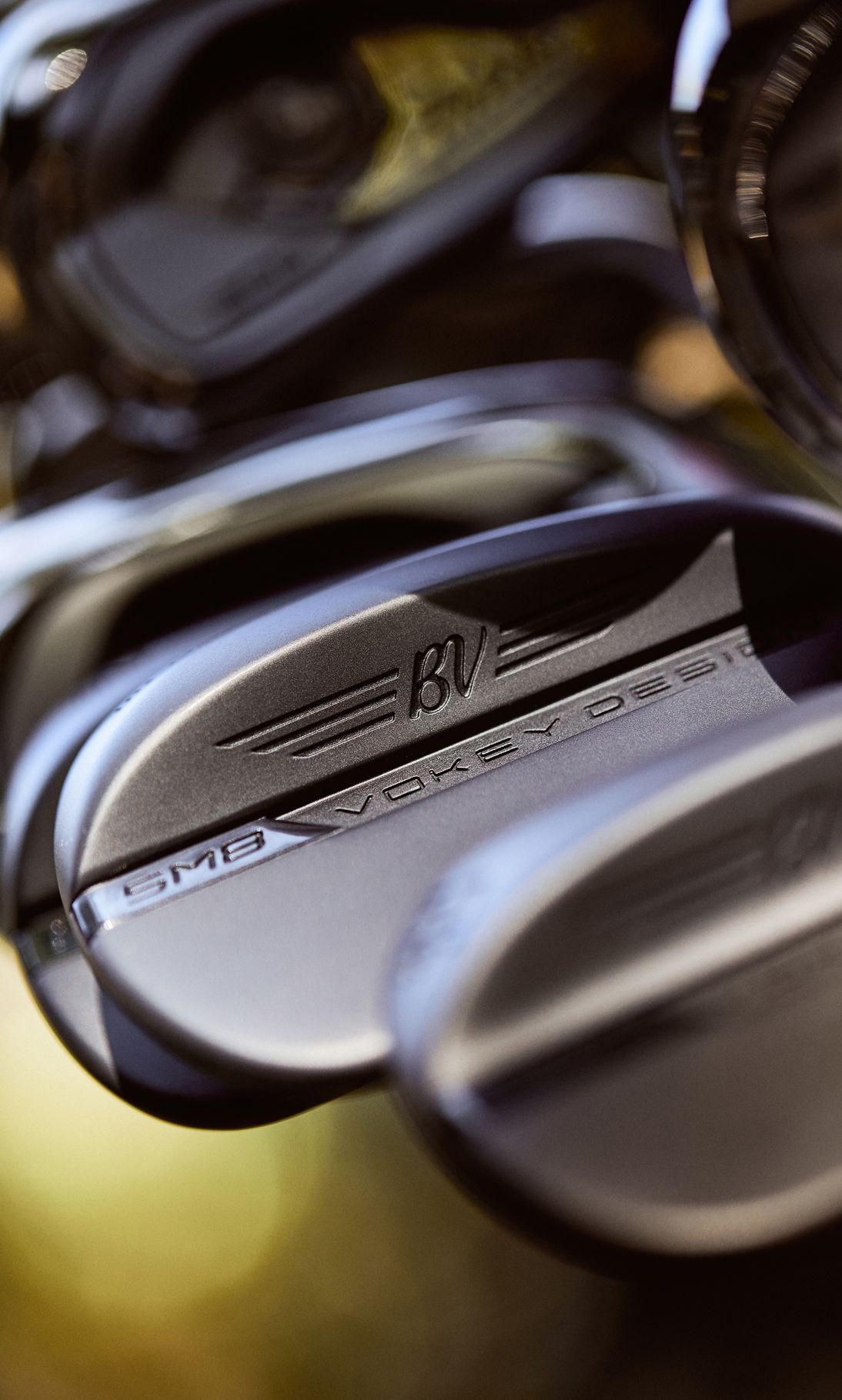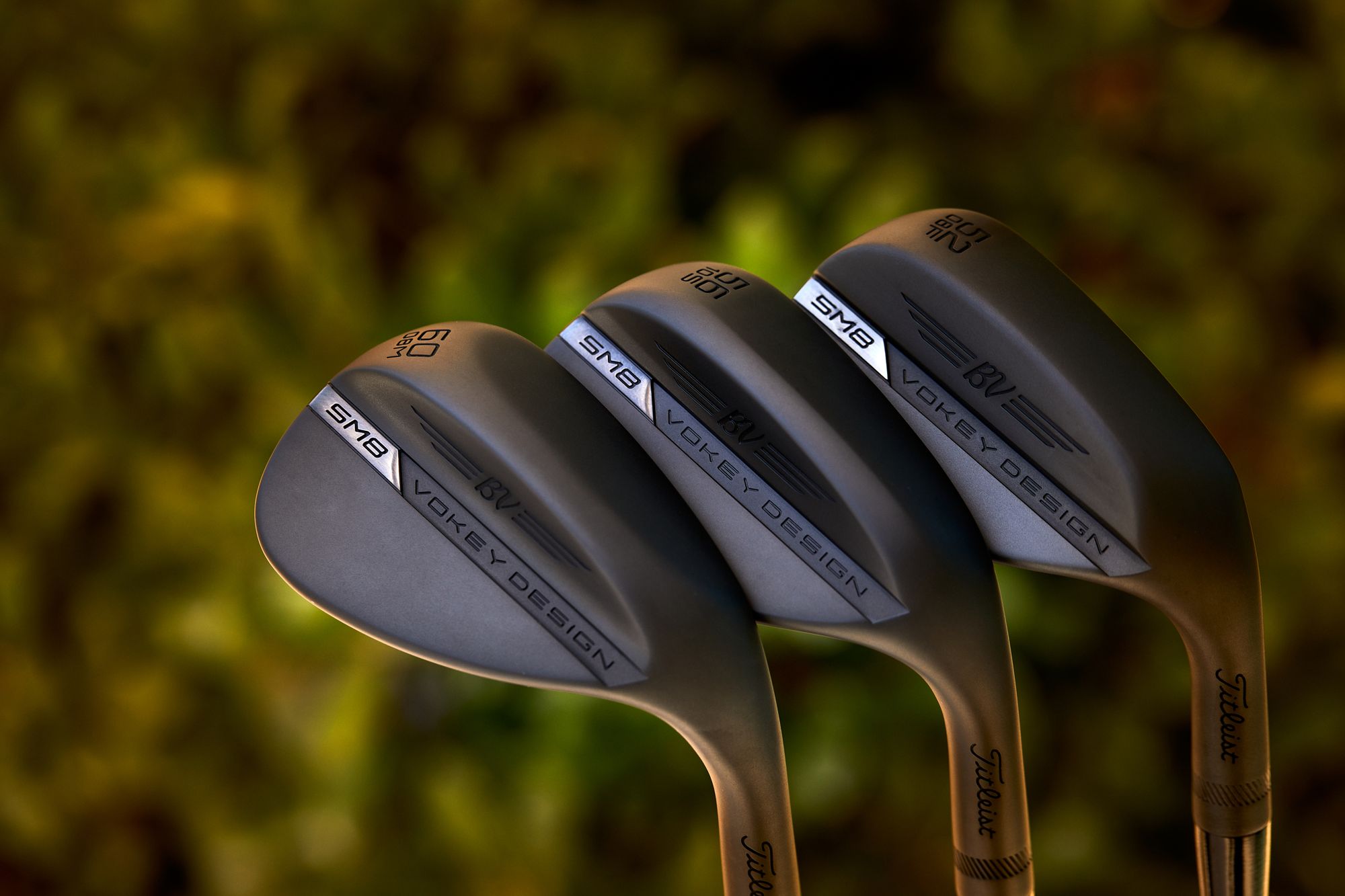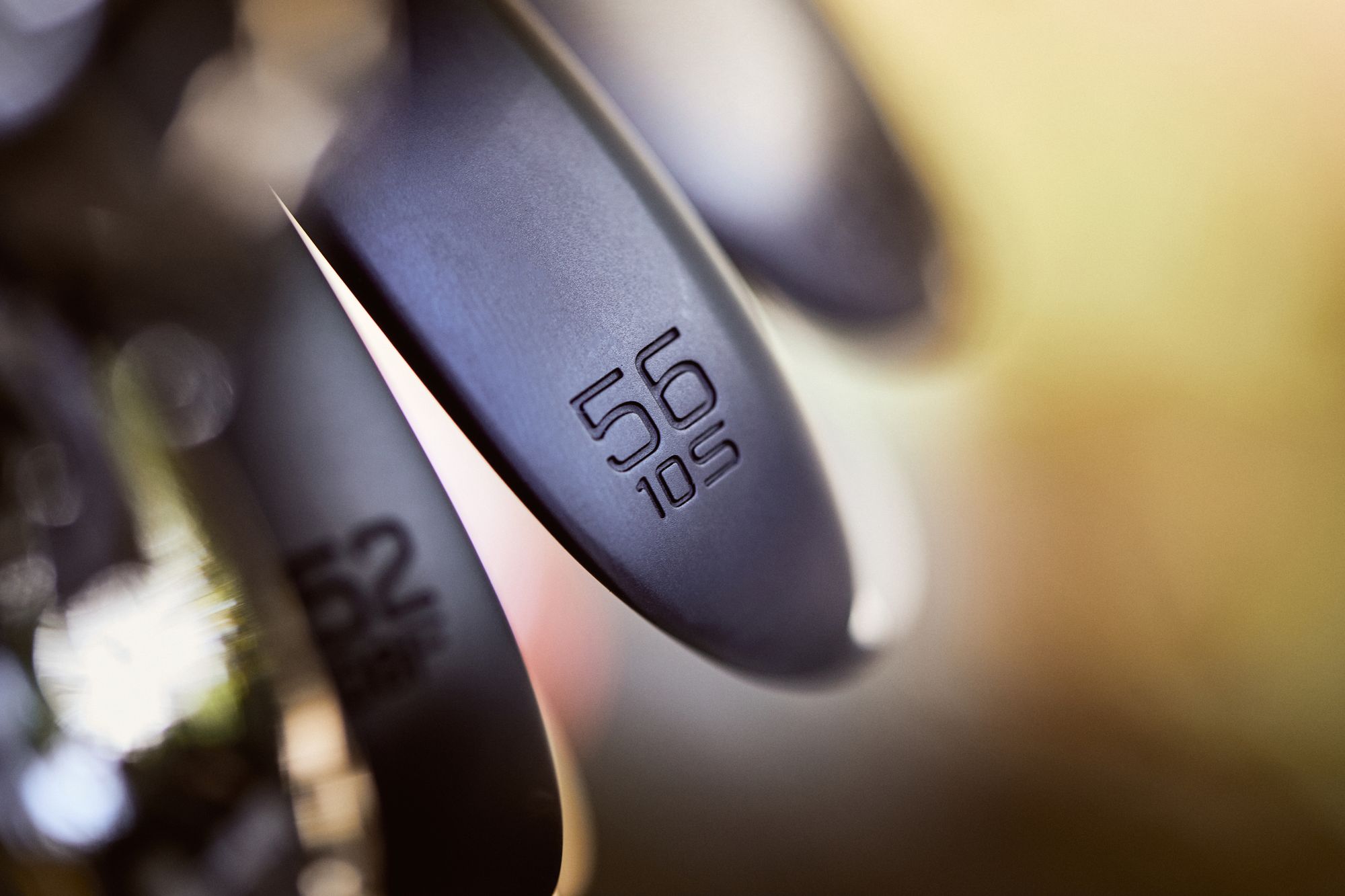 Available now to pre-order in-store or online HERE