Born from the Titleist Speed Project, TS Hybrids represent a new standard in hybrid performance. In a word, these things just GO. They look great, feel amazing, and explode through the ball with a lively Tour-preferred sound. Wonder what it's like to play a hybrid you can't wait to hit? Stop wondering and GO. Let's see the tech...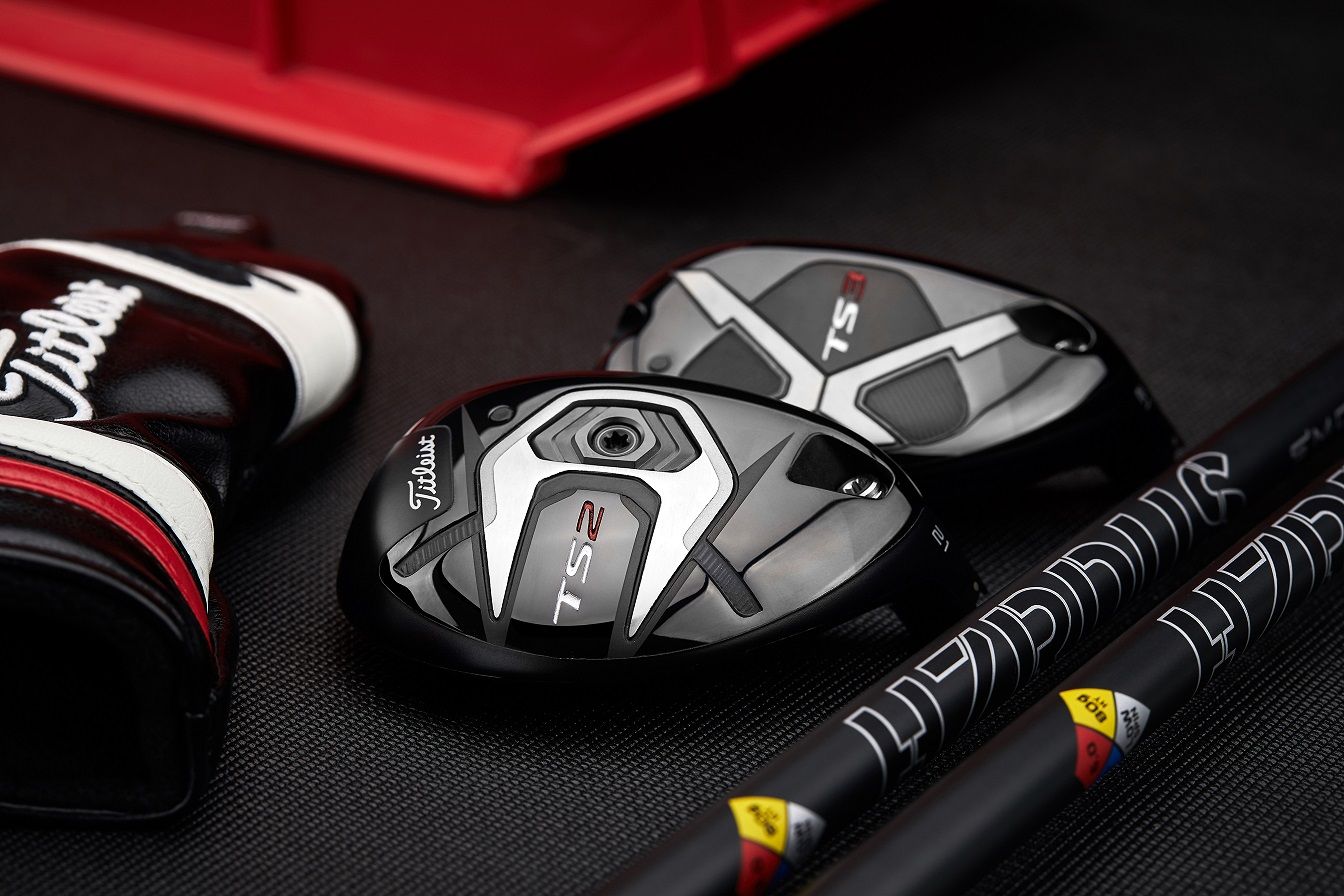 The TS Hybrids have an ultra-thin crown which allows weight to be shifted lower and deeper whilst a 16% thinner face delivers ridiculous ball speeds and that all good increased forgiveness.
The SureFit Hosel allows for 16 independant loft and lie settings which will allow you to create more consistent and optimised ball flight through precision fitting. Finally a refined crown and face thickness create Titleist's lowest CG ever for higher launch and lower spin.
You've got a choice of 2 also. The TS2 is all about scoring & distance. The forgiving long-iron replacement is designed to maximise performance from a longer, sweeping swing. Whilst it's sibling, the TS3 is all about precision and distance. This fast launching iron replacement is designed to product unbelievable distance and control for stronger players who hit down on the ball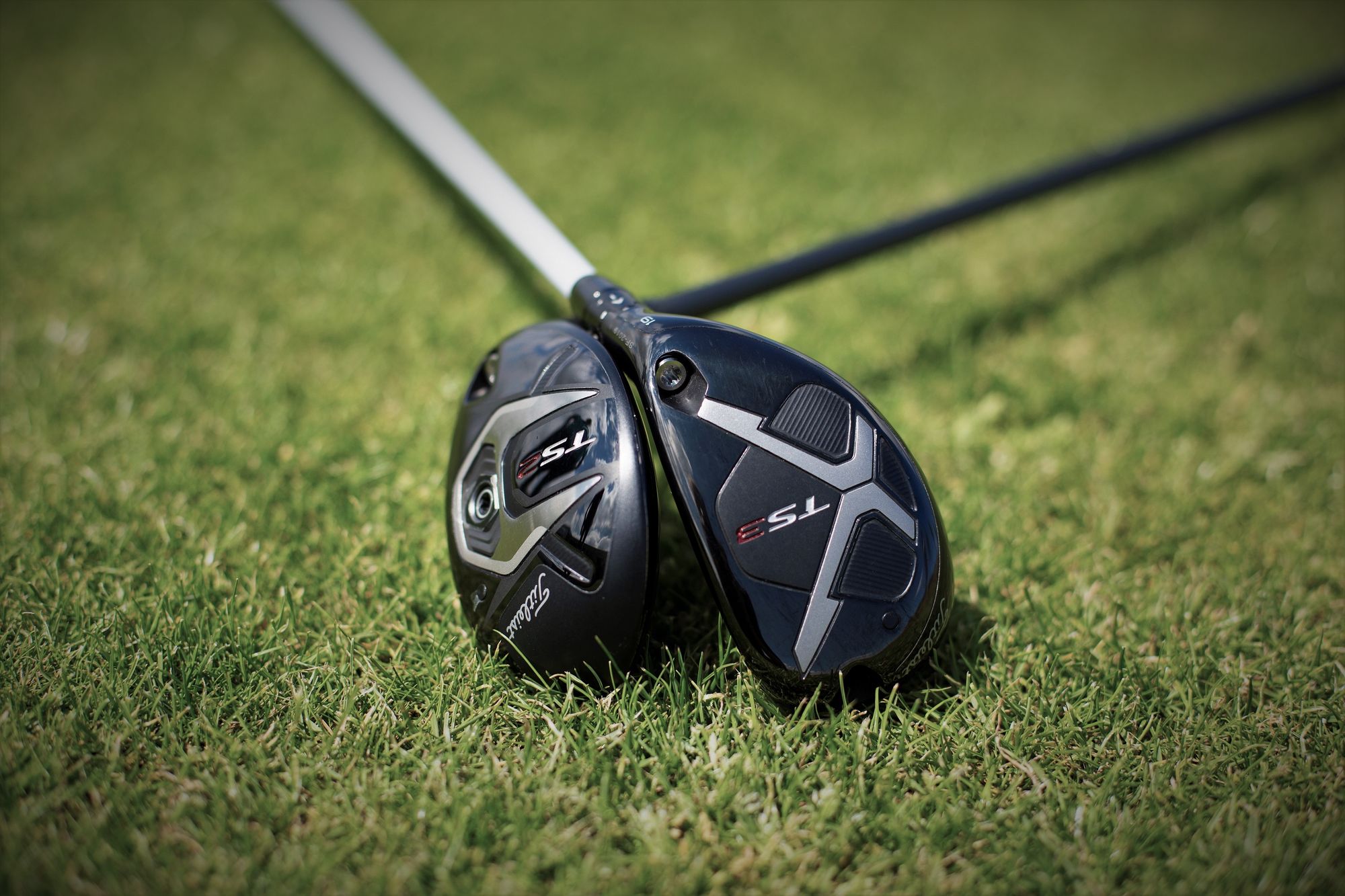 The TS Hybrids are now available in-store and online at American Golf. Why not book a custom fitting session today and get tuned in, book now.