CHECK OUT THE ULTIMATE GUIDE TO NEW 2021 GOLF BALLS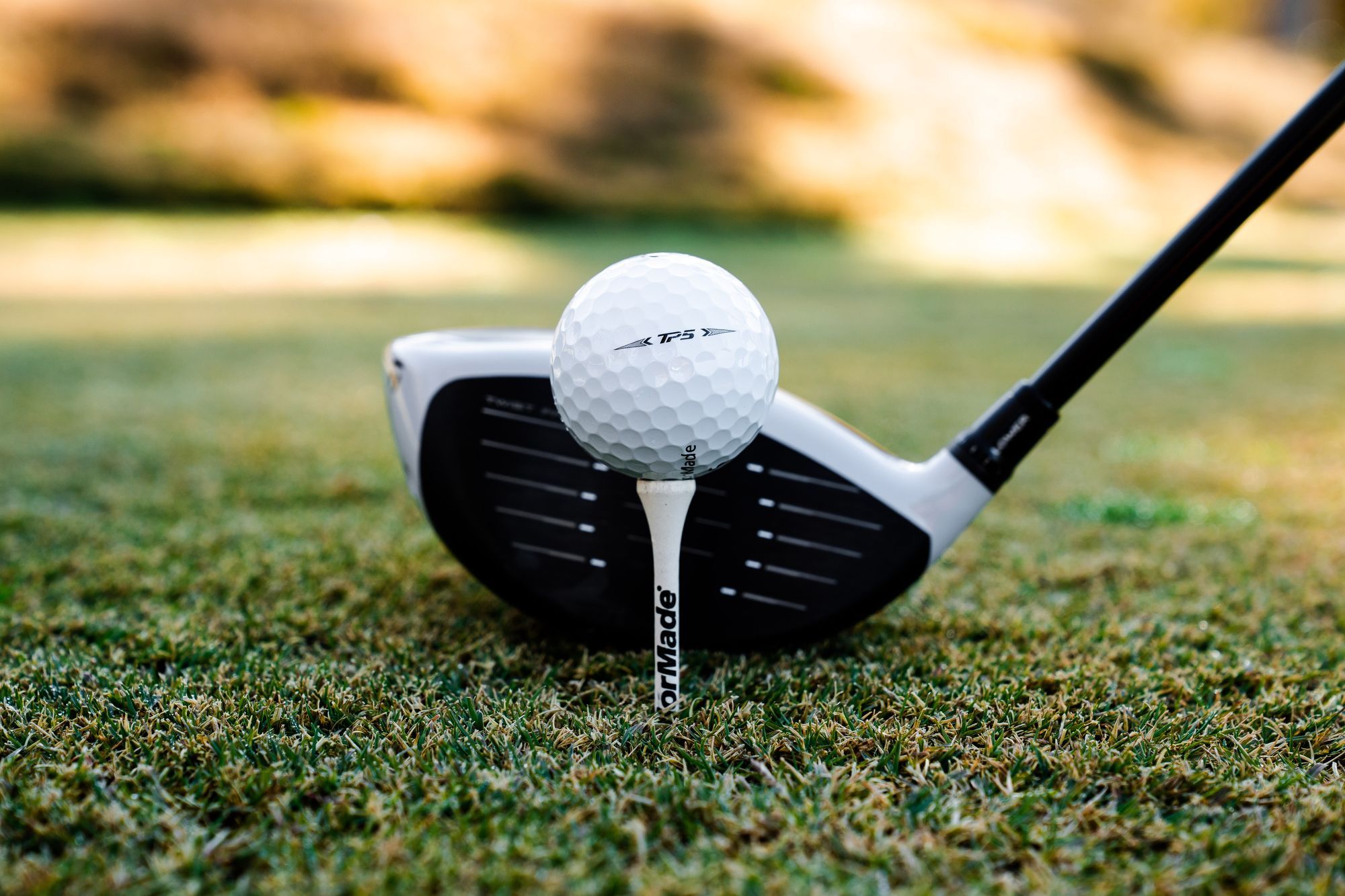 At American Golf, we pride ourselves on pairing the perfect golf ball to every player to help them improve their game.
This comprehensive buying guide to golf balls will offer advice and tips about golf balls, including how best to utilise them on the greens, a closer look at which options are available, and which brands are worth considering.
Brands often speak about golf ball construction, but many players (including some Tour pros) don't understand their meaning. Every golf ball will feel different when coming off the clubface, and the way each golf ball is put together can have fundamental changes to a player's game. Some golfers might be familiar with the 1, 2, 3, 4 and 5-piece construction that makes up a golf ball, but for those who are new to the game or who haven't had the chance to look at their golf balls in this way, here is a brief description of each golf ball's construction.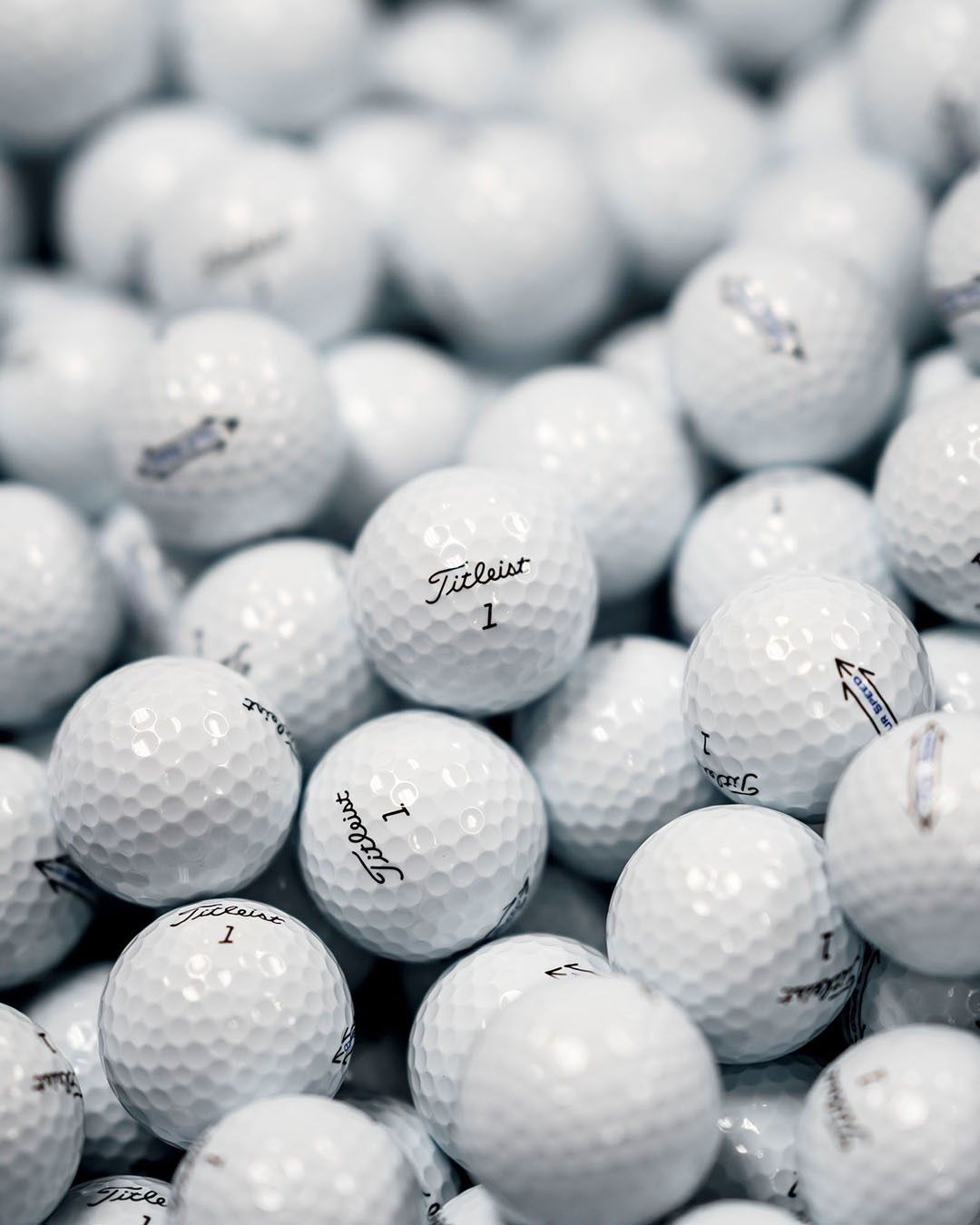 One-Piece Golf Ball
Golf balls with the simplest construction are one-piece and designed mainly for golfers in the amateur ranks or those that play on driving ranges. One-piece balls are rarely used as playing balls and made from a solid sphere of Surlyn with dimples moulded into it. These golf balls are excellent value outside of competition play, and one of the reasons they do not give the distance of other models is due to having lower compression.
Two-Piece Golf Ball
Golfers love the feel and performance of two-piece golf balls because they combine maximum distance with greater durability. The basic construction is based around a single solid sphere core, often made from hard plastic, which is then enclosed in the golf balls cover – adding the second piece of the two-piece design. Two-piece golf balls have a firmer feel and provide improved distance, often at the expense of control and feel. Most golfers will enjoy what they get from these golf balls as they are virtually indestructible and offer much-needed distance in the air and on the ground.
Three-Piece Golf Ball
Similar to the two-piece design, three-piece golf balls have a solid rubber core that is soft, synthetic plastic and is a lot softer than its two-piece counterpart – thus allowing for better golfers to place more spin on the ball to control it through the air and across the turf. The third piece comes in between the core and cover, with a layer of enhanced liquid rubber being added around the core before another layer is added to the design to increasing spin. The three-piece offers more spin and control in the air and over turf.
Four-Piece Golf Ball
The four-piece golf ball creates distance of a two-piece design, with the softer feel of a three-piece. The core of the four-piece design is made from soft rubber, primarily created to offer explosive distance. The inner layer transfers energy from the impact to the core. The next inner layer (the additional layer compared to a three-piece design) is designed to increase driver distance without reducing the spin from mid irons. The cover of a four-piece ball has the thinnest layer, made from urethane, which helps make it soft.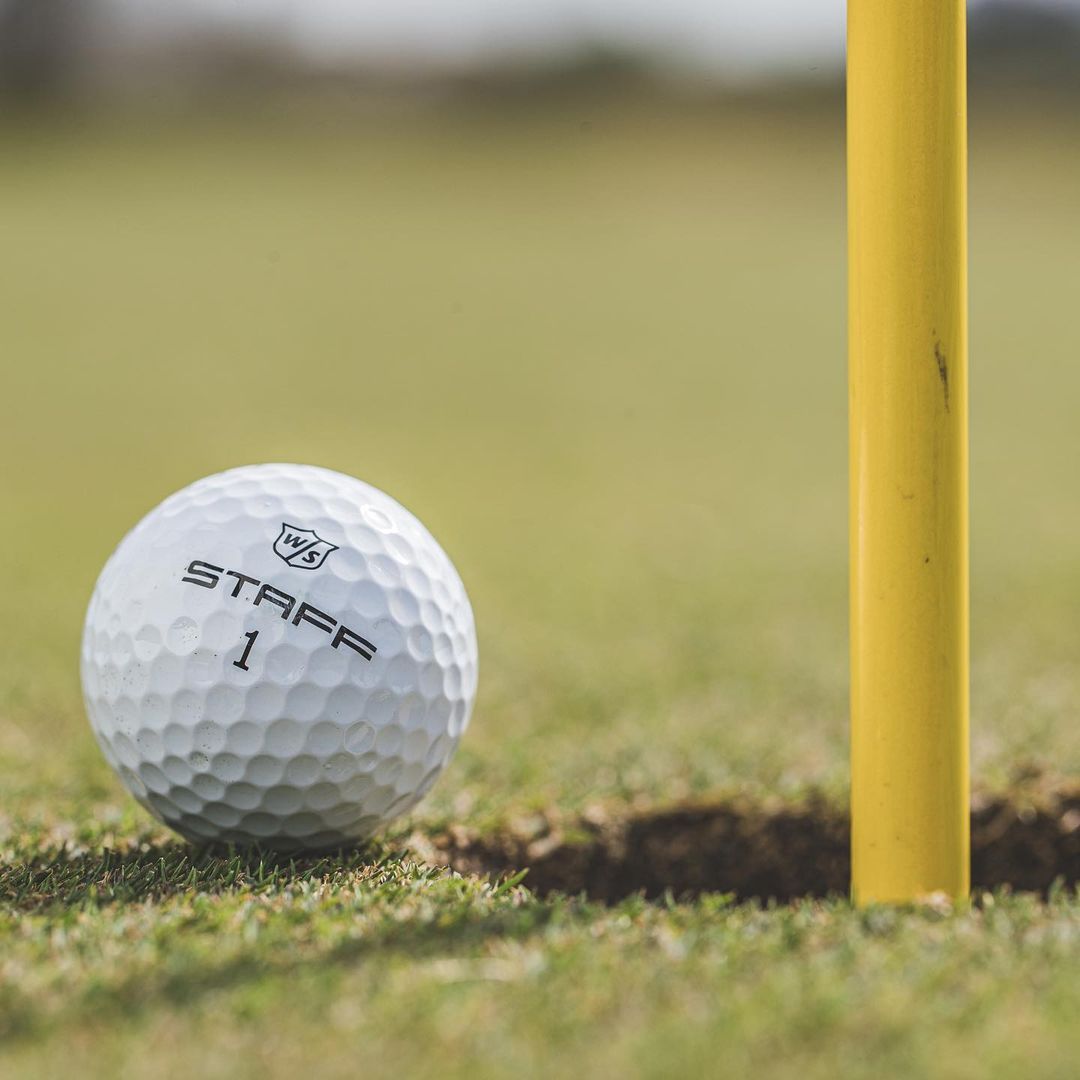 Distance Golf Balls (Mid-High Handicap)
Distance golf balls are ideal for mid-high handicap golfers where distance is more important than spin or control. These golf balls are perfectly suited for mid-high handicaps seeking easier play with far more forgiveness, adding precious yards to every golf swing. Some great choices of distance balls include, the TaylorMade Distance Plus', Fazer XR2 Distance's and the Rife RX5 Distance's.
Spin/Control Golf Balls (Mid handicap)
The comfortable middle ground for mid-handicap golfers or golfers looking to take a step up from amateur level. Spin/control type golf balls offer distance characteristics with a pinch of spin for good measure, despite not being as long as pure distance golf balls and not offering as much spin as premium golf balls allow; it nonetheless benefits in both areas by finding an ideal balance in between the two. Mid Handicappers would benefit from using the Srixon Soft Feel's, Callaway Supersoft's or the Wilson Staff Model Balls.
Premium Golf Balls (Low handicap)
The best golfers will look to premium golf balls. These golf balls are designed to maximise total control and feel with minimal loss of distance, these golf balls will roll onto the greens, but only if a player is good enough and skilled enough to control them. Some of the most well known premium golf ball include the TaylorMade TP5's, Titleist Pro V1's or the Callaway Chrome Soft's.