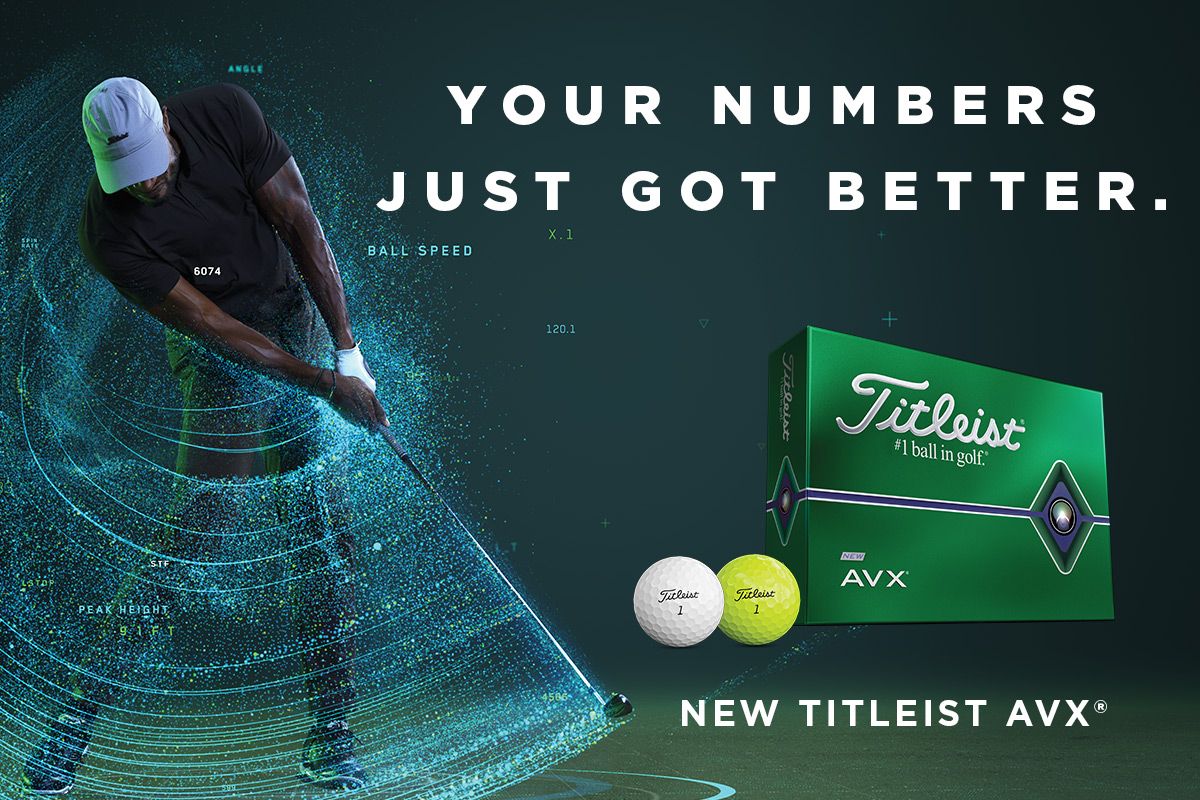 The next generation of Titleist AVX is here!
Engineered for greater ball speed, longer distance and increased short-game spin, advancing the multi-component golf ball technology that has produced breakthrough results for golfers who prioritise distance and extremely soft feel.

From core to cover, every piece of the new Titleist AVX golf ball has been reengineered to deliver improved total performance from tee to green:
The engine of 2020 AVX – a larger, reformulated low compression core – works in combination with a redesigned high flex casing layer to deliver greater ball speed and low long game spin for more distance.
A new, thinner cast urethane cover – specifically formulated for AVX by Titleist Golf Ball R&D chemists – delivers increased spin and control for improved greenside performance.
The increased core size also produces an even softer-feeling AVX.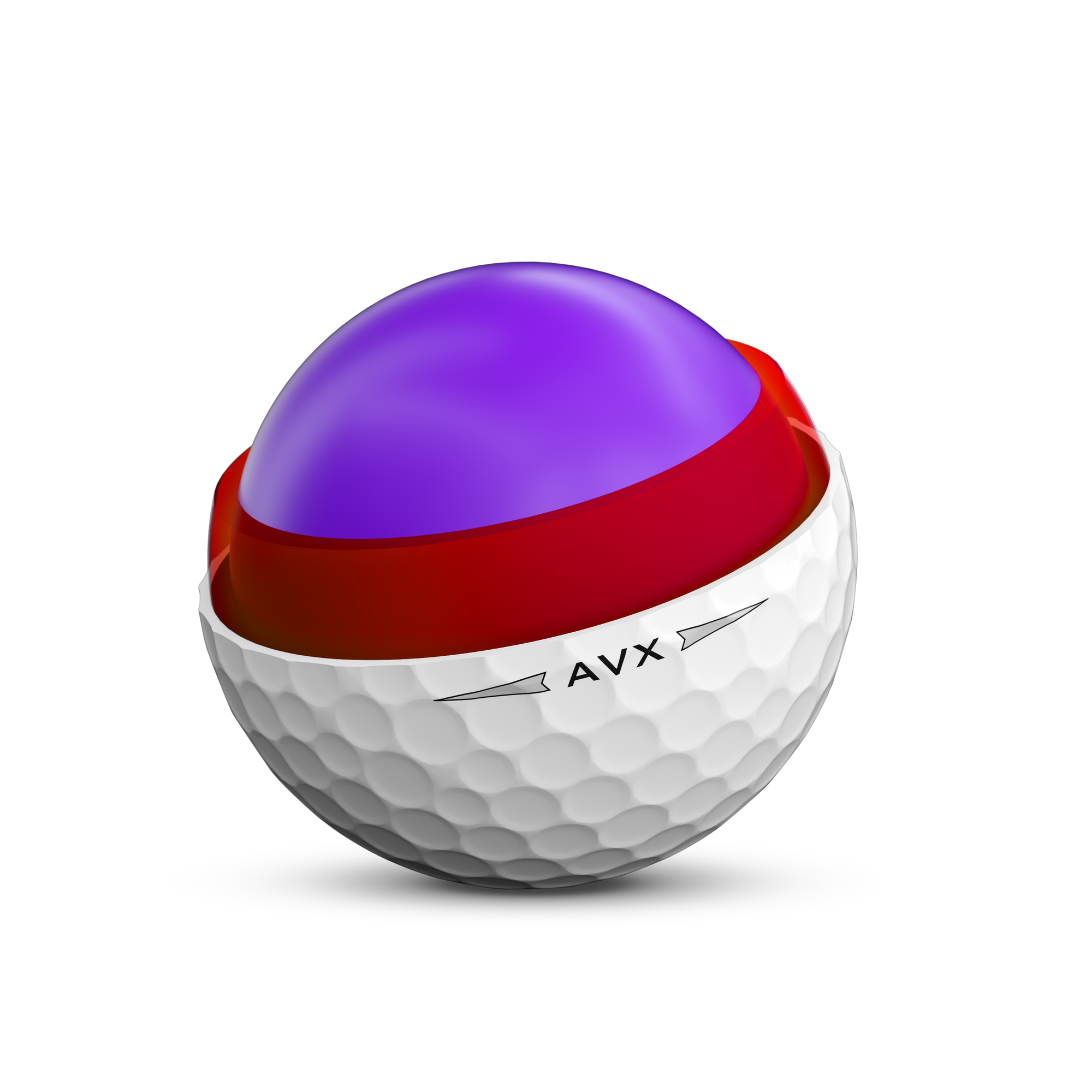 AVX delivers unmatched performance in a low compression, multi-layered construction through proprietary core, cover and aerodynamic technologies:
New, Larger Core Formulation generates high speed and low long game spin to drive more distance with exceptionally soft feel.
Redesigned High Flex Casing Layer promotes higher ball speed and lower spin on long shots for enhanced distance.
New, Thinner Cast Urethane Elastomer Cover System has been specifically formulated by Titleist R&D to provide greater ball speed and increased greenside spin and control.
Unique Catenary Aerodynamic Dimple Design delivers a piercing, low trajectory while providing a consistent ball flight on all shots.
The Titleist AVX balls will be coming soon in-store & online at American Golf.