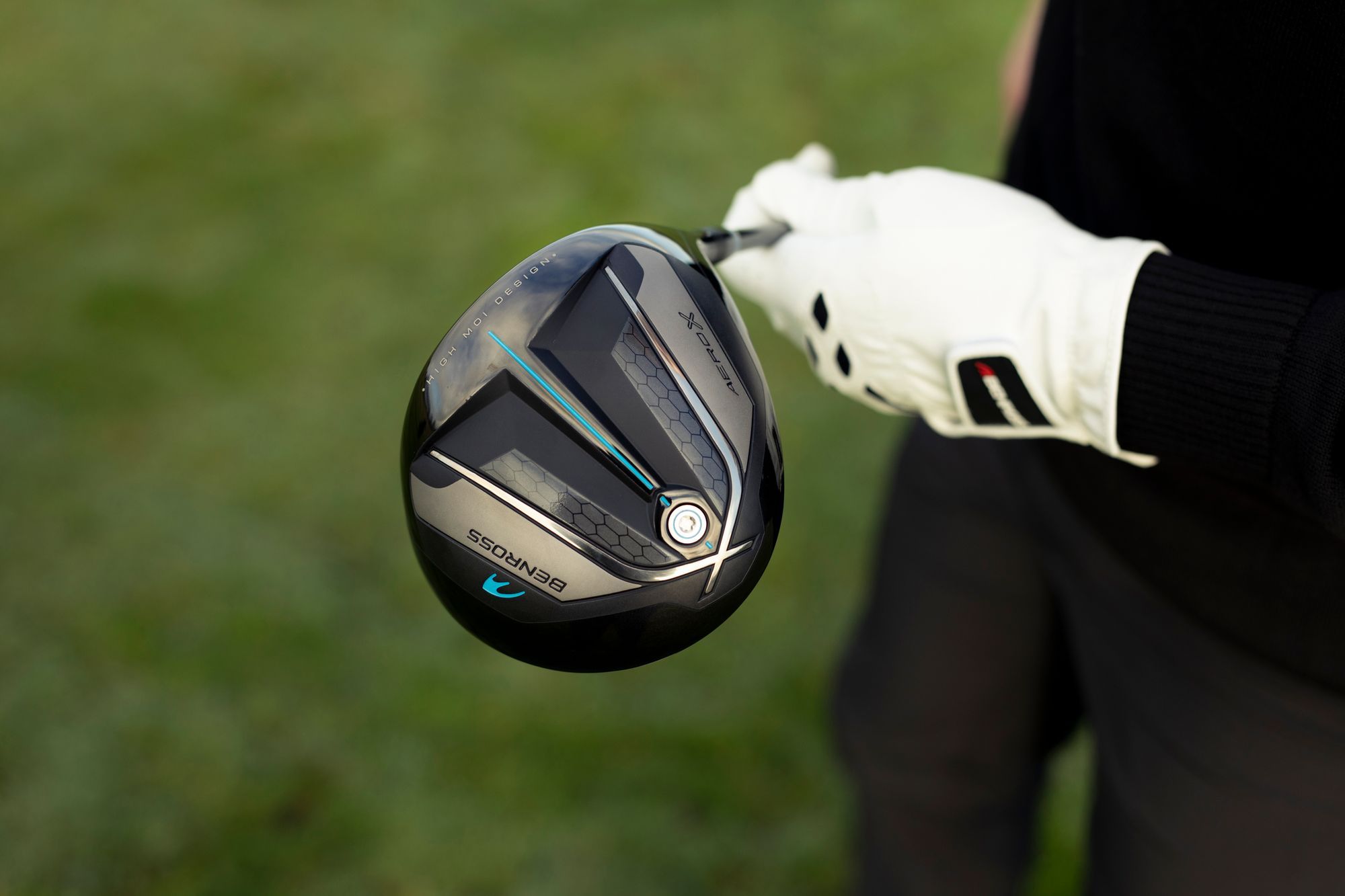 Being new to the game of golf is famously tough - and not to mention nerve-wracking. While it's a feeling familiar to every beginner, the first tee can feel like a very lonely place. Your opening shot can set the tone for the rest of your round, so it's important to do everything you can to ensure it's a good one.
Something every beginner can do is take some time to find a driver that will help them get off the tee with confidence. Read on to learn more about which drivers are best for players who are new to the game.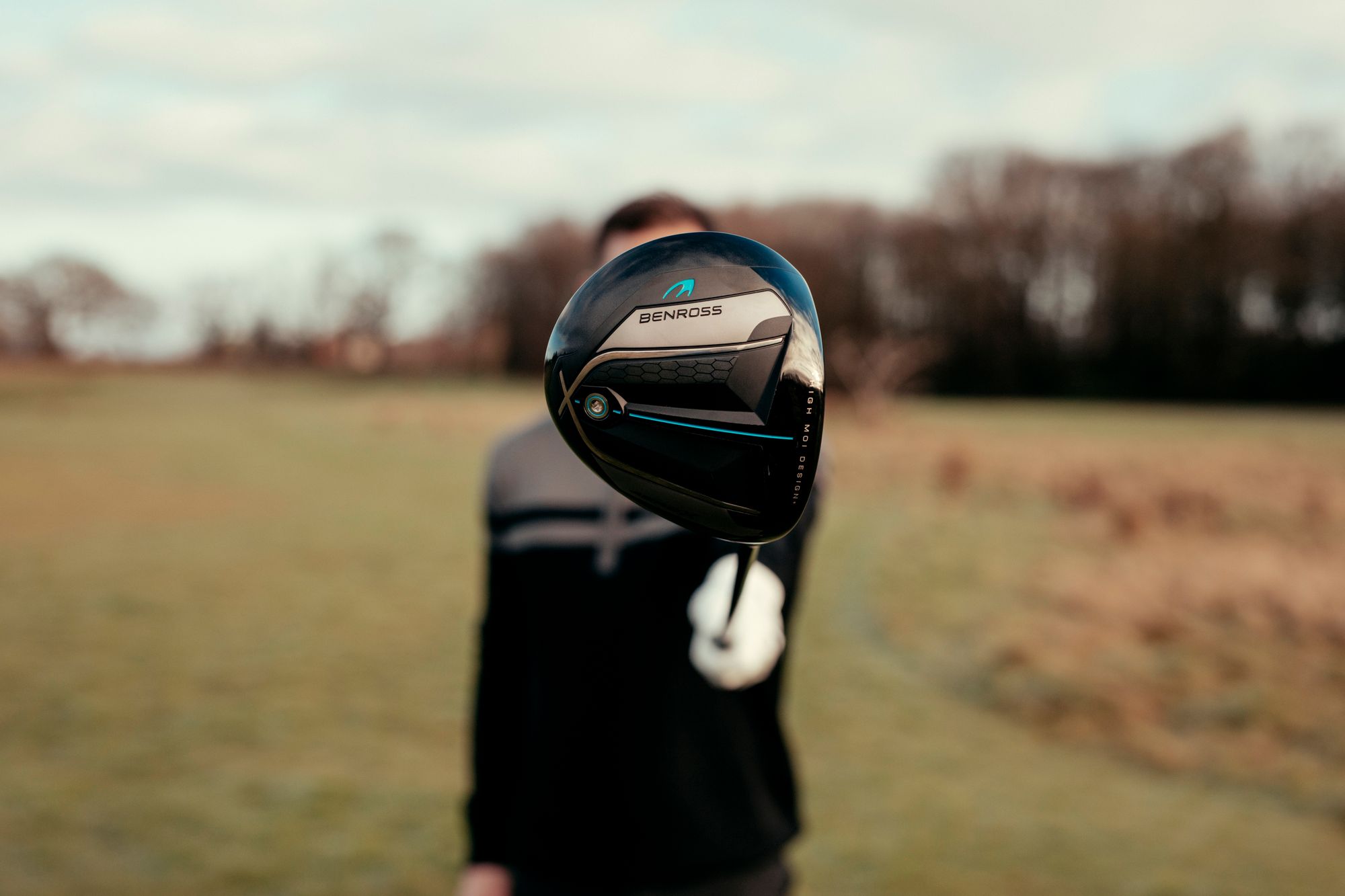 First up is the Benross Aero X Driver. Benross is a British golf brand known for its commitment to delivering outstanding performance at an affordable price. The Aero X is certainly in line with the brand's mission as it provides players with increased speed, helping beginners gain further distance and power like never before.
At first, a beginner will typically struggle to gain fast swing speeds because they're focused on developing the correct swing path. Benross' latest release is designed to support the beginner golfer by catering to lower swing speeds. Nicknamed the 'Speed Freak,' Benross' Aero X Driver utilises an ultra-lightweight and aerodynamic 460cc head construction to generate increased distance performance.
As well as ultra-lightweight design, this Driver is also generously forgiving. Overall, with a beginner's slower swing speed, the high-launch technology provides the ultimate, confidence-boosting Driver which will maximises the distance potential in your swing.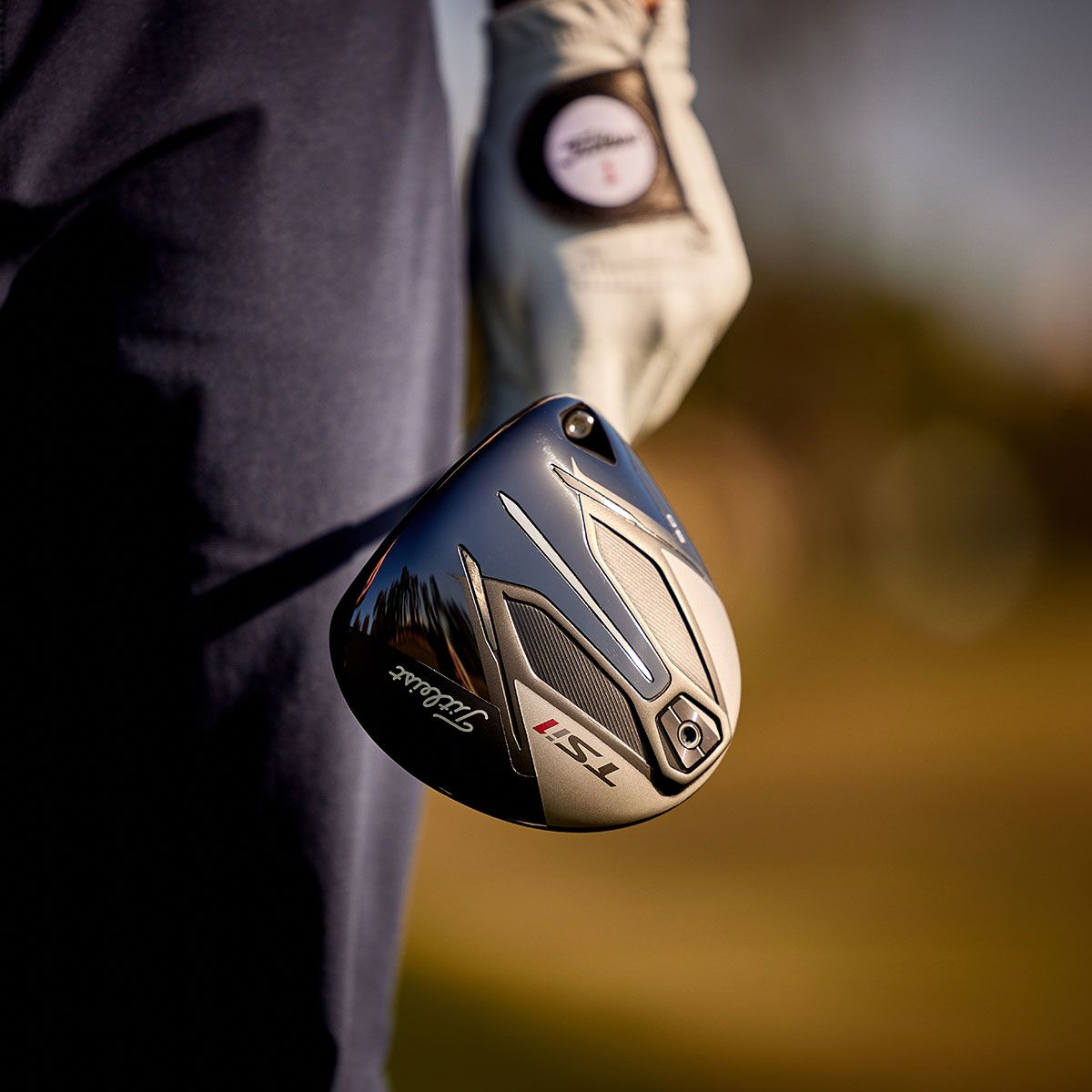 The Titleist TSi1 is arguably the most elite and efficient driver a beginner could opt for. Known as the 'Players Brand', Titleist have provided industry -leading golfing equipment and goods for 90 years, and their TSi range is a distinctive and stylish addition to the driver family.
The TSi1 does not disappoint. It's a premium driver aimed at beginner golfers looking to gain a whole lot more from the tee. The TSi1 is described as a club which is faster both in the air and at impact. It has an ultra-lightweight configuration which is engineered for those beginners who have moderate swing speeds. It offers maximum launch and distance across the entire surface of the face, enabling you to step on to the tee and perform.
The TSi1 head has been purpose-built in every aspect to promote confidence. It possesses a large head size and forgiving back weight placement inspire confidence in any golfer. Priced at the higher end of the market, you can be sure that this option is peerless in its pursuit of speed. Allow the TSi1 to make the difference, you simply won't be disappointed.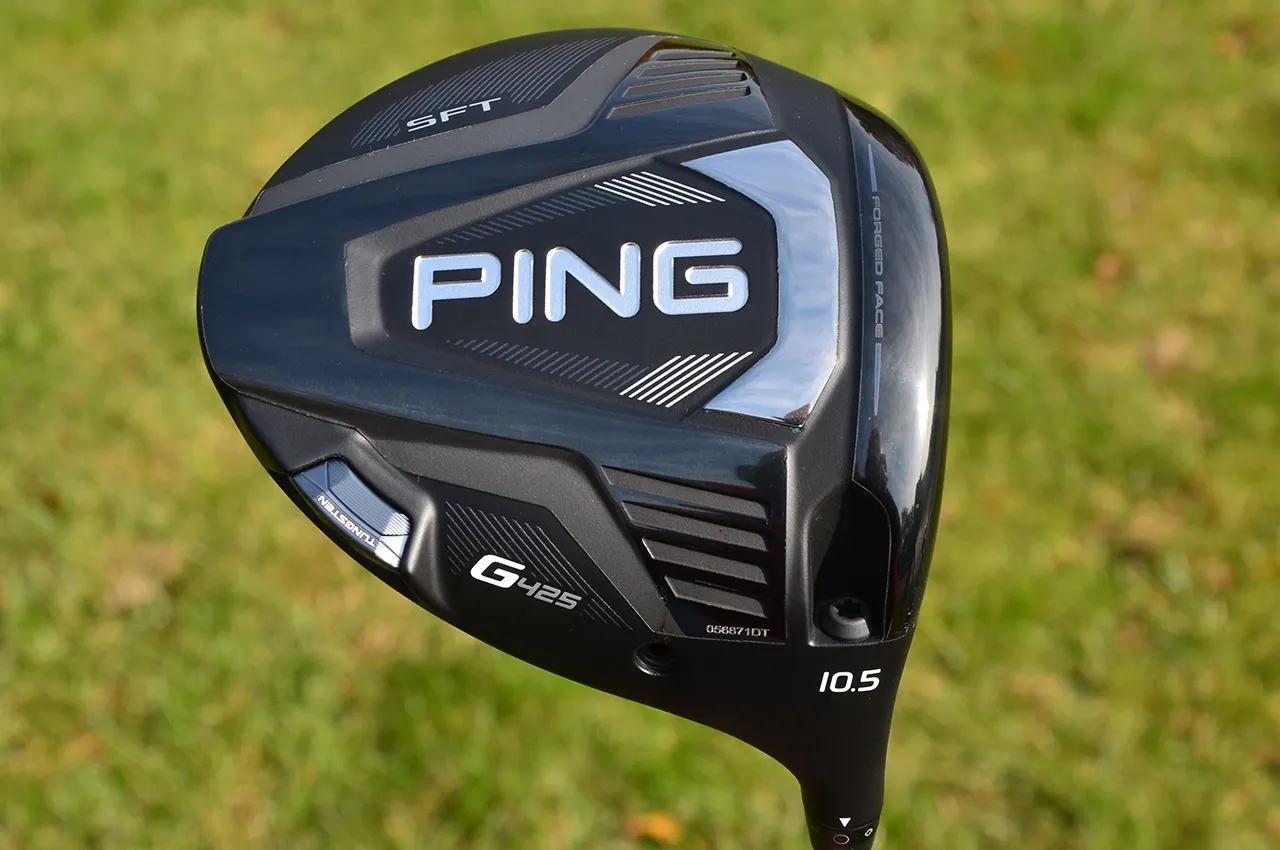 PING is recognised across the world as a brand that consistently delivers for beginner golfers. Unquestionably recognised as a leader in innovation, design and quality, PING has, for 63 years, provided the most forgiving golf clubs available on the market.
PING prefers to make things easier and more enjoyable for golfers of all playing styles, and this has certainly been the case with all their previous releases. Their latest G425 Driver range is testament to the brand's ethos, being their most forgiving, longest, and perhaps most-stylish driver ever released.
The G425 SFT Driver is ideal for beginner golfers because it has been engineered to bring shots back on-line and into the fairway. Naturally, newer golfers will slice/fade their tee shots. This will cause ballooned, high-spinning and low distance off-target strikes. SFT stands for Straight-Flight Technology which provides that much needed draw-biased effect. A fixed 23-gram tungsten weight shifts the centre of gravity closer to the heel to accentuate a slice shot bend.
The G425 also naturally offers enhanced forgiveness and distance via a forged face which is thinner in its design to deliver high ball speed. This surface is precision machined for maximum flexing, creating more distance all the way across the face area.
This has the largest legal head size of 460cc and features PING's signature turbulators on top to provide a stable but accurate aiming mechanism. Simply put this club down, aim easily and swing with pure confidence. Priced towards the premium end of the market, the PING G425 SFT is certainly a fan favourite and arguably an unbeatable Driver choice for a beginner.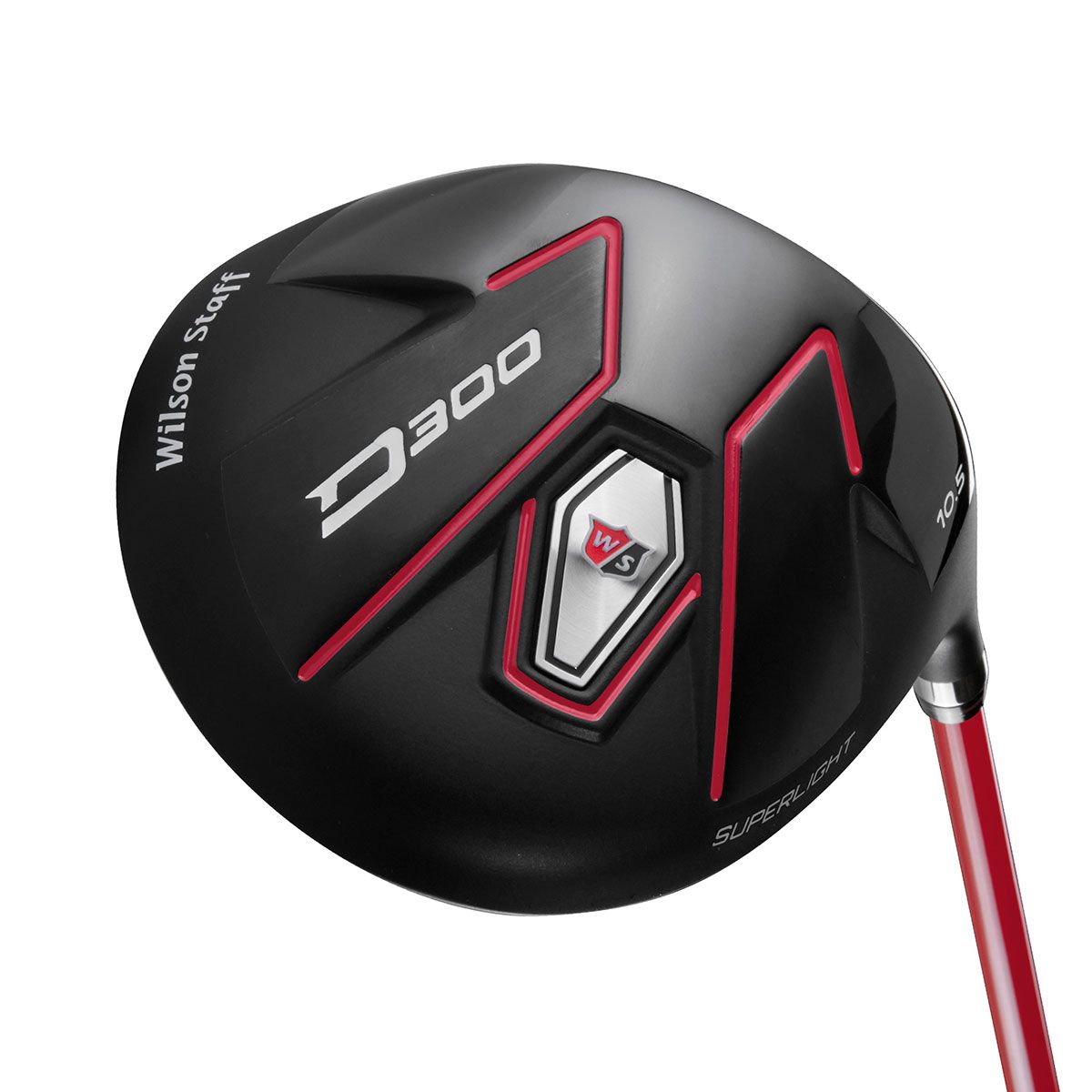 The Wilson D300 SL Driver includes 'Right Light Technology,' which is purposely introduced to allow a golfer to swing the club faster with the same amount of effort.
This is very useful for beginners as it means you don't have to alter your swing dynamics, but can instead simply let the technology do the work. This works because the D300 SL Driver is one of the lightest drivers available, helping you generate further speed to increase distance performance. Thanks to its aerodynamic design, the D300 SL Driver is a real distance machine. Increase your clubhead speed for maximum distance performance today.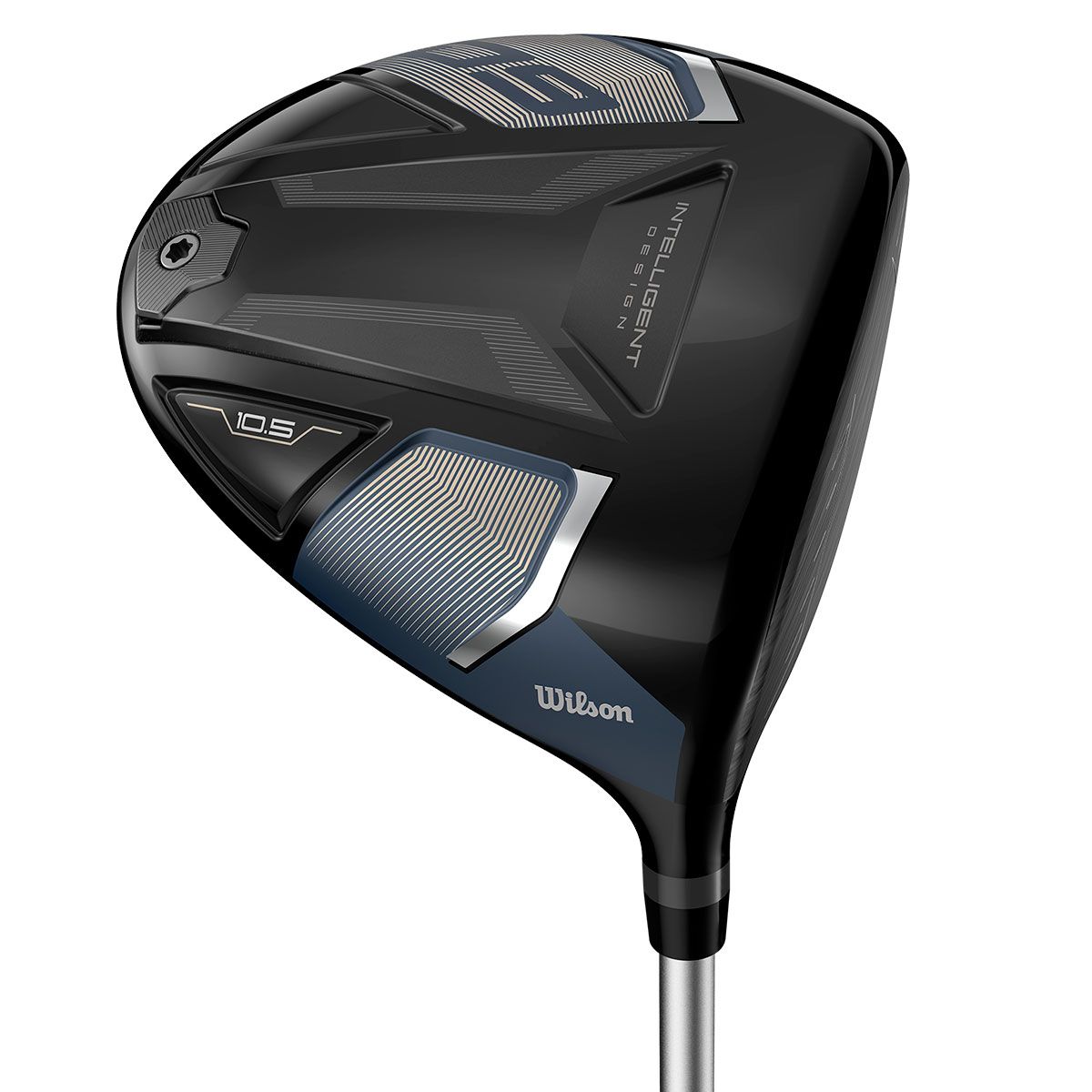 The Wilson D9 Driver has been developed with the use of intelligent design simulations and input from highly knowledgeable Wilson advisory staff members. Following on from its popular sister product, the D7, the Wilson D9 Driver has been created to provide maximum speed and distance.
This is perfect to be placed in the hands of a beginner golfer who will no doubt experience struggles of gaining speed and distance. The Wilson D9 Driver will not only help a newcomer to the sport, but it will also act as a club able to take that beginner to the next intermediate level. This club has been finely-tuned for added performance as every millimetre of the face has been optimised to get explosive distance off the tee.
Wilson engineered the face so that it is split into a series of fractal zones. This is so that the club provides the most forgiveness and ball speed. Priced higher than the D300 SL, the Wilson D9 Driver is labelled as a step up in quality. It's a sold longer-term investment, able to both offer an instant beginner benefit and also help a player to develop their game.
Be the best of the beginners and improve your driving with a club built to suit your game. Take advantage of our made to measure custom-fitting process to further to get the right driver for you.