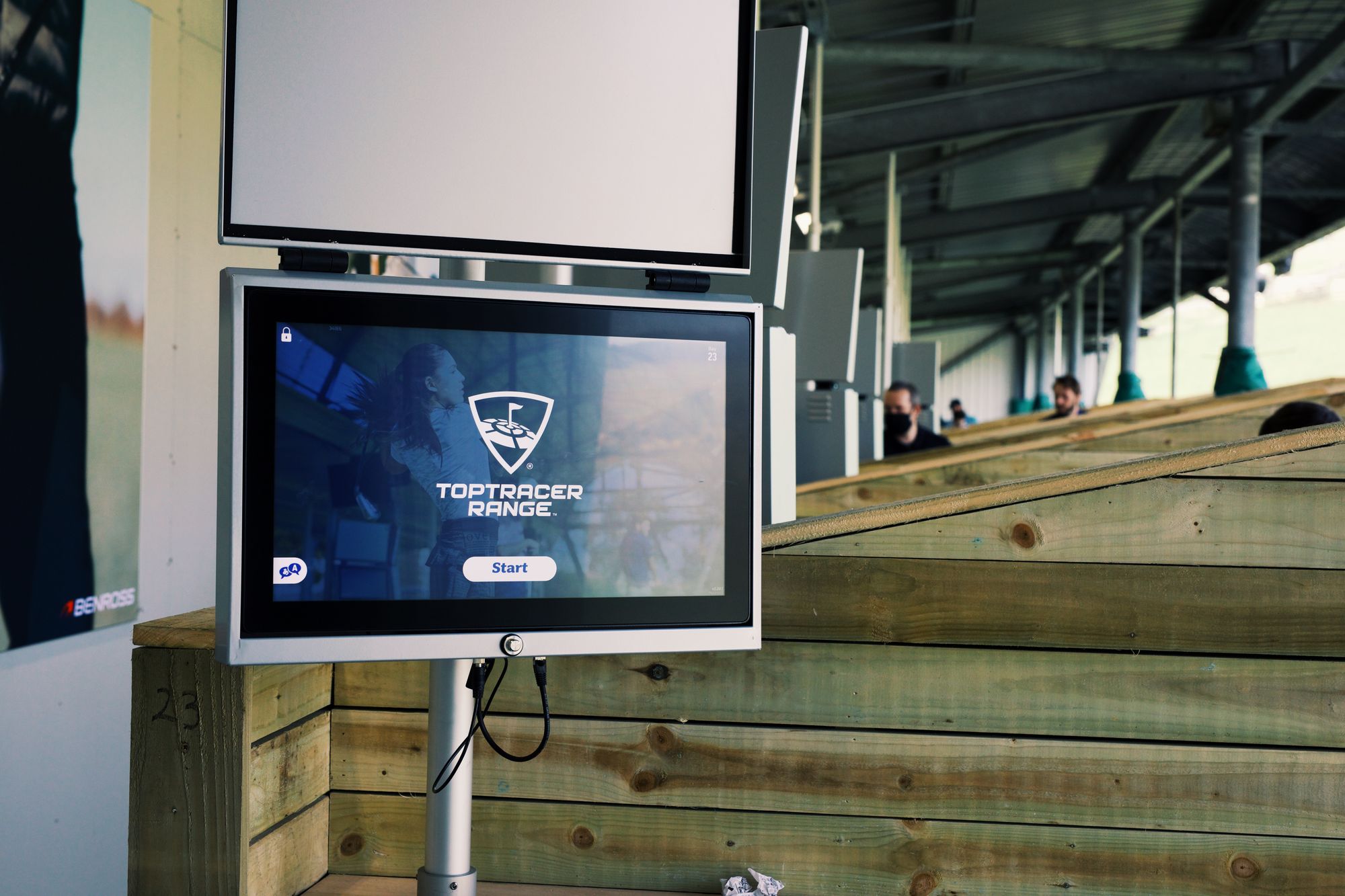 A £700k investment in a new driving range complex, complete with a flagship Golf Academy, is set to create 25 jobs in Rossendale, Lancashire thanks to Europe's leading golf retailer, American Golf.
The 10,000 sq. ft American Golf Driving Range on Newchurch Road is due to open on the 29th March following a record sales year for the golf retailer, despite the challenges to the sector in 2020.
Designed to be a destination complex with inclusivity at its core, the state-of-the-art site is set to attract regional and national visitors, drawn by its multi-faceted offering including the retailer's own Golf Academy.
A first-of-its kind, the American Golf Academy will act as a blueprint for all existing and future ranges, offering a unique coaching experience for men and women of all ages and abilities. Utilising advanced technology to develop and hone skills and run by fully qualified PGA professionals, children can also enrol in workshops, holiday camps and after school clubs allowing young talent to be nurtured in world-class teaching environment.
An American Golf store – stocking all the latest adult and child golfing equipment and apparel - and a high-tech driving range facility, fitted with the latest Toptracer technology and featuring an interactive outfield, custom fitting facility and food and beverage service from the brand new sports lounge, will also be available for people to enjoy.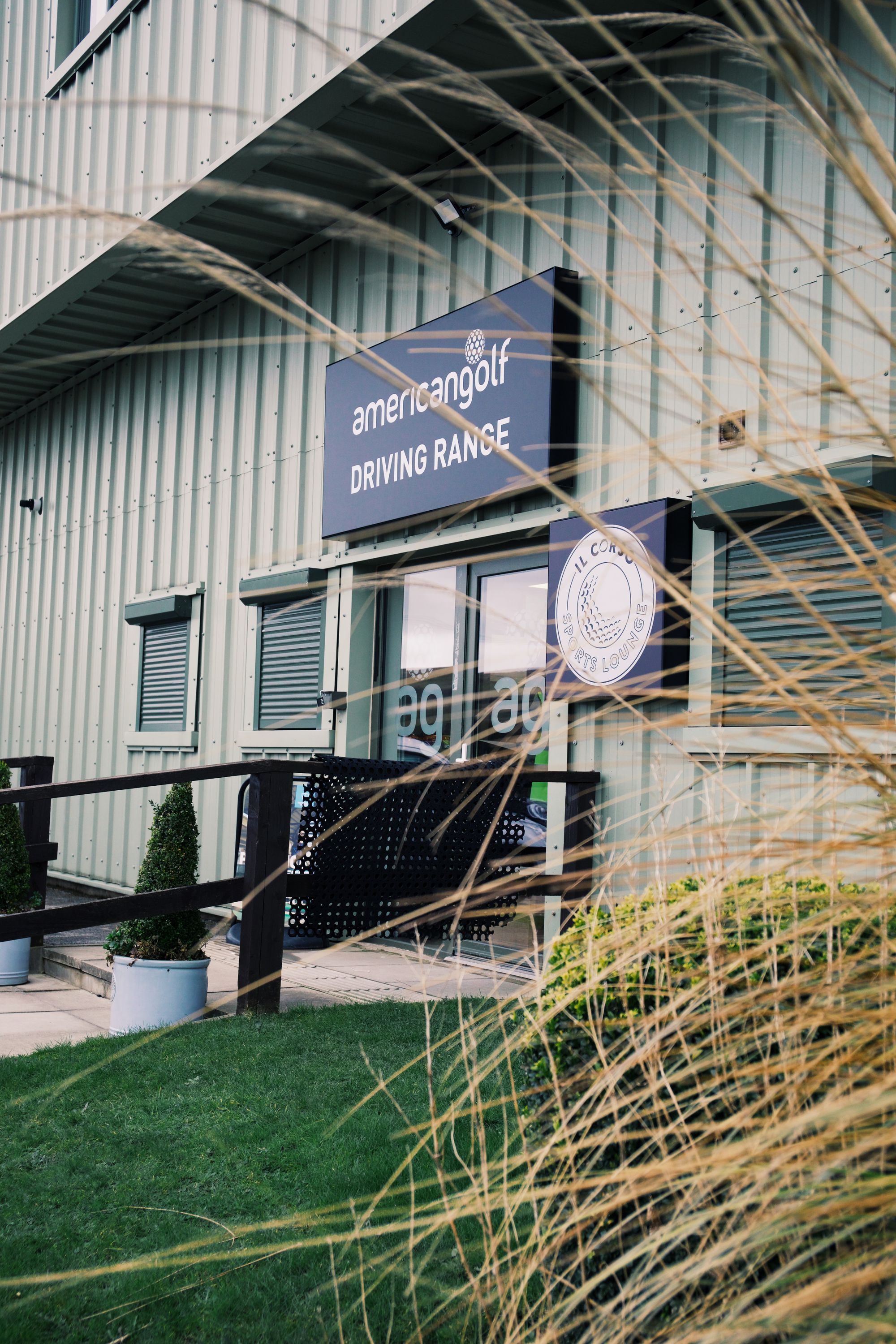 Gary Favell, Chief Executive, American Golf said: "2020 saw golf's popularity soar as many discovered the benefits of the socially distanced sport, which allows for whole families to enjoy a day out together in the fresh air".
"The new American Golf Driving Range in Rossendale is the first of its type in the area and aims to make golf more accessible and inclusive for people of all backgrounds, genders, ages and abilities."
An adventure golf facility will ensure that the site caters for the whole family, and a sports lounge will offer Italian cuisine with an American twist, creating a best-in-class golfing leisure environment.
Project managed by commercial fit out experts BMS London Limited, the cutting edge look and feel of the complex will ensure an engaging and interactive visitor experience, whether young or old, male or female, budding or seasoned on the green.
Design & Build specialist, Craig Lindsay, Managing Director at BMS London Limited said: "Working with American Golf on the design and project management of the Rossendale Driving Range Complex has been incredibly rewarding as it's really going to set the standard for a truly inclusive, one-of-a kind golfing experience".
"Great care has been taken in the detail of the design to ensure a positive and memorable day out for visitors. We hope that this encourages even more people to get involved in golf as a leisure activity, as this is ultimately our aim in its design."