Shop all the latest Tech Gift in-store or online HERE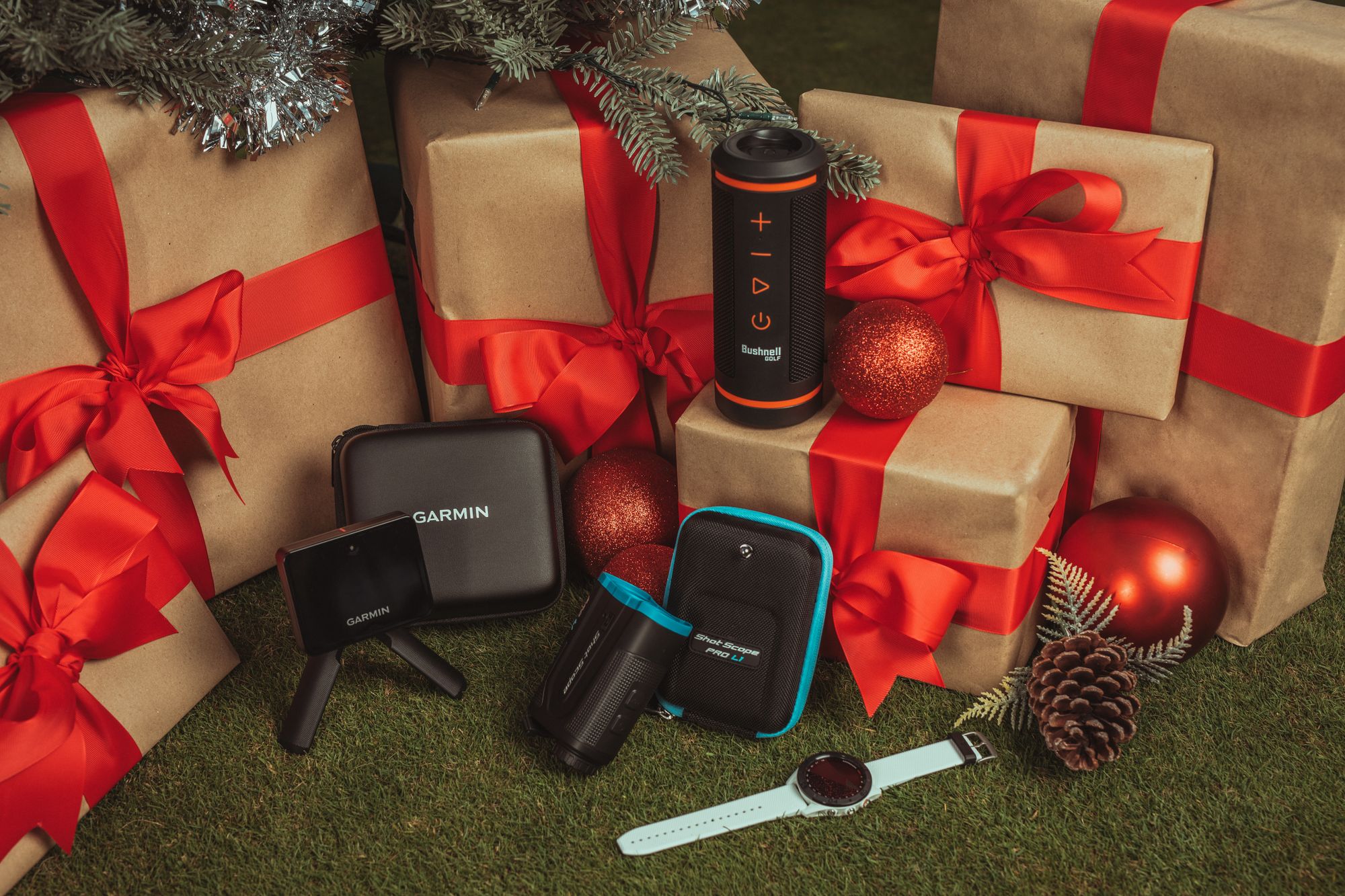 Gift someone the ability to develop their golf skills, knowledge, process, technique, and tools this Christmas by shopping our amazing Golf Tech range. The world of golf is fastly advancing with the modern trends, as golf technology is becoming ever present in our amazing game. Here we provide a selection of excellent golf tech Christmas gift ideas, all are at affordable prices.
Accurately improve any golfer's course management with the premium and one of the most popular GPS models with the Garmin S60 GPS Watch. GPS Watches are a handy modern-day device purposely built as a golf navigational system which is designed to provide assistance with distances and course mapping, all at the convenience of being worn on a player's wrist. The Garmin S60 delivers a new and improved touch-screen display along with enhanced AutoShot game tracking and pre-loaded with more than 40,000 golf courses.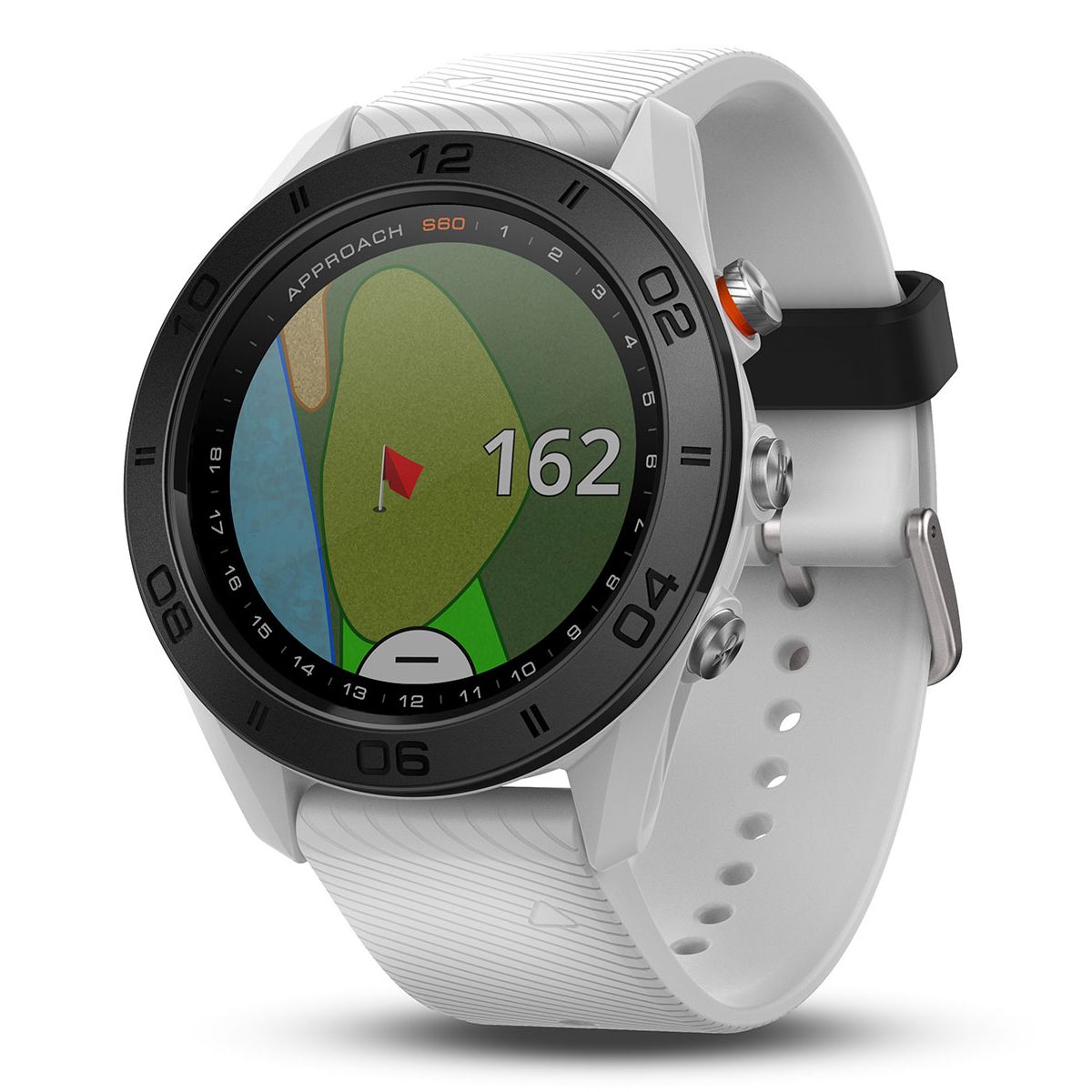 The Shot Scope V3 is another alternative GPS Watch gift idea as this highly accurate GPS watch features automatic shot tracking. Intended to deliver a similar purpose as the Garmin S60 but priced slightly cheaper, the Shot Scope V3 is heavily focused on statistically analysing a player's game with their inclusion of 16 tracking tags and Power-Sense straps allowing seamless shot detection. An overall ideal golf tech gift for the golfing fanatic who loves analysing their data and statistics to improve their overall golf game.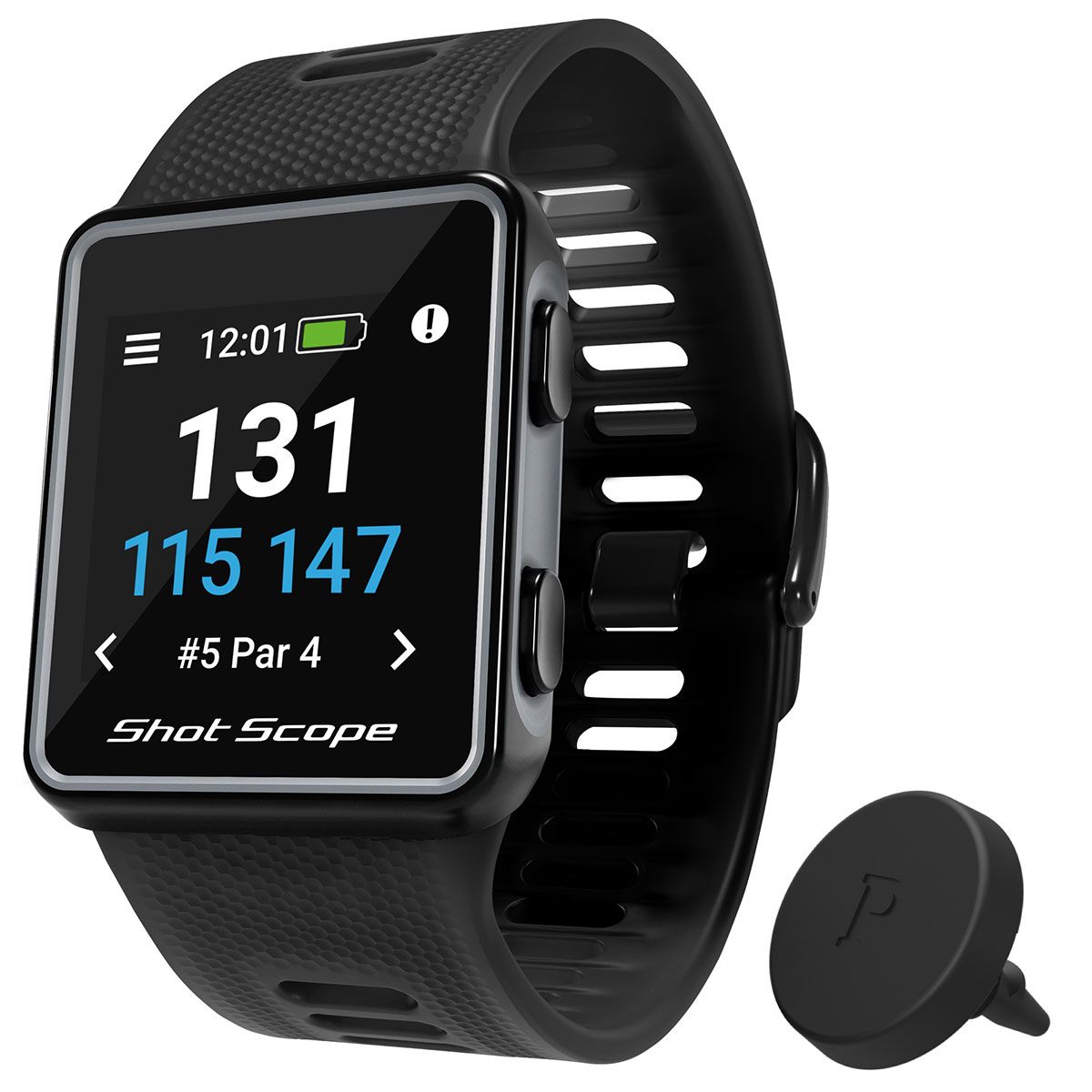 Provide one of the most special tech gifts in golf this Christmas with the unreal MGI ZIP Navigator Remote Control Lithium Electric Trolley. This premium trolley from MGI allows a golfer to walk free while your trolley does all the hard work. This smartly excellent hands fee golf trolley has full directional remote-control functionality to turn in any direction with more precision. The hands-free remote allows for left, right, forward, reverse and speed control. To top off a marvellous piece of golf tech, this trolley has also been engineered with a new zip fold 4-wheel design which is easier to fold and an incredibly more compact to put away and for transportation.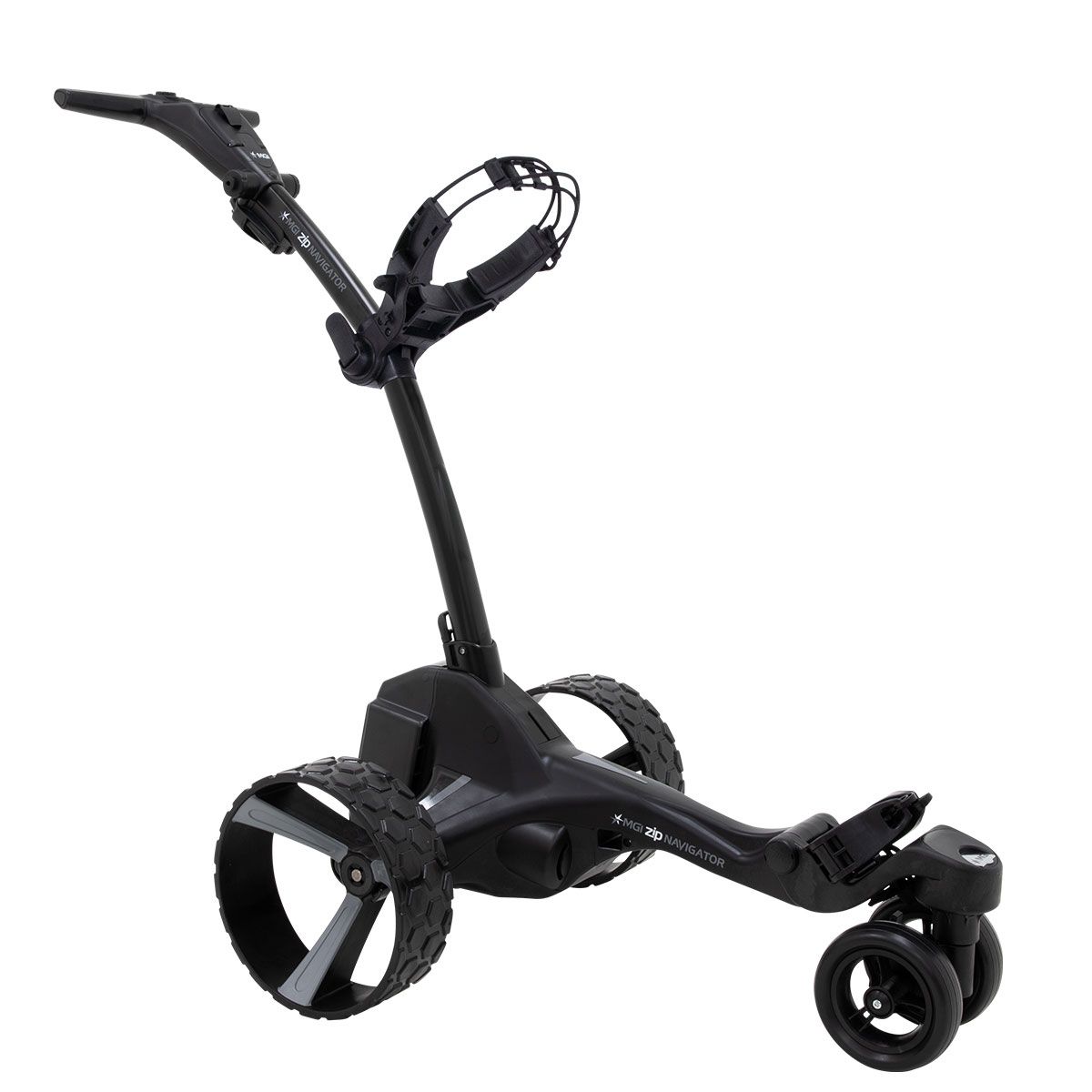 The first of its kind, the Bushnell Wingman enables any golfer to listen to their favourite tunes at home or on the course with this GPS speaker from Bushnell. Not only does it have high quality audio output it also occupies the GPS function from the included Bushnell Golf App which enables the speaker to provide audible GPS distances on command. For something smart, fresh and game changing, the Bushnell Wingman is the perfect tech gift for any golfer this festive season.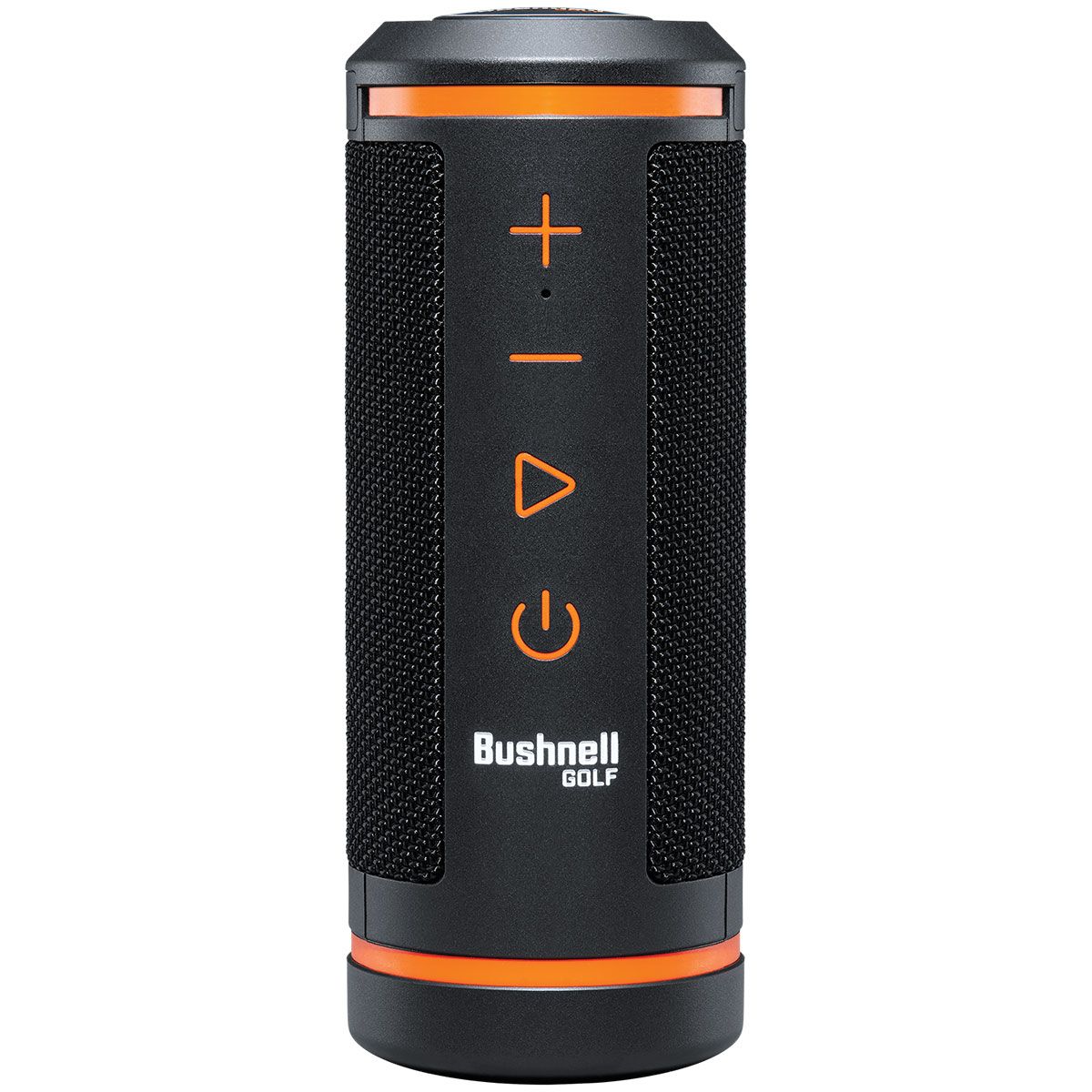 Utilise the full length of the golf tech industry by providing that someone special a pocket friendly therapy tool, perfectly fitted into improving their body to allow for maximum golf performance. The Pulseroll Mini Massage Gun is a revolutionary percussion tool that the intended person will never want to put down. This massage gun aids in faster recovery and provides an effective massage anywhere in the world via four different speed settings, four different attachments heads, a reachable Lithium-ion battery and a carry case.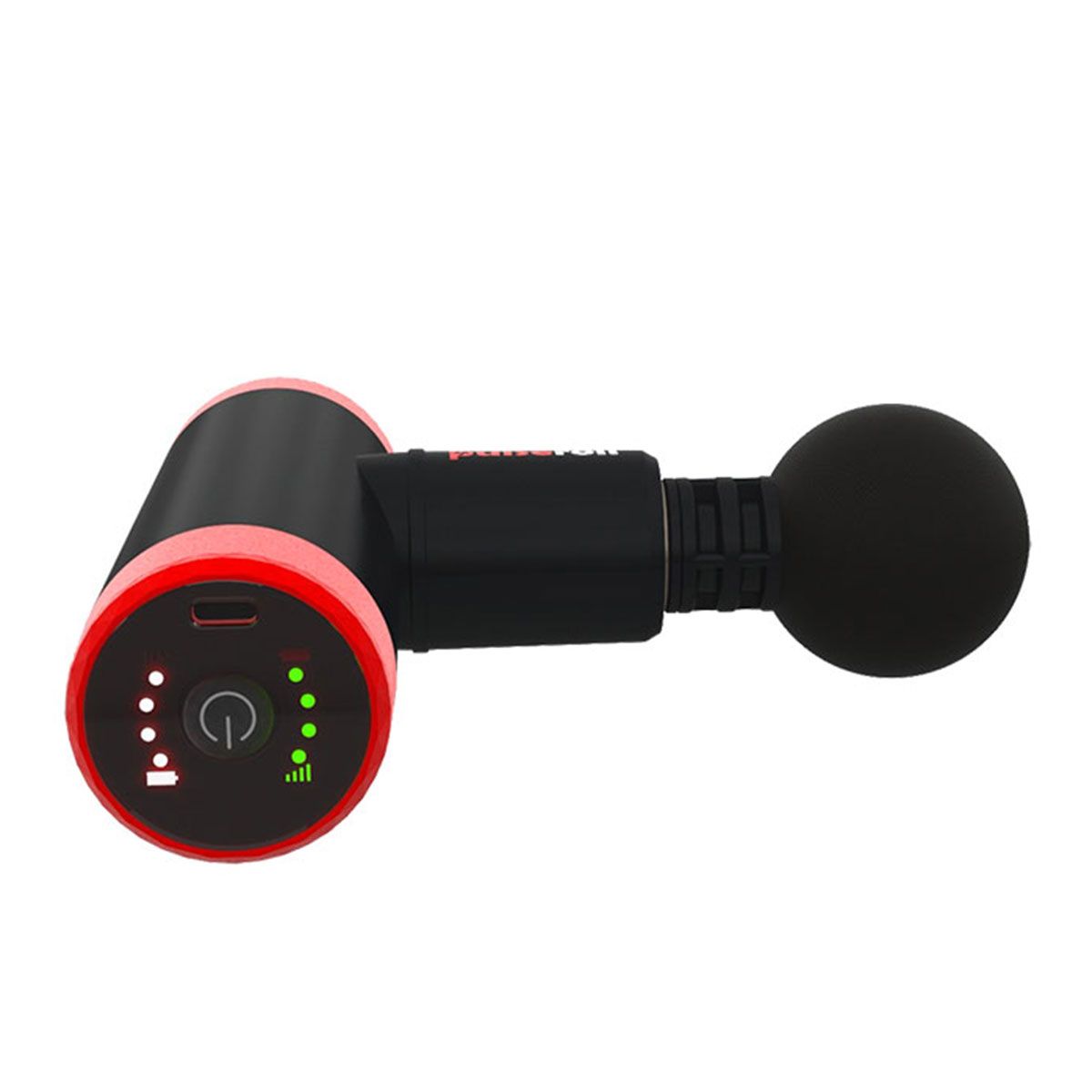 If we have delivered and truly hit the nail on the head by providing you with some impressive and must have golf tech gifts within this article, head over to our iconic online website or head to your nearest branch in-store to secure your snazzy golf tech gifts this Christmas, just remember when it's gone its gone.
Shop all the latest Tech Gift in-store or online HERE