Callaway have dropped a belter and Callaway say it's the most aggressive groove in golf. This thing will make your ball spin and we mean, spin.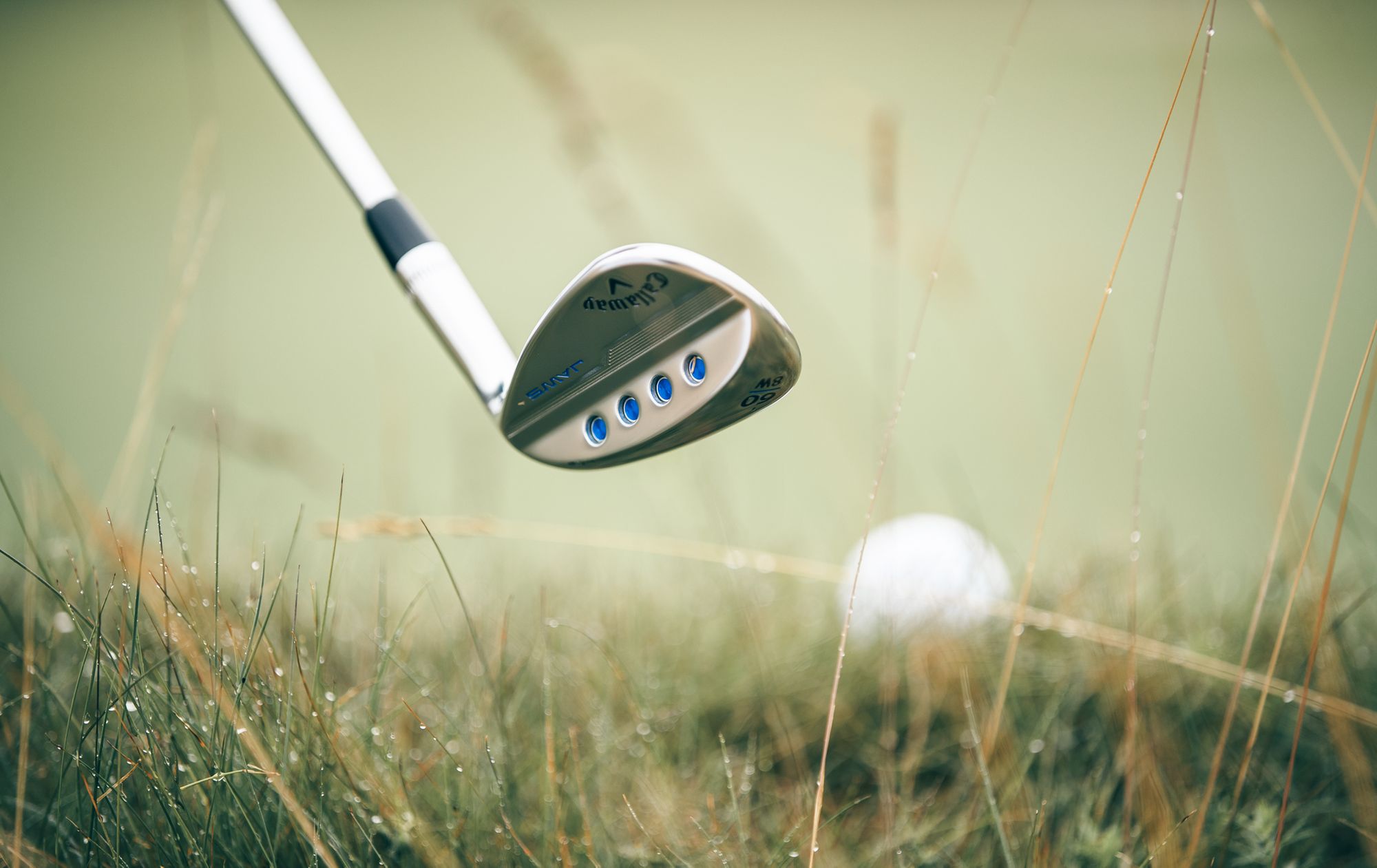 Look at it, its a beaut. The Platinum Chrome head, shaped by Roger Cleveland,   exude quality and superiority from every angle, while also delivering a soft and satisfying feel no other wedge can match.
Let's take a look at the tech.
The innovative JAWS groove design works with extremely sharp radius edges which combine with groove-in-groove technology for exceptional spin control. JAWS grooves impart more spin than any other in golf, allowing you to aggressively attack the flag with precision control.
The JAWS MD5 wedges come in 23 different loft/bounce combinations with 5 distinct grind options: C-Grind and New Low Bounce W-Grind feature 8º of bounce. The S-Grind features 10º of bounce and X-Grind and W-Grind feature 12º of bounce.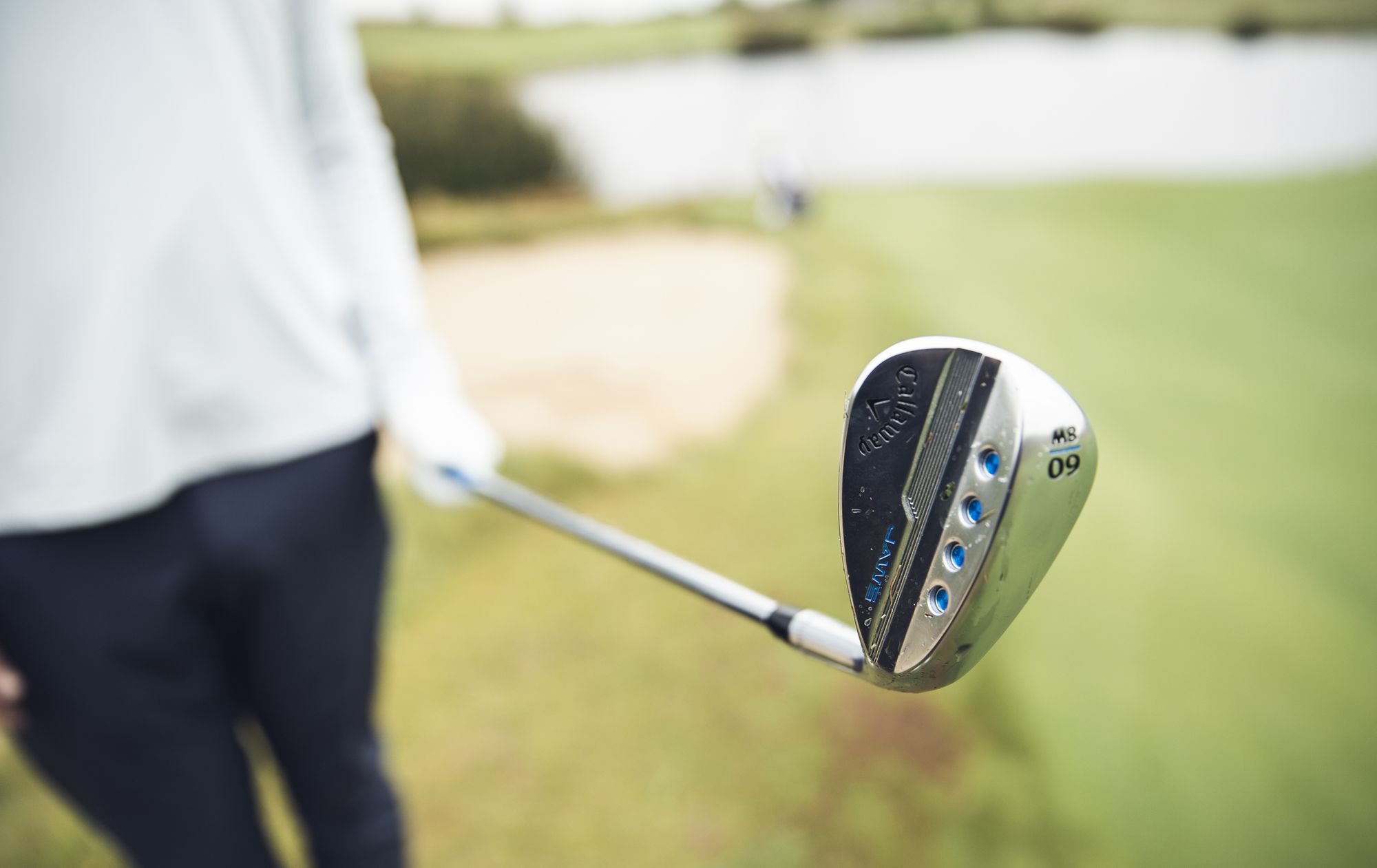 Now available in-store & online at American Golf! Book your custom fitting session now at your local AG store here