Book your FREE custom fitting session today! BOOK NOW
Cobra have smashed it again with the launch of the King SPEEDZONE range of woods and irons, which replaces the King F9 Speedback range. We we're lucky enough to be invited over to Miami for the global launch which involved Rickie Fowler and a racetrack...that coming soon. But first let's take a look at the tech, there's lots...
SPEEDZONE is inspired by the fastest cars in the world which use aerodynamics to maximise speed. Cobra identified six zones that optimise performance and created a range of clubs that are engineered to speed past their competition...
POWER, STRENGTH, LIGHT, LOW CG, AERO and STABILITY.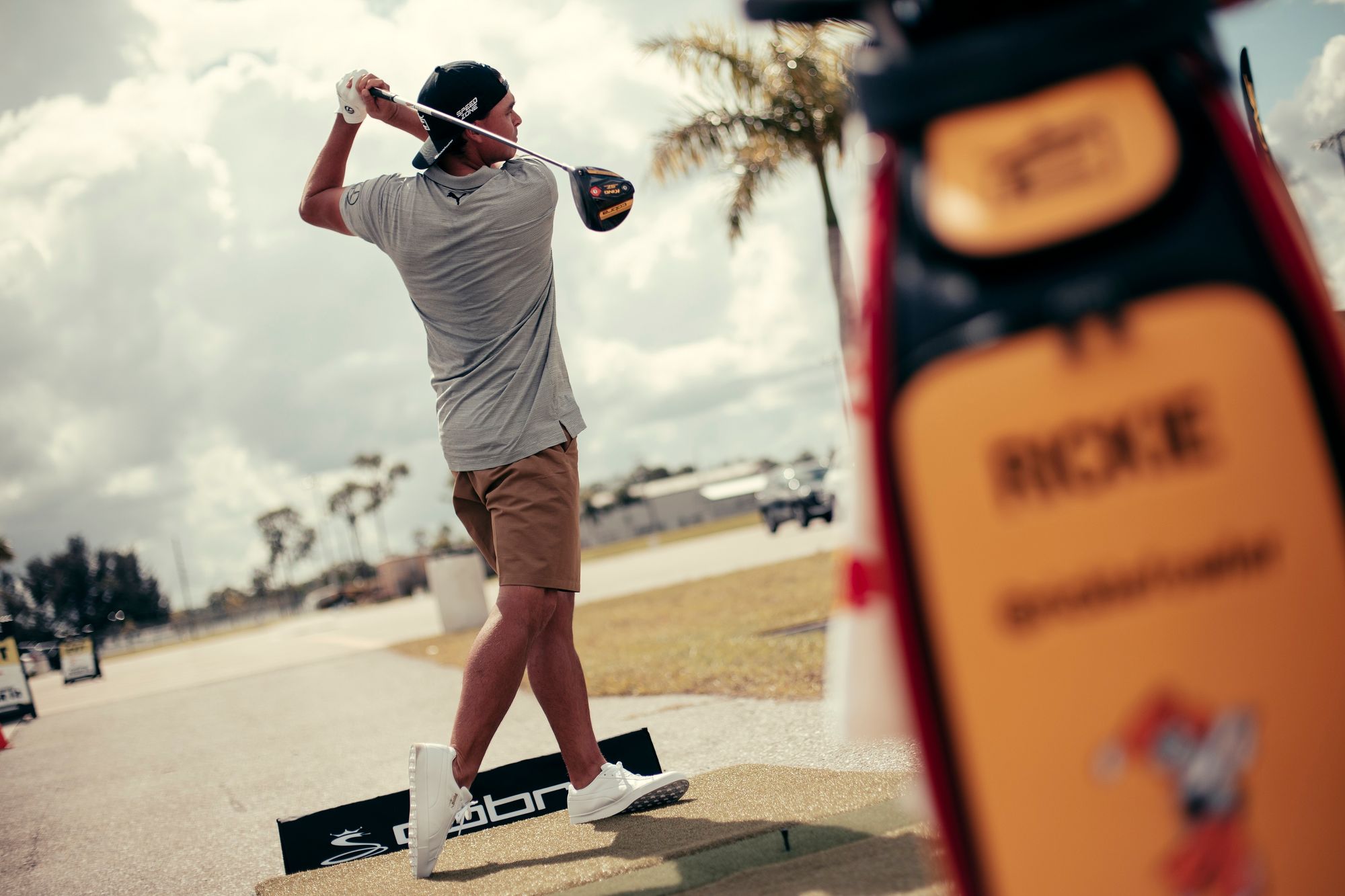 TWO ZONES OF DRIVING
Every component from the chassis to the exterior has been re-engineered to maximise power output, so you can experience what it feels like to drive at top speed.
SPEEDZONE - LOW SPIN/WORKABILITY
Stealing the show as usual, the SPEEDZONE driver looks very good on the eye and it feels unbelievable to hit. It features a traditional shape with front to back CG adjustability, perfect for those who desire to work the ball with ease and fine tune launch and spin without sacrificing forgiveness. But there isn't just one driver, there's a second...
SPEEDZONE EXTREME - MAX FORGIVENESS
Cobras's most forgiving driver is designed to do two things: go really fast and really straight. This has a larger shape, with more perimeter weighting and a tungsten back weight achieves our highest measured MOI.
The Cobra SPEEDZONE driver comes in two colours, Gloss Black/Yellow & Matte Black/White with a range of different shaft options & lofts.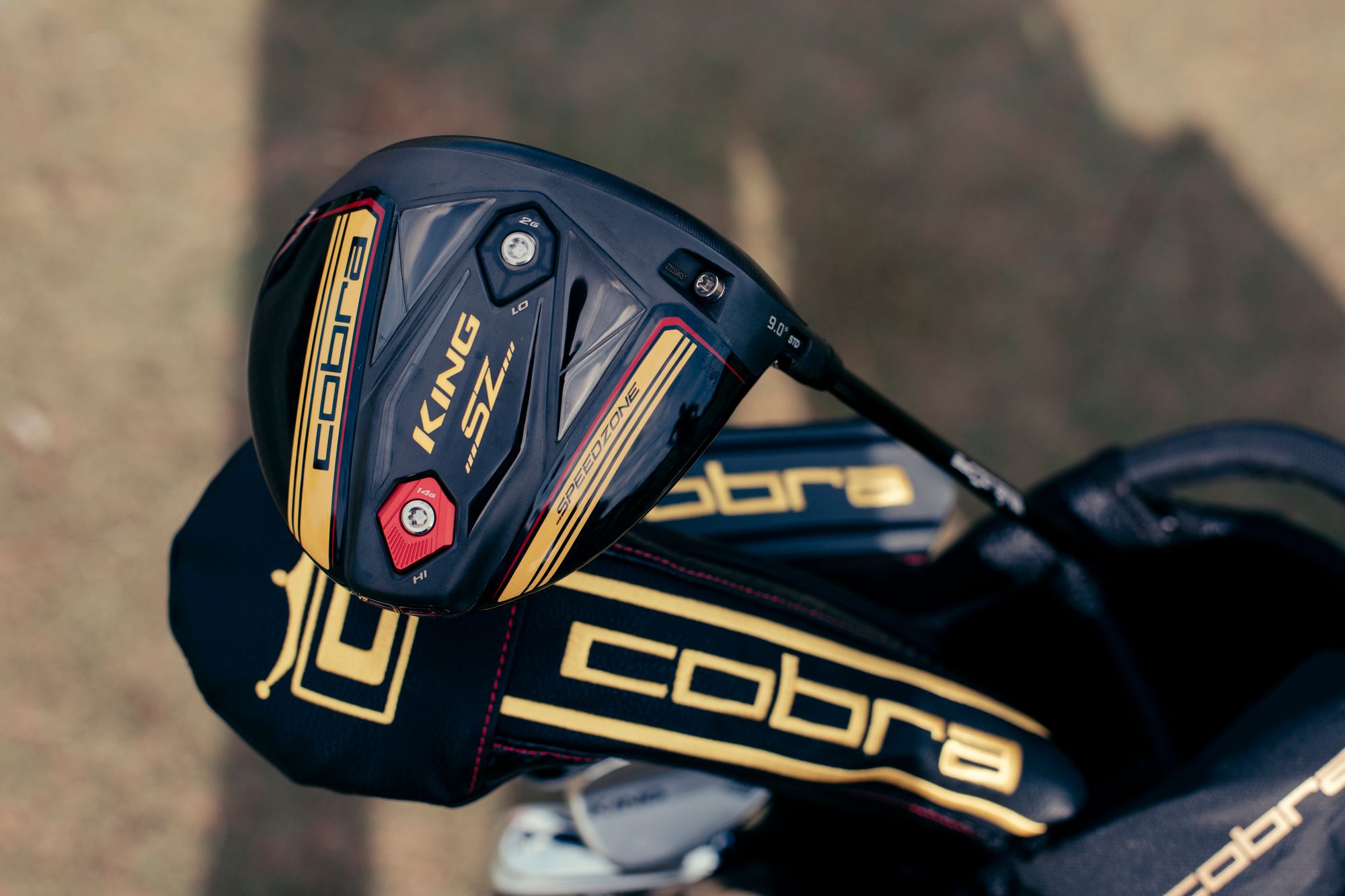 ---
Cobra SPEEDZONE Woods & Hybrids
Joining the SPEEDZONE family is a range of fairways & hybrids. Cobra have optimised specific zones in the fairway and hybrid construction to deliver the best combination of power, speed, and distance so golfers can experience what the highest level of performance feels like.
THREE ZONES OF PERFORMANCE
For those who need high launch, distance, workability, or all of the above, Cobra are offering 3 zones of performance in their Standard, Tour and Big Tour™ models to accommodate all golfers.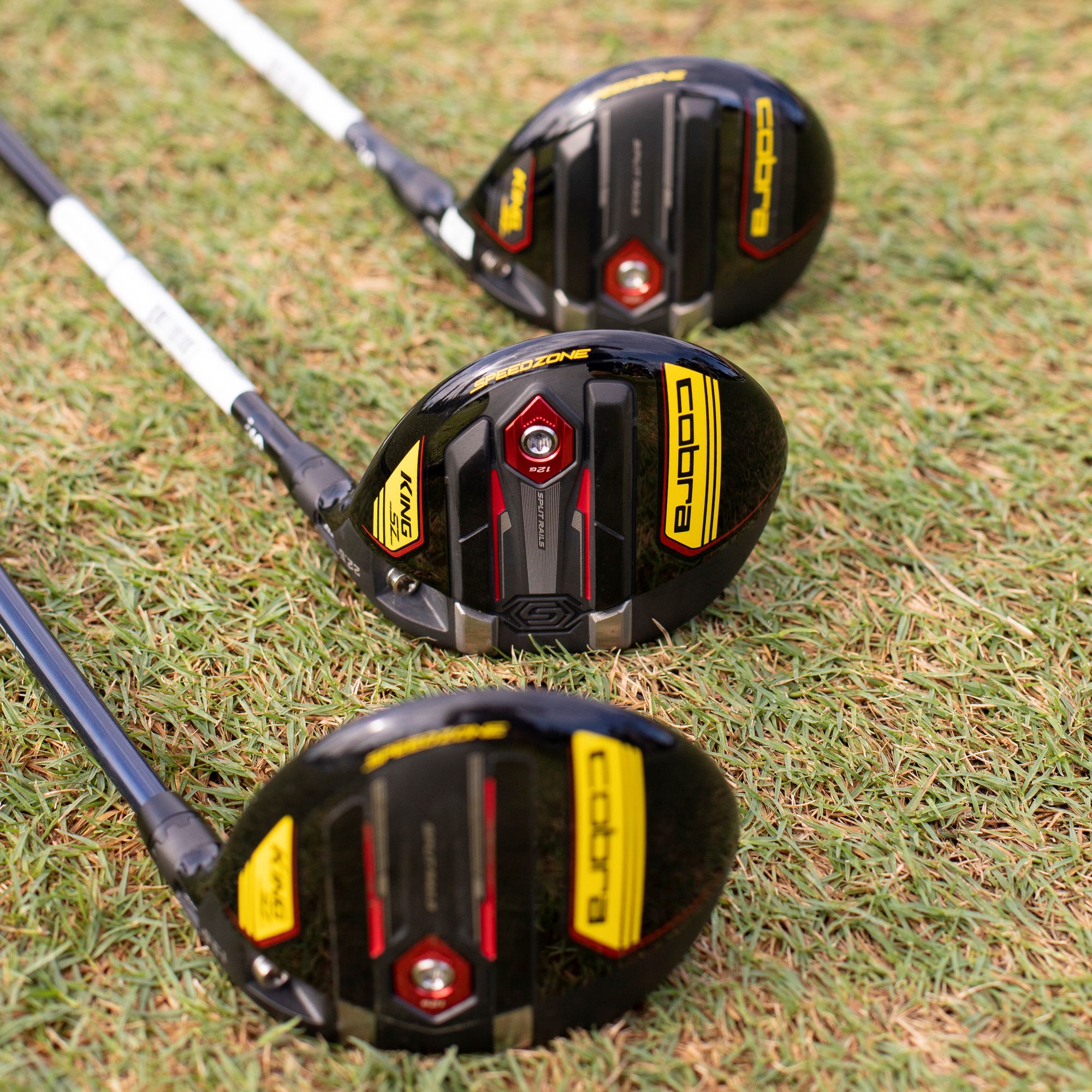 SPEEDZONE FAIRWAY - HIGH LAUNCH/FORGIVENESS
A traditional model is designed with back weighting and a slightly shallower face for easy launch and high, towering trajectories
SPEEDZONE TOUR FAIRWAY - LOW SPIN/WORKABILITY
A compact shape with forward weighting is designed for better players that desire low spin, lower trajectories and workability without sacrificing distance.
SPEEDZONE BIG TOUR FAIRWAY - LOW SPIN/HIGH LAUNCH
A bigger shape with a stronger loft, forward weighting, and near zero CG creates the best combination of high launch and low spin for pure, unbelievable distance.
---
Cobra have also updated their hero range of irons too! Cobra have rolled out their first ever carbon fiber topline, delivering an ultra low CG for maximum speed and launch.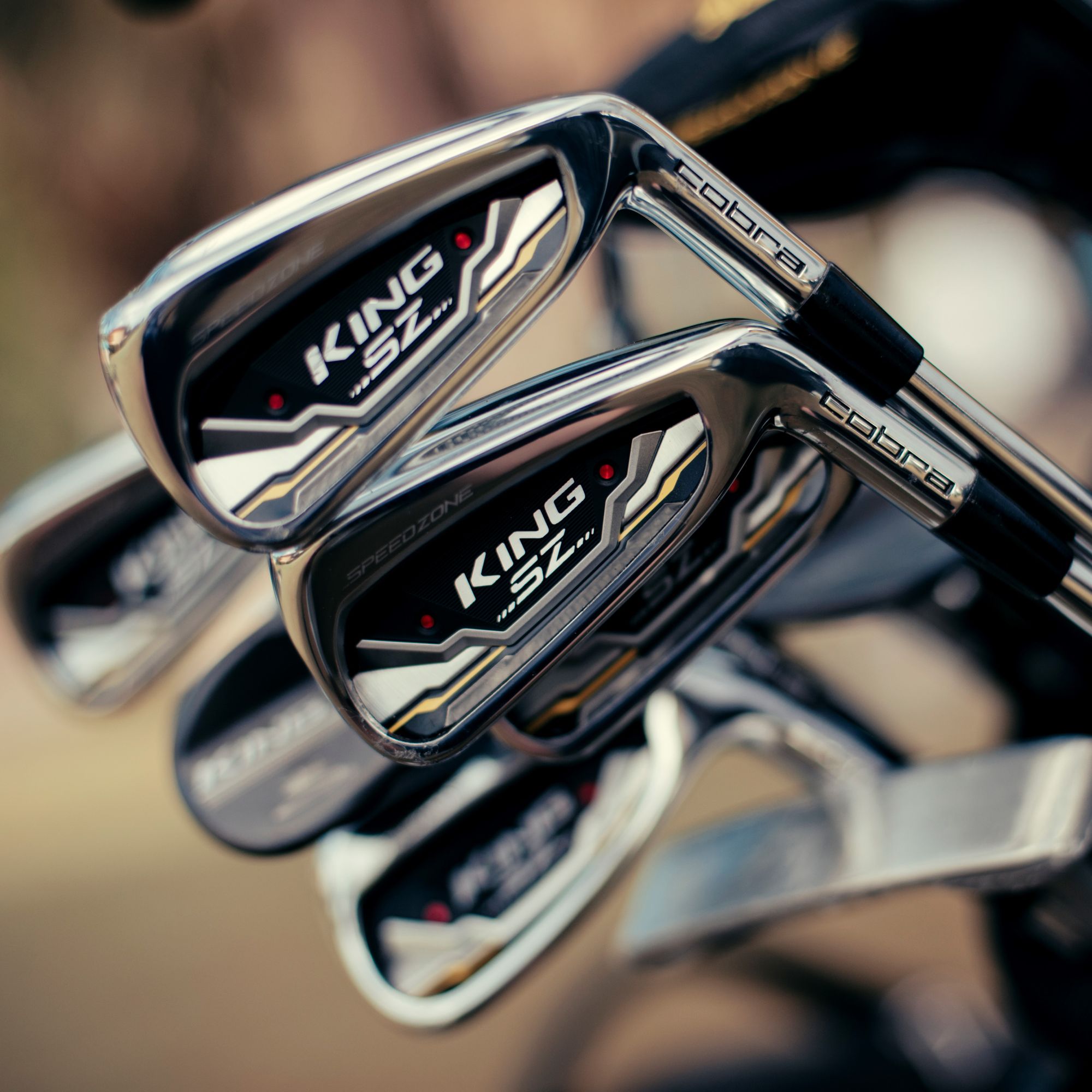 The carbon fiber inserts are 40% lighter than steel, saving 3 grams to move the CG lower and increase ball speed. The SPEEDBACK shape is still here though, the extreme heel and toe weighting creates a lower CG and a higher MOI than most traditional iron shapes allow.
A PWRSHELL face insert is forged with a larger thin pocket from the heel to toe and a deeper undercut to enhance ball speed and launch across the face. The long irons, mid irons and wedges are designed with progressive head shapes, grooves and hosel lengths to optimise launch and spin through the set.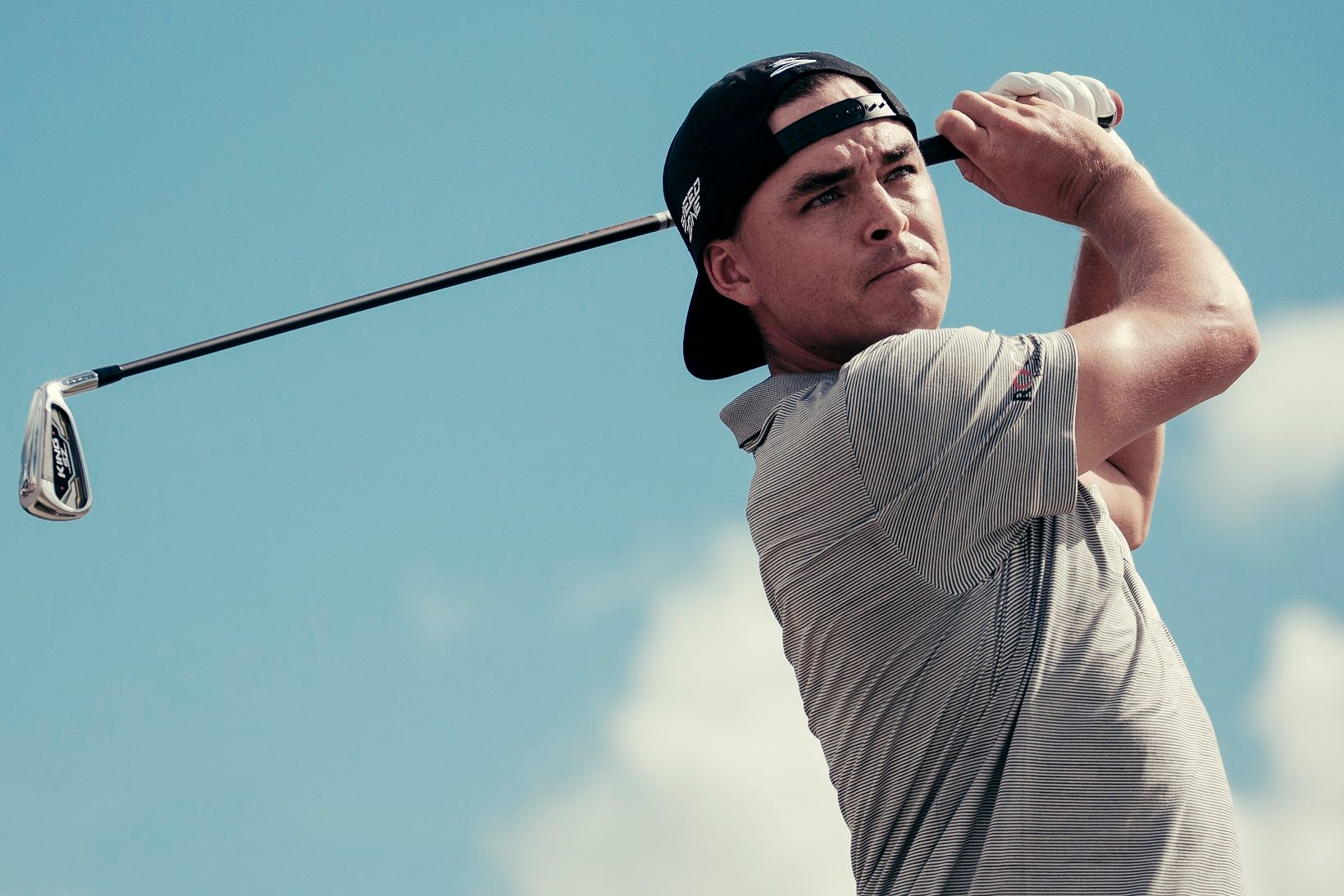 Cobra are also offering the SPEEDZONE irons in ONE Length too which promotes one repeatable setup and swing for more consistency and accuracy between clubs. If it's good for Bryson, it's good for us!
---
So there you go, an exciting range of NEW Cobra products landing online & in-store at American Golf. Let us know your thoughts about them in the comments below...
Shop online NOW
Book your FREE custom fitting session today! BOOK NOW
WATCH our Pro Bites with Mr Cobra himself, Rickie Fowler now!