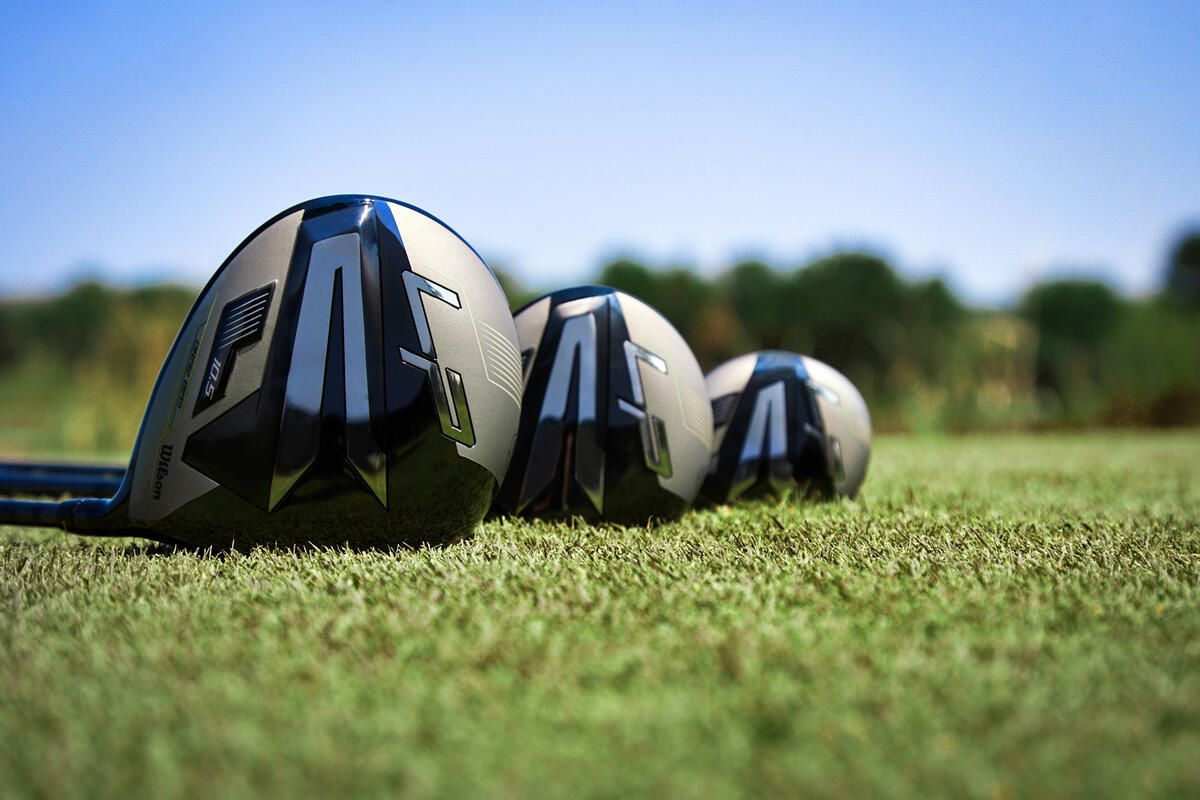 Loaded with game improvement features, the slice-solving Launch Pad 2 range from Wilson promises to boost performance and deliver quality options for every type of player. Read on to find out more about Wilson's latest lineup.
The Launch Pad 2 Driver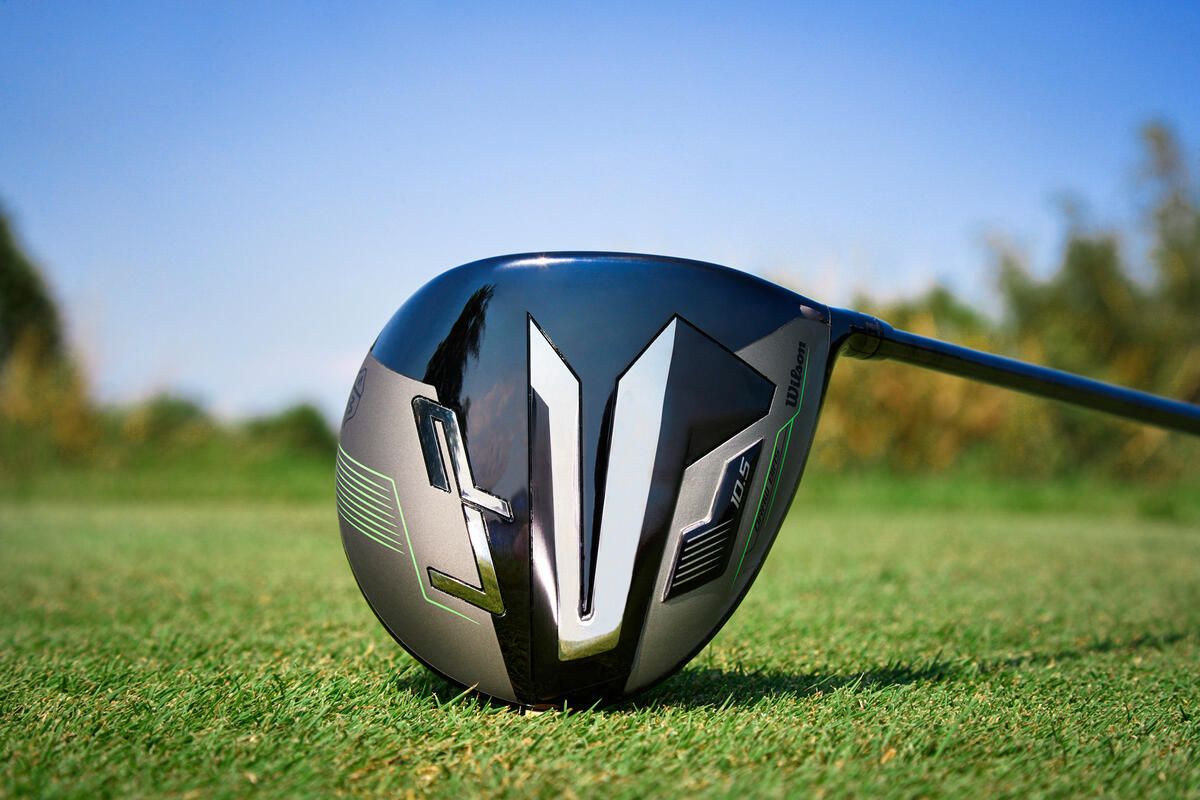 Wilson's latest Launch Pad 2 Driver gives players the ability to carry the ball further, hit more fairways, and solve the dreaded slice golf shot. Due to its super-lightweight construction and innovative technology, it seeks to provide players with effortless straight distance.
The latest Launch Pad 2 Driver delivers even higher ball speeds and improved launch angles to further your performance from the tee to the fairway. Every section of the club's face has been optimised to generate explosive distance, enhanced forgiveness, and increased ball speed.
To give you every chance of squaring up the face of the ball at impact, the Launch Pad 2 lineup includes a draw-biased weighting system. This highly-effective piece of technology solves one of the most frustrating problems in golf by allowing unchanged slice shots to fly straighter and with greater accuracy.
Although the club has been innovated with a more premium feel, the Launch Pad 2 Driver is also loaded with game-improvement features that make it highly forgiving and freakishly fast - giving you the ability to go from the tee box to the middle of the fairway in a single swing. The Launch Pad 2 Driver is available in three different loft options of 9, 10.5 and 13 degrees.
Launch Pad 2 Fairway Wood and Hybrid
Constructed with similar mechanics to the driver, both the Fairway Wood and Hybrid are among the easiest and lightest clubs currently on the market. Both types of clubs have been packed with innovative technology to help players hit the ball straighter, higher, and even further than ever before - regardless of what lie the ball is on.
A high-strength and super-thin carpenter custom face delivers great feel and higher ball speeds. Each club has been made with super-lightweight materials aimed to add further distance, performance, and to help promote a higher launching ball flight. These features ensure that the club delivers on its slice-solving promise. This is achieved through the face angle and geometry, a moderate offset position, the head shape, and a centre of gravity positioned forward and heel-ward.
The latest Launch Pad 2 Fairway and Hybrid lineup also provides options for every player, including a 3 and 5 wood setup. Perfectly positioned between the Fairway Woods and Irons, the Launch Pad 2 Hybrids include the option of an FY (3), 4 and 5 hybrid, ensuring proper gapping for every player.
Launch Pad 2 Iron Range
Wilson's Launch Pad 2 iron range is designed to help you hit the ball higherand longer. Billed as a hugely beneficial set of game-improvement irons, Wilson's latest lineup possesses a wider, more forgiving, sole which effectively hovers above the turf to prevent digging.
The Iron's weight is redistributed lower into the design to provide more consistent ball strikes, greater distance, and a higher launch. Combined with a hollow construction that allows engineers to develop a thinner face, face flexing has been maximised for increased ball speed performance to inspire confidence.
Further benefits include the 'Anti-Scratch' finish that resists scuffing and chipping for lovely long-lasting looks and performance. Built with the standard specification of the KBS Max Ultralite steel shafts, the clubs are fitted with Wilson Staff's logoed Midsize Tour Velvet grip.
The Irons are also available in both steel and graphite options for both Male and Female golfers. Provide yourself with the enjoyment you deserve out on the golf course and get black to flagging those irons shots and providing yourself with more birdie/par opportunities.
Lift your spirits by launching the ball higher and longer without any extra effort with Wilson's new and improved Launch Pad 2 2022 lineup. To get the most out of this range, why not take advantage of our renowned custom fitting process to ensure you get the right clubs to suit your game. Book today.