More traction, more stability, more comfort, more choice.
The 2020 Footjoy Pro SL Shoe is here!
Find out all the tech features in the video above.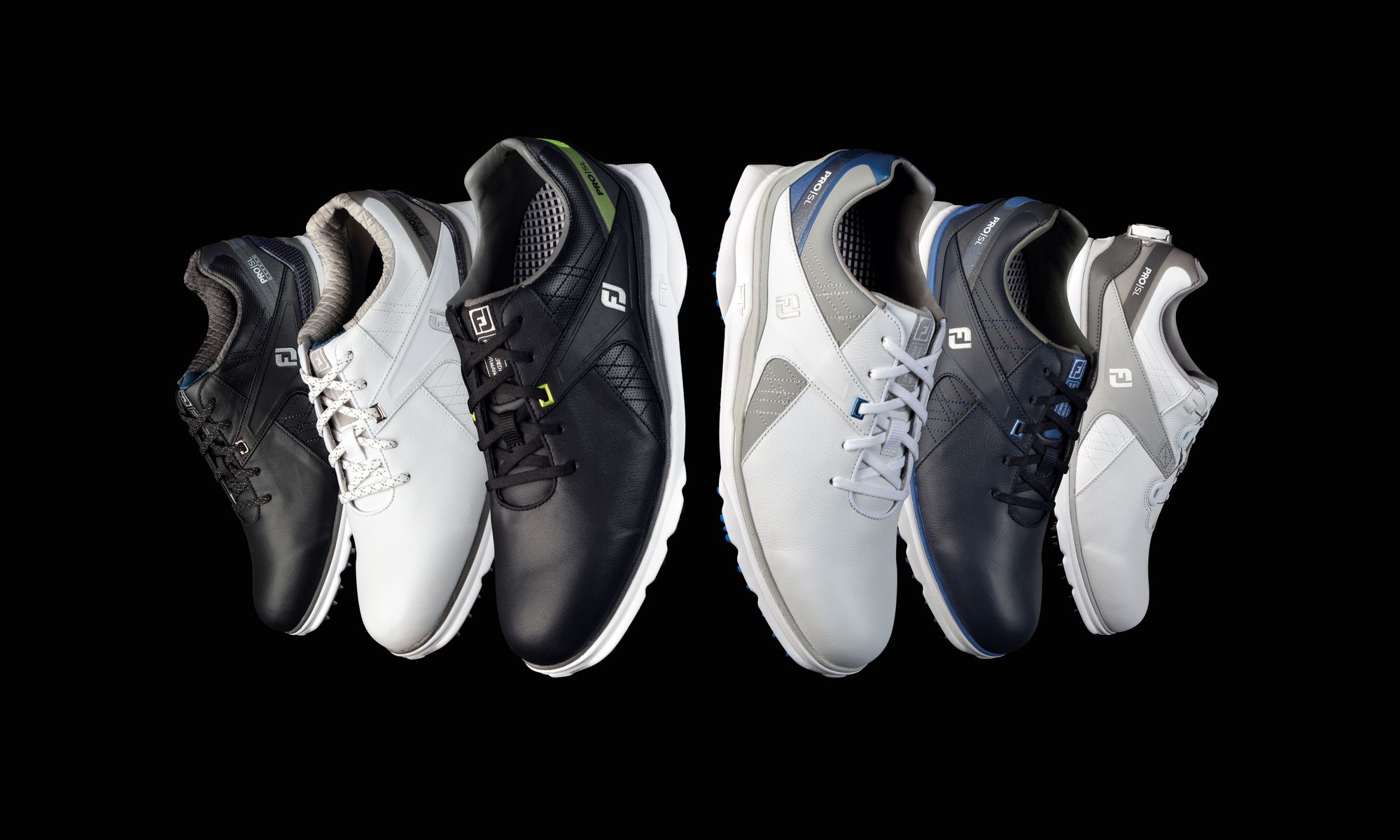 Setting The Standard. Again. The Footjoy Pro|SL men's golf shoes provide superior feel with Fine Tuned Foam (FTF+) for supple cushioning and a perimeter weighted outsole design for superior stability.
Features:
PowerHarness on the new redesigned upper for medial and lateral control
New Infinity Outsole provides additional traction and ground connectivity
Dual Density FTF+ midsole provides comfort and stability
The shoes will be available soon in-store & online at American Golf