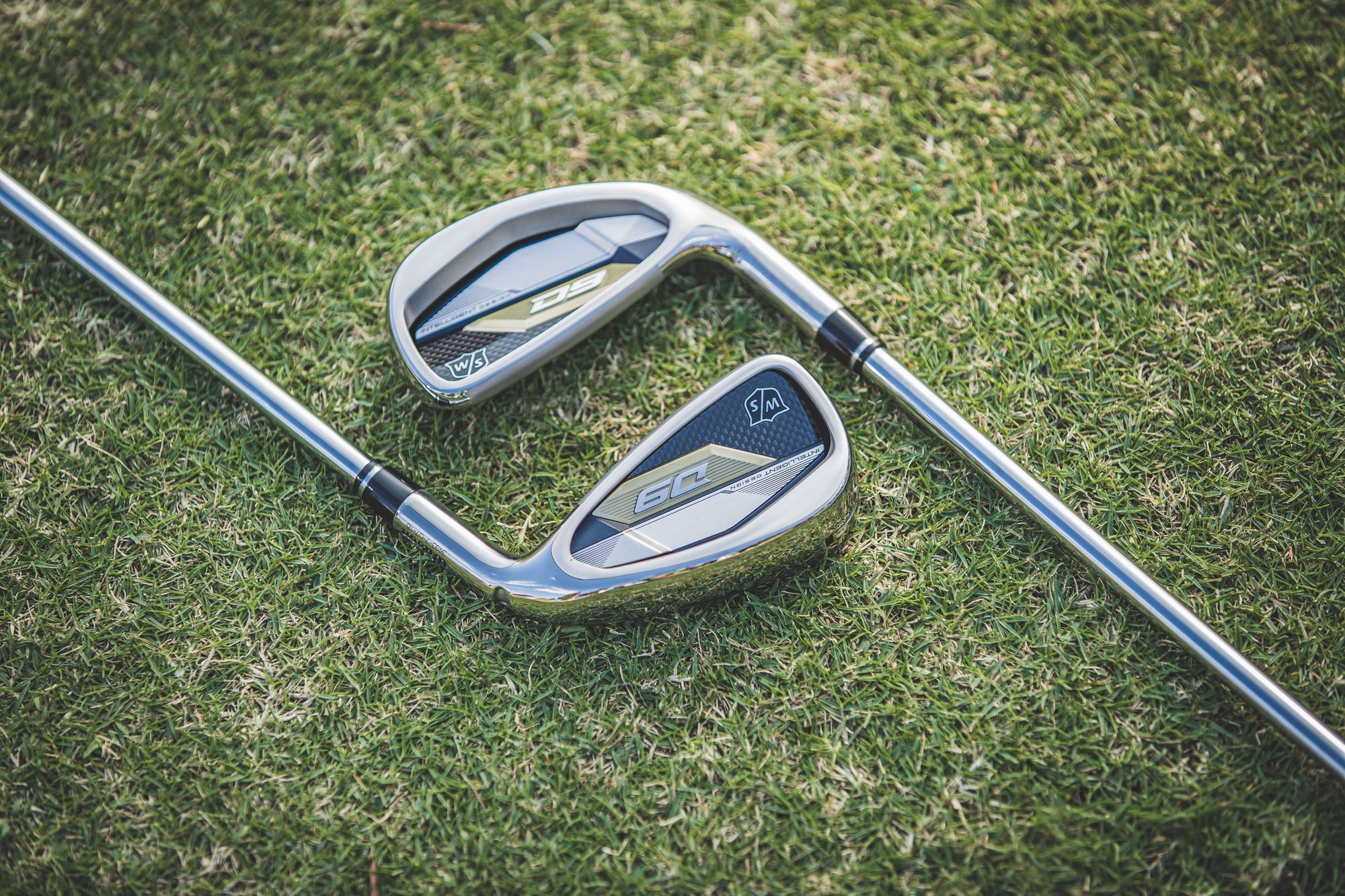 Golf irons make up most of the golf clubs in a players' bag. Choosing the ideal set can be one of the most rewarding decisions a golfer makes in improving their game. With so many irons available, and with each offering different specifications, it can be tough trying to find out which are best for your game. This buying guide to 2021 golf irons offers useful advice on getting the golf iron that's best for you.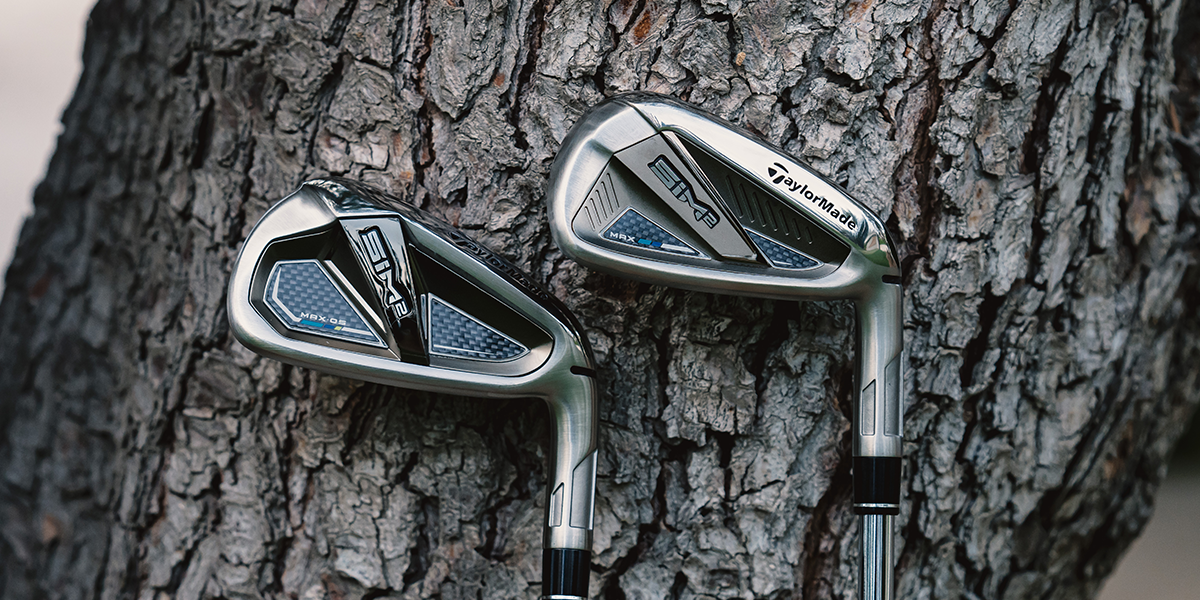 Some of the best golf irons include the TaylorMade SIM2 Max OS Irons which offers players an oversize head design to help you make better shots. Each head has been designed with a progressive face height, wider sole and stronger lofts for more distance while being easy to launch. The new Cap Back design structure in the cavity unlocks even more performance than ever before. The Cap Back is made from high-strength stainless steel and lightweight polymers, this acts as a bridge to support the topline to provide more performance. It unlocks more distance, forgiveness and feel, with an extremely low centre of gravity.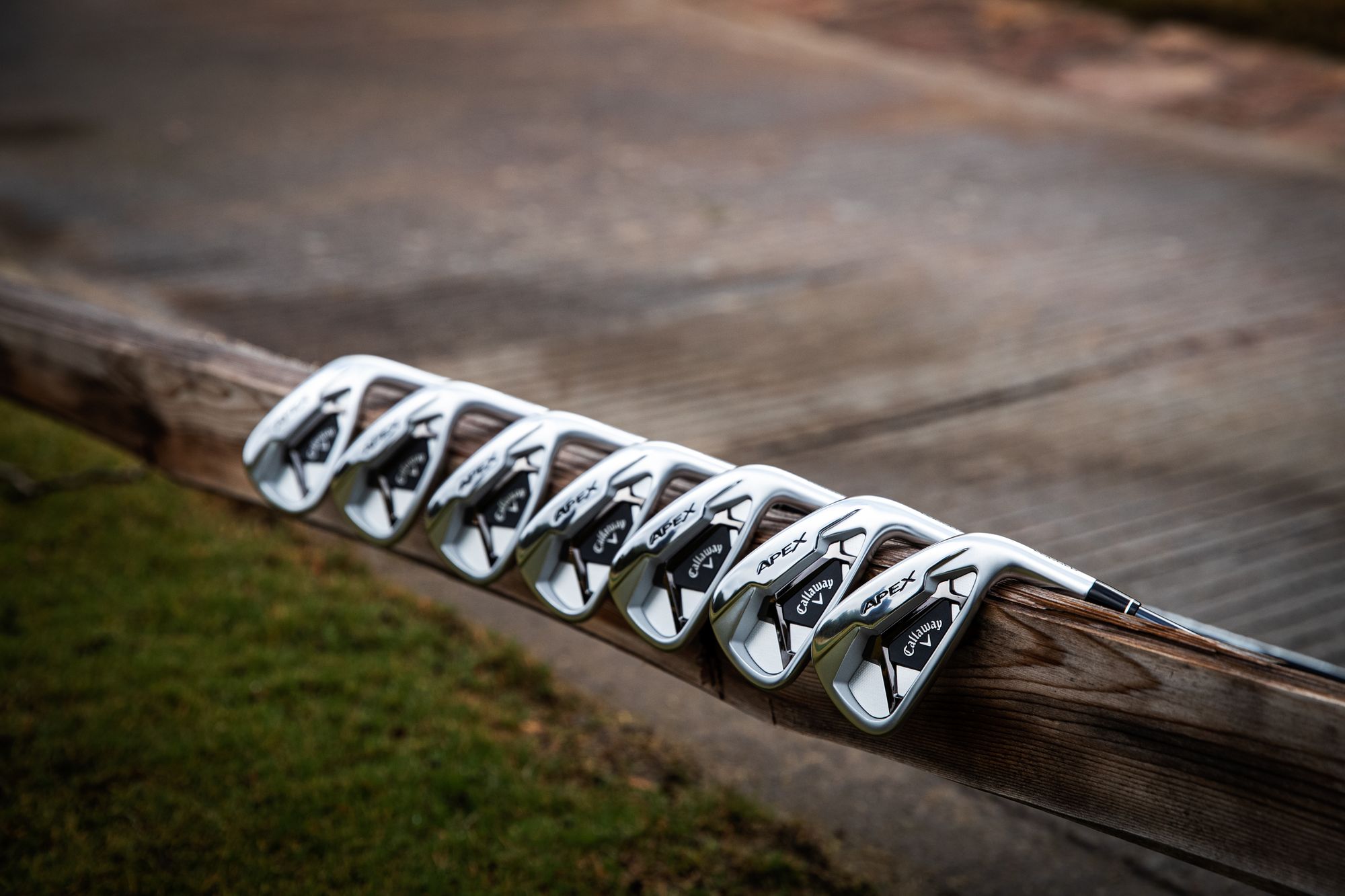 The Callaway Apex '21 Irons are another top-of-the-range iron that offers golfers maximum distance, height and forgiveness and features the new  A.I developed Flash Face Cup. This sophisticated face architecture has been developed with A.I which is unique to each individual iron. It increases ball speed and spin rates at impact for industry-leading performance and control.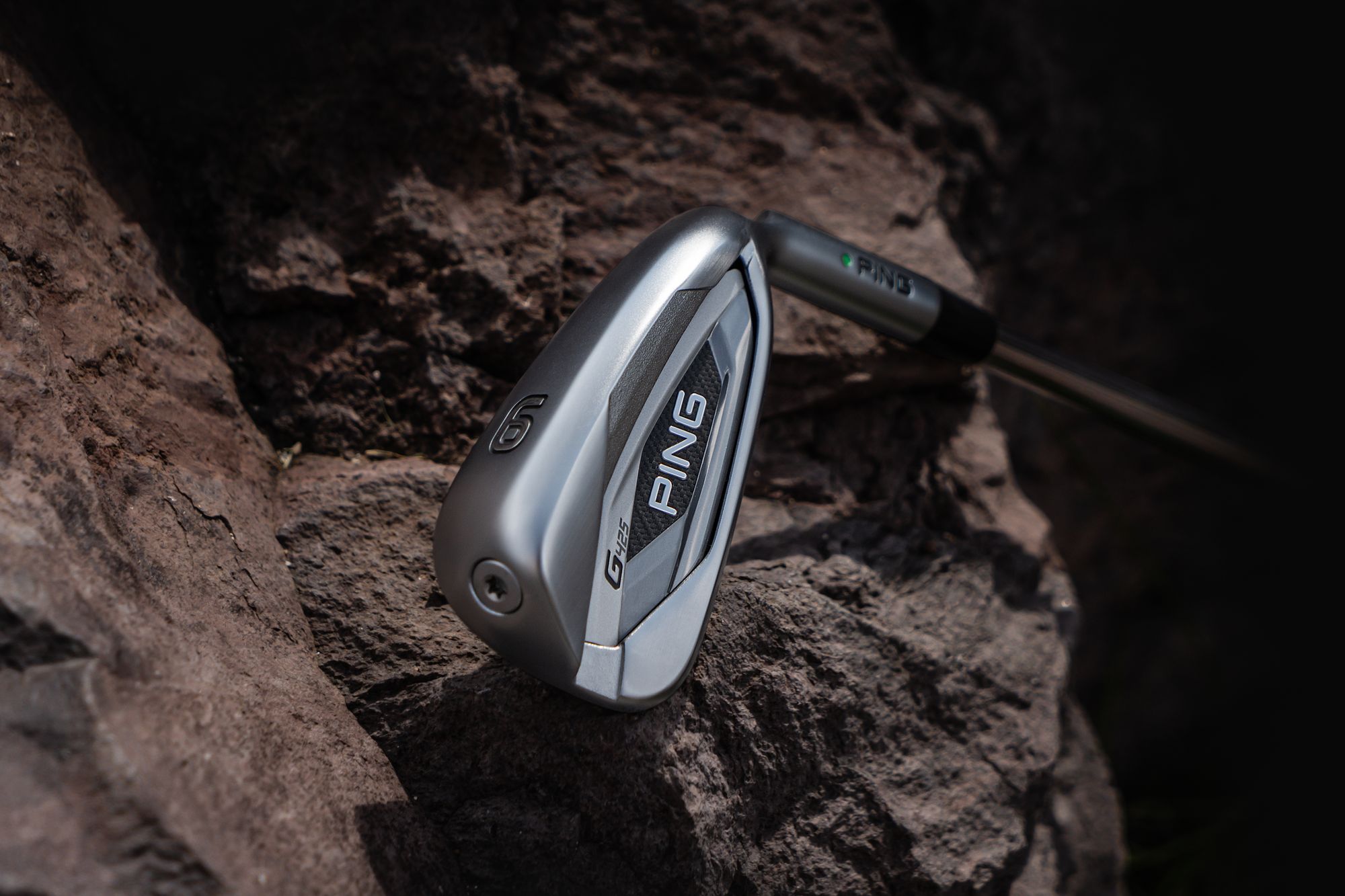 Another great option is the PING G425 Irons, which revolve around a strong, stealthy, powerful design. The new G425 irons are equipped with a Variable Face Thickness design like a metalwood. This improves ball speed performance and launches shots further and higher than ever before.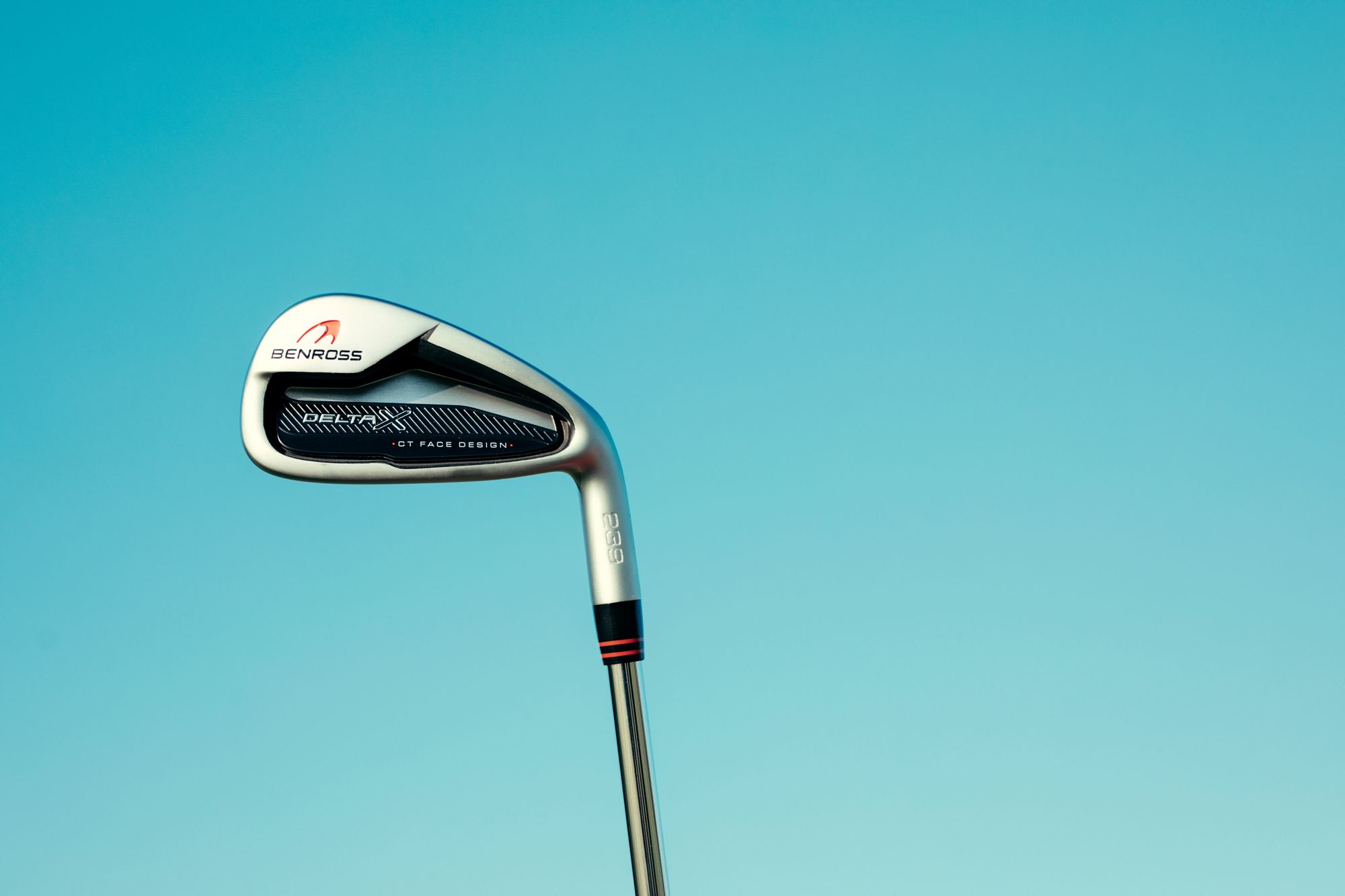 Super Game-Improvement irons
Most golfers who play exclusively at high handicap are often told to use super game-improvement irons as these offer greater forgiveness, and have the highest available offset--they're easier to hit for golfers who struggle to get the golf ball higher.
Handicaps of 21-28 will find these clubs offering the lowest COG to help with higher golf ball flight, and they also come with the largest club head perimeter for a greatly improved forgiveness.
Game-Improvement irons
There's more forgiveness to take advantage of if playing at a mid-high handicap. Game-improvement irons, though easy to use, do tend to have a slight bias towards mid-handicap, but their low COG will get the golf ball higher at steeper angles.
Intermediate irons
Intermediate golf irons are all about dual performance and forgiveness. A mid to low handicap (8-17) is imperative for getting the most from these clubs, as putting one into the bag means a much less forgiving iron will be in play, meaning you must possess more skill when playing at this level. COG is slightly different from its game-improvement counterparts, too, utilising a steeper angle and less height carried onto the green.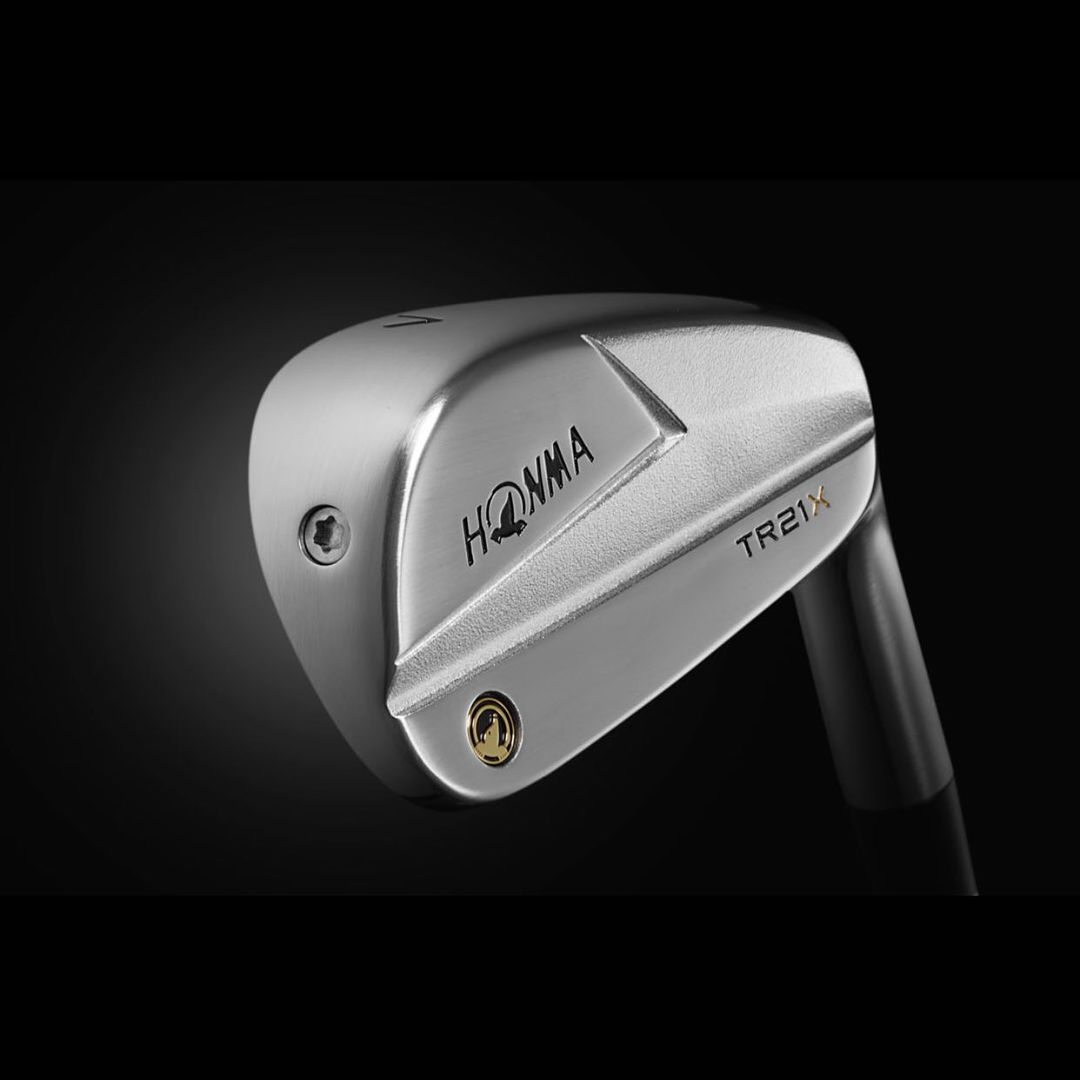 Player's Irons
Player's irons are for the most experienced golfers only, for those who have mastered their own game and feel confident in their shot-shaping and feel. Golfers playing off a handicap of 0-10 (low) will benefit from these irons ten-fold. They can also enjoy the lowest, deepest COG available by using these irons.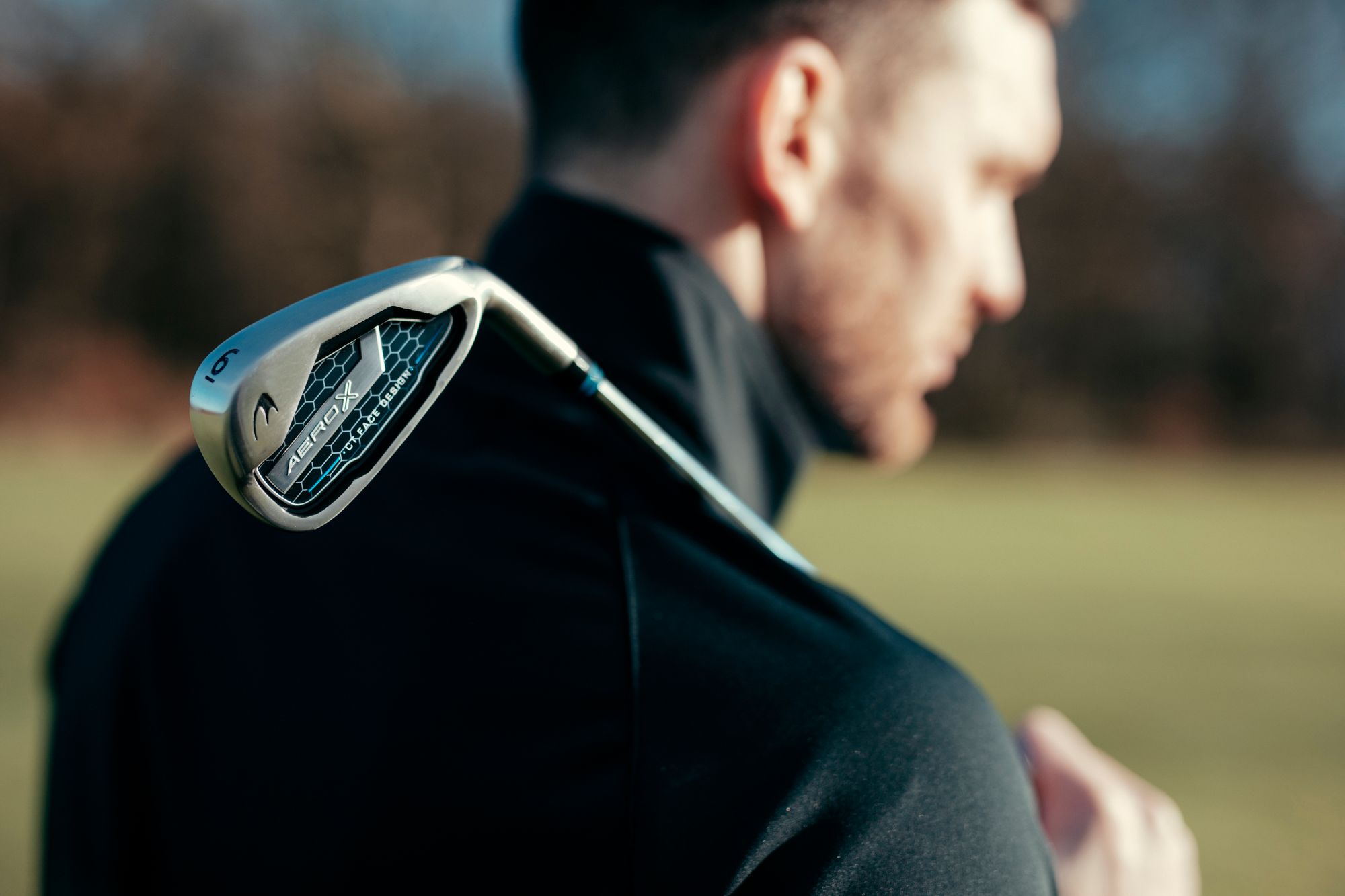 Choosing the right iron head
This section will show you which irons heads should be considered for golfers of all levels and stages in their development.
Over-sized cavity back
Oversized cavity back heads are the easiest to hit as their surface area is bigger and the vast majority of its weight is stored around the perimeter. The club head is generally more forgiving than its smaller counterparts, and off-centre hits generally fly straighter and farther.
Cavity back
Still forgiving, cavity back irons have hollow heads to remove weight from behind the centre of the club face. This helps more of the club head's mass around the perimeter. With the change to the physical appearance and weighting characteristics, the physics of impact between club face and golf ball are also adjusted, resulting in a golf iron that's easier to hit, and achieves a wider range of forgiveness for golfers.
Muscle back
Muscle back irons have a full back of the club head as opposed to the hollowed-out cavity back iron. Muscle back irons provide golfers with greater feedback, but also demand the golfer contact the golf ball with the centre of the club face with much greater consistency. Using muscle-back irons, players run the risk of losing a little distance and worse feel on off-centre hits. Muscle backs have a higher centre of gravity location, which produces a lower trajectory that's preferred by many golfers. The cavity backs perimeter weighting and a lower moment of inertia allows for more forgiveness.
Blade
Blade head irons have more weight positioned behind the middle of the golf club but are very unforgiving and any badly struck shot will be punished. Blades are preferred by most top golfers because it allows them to more easily work the golf ball; plus, it feels softer at impact. Blades have a much smaller sweet spot, but the rewards for mastering this golf club head is well worth the practice.
Forged head
Forged clubs are made by taking a piece of soft steel and beating it into shape. Many golfers claim that forged clubs offer a better feel because the steel used in the forging process is softer due to the higher carbon content. Players who use forged clubs get a softer feel with shots as well as greater control. The forged head is generally preferred by lower handicap golfers and costs a bit more, but better players will revel in its ability to help them save shots.
Cast head
The vast majority of golfers, probably around 90% - purchase golf clubs made by casting – which involves pouring molten metal into a mould to produce a golf club head. This is a cheaper alternative to forged irons and many more golfers will find it easier to handle than they might with the forged. Many companies will also tell about how soft cast heads are, but always remember that the harder the face of the club, the faster the golf ball will come off of it.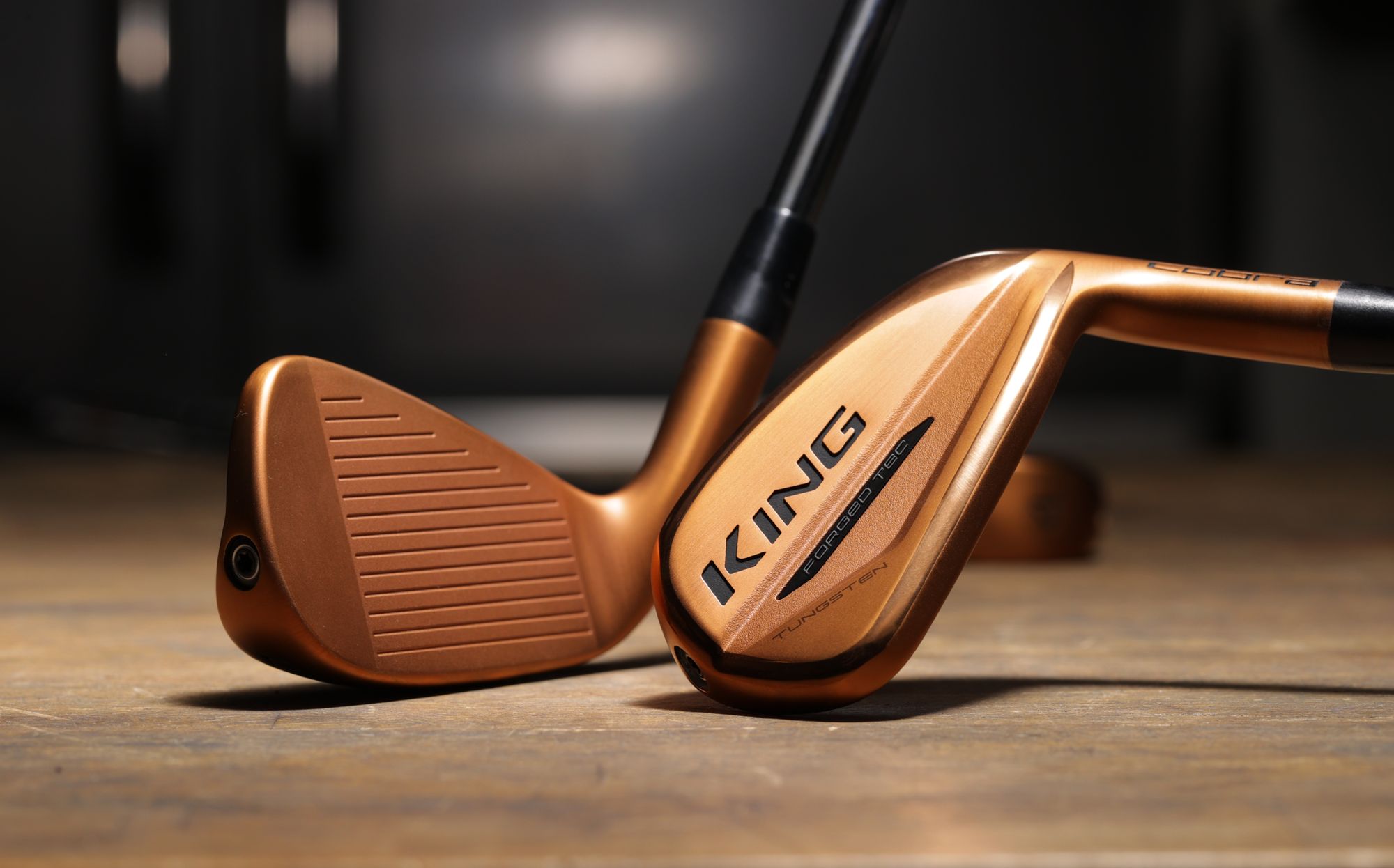 Steel shafts
Steel shafts weigh more than their graphite counterparts and increase consistency at higher speeds. Golfers whose swing speeds are between average to quick will benefit the most from using steel shafts.
Graphite shafts
Female and senior golfers might fare slightly better with a graphite shaft, which weighs less and encourages quicker swing speeds for greater distance in each shot, and ideally, they are suited to players with slower swings.
Shaft 'flex'
It's important to consider shaft flex as it refers to the ability of a golf shaft to bend as more force is applied during a golf swing. The force is determined by the kind of golf swing you possess; be it fast, slow, jerky or smooth, and there are 5 generally used ratings for shaft flex: Extra stiff, stiff, regular, Senior (or light) and ladies. As the shaft flexes throughout the swing, the position of the golf club head changes. The face of the golf club must be perfectly straight (squared) at impact to get the most out of every shot. There is less chance that you will make contact with the golf ball using a square club face if you have the wrong flex for your swing, so making sure this is correct should take prominence.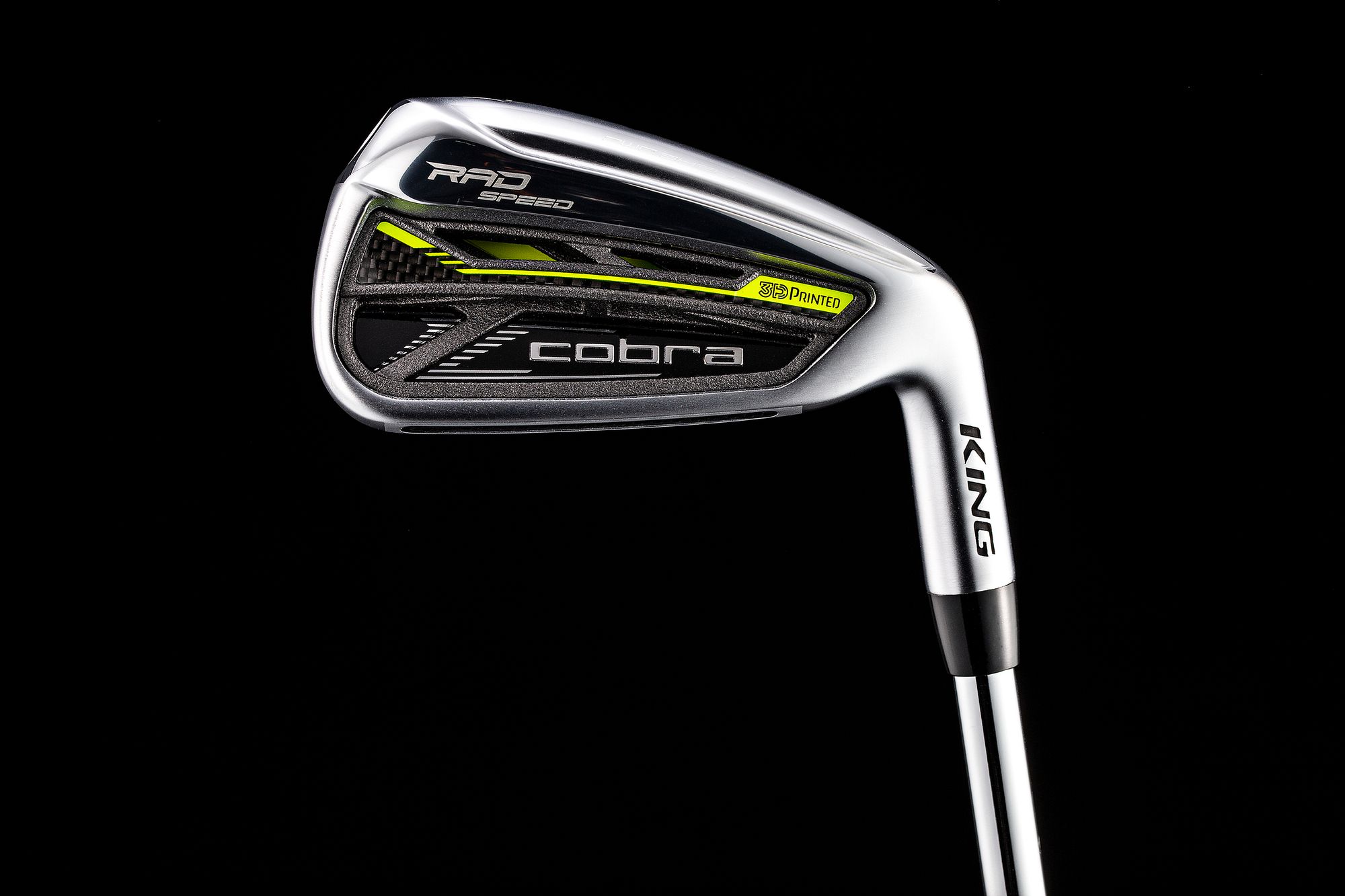 View the full range of golf irons at American Golf.