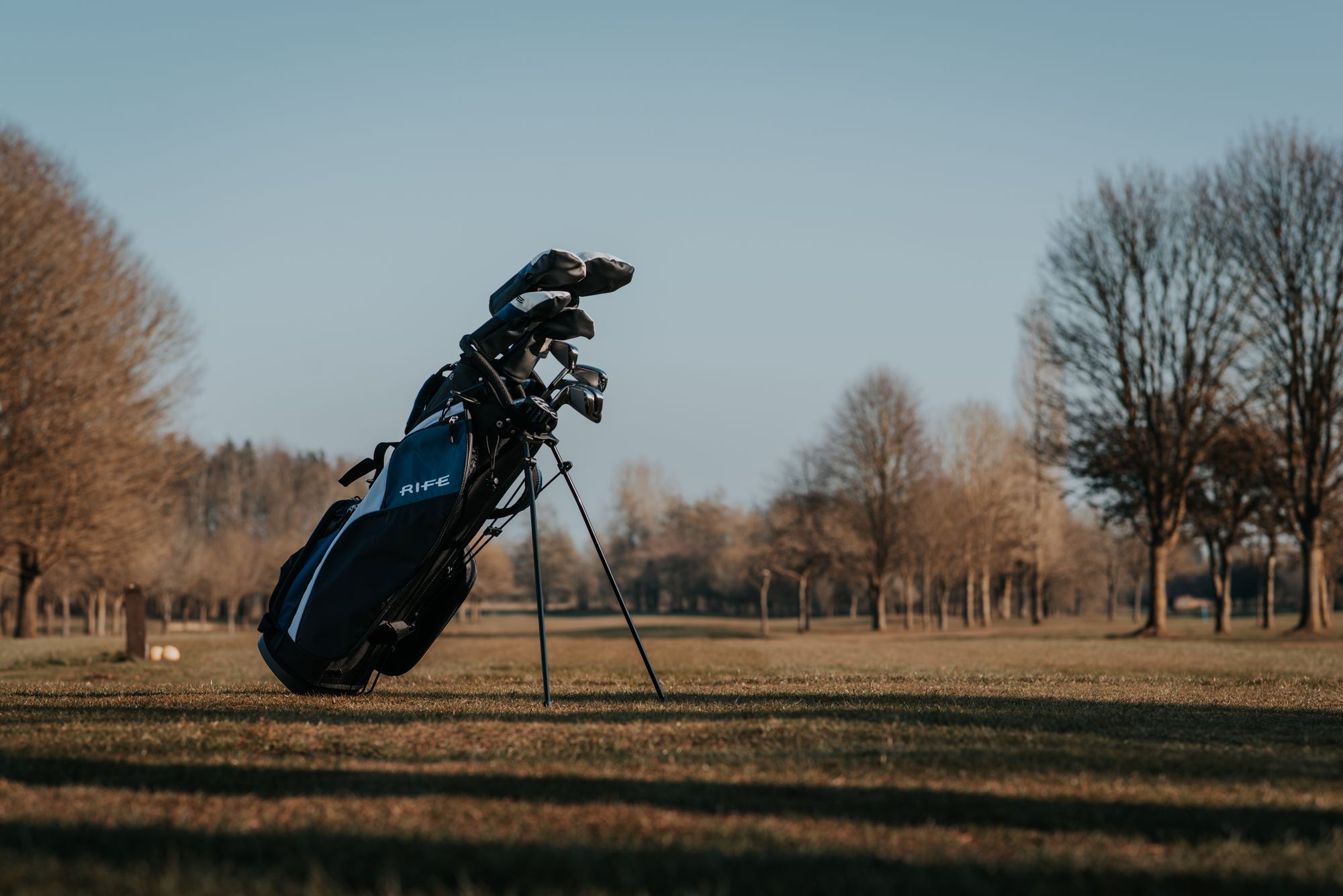 Package sets are perfect for introducing new players into golf or helping improving golfers hone their skills without having to buy individual golf clubs. Package sets have proven popular among all types of players, and are available for men, women and juniors. Though aimed predominantly at new golfers, each golf club is designed to make hitting the golf ball as easy as possible. And while that means better players might find these clubs too simplistic, they still deliver the maximum amount of forgiveness and distance thanks to having cavity back and oversized head designs.
What Packages We Offer
Some of our package sets include the Rife RX2 Package Set. This fantastic package set comes with everything you need to take on the golf course. It's perfect for the starter golfer offering superb performance, all matching with a stylish golf stand bag and matching vintage headcovers.
The Wilson Ultra XD Steel Package Set offers performance straight out of the box. It is ideal for the package for the starter golfer and provides all the equipment you need to get about the golf course. Easy to hit with a stylish cart colour coordinated cart bag and matching head covers to protect your golf gear.
A great option for juniors wanting to get into golf is the Benross Aero Package Set, available in Orange, Green & Blue. This premium package set is an ideal junior set to fully enjoy the wonderful game of golf. Fitted with lightweight junior performance-optimized graphite shafts which are perfectly suited to the junior golfers swing speeds.
For ladies wanting to begin their golf journey, the Cobra Golf XL Speed Ladies Package Set is ideal for the new golfer with all the necessary equipment you will need, all in one unique performance-enhancing package. The package includes a driver, fairway wood, hybrid, irons and a heel/toe blade style putter, with a premium cart bag and protective head covers to carry and care for your equipment.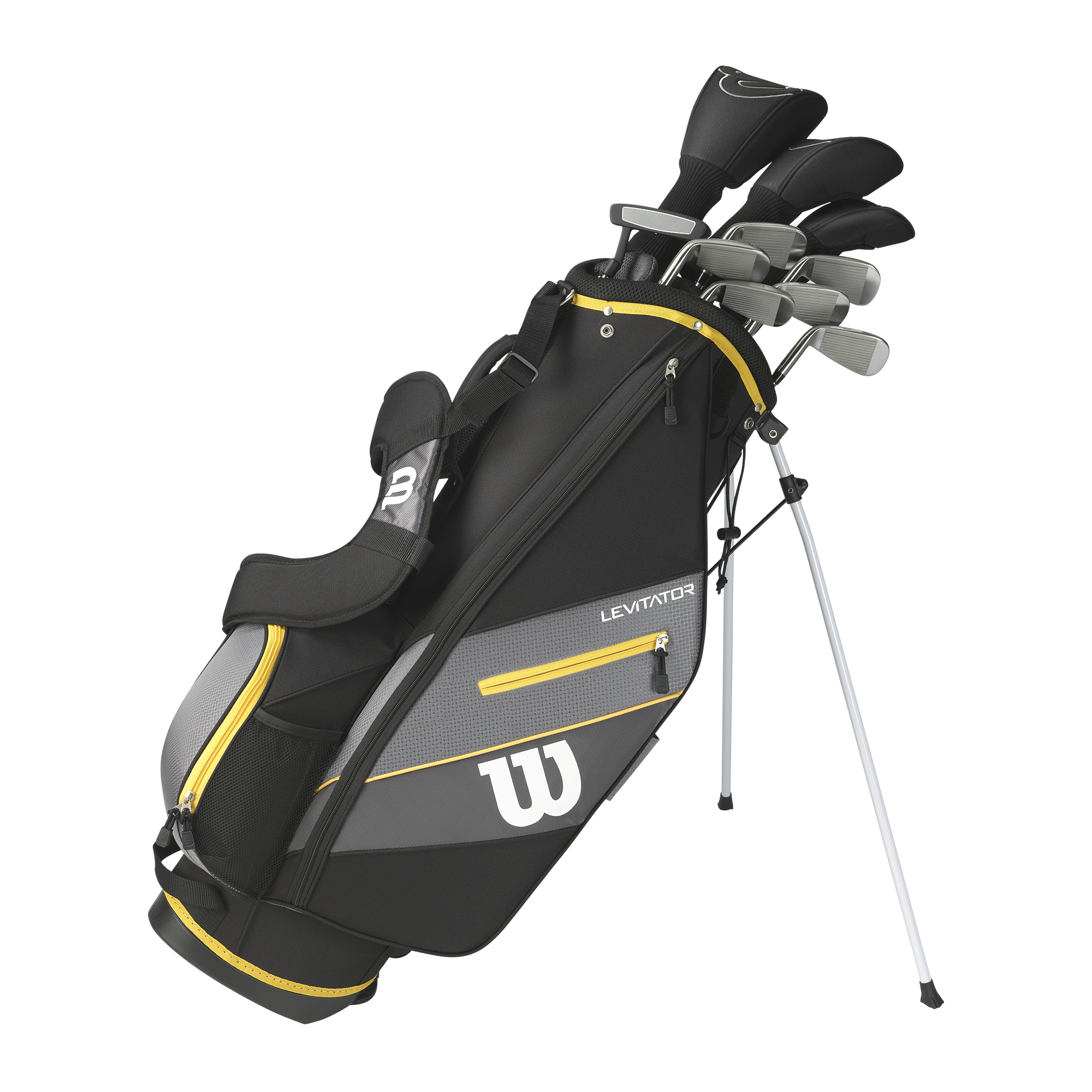 Package Sets: What's in the Bag
Package sets can consist of up to 14 golf clubs, depending on which set is you choose. All package sets should come with a golf driver, fairway woods, utility club, irons, a putter and a golf bag and topped with wood headcovers for protection. It is a good idea to look at each package set individually to see what is being offered, as some will be better equipped for immediate golfing than others.
Package Sets For Everyone
Package sets are available for men, women and junior golfers – as well as having left and right options. Currently, there are package sets available for men and women by brands including Fazer, Cobra, Rife and Wilson. For junior golfers, Benross & Fazer are available. Before buying a package set, it is a good idea to know how often you will be taking to the golf course or driving range. Appraising how much interest and time you have available for the sport, coupled with knowing whether you will be playing weekly, monthly, or only a handful of times per year, should help dictate the ideal package set to pick up.
Golfers who spend a lot of time on the golf course would benefit more from having a top of the range package set in their possession, while the more relaxed players might feel more comfortable with a modest set that offers better value.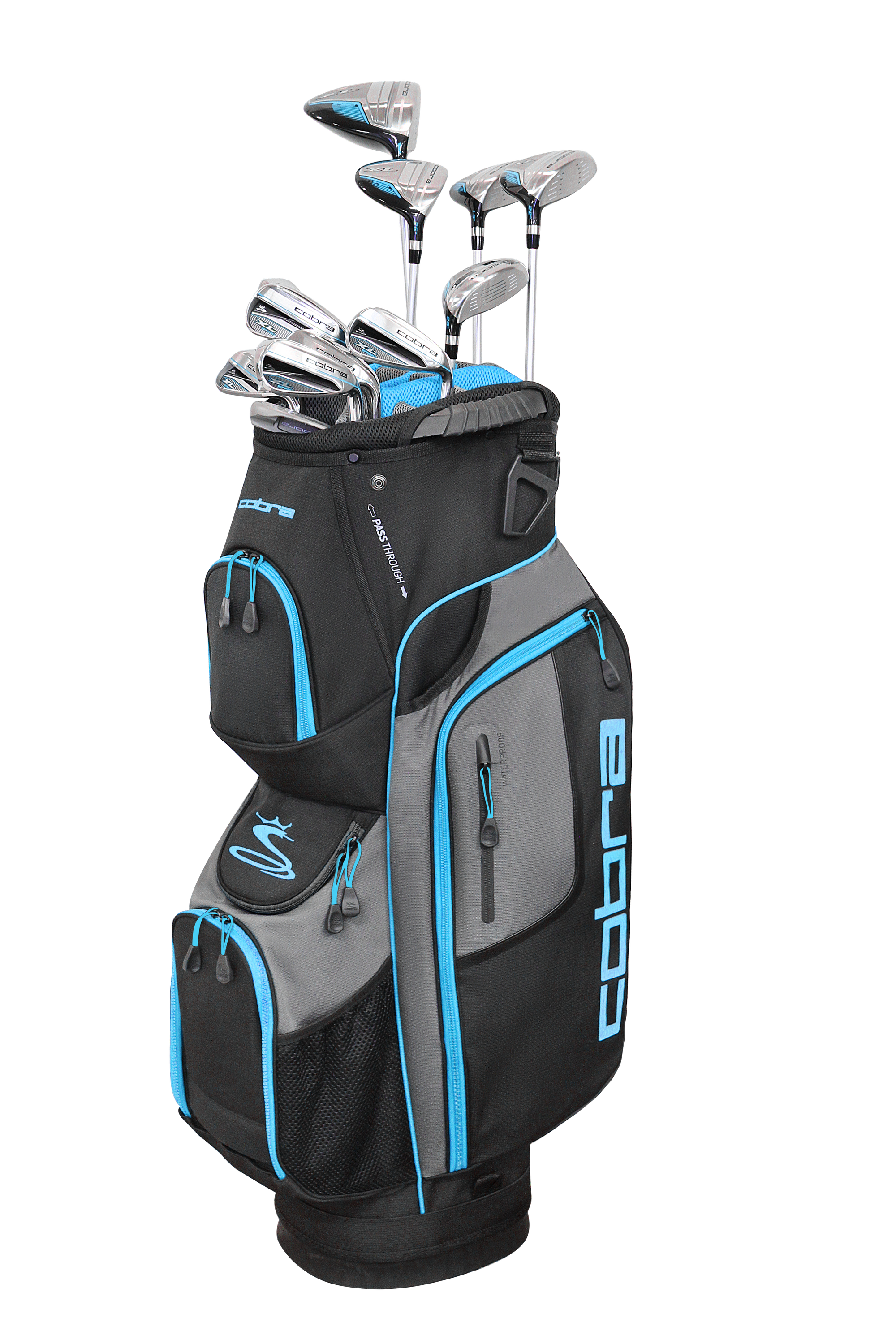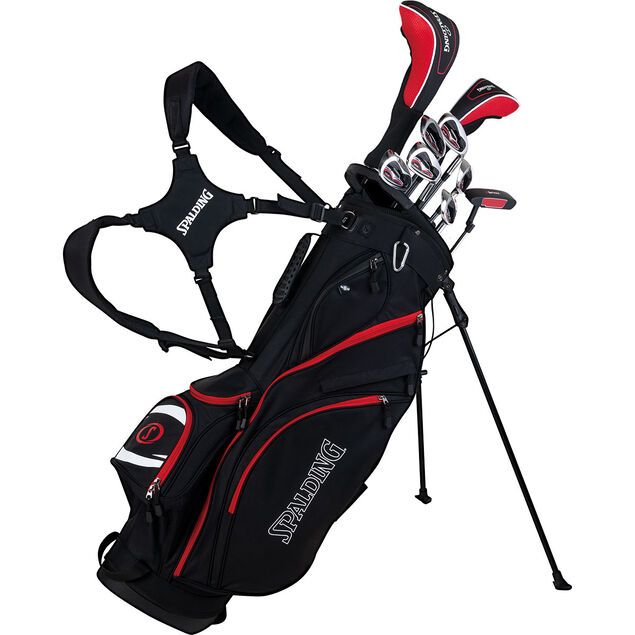 Steel or Graphite Clubs
Choosing between steel or graphite golf clubs can be made at any time, and will most likely only become an issue once you've played golf for an extended period. Graphite golf clubs are much lighter and can help generate swing speed, while steel golf clubs are more durable and can take more damage.
Ladies, juniors and seniors benefit more when playing with graphite shafts that have a softer flex, while younger, stronger men find using a regular or stiff shaft helps improve their game. But remember to keep in mind that the pro's say lots of golfers use shafts that are too stiff, so be wary about falling into this trap as well.
It is recommended that, for all beginners, a standard package set be purchased and then upgraded as confidence grows.
Package Sets to Consider
The market is flooded with package sets, from multiple brands, but American Golf prides itself on only stocking the best quality products for its customers to help ladies, men and juniors succeed at their game. View our full range of Package Golf Sets.