Book your FREE custom fitting session today! BOOK NOW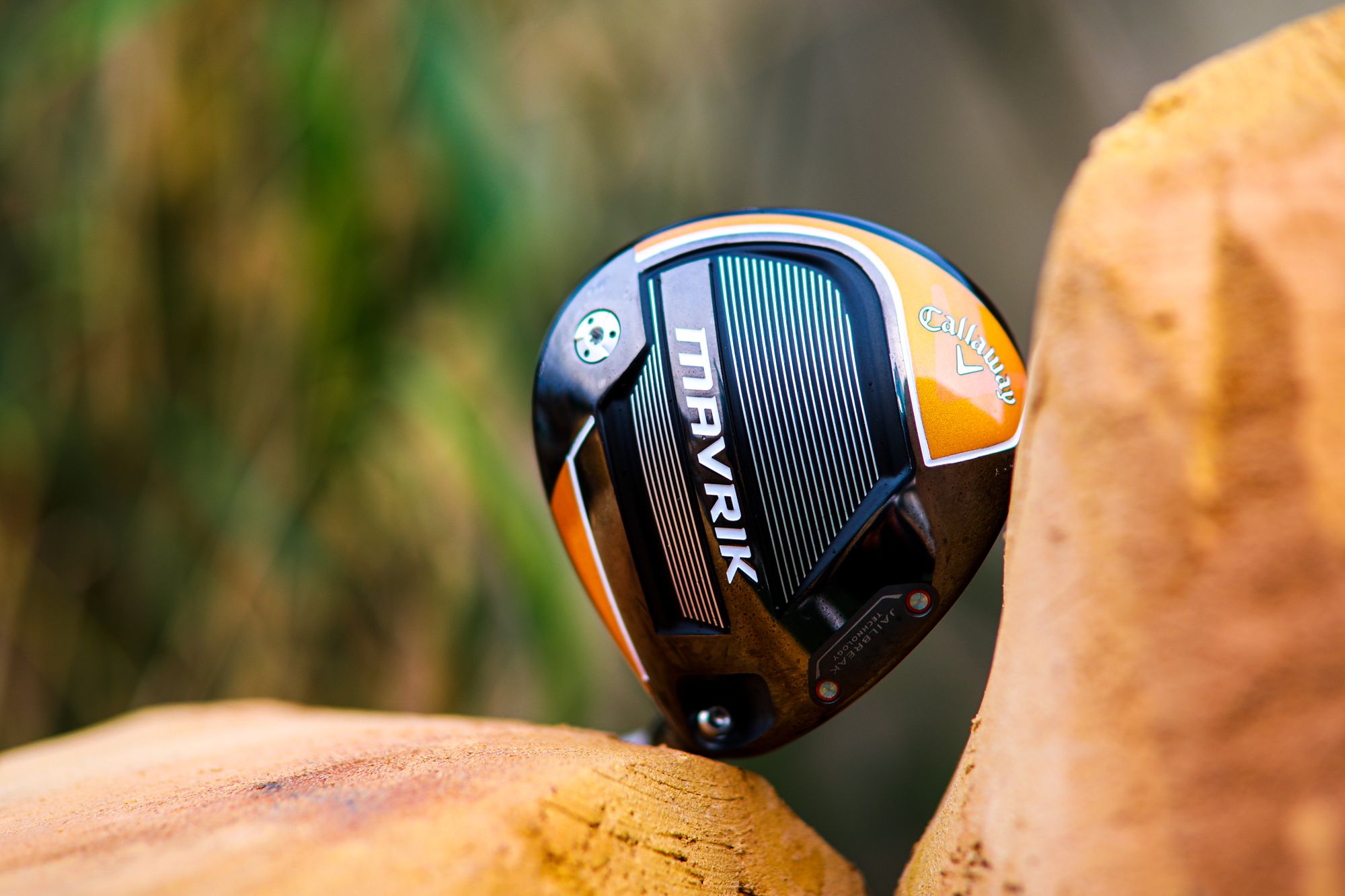 It will take something impressive to follow on from the Epic Flash and Callaway Golf have just dropped their latest instalment! The Mavrik brings forward the same great style but with all new features. Epic Flash set new boundaries by being the first driver developed with the aid of Artificial Intelligence and Machine Learning, which led to it being the #1 selling driver model in 2019. To push performance even further, Callaway adopted a maverick's rebellious and disruptive attitude...
Mavrik thinking fueled the creation of the unique face designs for each model using Artificial Intelligence. Flash Face SS20 features high-strength materials and a thinner face to deliver ultra-fast ball speeds across a more expansive area.
Check out the specs of the three drivers below!
---
MAVRIK DRIVER
Mavrik delivers incredible ball speeds technologies led by Callaway's A.I.-designed Flash Face SS20 architecture, high-strength FS2S Titanium, AND their new Cyclone Aero shape, which differs drastically from Callaway's recent driver shapes to promote faster head speed. The Cyclone shape is shallower from front to back, with a flatter crown, and a sole design that sweeps upward dramatically in the rear to create a markedly higher trailing edge. That's how Callaway decrease drag for increased clubhead speed.
New A.I.-designed Flash Face SS20 For Fast Ball Speed Across The Face: Maverick thinking fueled, Callaway's A.I. designed Flash Face SS20, promotes fast ball speeds across a more expansive area in each model and loft.
High-strength FS2S Titanium For Consistent Performance: New face architecture required FS2S titanium, an extremely strong material that's 6 grams lighter than traditional titanium to promote optimal speed, forgiveness, and spin robustness.
Jailbreak + T2C Triaxial Carbon Crown For Ball Speed and Forgiveness: Two internal Jailbreak bars connect the sole and crown to promote fast ball speed, and the significantly lighter carbon crown allows us to redistribute weight for higher MOI.
Unparalleled Sound & Feel From Acoustic A.I.: Callaway also used A.I. to design a sophisticated internal titanium rib system that fine-tunes the head to produce a deeper, highly satisfying sound.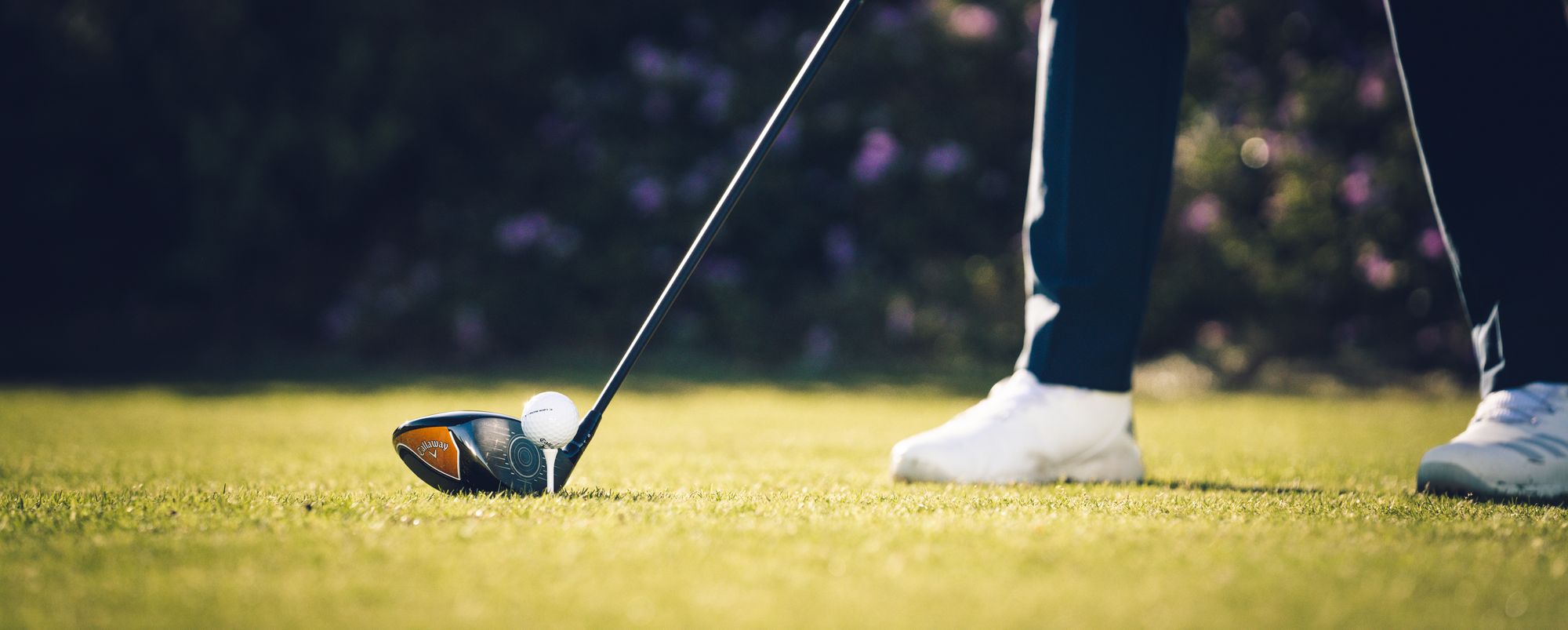 MAVRIK SUB ZERO DRIVER
Like all of Callaway's Sub Zero models from the past five years, Mavrik Sub Zero offers a remarkable combination of low spin and high MOI. Though getting both qualities into one driver was once unheard of, Callaway R&D continues to deliver on this rare combination. The slightly smaller (450cc) head features two interchangeable screws in the front and back, 14g and 2g, to promote changes to launch angle and spin-rate. It has a neutral ball flight bias and the lie angle is slightly flatter compared to the Standard and MAX models.
MAVRIK MAX DRIVER
Mavrik MAX is well suited for players who want a long, easy-to-hit driver with the ability to reduce slices off the tee. It has the largest footprint of the three models, boasts the highest MOI, is the easiest to launch, and has the most draw bias capability. For golfers who struggle with impact dispersion, MAX offers a tremendous amount of high-speed surface area on the face. MAX also incorporates two interchangeable weights, 14g and 2g, positioned in the sole near the heel and center-back. Installing the heavier weight in the heel creates maximum draw bias; installing it in the back creates maximum MOI.
So there you go, a fresh new driver on the market packed full of amazing tech for you to play with on the course. Let us know your thoughts about the new Mavrik range in the comments below.
Pre-Order yours NOW
Book your FREE custom fitting session today! BOOK NOW