Book your FREE custom fitting session today! BOOK NOW
Clean, sleek and a top performer! Wilson have dropped an ALL NEW Staff Model wedge. Precision milled for improved accuracy and grooved for advanced spin.
Check it out below...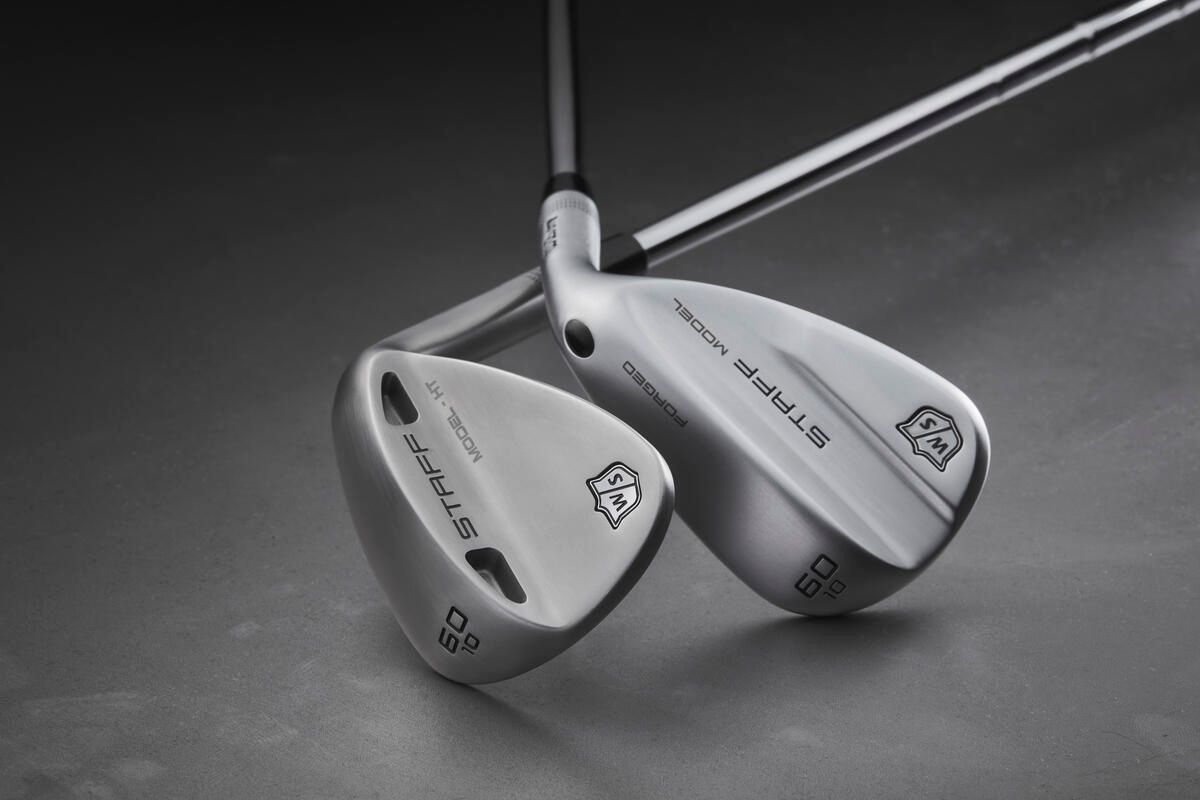 Wilson Staff Model Wedges have been designed to perform above all else. Offered in both a traditional wedge for short game confidence and long term reliability or a high-toe version with enhanced shot-making capabilities.
---
Precision Milled Face And 'Advanced Spin' Scorelines;
Featuring soft-forged 8620 Carbon Steel construction, the Staff Model Wedges provide golfers with a soft touch for increased feel. Designed with machine-engraved scorelines in the precision-milled face, the wedges create tour-caliber spin and control that the most demanding golfers expect.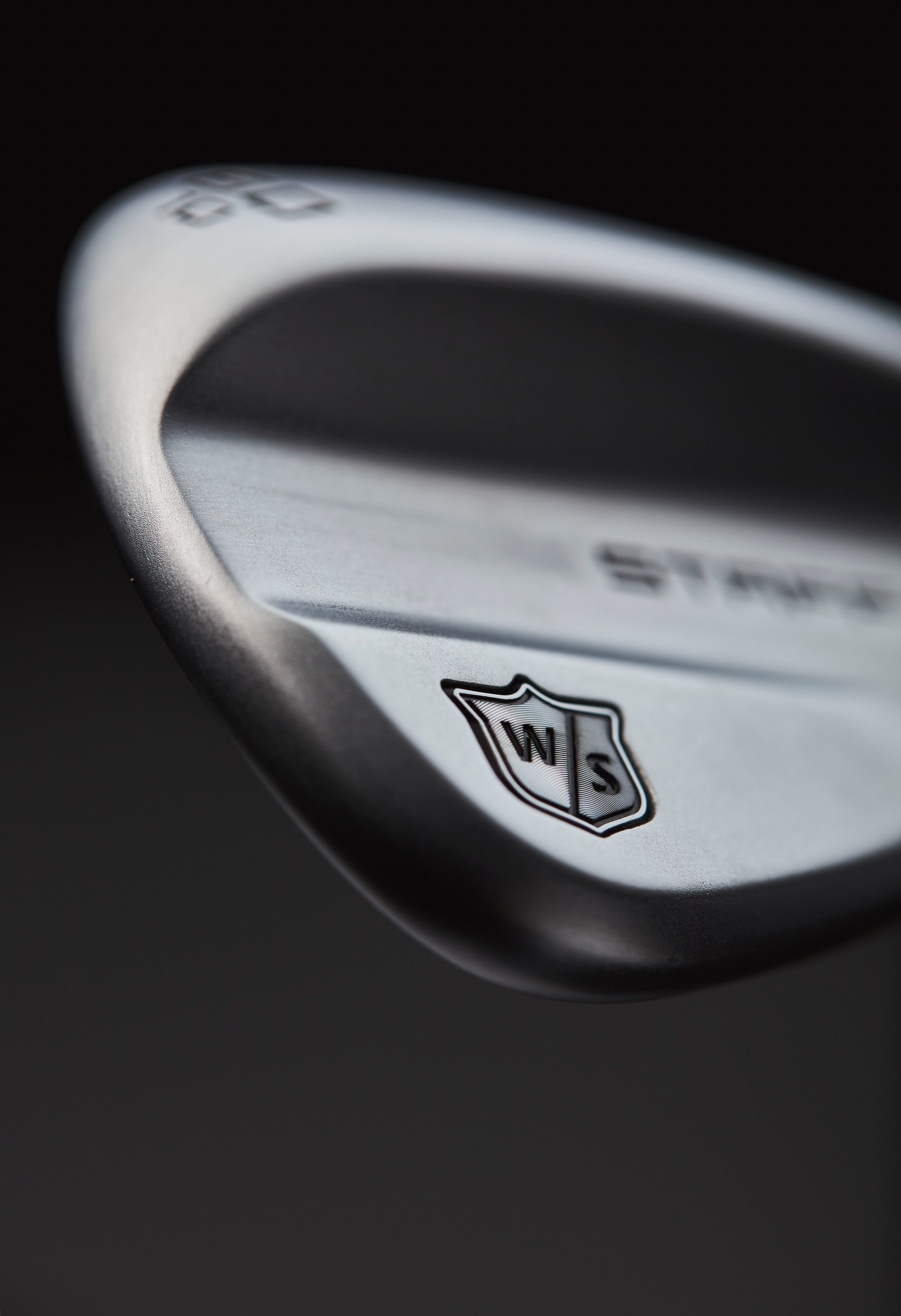 Staff Model HT Wedges
The all-new Wilson Staff Model High-Toe Wedges combine a high toe and wide sole with a 431 stainless steel head to allow for enhanced shot-making when approaching the green. The high toe and wide sole construction provide players with the flexibility to vary loft.
"The new Staff Model and Staff Model High-Toe Wedges deliver a clean design, and precision milled clubfaces to give golfers a boost in confidence in their short game," said Jon Pergande, Global Manager of Innovation "Designed with the feedback from our Wilson Staff PGA Tour  players , the new line of wedges gives golfers more control, consistency and shot-making capabilities.."
Launching January 31st at American Golf in-store & online!
Book your FREE custom fitting session today! BOOK NOW