Mizuno have dropped a re-launched T20 wedge and they look and feel amazing.
Aimed to deliver ultimate greenside feel and performance, the new T20 wedges have a classic teardrop profile that is Grain Flow Forged from 1025E mild carbon steel to deliver the soft feel and control we have come to expect from Mizuno wedges.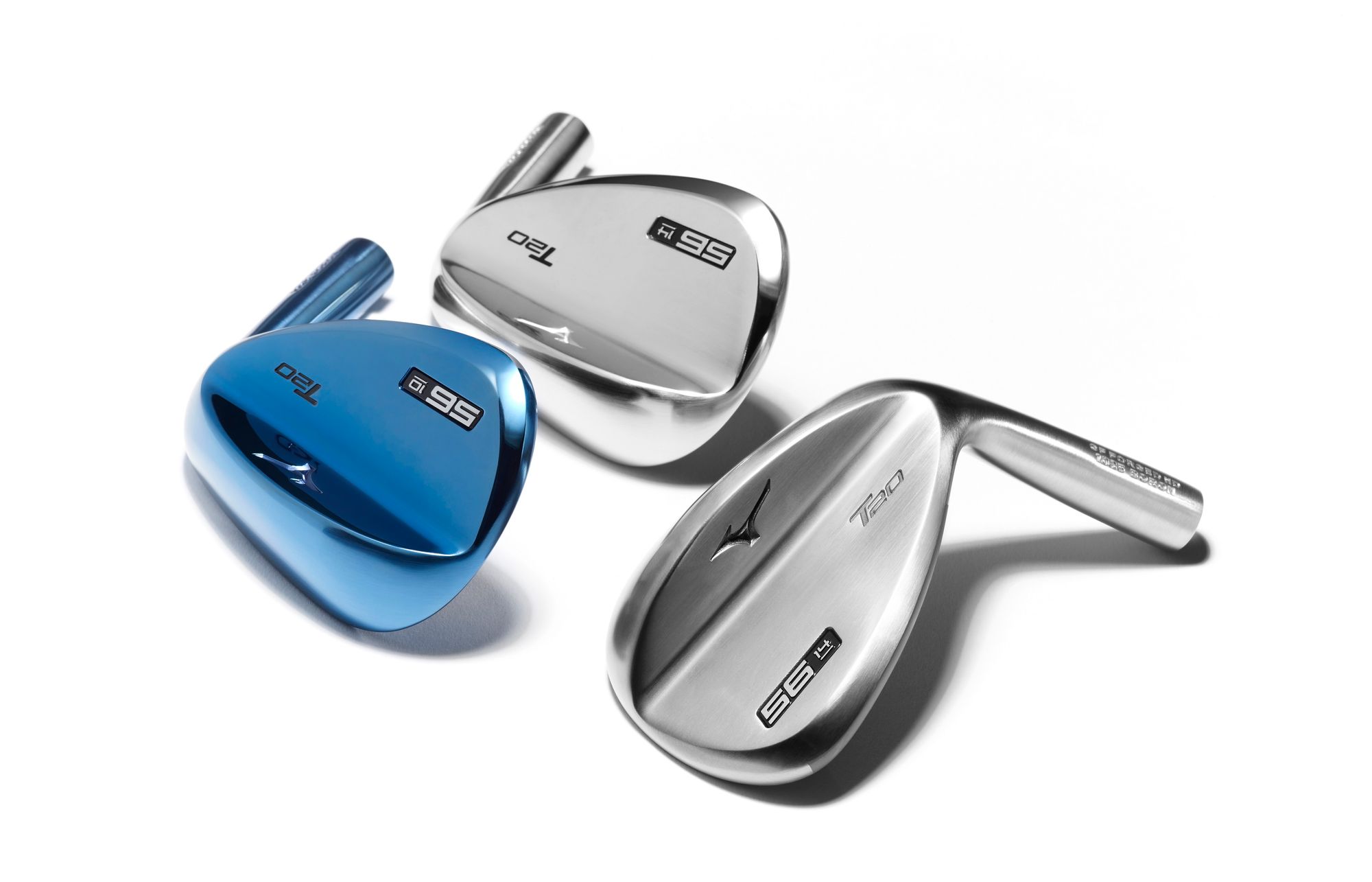 The wedge is spin weighted, weighting placed high into the design within a tapered blade. This improves spin and vertical stability from miss-hit shots. After the forging process, every wedge is mechanically milled to the tightest possible degree of tolerance for a perfectly flat face, which improves spin constancy.
T20 wedges feature CNC milled grooves which are wider and shallower in the higher lofts for partial shots around the green, and deeper and narrower in the lower lofted wedges for more control on full shots. For extra control, the wedges have Hydroflow micro-grooves which are vertically etched onto the face to disperse water more effectively for greater control in damp or wet conditions. Clever right?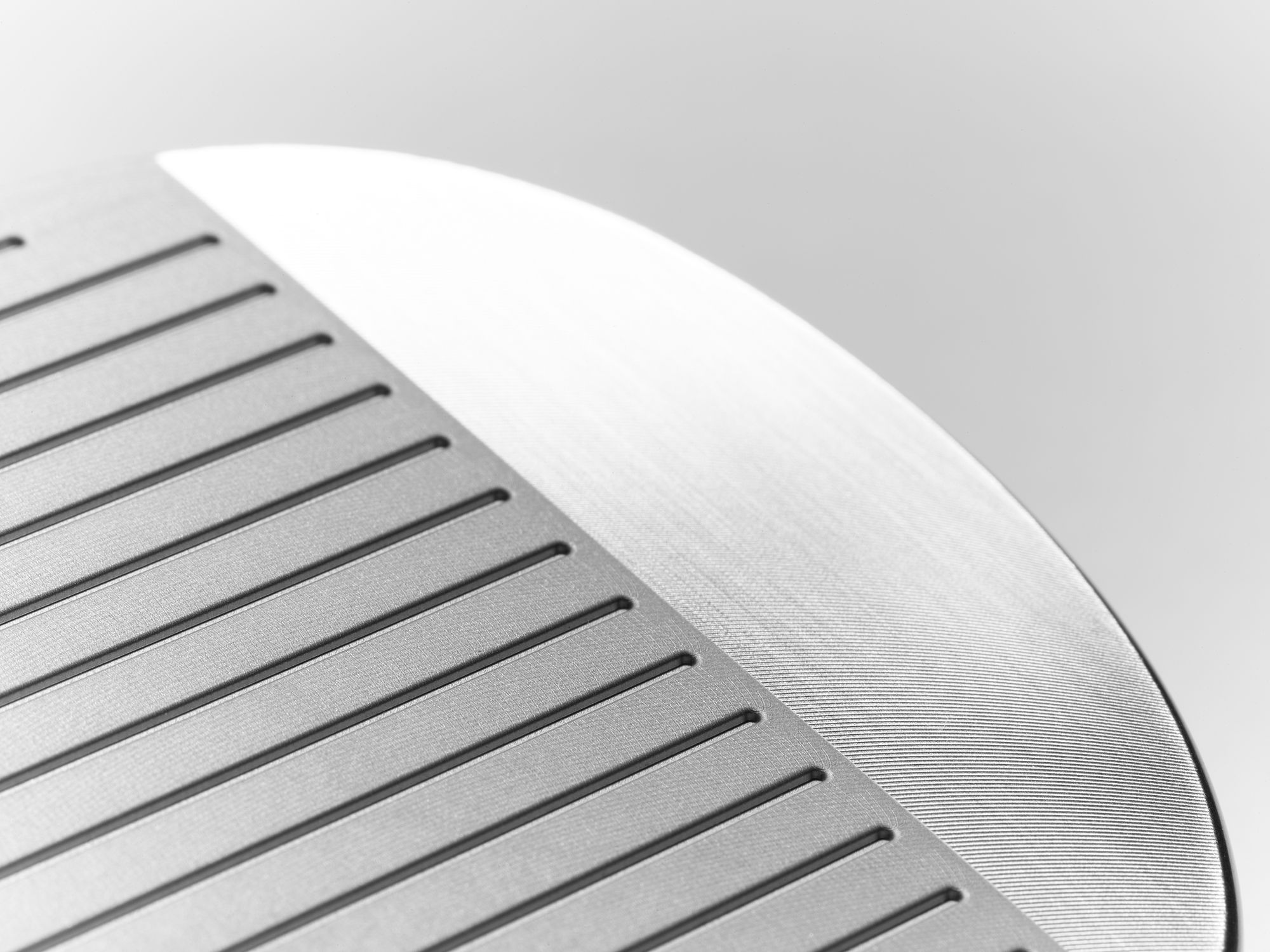 The wedge has a classic teardrop shape which flows from a pitching wedge to a more rounded profile around the lob wedge for extra versatility around the green.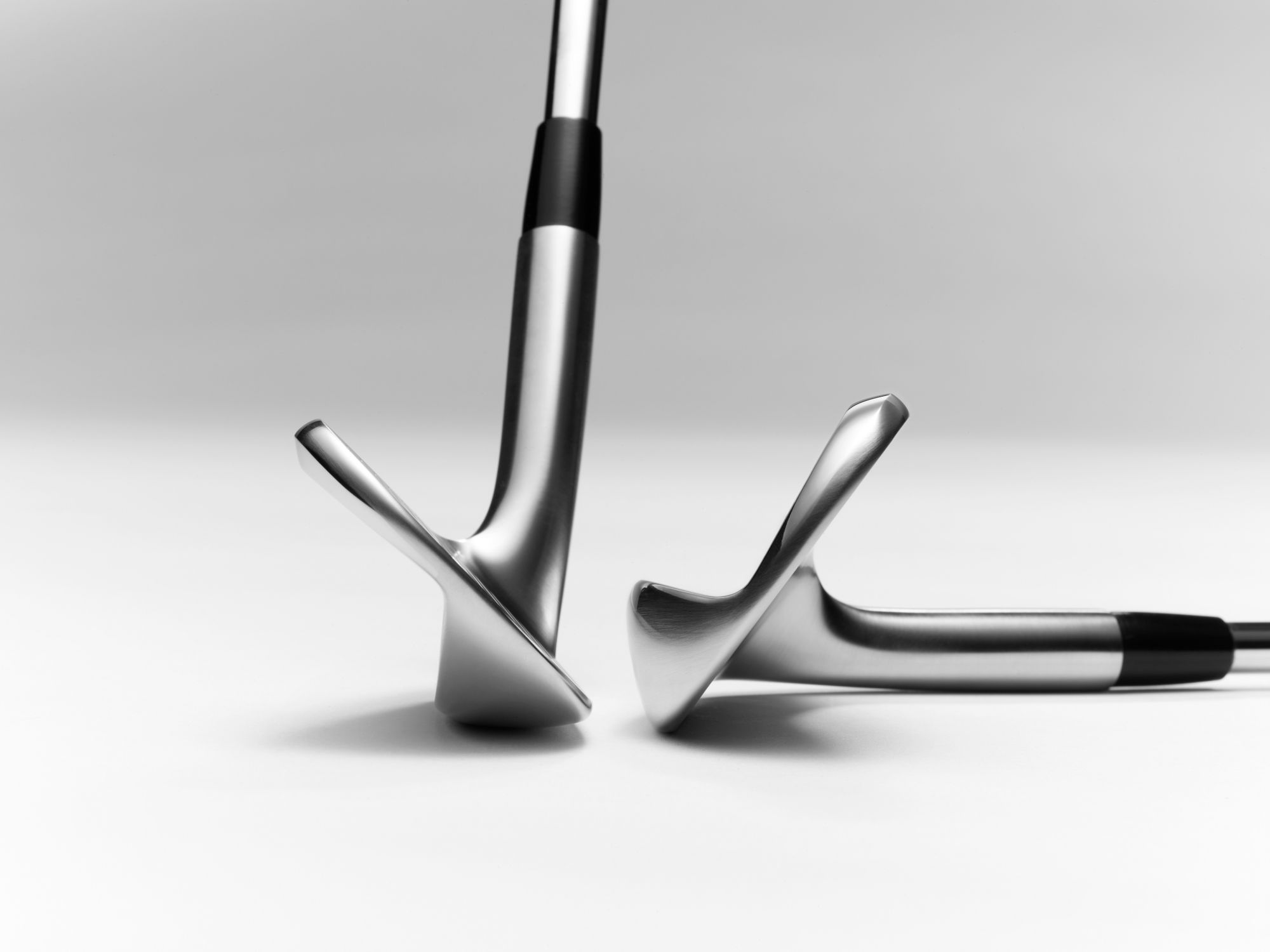 At American Golf we offer the wedge in 2 options, Satin & Blue (Which looks very, very cool) They are available now in-store & online at American Golf.
Why not get fitted? Book your custom fitting session today at your local AG store here.