Who wants a new year golfing challenge?
Head to our Wythall American Golf Academy between the 7th January 2020 & the 31st January 2020 and take part in our Nearest The Pin Challenge for a chance to win a Range Card!
If you're top of the leaderboard on the Toptracer app by the end of the day on 31st January you'll be our Winner!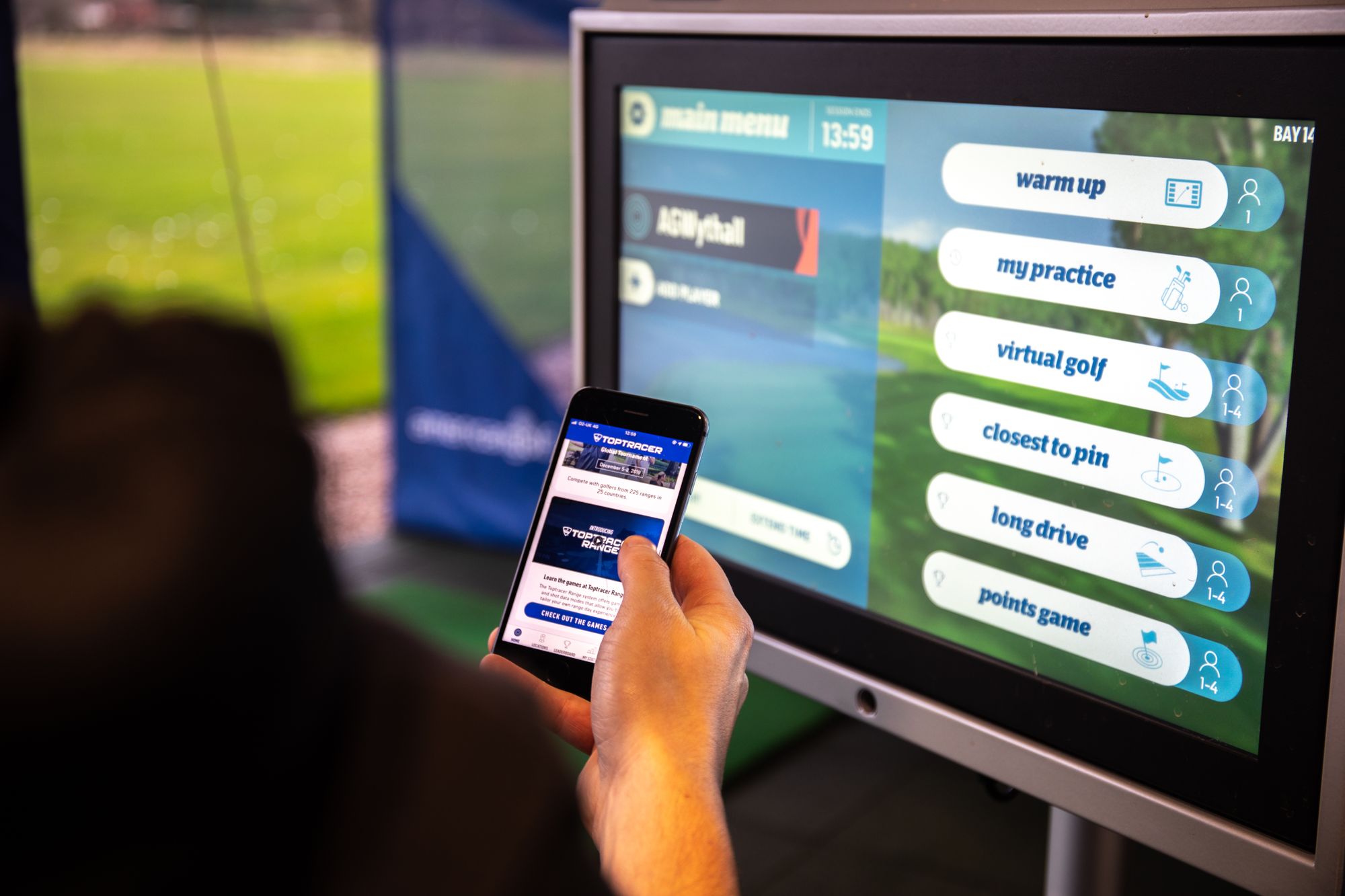 How Do I Enter?
1) Download the TopTracer app to your phone
2) Create a profile
3) Head down to our Wythall American Golf Academy and get connected in one of out TopTracer bays and select the "closest the pin" Option
4) Get dialled in!
Contact our staff at reception for more information on how to enter!
Where Are We?
Becketts Farm,
Alcester Rd, Wythall,
Birmingham,
B47 6AJ

PHONE: 01217263203
EMAIL: wythall@americangolf.co.uk
More information can be found here about our range.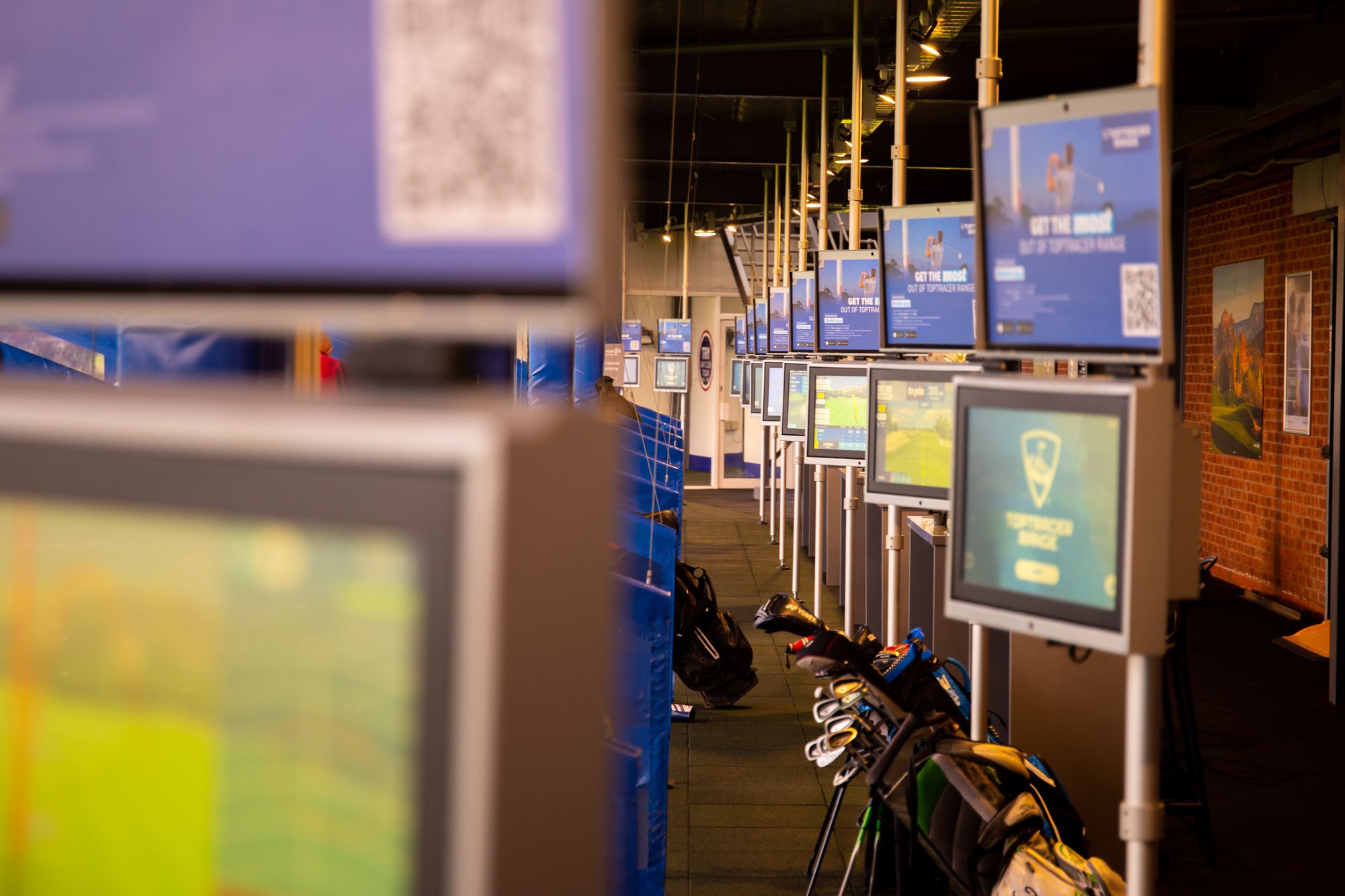 Terms & Conditions:
1.)    These terms and conditions relate to the American Golf Wythall Store Nearest the Pin competition as advertised by American Golf.
2.)    The competition is open to all American Golf customers.
3.)    Competition entries will be accepted within American Golf stores upon entering the specified information into Toptracer and the relevant excel spreadsheet created by American Golf staff.
4.)    The customer must follow all T&C's of the game.
5.)    Competition runs from January 7th2020 – January 31st 2020.
6.)    The prize draw will close at 12:01am on February 1st 2020 and no entrants past this point will be counted.
7.)    The customer who comes top of the leader board on the Toptracer app and who has also filled in the relevant spreadsheet will win a Range card for Wythall Golf Academy.
8.)    The winners will be able to take their prize away with them on the day, and do not require any future communications from American Golf.
9.)    The range card will be up to the value of £50 and cannot be exchanged for cash or product.
10.)  All personal data will be processed in line with the American golf privacy policy which can be found here.
11.)  American Golf reserves the right to choose other winners in the case of any of the original winners not replying to their prize within 7 days of being contacted.
12.) Competitions may be modified or withdrawn at any time.
13.)  The promoters of the competition are American Golf. The promoter's decision is final. No correspondence will be entered.
14.) Amateurs are only allowed to participate in the Challenge.