SHOP THE NEW RANGE NOW AT AMERICAN GOLF HERE
Excellence made affordable. Benross are well known across the country for being the British brand which passionately commits to delivering outstanding golf clothing and at an affordable price to help cater for all golfing requirements.
Introducing the AW 21 range! Benross has taken golf clothing to a whole new different 'vibrant' level. The increasingly popular style of modern-day powerful and energetic clothing has now been transitioned superbly into the golfing market as Benross have produced their most inspiring and energetic range of clothing to date. The AW 21 range is regarded as an excellent line of clothing designed with an electric neon look made for players to look and feel 'Electric on the course.' With golf participation rates continually increasing year by year, season on season, Benross has delivered this youthful transition of stylish golf clothing to provide a quirky but highly popular choice of apparel when taking to the fairways. The AW 21 Range delivered by Benross includes a substantial selection of both Male and Boy's golf clothing to choose from in order to make any golfer look as vibrant as ever while out on the golf course.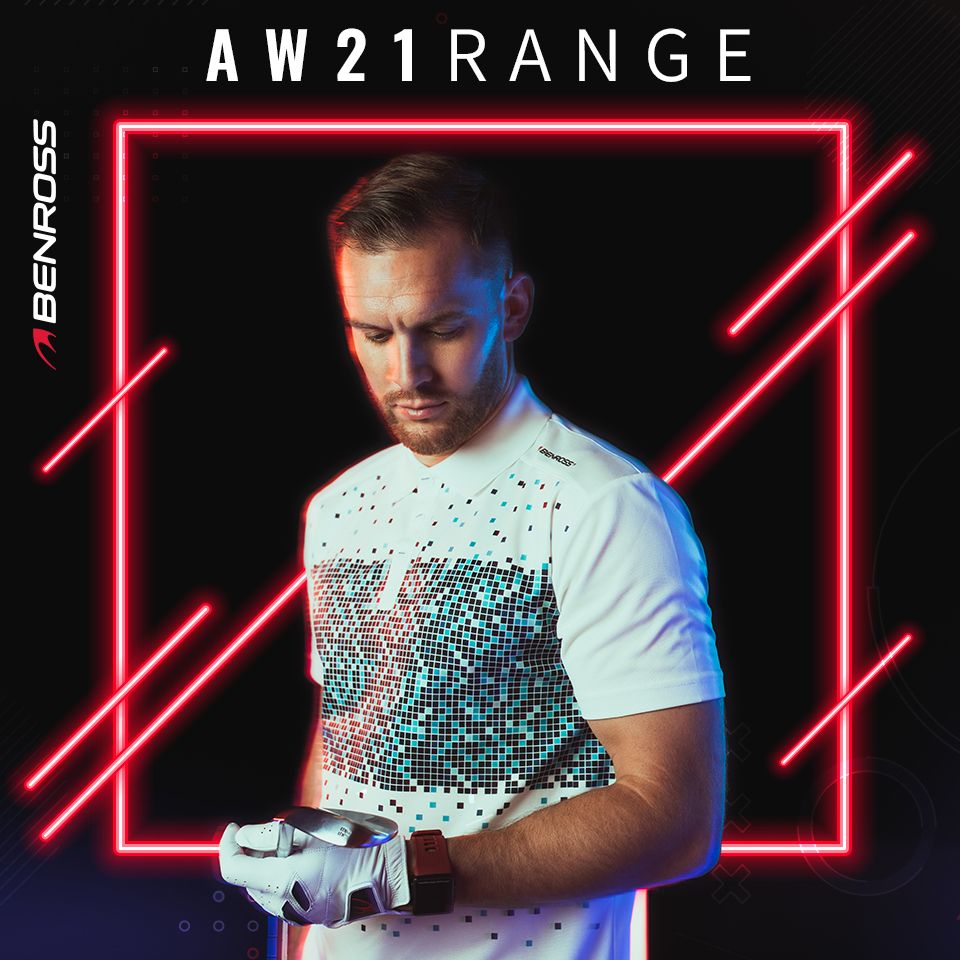 The Men's Autumn Winter 21 Range of clothing from Benross provides players the chance to play all season long by browsing through our selection of vibrantly styled high-performing clothing. Highlighted with injection and printed with Benross branding for maximum style and the tour authentic youthful appeal, Benross delivers an extremely mobile hybrid jacket to act as a stylish but extremely useful upper body defence mechanism. The AW 21 Range includes three different styles of midlayers to provide all male golfers with a wide choice of choosing the most material appropriate midlayer to protect their upper body in certain weather conditions. Golfers can choose between highly protective midlayers, lined sweaters and unlined sweaters. Whatever is the best point of call, each garment option has between three to four vibrantly styled neon colour schemes to choose from. Underneath the midlayer Benross delivers two different styles of trendy polo shirts to fix into their highly impressive AW 21 range. Golfers can decide between neon styled pixelated polo shirts or snazzy striped designed shirts, with a range of colour choices within each to guarantee you're looking as smart as can be. If the temperatures are even colder than expected there is also the choice of two differently coloured baselayers, both of which feature a loud printed Benross logo on the sleeve to continue the highly fashionable approach, while acting as an essential heat trapping contraption. Rounding off their immensely popular upper body range, Benross reaches out to those golf hat enthusiast with a widespread section of hats including variously bobble styled woolly hats, quilted beanies and sun protecting smarts golf caps.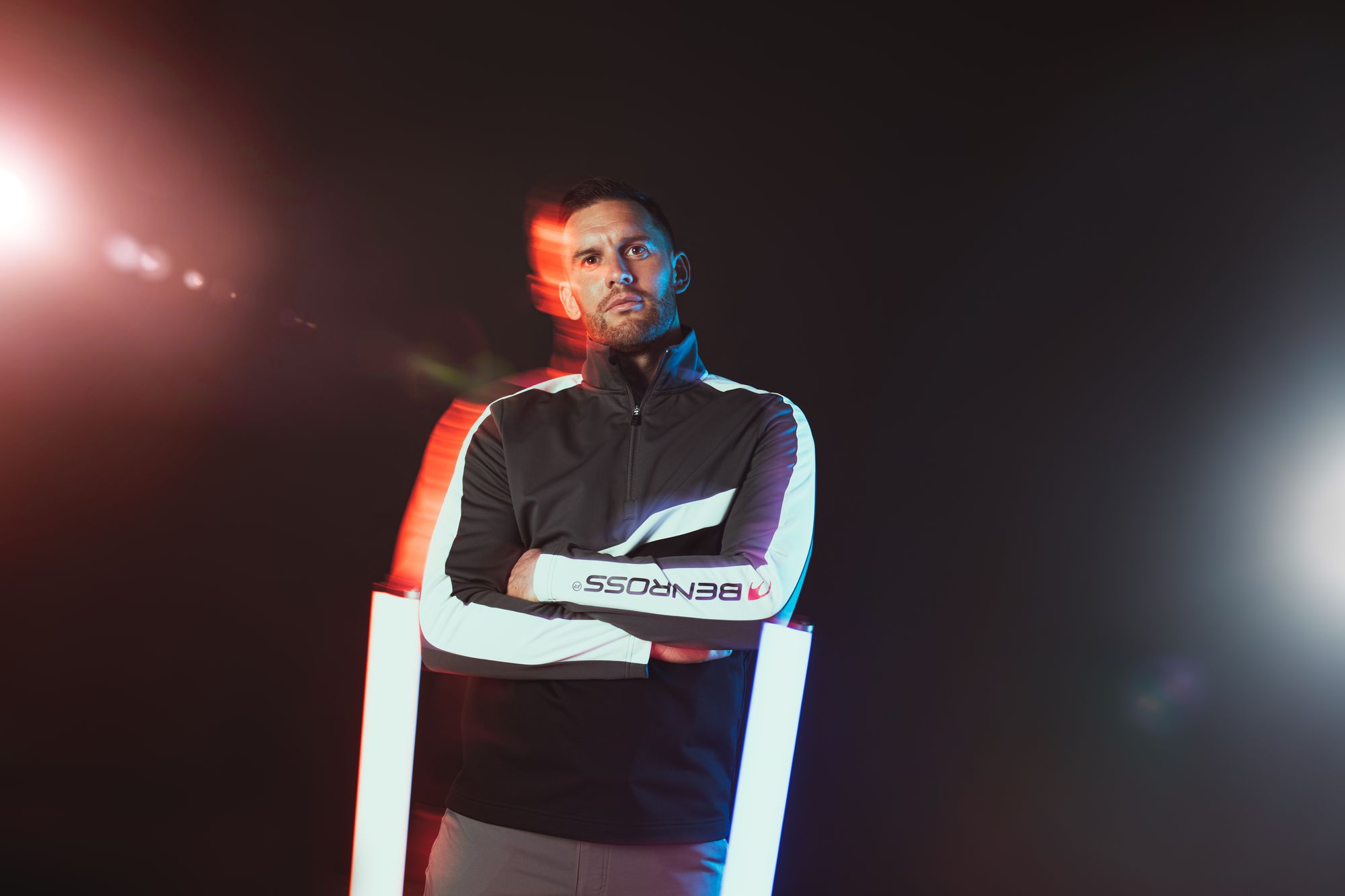 The AW 21 range as discovered offers enormous choice to make sure your upper body is kept protected at all times but it also guarantees to provide the best defence to a players lower body. The AW 21 range offers both inner and outer layer trouser protection to best beat the cruel effects of a cold winters day out on the links. With matching trouser baselayers featured, the AW 21 range includes three differently coloured trousers which have been constructed with technical stretch fabric material for ultimate performance. All of which are styled with the choice of powerful bright colours and marked with the iconic Benross logo to complete a modish golf appearance for any male golfer.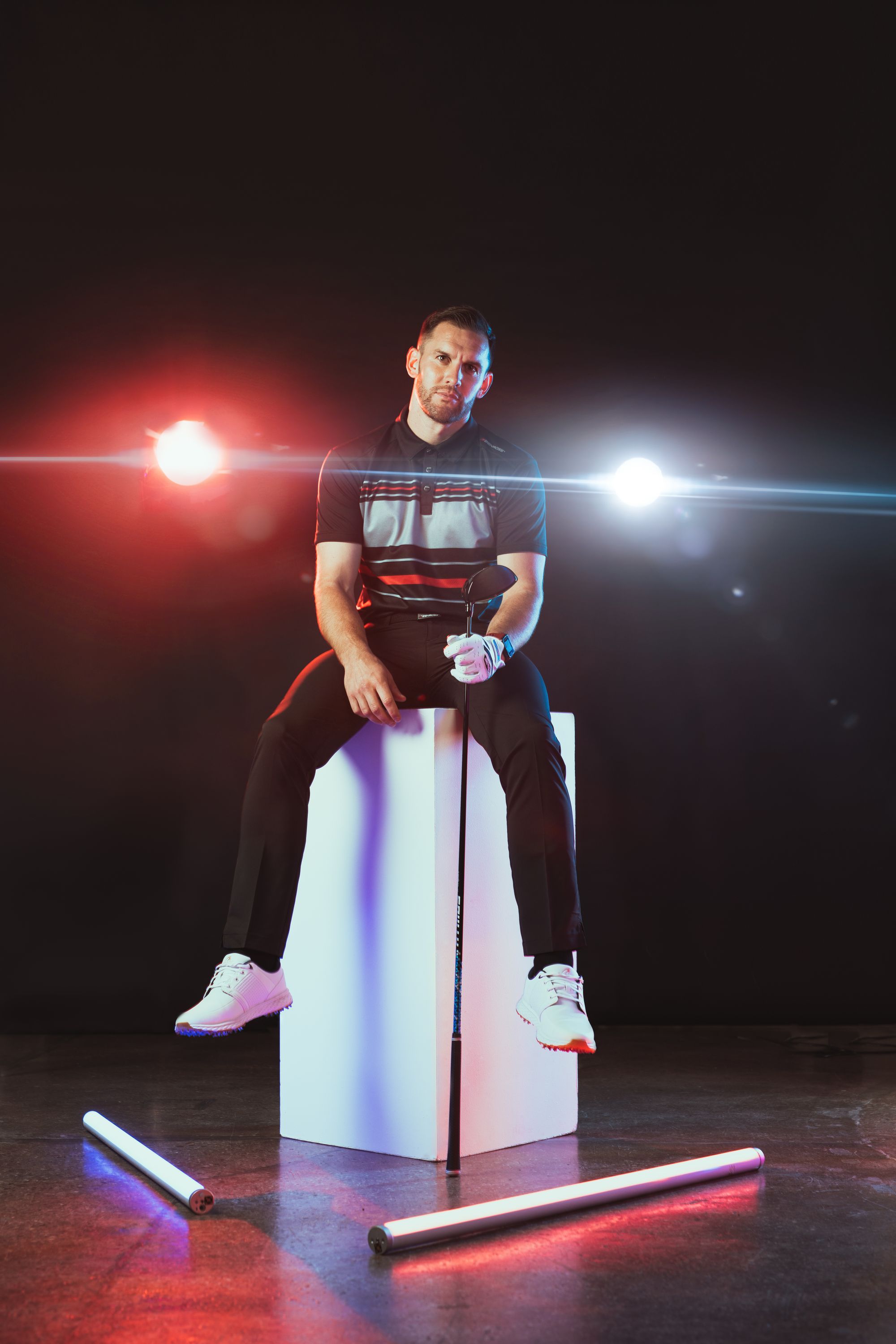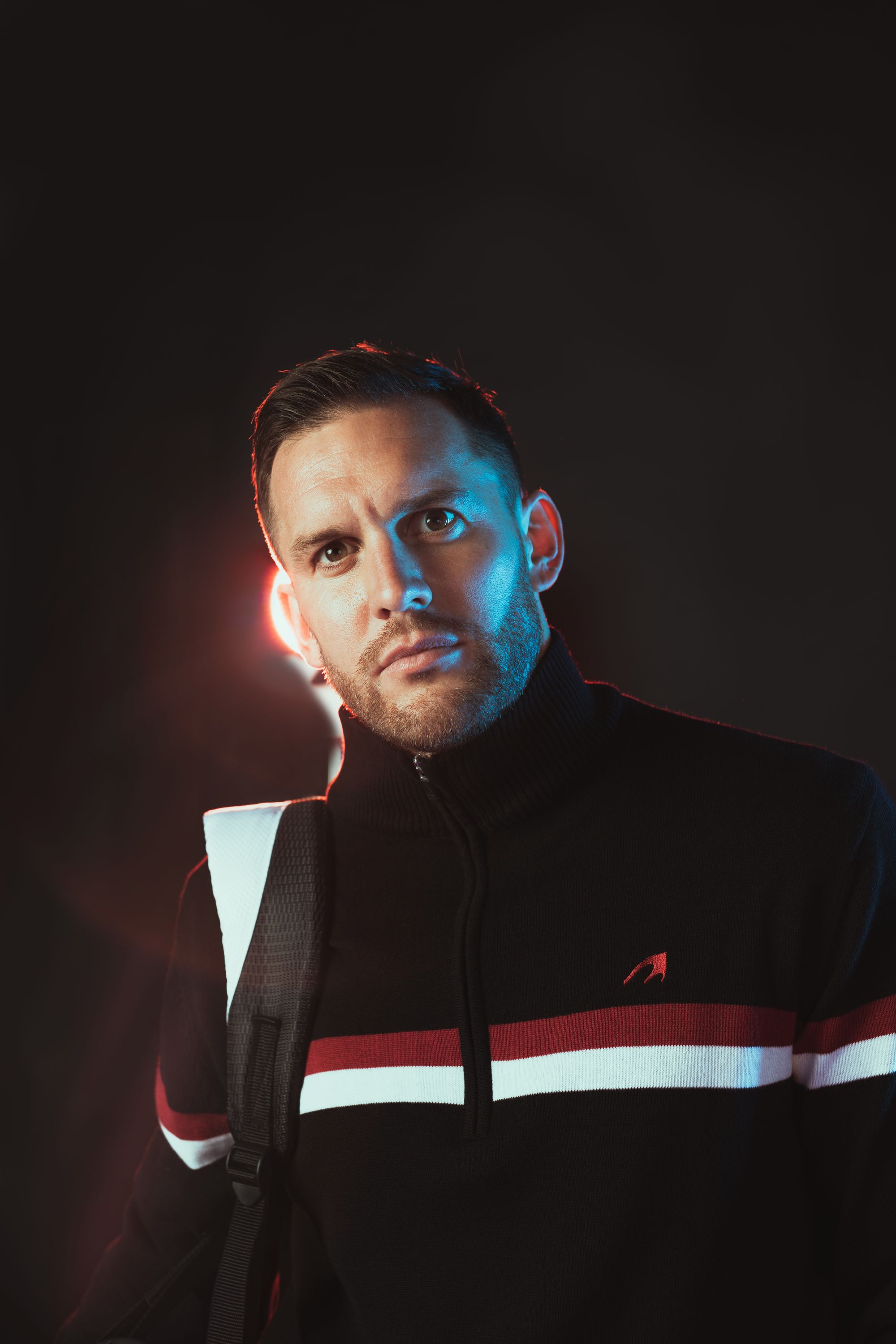 The boys AW 21 range from Benross issues boys with the opportunity to look smart, fashionable and involved with the modern-day adult fashion trends. Benross includes two differently styled golf jackets to make sure that any boy junior golfer is shielded in testing weather conditions. Whether your child is caught out in the unexpected rainy weathers, or exposed in the ice cold frosty winter mornings, the Benross AW 21 range includes a choice of both waterproof and fleeced lined wind jackets to make sure your child is best protected. Underneath a boys jacket the range also includes a dazzling midlayer option to provide added heat and comfort in those not so cold but average temperatures. These are designed to match up perfectly with a choice of differently coloured golf polo shirts, all of which have the choice of plain or bright colours along with large logo prints to give your child that electric, powerful performance and fashionable approach. Complete the upper body section with a choice of two differently coloured stripey bobble hats fitted with a quilted insert to provide maximum heat to any boy's head. Away from a Boy's upper body, the Benross AW 21 range supply's two different styles of junior trousers each suited for different weather conditions. Both approve a fashionable approach with the choice of either all-weather or fully waterproof protection for all weathers. Overall, the Benross AW 21 Range provides boy's with their most fashionable and quality golf outfits yet.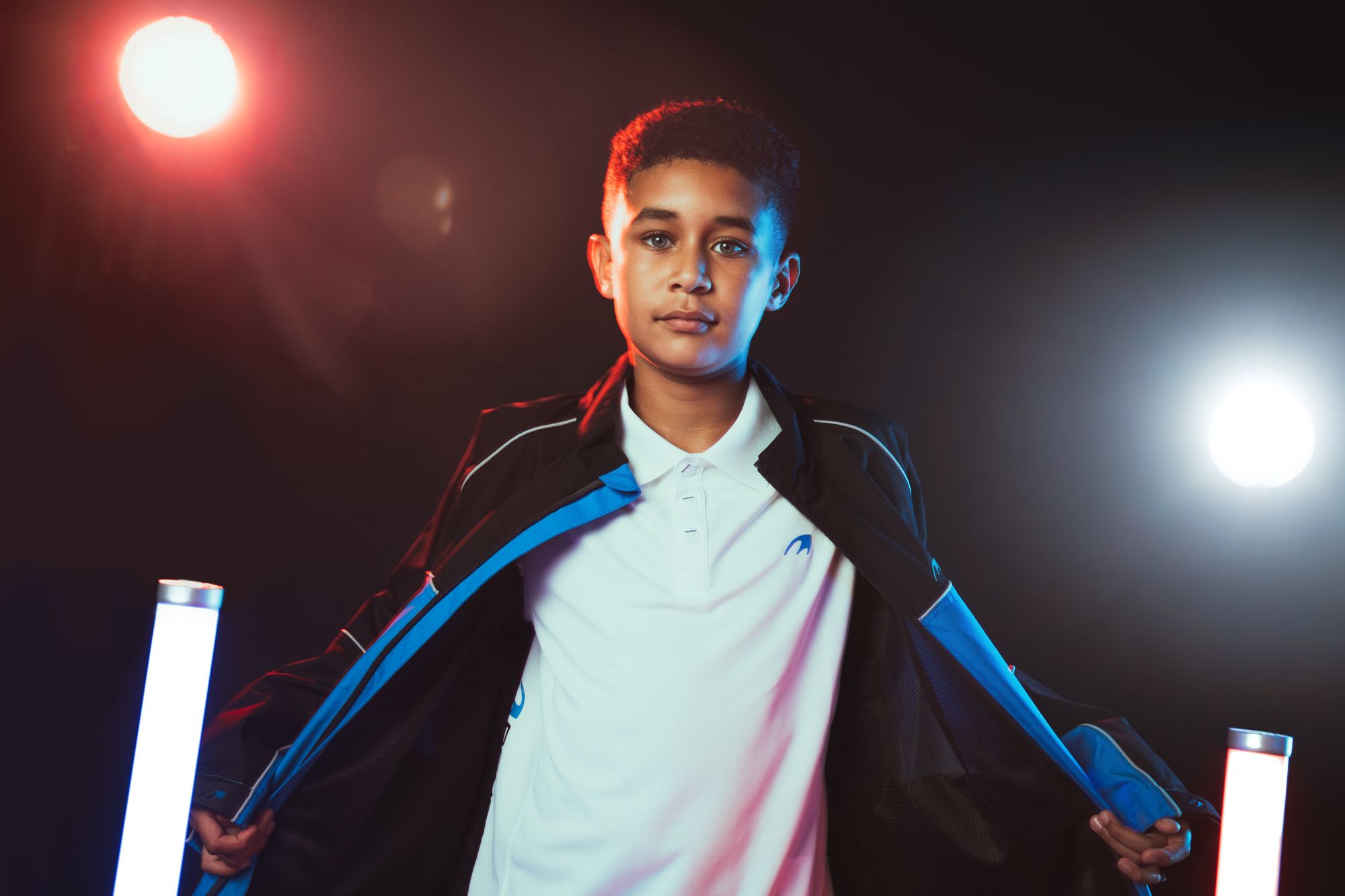 SHOP THE NEW RANGE NOW AT AMERICAN GOLF HERE