Available to Pre-Order soon from American Golf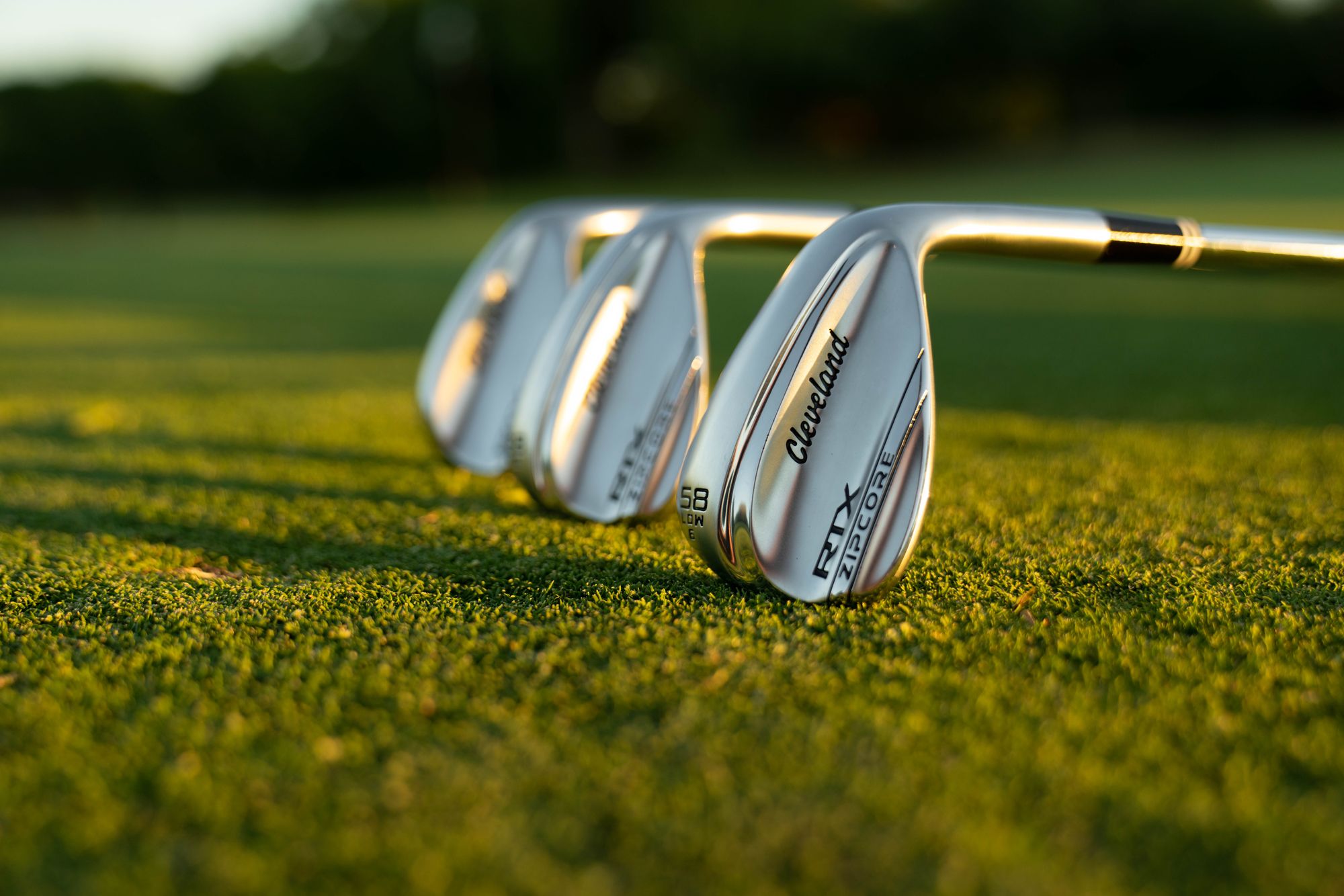 It's a huge challenge.
Everyone wants it. But they're also fond of comfort zones. So how do you make a wedge that looks new and feels new and performs new, but stays true to your history? You start by tearing your flagship down to its core. Then, you rebuild. This is new, this is classic. This is the Cleveland RTX ZipCore.
Tech Features
ZipCore
It shifts the CG while raising MOI, adding spin, enhancing control, and boosting consistency on all your shots.
ZipCore Compared to Previous Generation:
– 9% More High-Low MOI
– Sweet Spot 1.4mm Closer to Center
UltiZip Grooves
These grooves are sharper, deeper, and narrower. They bite harder, channel more debris, and they're closer together for more groove contact per shot.
Heat Treatment
A blast of heat can do wonders for a wedge's durability. Ultimately, it means you'll love your RTX ZipCore, round after round.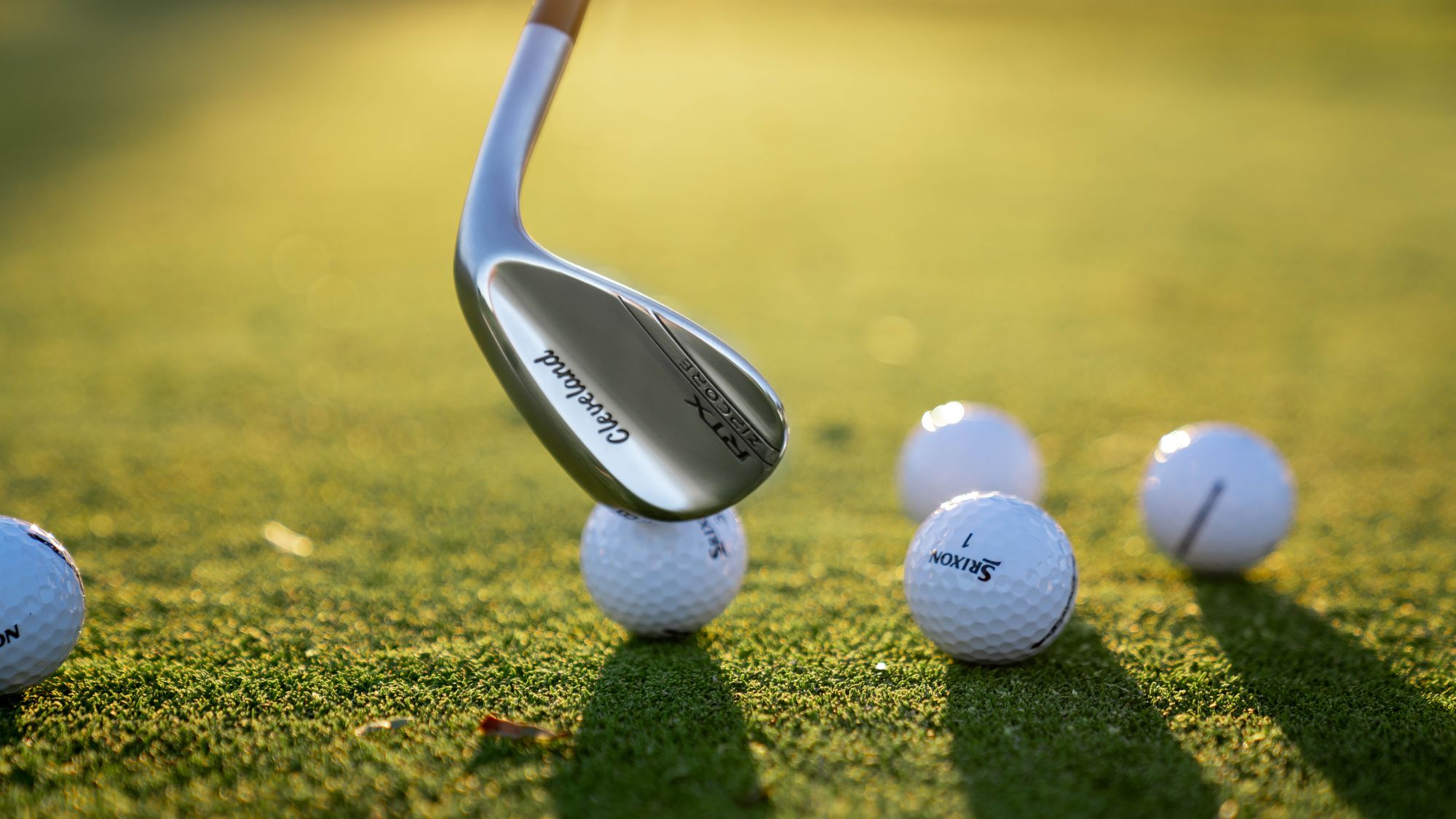 ULTIZIP GROOVES
More grooves is better. Better grooves is better. But more better grooves? That's game changing. The newly engineered UltiZip Grooves bite harder, increasing spin.
But they're also closer together,so we can fit extra grooves on every wedge face.That means more better bite—it can't get anybetter than that.
SOLE GRINDS
Every craftsman needs the right tools to perform their job. A skilled golfer is no different.
With 3 versatile sole grinds—developed on tour by the game's best—RTX ZipCore delivers all the finesse you'll need to execute your greatest greenside feats.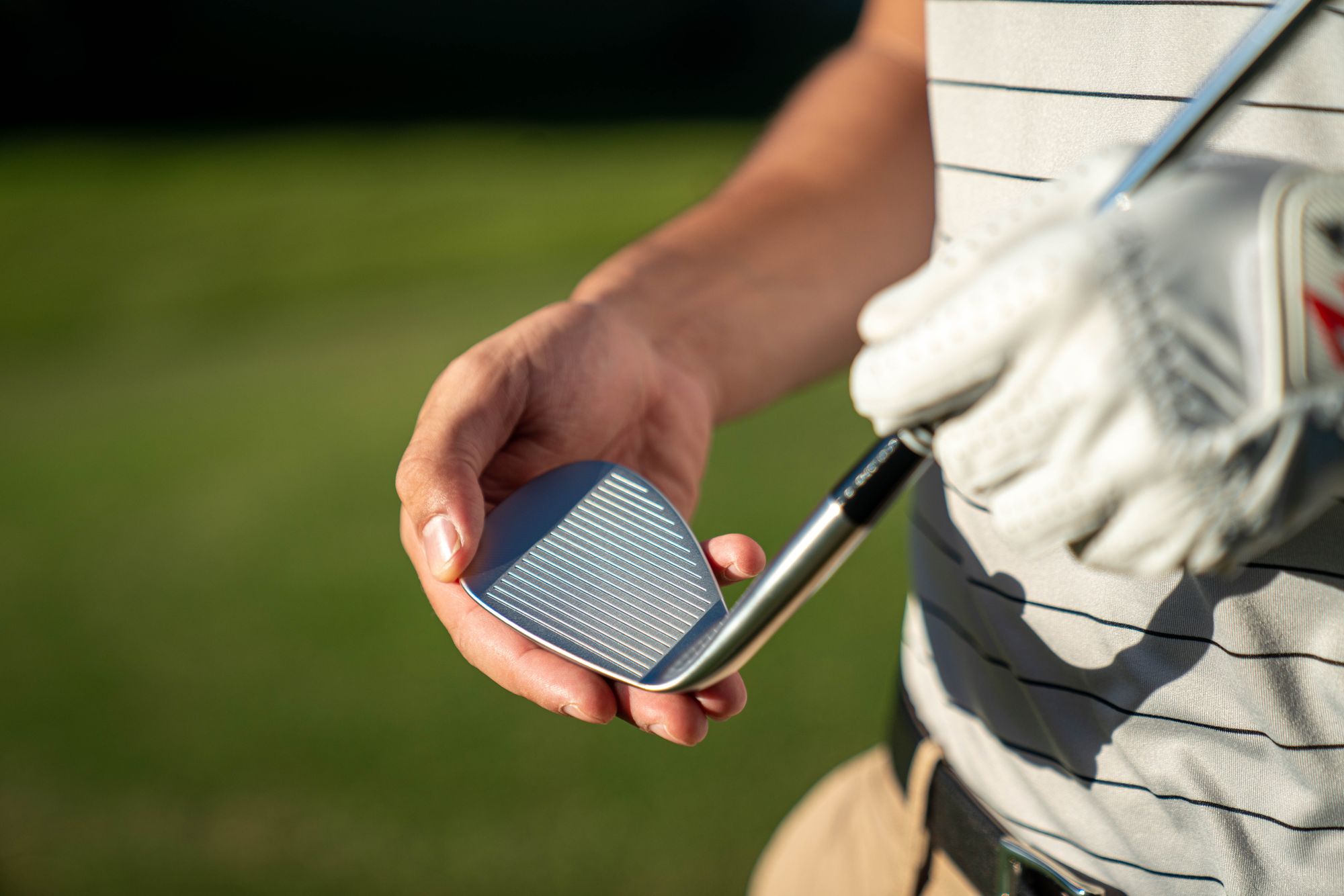 HEAT TREATMENT
All the spin technology in the world can't do much good if it wears away after a few rounds. So we're increasing the lifespan of our grooves, giving you new-wedge spin for longer than ever.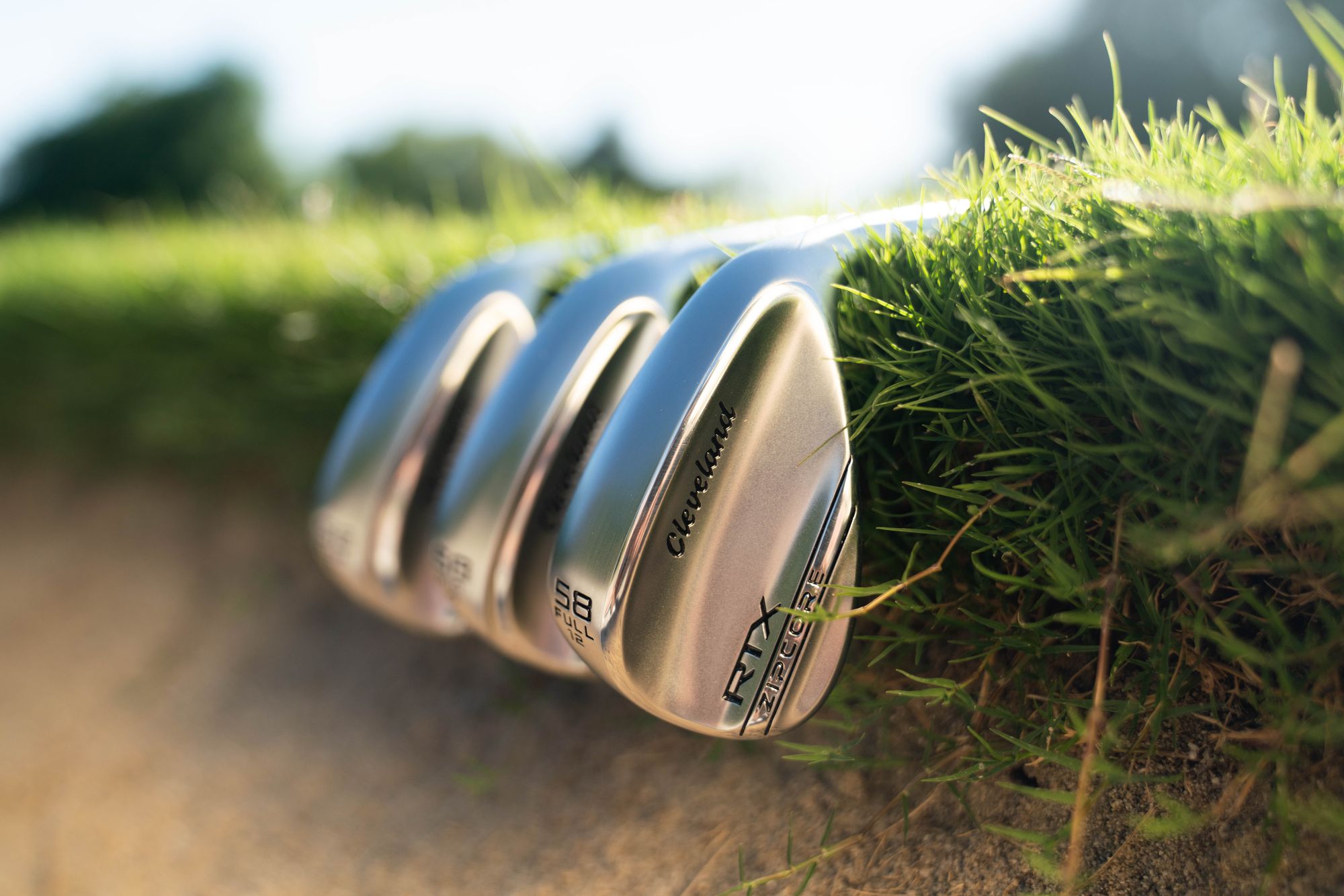 Available to Pre-Order soon from American Golf