Shop the range in-store & online HERE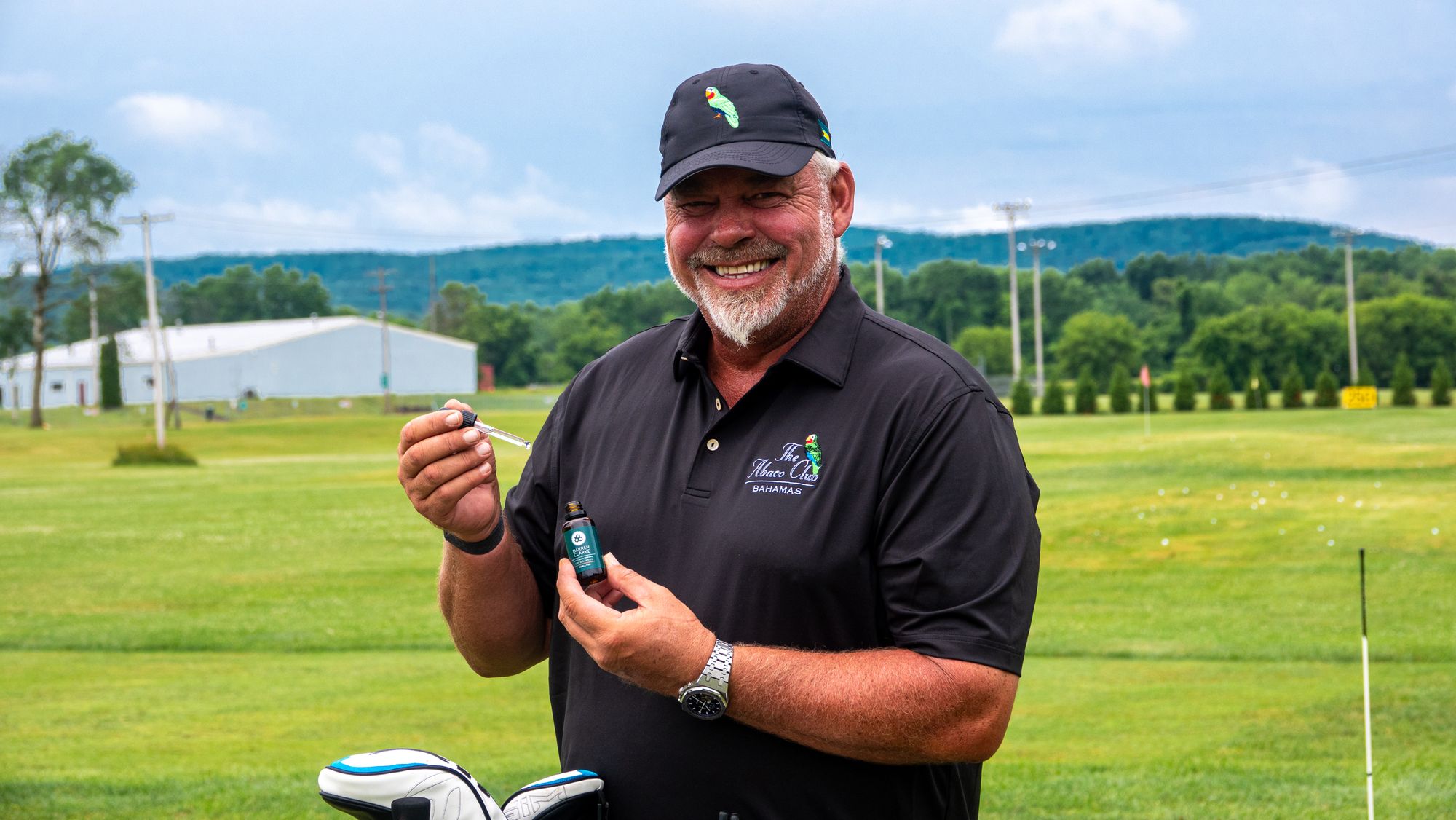 Improve your scoring today with the impressive selection of top-quality CBD Oil range by Darren Clarke. Intended to support your body and mind out on the golf course, Darren Clarke's vegan-friendly formula provides golfers with the opportunity to improve their on-course performance, off-course training and general recovery processes.

Proven during a rigorous product test involving 100 golfers, Darren Clarke's CBD range provides any golfer with the opportunity to improve their overall golf game by 2.41 shots. Divulging into all areas of your game, this premium CBD has been shown to enhance 16 different areas of your golf performance.
As part of this extended testing process using highly reliable Shot Scope products, Darren Clarke's CBD range on average succeeded in improving a golfer's Average Score to Par, Average Par 3 Score, Average Par 4 Score, Average Par 5 Score, Average Putts per Hole, Greens in Regulation Found, Up and Downs, Average Driver Distance, Average 7 Iron Distance, Average Proximity of Approaches, Approaches Missed Short, Average Proximity of Short Game shots, Short Game shots inside 6 foot, Average Putts per Round, Average Holes per 3 putt and Number of Putts Holed out from below 6 foot.

If any of the above statistics sound familiar and provide a constant barrier for taking your game to the next level, don't waste valuable time! Have a look through the ground-breaking study which proves the benefits of Darren Clarke's CBD Oil on your overall golf performance.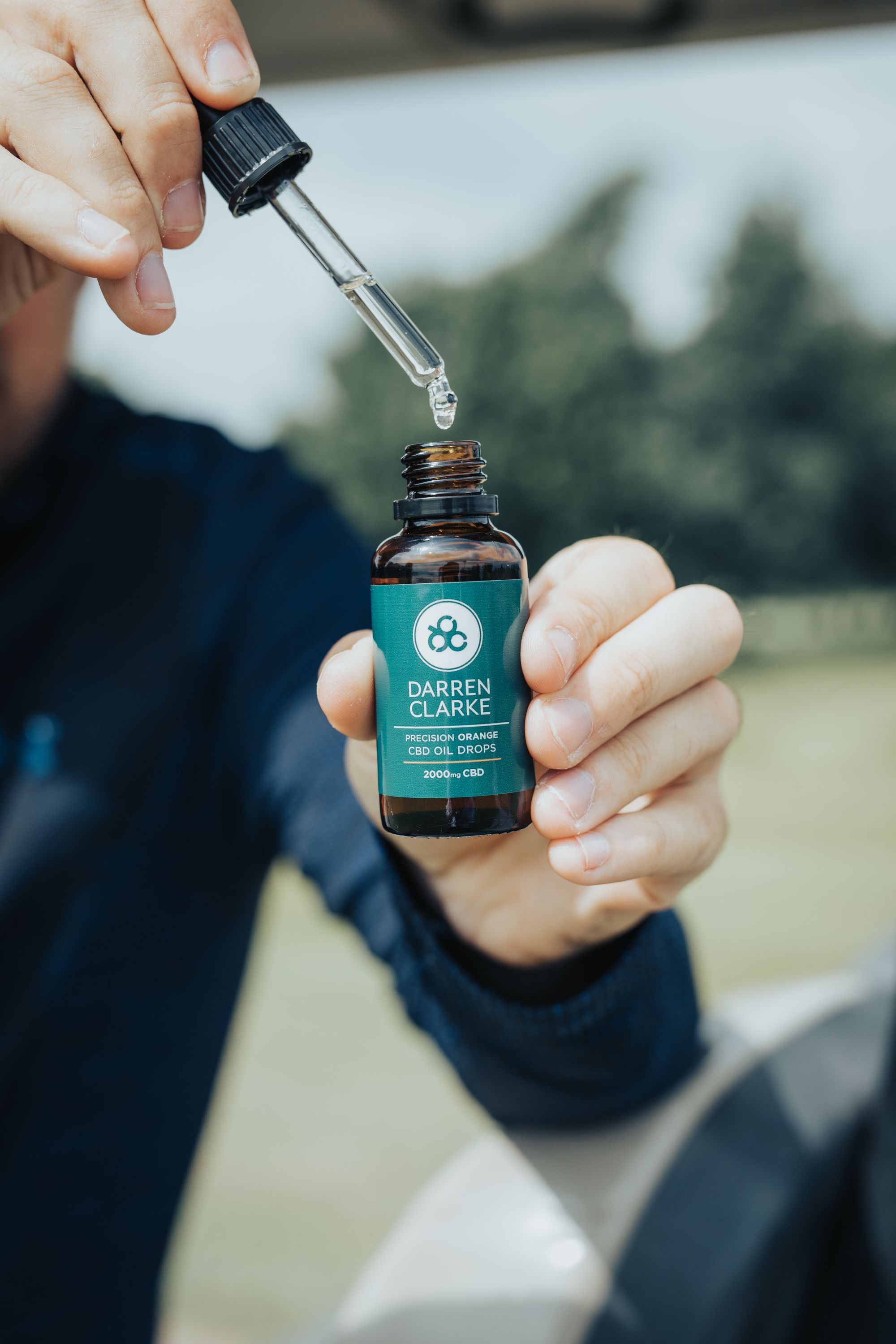 Sometimes golf performance isn't the sole problem. In reality, for many golfers the main obstacle between them and better golf is their body. Darren Clarke CBD oil gives your body the chance to reduce and improve the day-to-day aches and pains that could be preventing you from improving.  Designed to help reduce anxiety and improve stress relief responses by the body, Darren Clarke CBD supports faster recovery too, and helps players get back on course sooner.
Give the great tasting, proven to perform CBD Oil by Darren Clarke a chance to provide your body with support and improve your golfing skills by enhancing both your on and off the course performance.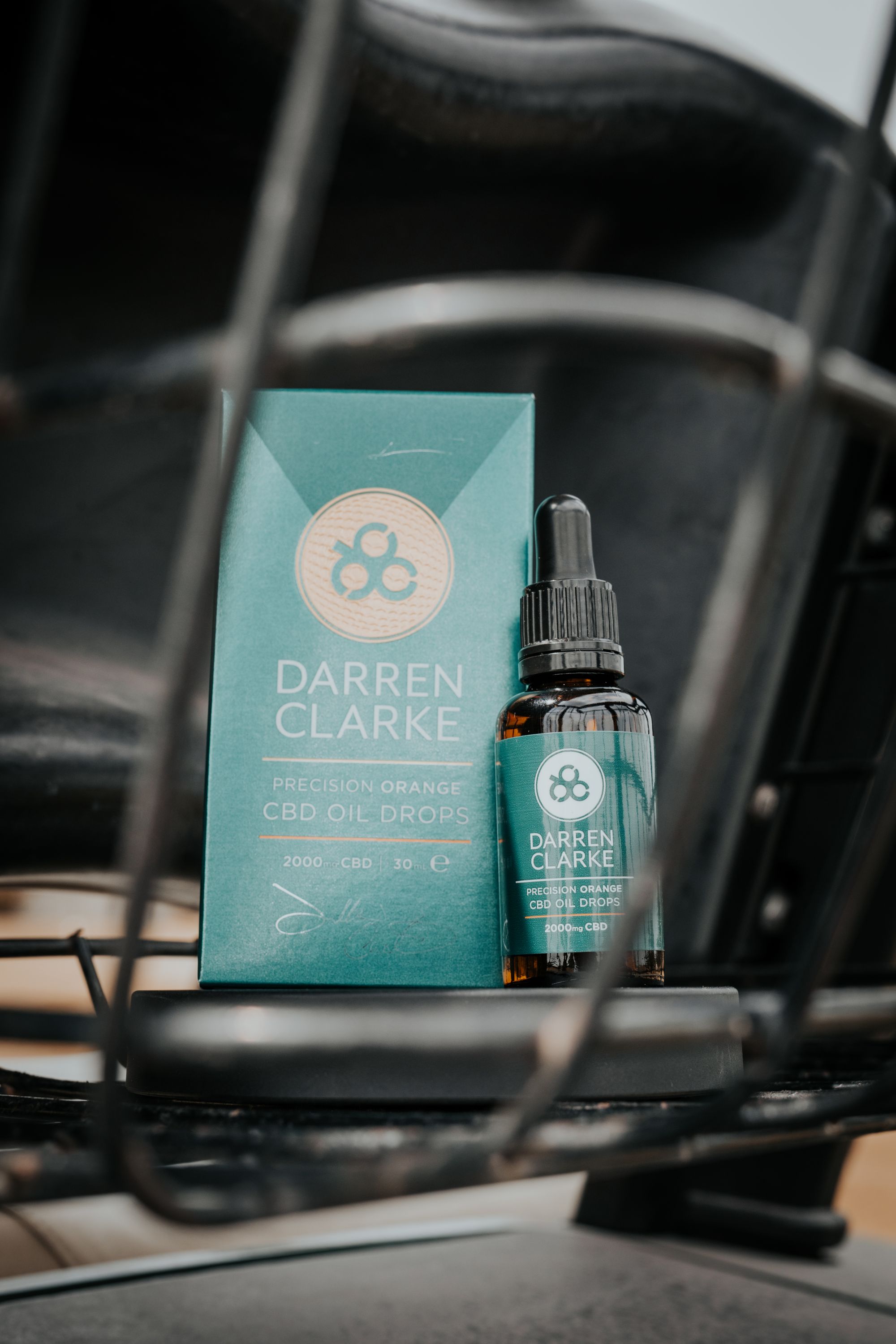 For Adult use only. If you have any other medical conditions, then consult a healthcare professional immediately before taking this product. For further dosage recommendations visit our product information found directly underneath the product's page on our famous online website or alternatively read the product's label and instructions.
Shop the range in-store & online HERE