SHOP THE ECCO BIOM H4 SHOES NOW AT AMERICAN GOLF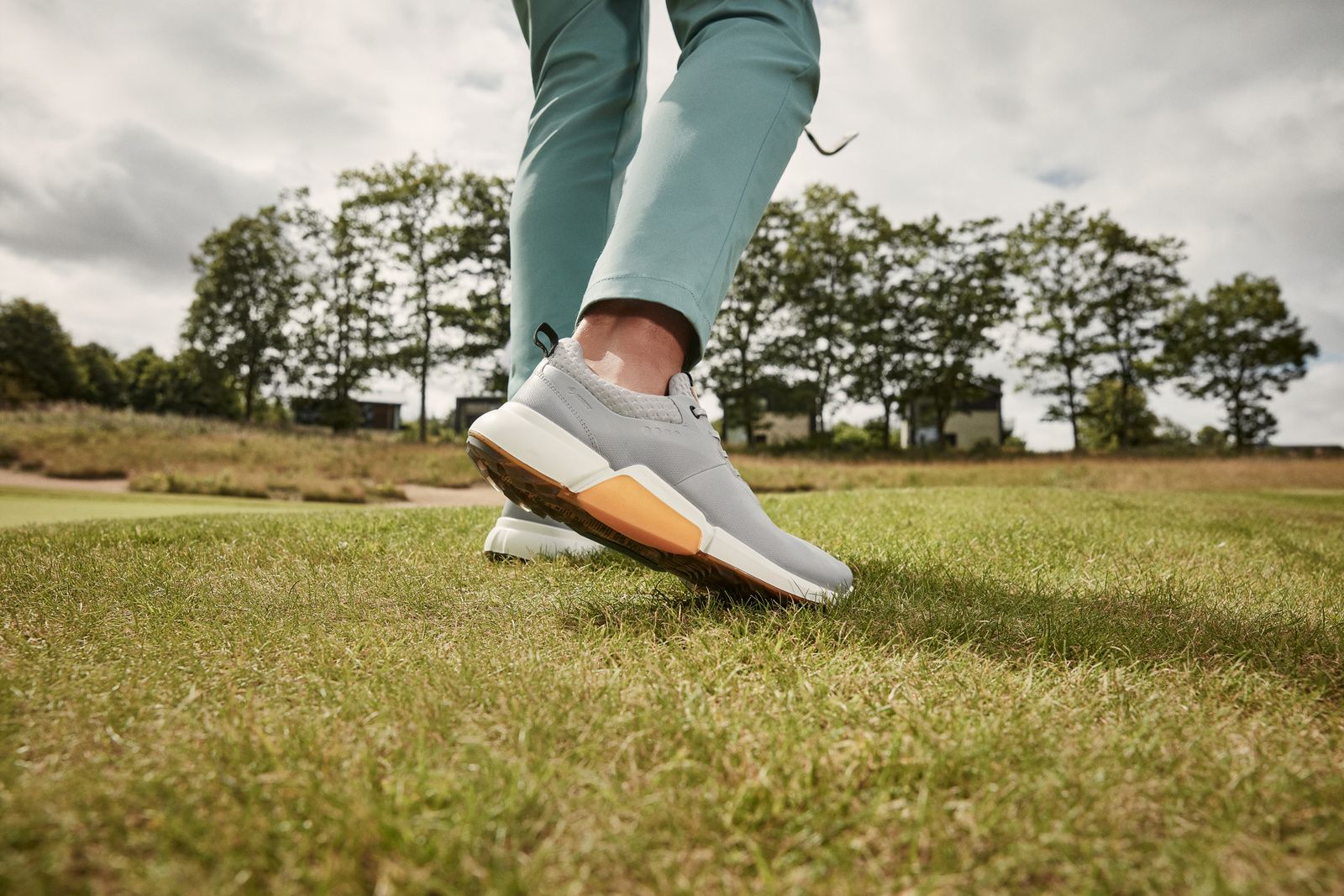 Introducing ECCO BIOM H4: The Next Generation in Natural Motion from ECCO GOLF
At ECCO GOLF they know that golf is more than a game. It's the brand's mantra, ingrained in a passion for golf and shoemaking that dates back to 1963. They pride themselves on out-of-the-box comfort, round after round, no matter the course, no matter the conditions. And when you add a touch of Scandinavian style and flair into the mix, you know you're onto a winner.
So, if you're looking to turn heads on the fairways this summer, while at the same time knowing that you're wearing shoes featuring the very latest pioneering technological advancements, look no further than ECCO BIOM H4.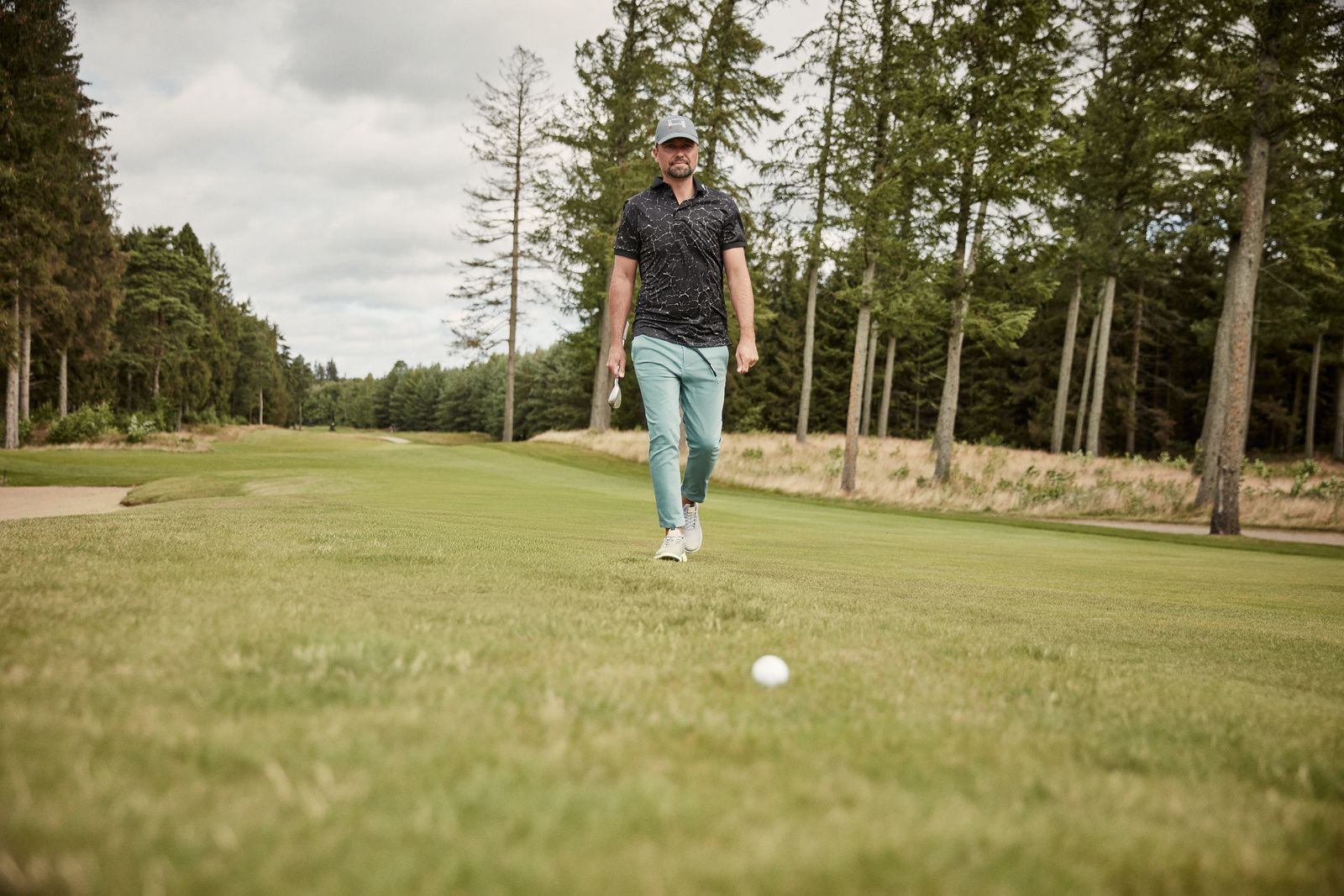 The next generation in hybrid performance phenomenon and the latest shoe in the successful BIOM HYBRID story, BIOM H4 gives golfers unrivalled comfort on the course and fantastic movement through the golf swing – while at the same time oozing bold, contemporary style.
The new design comes in four stylish colourways for men; Black, White, Silver Grey and White/Concrete – each featuring a colour pop that will leave your playing partners wondering when golf shoes became so cool! BIOM H4 also features the new BIOM 2.0 last which offers a modern, fashionable look combined with technology that enables the foot to move naturally, close to the ground, and forms what feels like a second skin around the foot.
The shoe's uppers are crafted from premium, durable, and thin ECCO performance leather, providing natural protection whatever the weather. This is enhanced with 100% waterproof and breathable GORE-TEX technology that keeps your feet dry and comfortable in all conditions.
So, if you're demanding the ultimate combination of style, performance and comfort from your shoes this summer, BIOM H4 could be EXACTLY what you're looking for.
SHOP THE EECCO BIOM H4 SHOES NOW AT AMERICAN GOLF