PRE-ORDER THE NEW GARMIN APPROACH R10 LAUNCH MONITOR NOW AT AMERICAN GOLF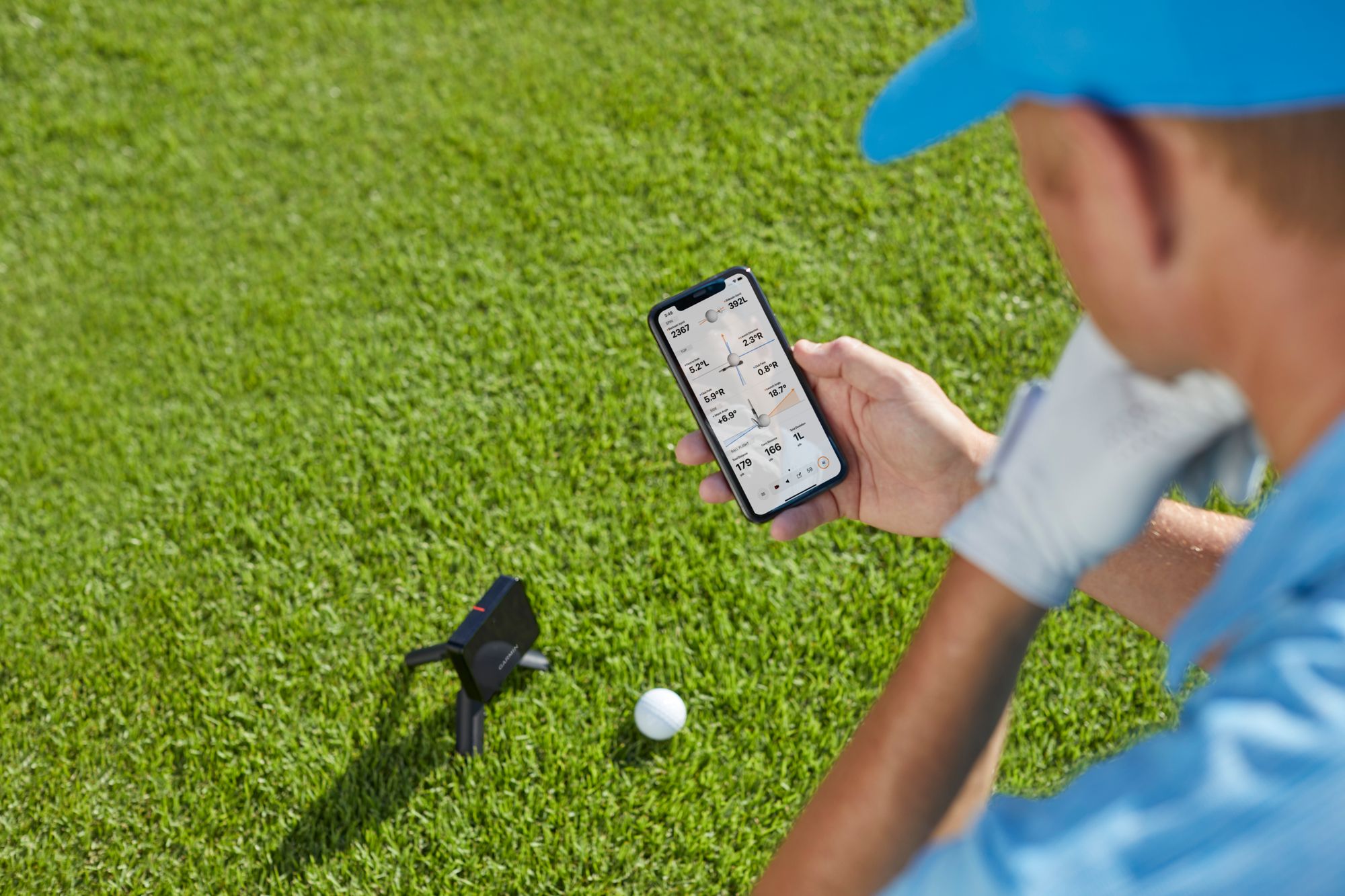 Get more from your game with the Approach® R10 portable launch monitor. It's small and easy to move from home to the driving range, tracking more than a dozen metrics including club head speed, ball speed, spin and more. Train more effectively by seeing your shots on a shot dispersion chart and record video clips of your swing with visual metrics on your smartphone. Play over 42,000 courses on the golf simulator2 and engage in friendly global competition with weekly tournaments on the Garmin Golf™ app. While you're playing your favourite course at home or on the range, get up to 10 hours of battery life between charges.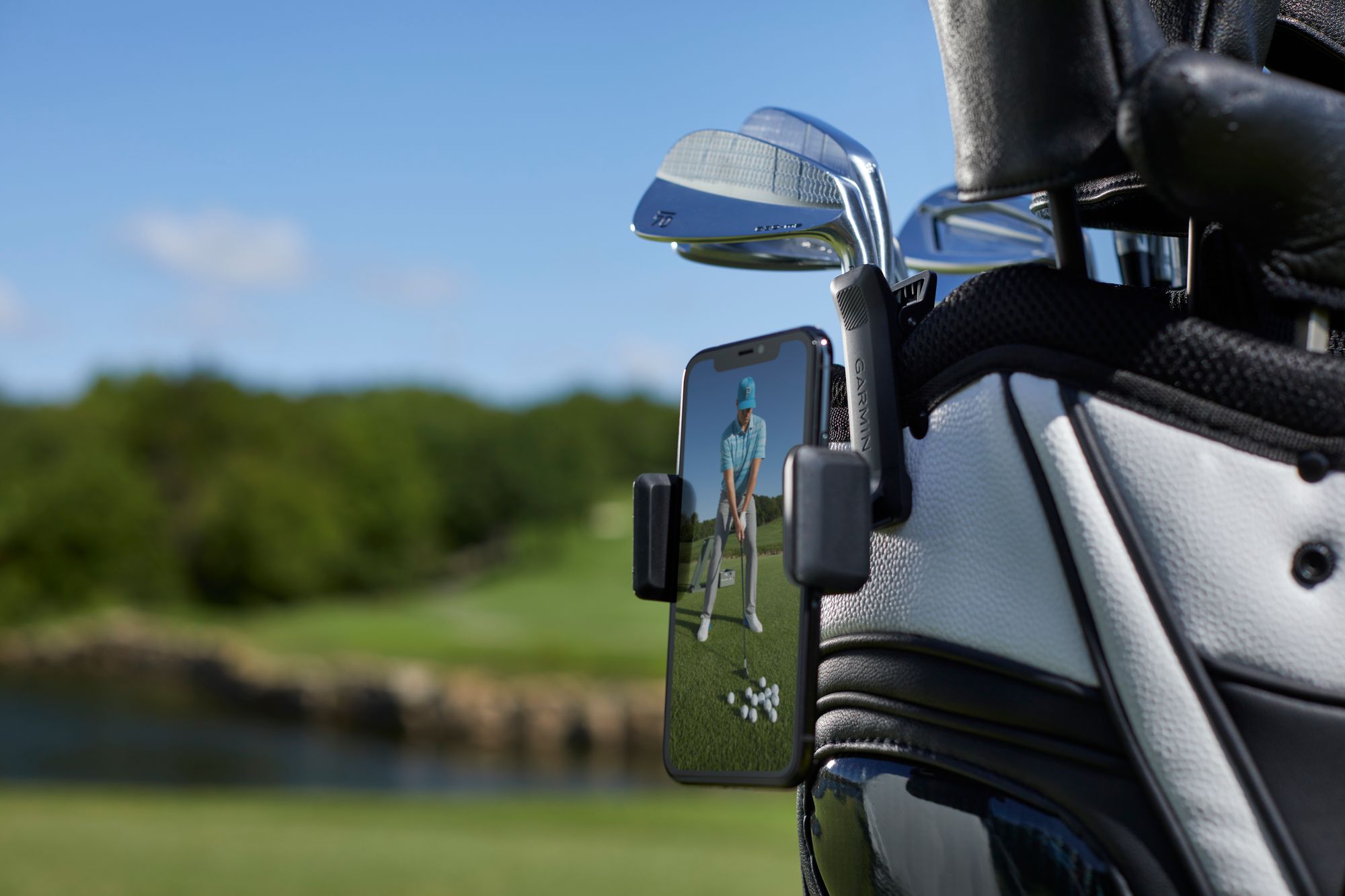 Features & Benefits
· Improve your game at home, indoors or on the driving range with a portable launch monitor.
· Track key metrics to help better your shot consistency, including club head speed, ball speed, ball spin, launch angle and more.
· Understand your golf strengths and areas for improvement by using training mode, which tracks stats for each club and shows a shot dispersion chart based on estimated ball flight.
· See and analyse your own swing with automatically recorded video clips that include the metrics of that swing.
· Play virtual rounds on over 42,000 courses around the world and take part in a weekly tournament with scores posted to our global leaderboard.
· Included phone mount easily attaches to a golf bag for better viewing and easier interaction with the Garmin Golf™ app.
· Enjoy more time on the range with up to 10 hours of battery life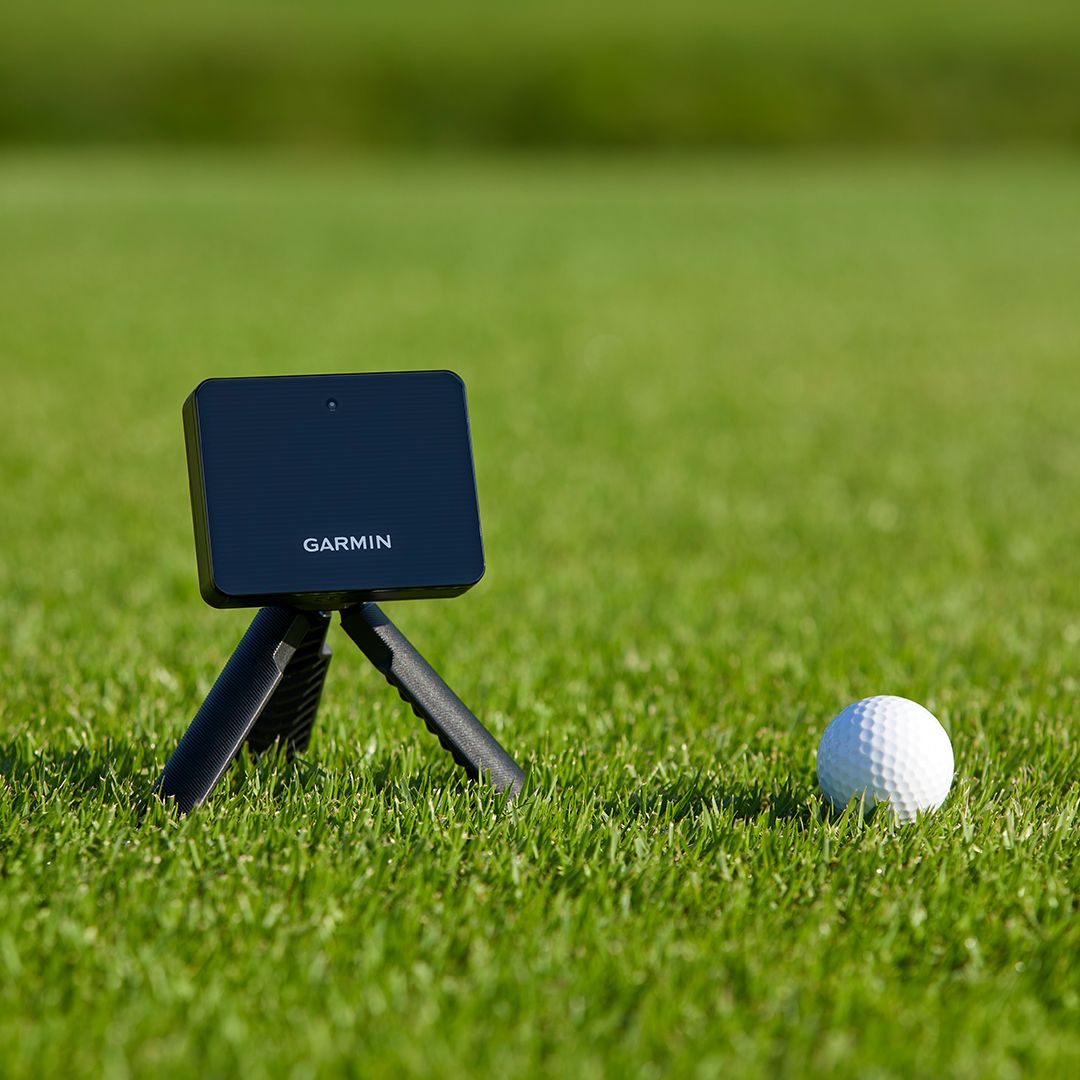 PRE-ORDER THE NEW GARMIN APPROACH R10 LAUNCH MONITOR NOW AT AMERICAN GOLF