30% OFF - Shop the full Henrik Stenson Eyewear range HERE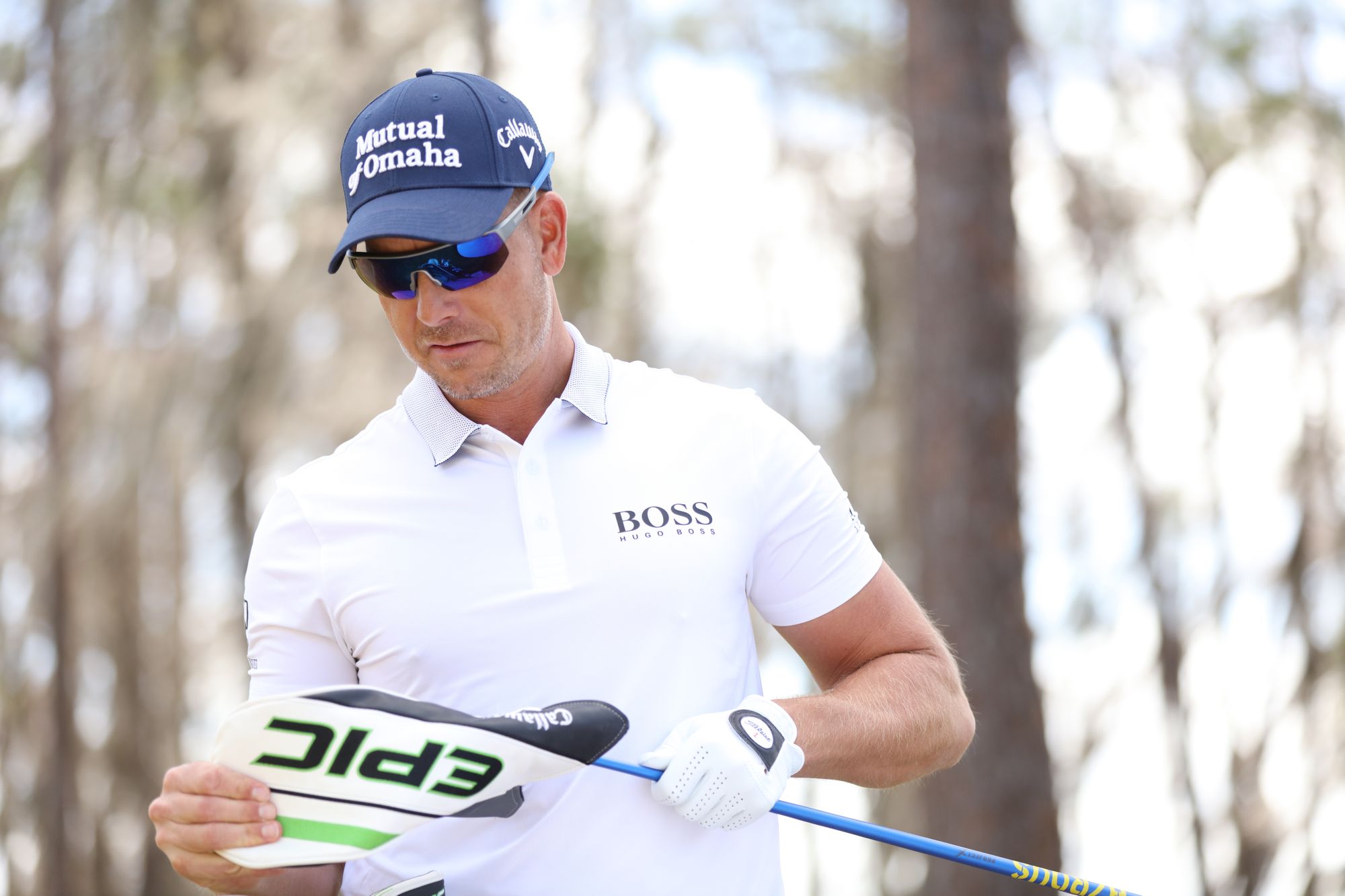 Introducing the Henrik Stenson eyewear exclusively available at selected American Golf stores & online. Henrik Stenson Eyewear create stylish, functional and durable eyewear.
The HS Performance collection has glasses and lenses well-suited for golf and other activities. But how can these sunglasses protect you through the winter months? Read on....
Most of us mainly protect our eyes from the sun's harmful rays during the months of summer. We often keep a pair of sunglasses in the car and wear eye protection when we are performing outdoor activities. During fall and winter it's sometimes difficult to remember the importance of eye protection. The overcast skies and lack of sunshine fool us into thinking that our eyes do not need to be protected from invisible UV rays. UV radiation can be harmful and make your eyes more prone to degenerative eye disease, headache and fatigue.
Anyone who has been on a winter vacation understands the necessity for sunglasses even on the coldest and shortest days of the year. Snow for example, can be blindingly reflective.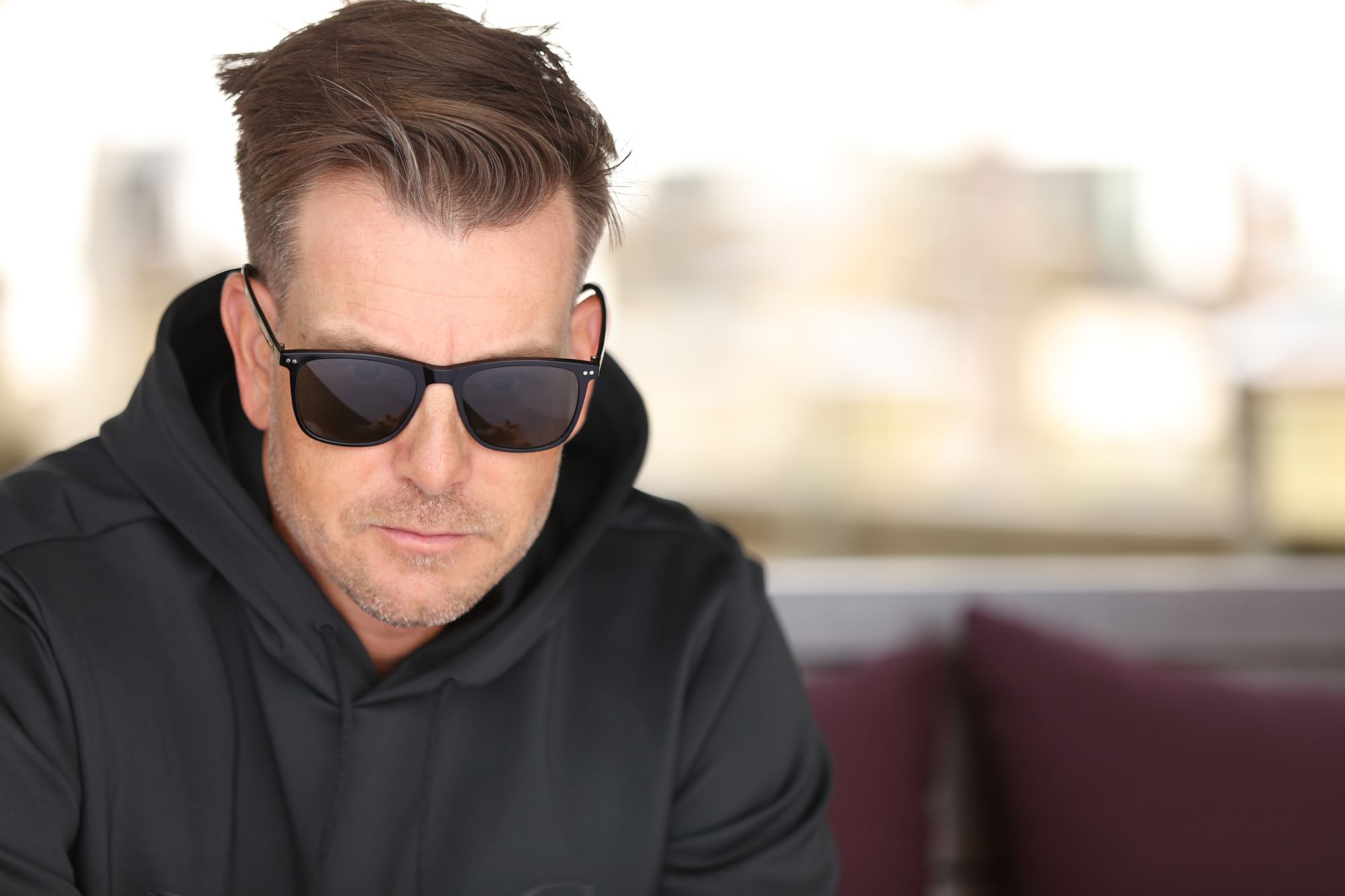 The cold, while it diminishes the sun's heat, doesn't reduce the sun's glare or potential damage to your eyes. In fact, the winter sun may actually be more harmful to your eyes than the summer sun as it sits lower and at a different angle that may expose us to even more ultraviolet rays and glare. Reports indicate that the snow reflects nearly 80 percent of the sun's harmful rays.
"You might not need them as often in the winter but when you do, make sure you have the right ones!! You might change the fairways for the ski slopes but your eyes still need protection! With Christmas around the corner make sure you are set for the upcoming golf season!!" - Henrik Stenson
The cold winds during winter months have a drying effect to the eyes as it contains less water than warm air, which is also the reason that almost all of us experience eye irritation on the coldest days.
Henrik's sunglasses range don't just look smart, they also provide 100% protection against the sun's harmful UVA/UVB rays so make sure you always bring them on you everyday adventures.
Here at American Golf we are offering you a 30% discount on his full range now for the Christmas gifting season so grab them now.
30% OFF - Shop the full Henrik Stenson Eyewear range HERE