Titleist TruFeel is the softest Titleist golf ball yet with low spin for long distance along with excellent control into and around the green.
Titleist say the TruFeel is their softest ball ever. If you prioritise soft feel above all, and still want the unmatched quality and performance of a Titleist golf ball, you will love the all new TruFeel.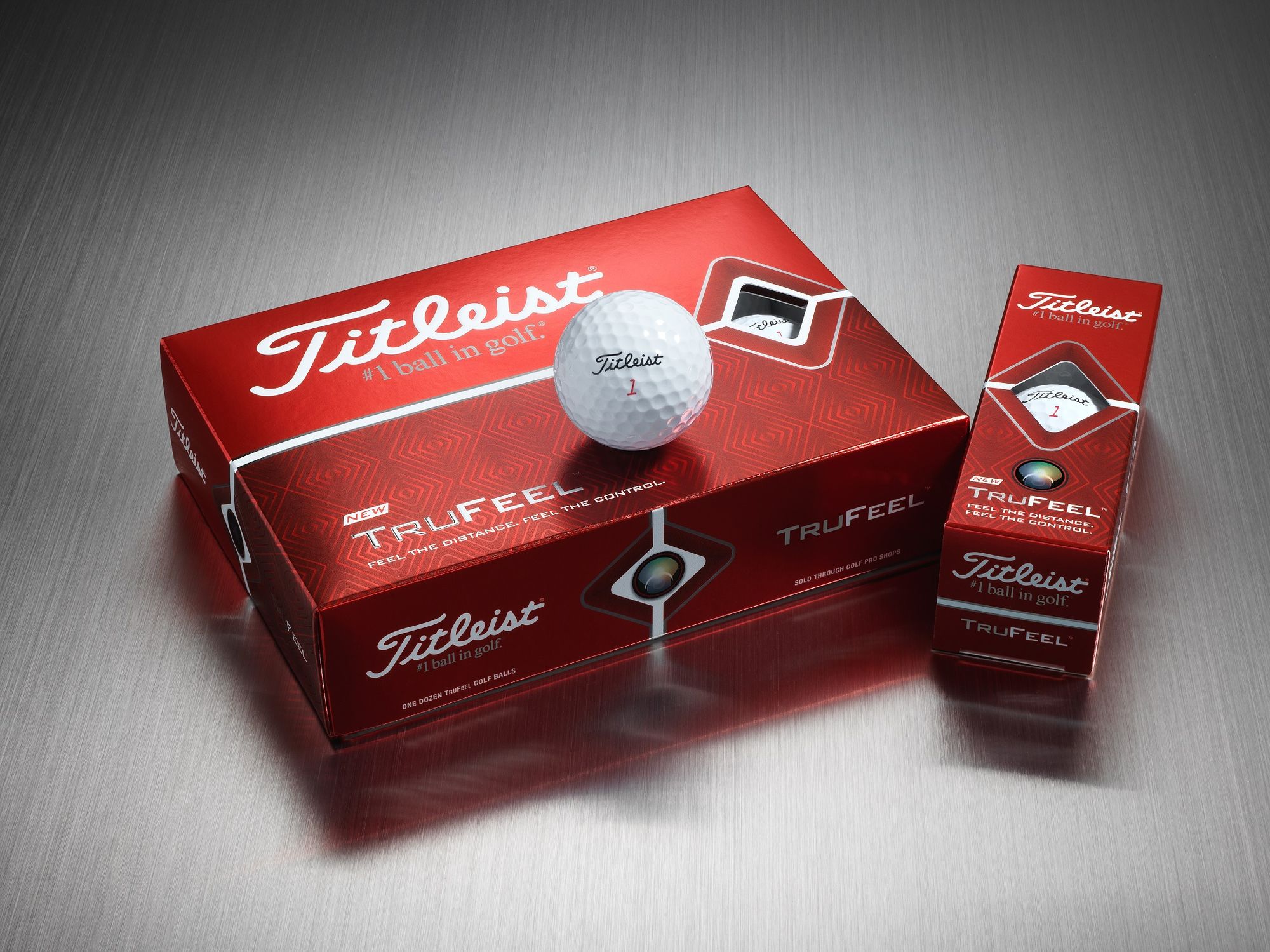 Everyone wants more confidence around the green. The proprietary TruFlex cover is designed for excellent control on your short shots, to help you play better and enjoy the game. The new TruFeel sidestamp provides easy alignment without having to mark a line on the ball, looks pretty cool too.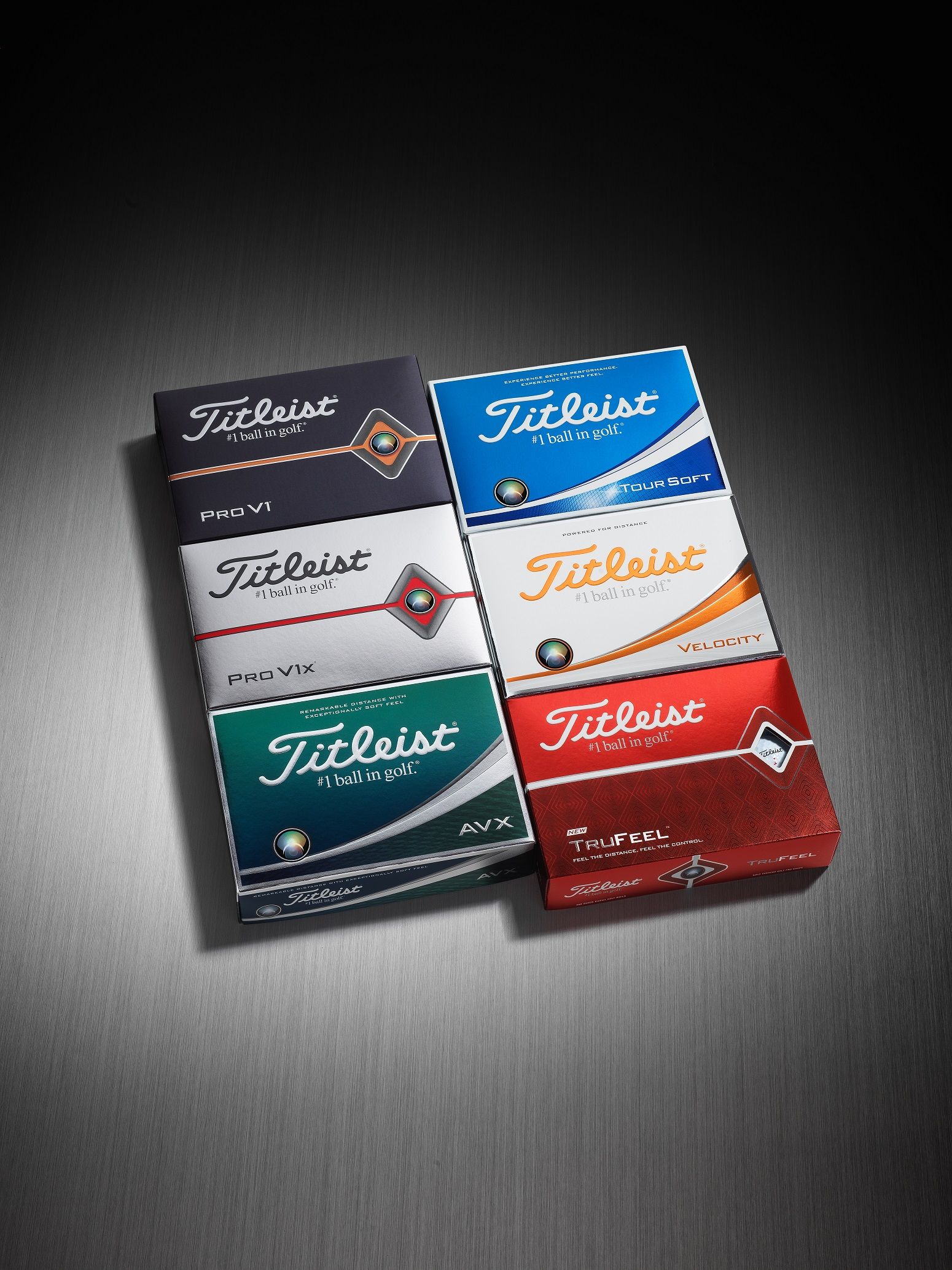 Shop the full Titleist ball range now at American Golf in-store & online!