SHOP THE AW21 STROMBERG CLOTHING RANGE HERE
Designed by the Golfers, for the Golfers.  
The latest AW 21 range of golf clothing invented by Stromberg has to be one of the most stylishly designed range this year at affordable prices. Stromberg caters for all genders including an impressive range of AW21 clothing tailored for Men, Females and Kids.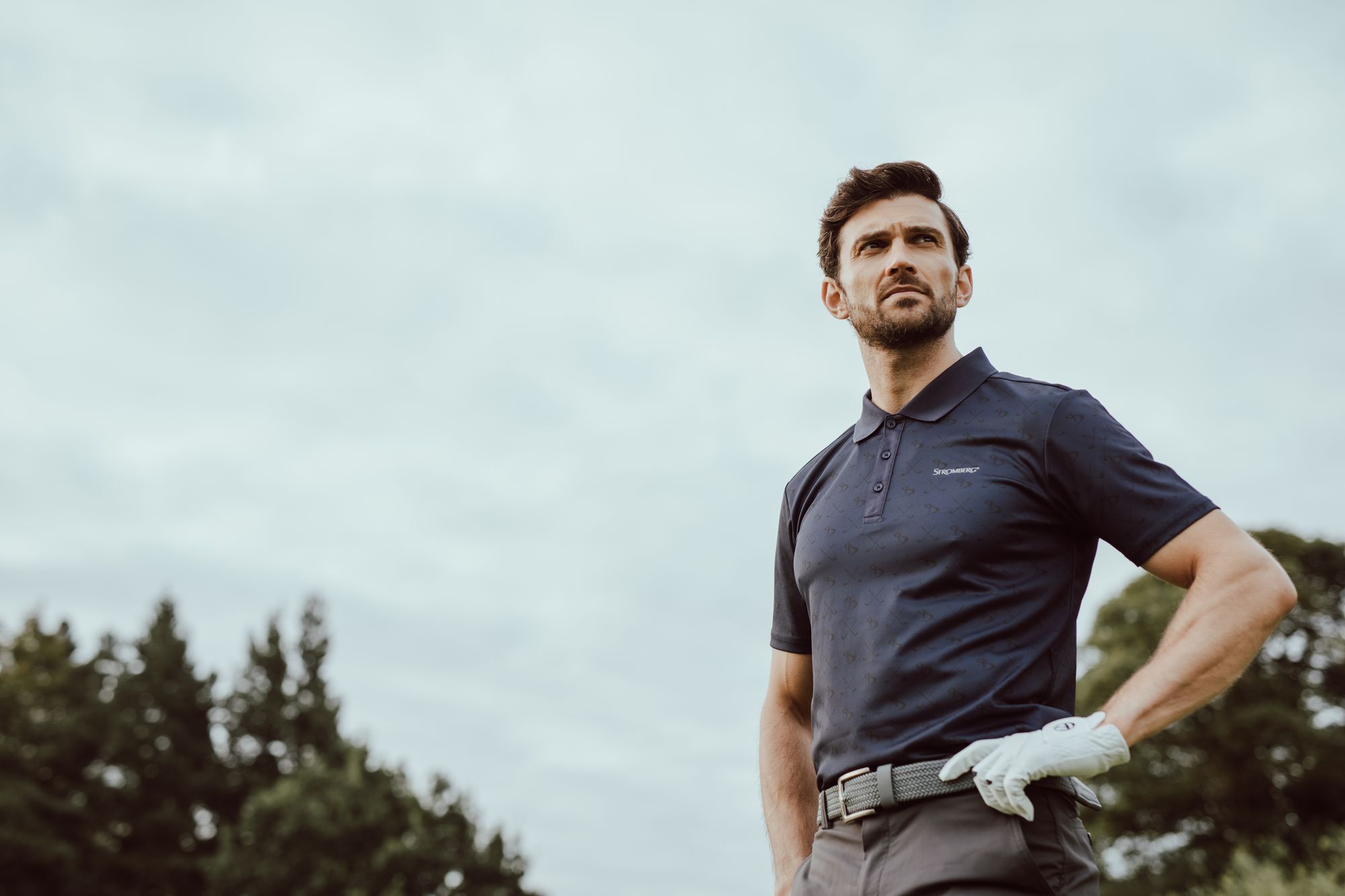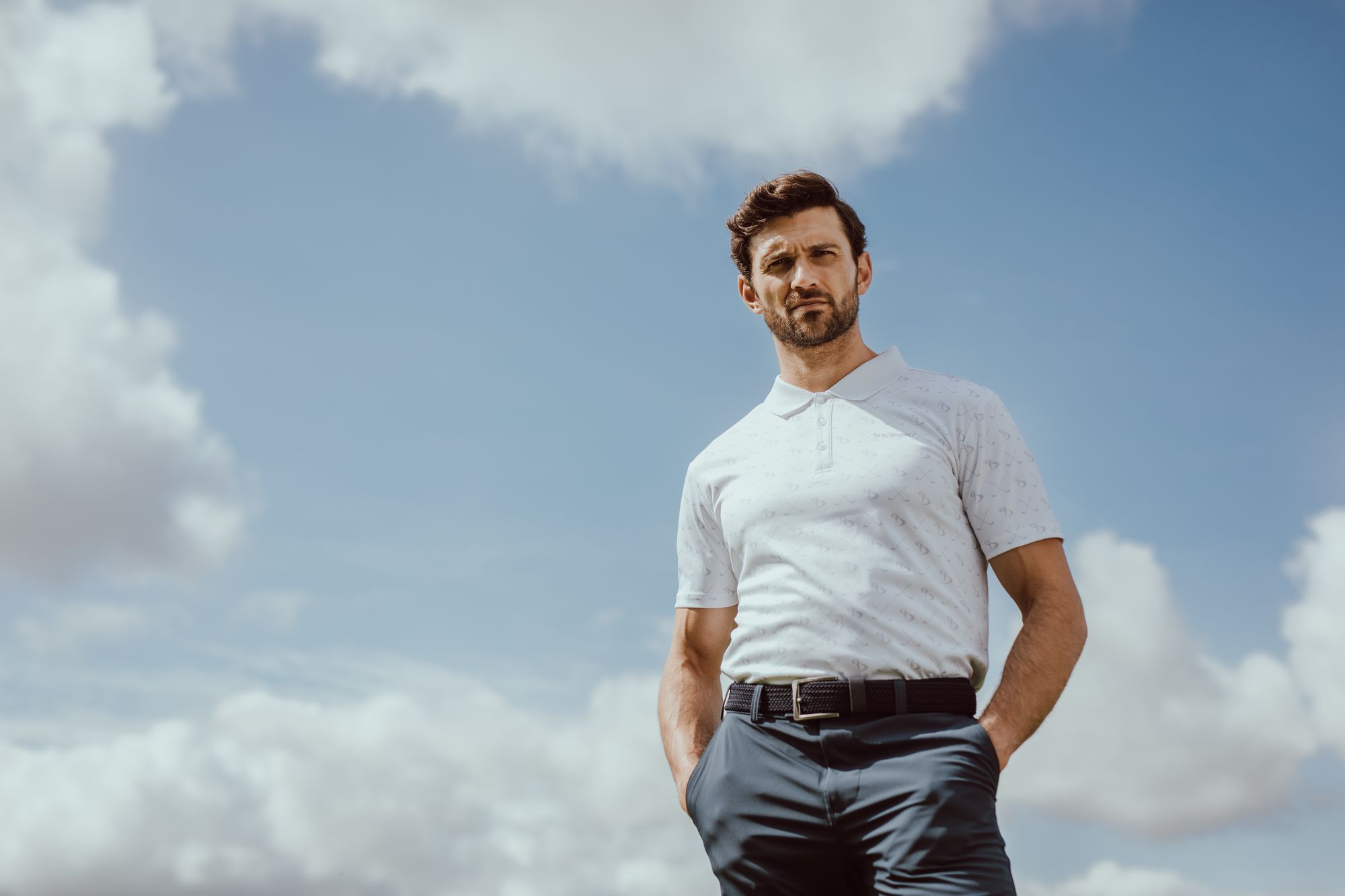 The men's AW 21 range delivers five different styles of Men's golf jackets in order to provide all players with the correct outer layer to suit them. Within this selection, there are multiple different colour options for each jacket. Golfers can shop from a choice of jackets which either contain a hooded, sleeveless or even fully waterproof featured design. Male golfers can then look to choose between three different models of polo shirts within the AW 21 range, all styled and coloured differently with also the option of a single underlayer for the colder temperatures. As the chillier temperatures begin to loom ever closure, the AW 21 range also features three different styles of woolly hats, ranging from insulated beanies to stylish designed bobble quilted hats. A single section of differently coloured compression sleeves and belts are also available to top off this illustrious male section.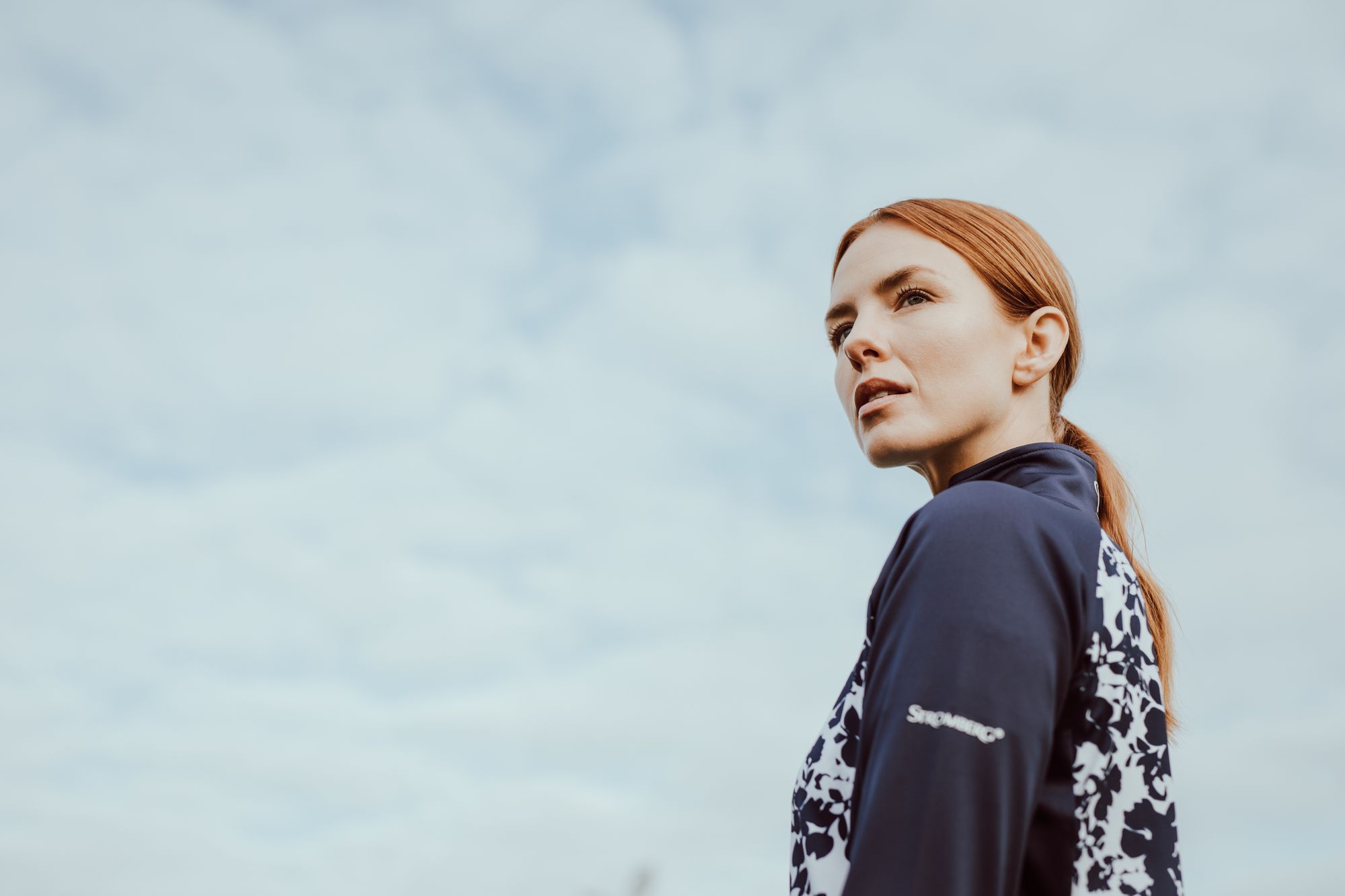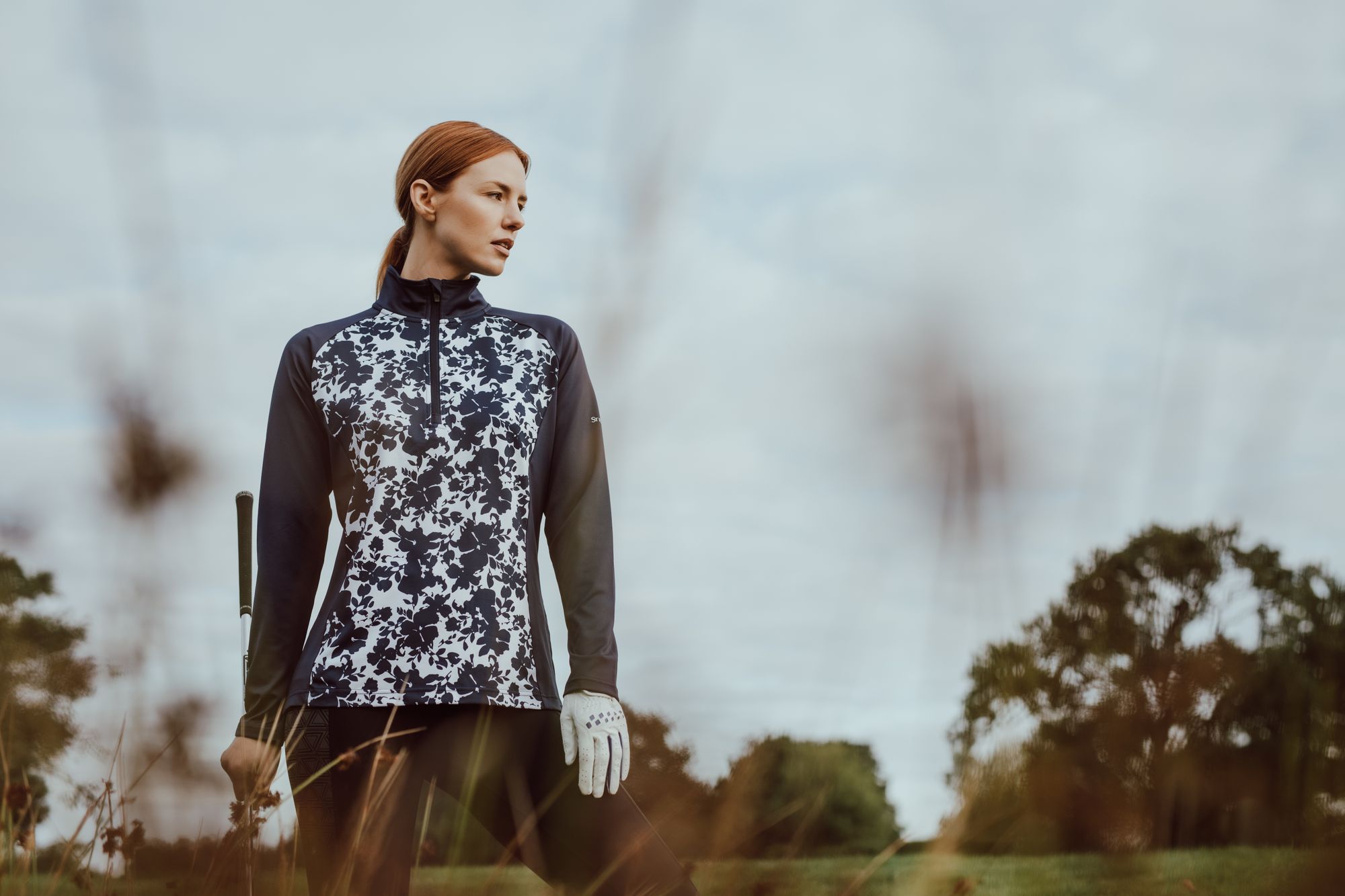 The AW 21 Ladies range from Stromberg is enough to entice any female golfer to keep up their fashionable appearance with a huge choice of all types of beautifully designed golf clothing and accessories for any lady golfer. Similar to within the Men's range, the AW 21 range provides Ladies with six different style of golf jackets to cater for all weather requirements. Lady golfers can choose between hooded waterproof jackets, quilted hybrids, textured midlayers and sleeveless gillets. Once the correct outer layer has been decided upon, there are two different models of female polo shirts, each styled differently with the choice of two different colour schemes for each. In order to guarantee to keep your upper body heated, there is also two different styles of woolly bobble hats to choose from with two colour choices for each to ensure any Lady golfer's outfit is correctly colour coordinated. Once the top half of their apparel has been sorted, female golfers can choose between two different colour printed trousers to complete a remarkable full Stromberg outfit.
Kids - The AW 21 range from Stromberg provides all youngsters with a long lasting and quality apparel option for those upcoming and future golfing stars. Kids have the choice of two different styled jackets, both with two different colour options to ensure they are best protected in all weathers. Underneath the jacket, the AW 21 range delivers two different styles of polo shirts to certify your child's smartness in the warmer temperatures. The range also includes two different styles of woolly bobble hats to choose from. In order to complete their full appearance, the AW 21 kids range provides their lower body with a choice of two colours for one style of beautifully crafted golf trousers which therefore completes any kid with a comfortable, smart and quality golf appearance styled by Stromberg.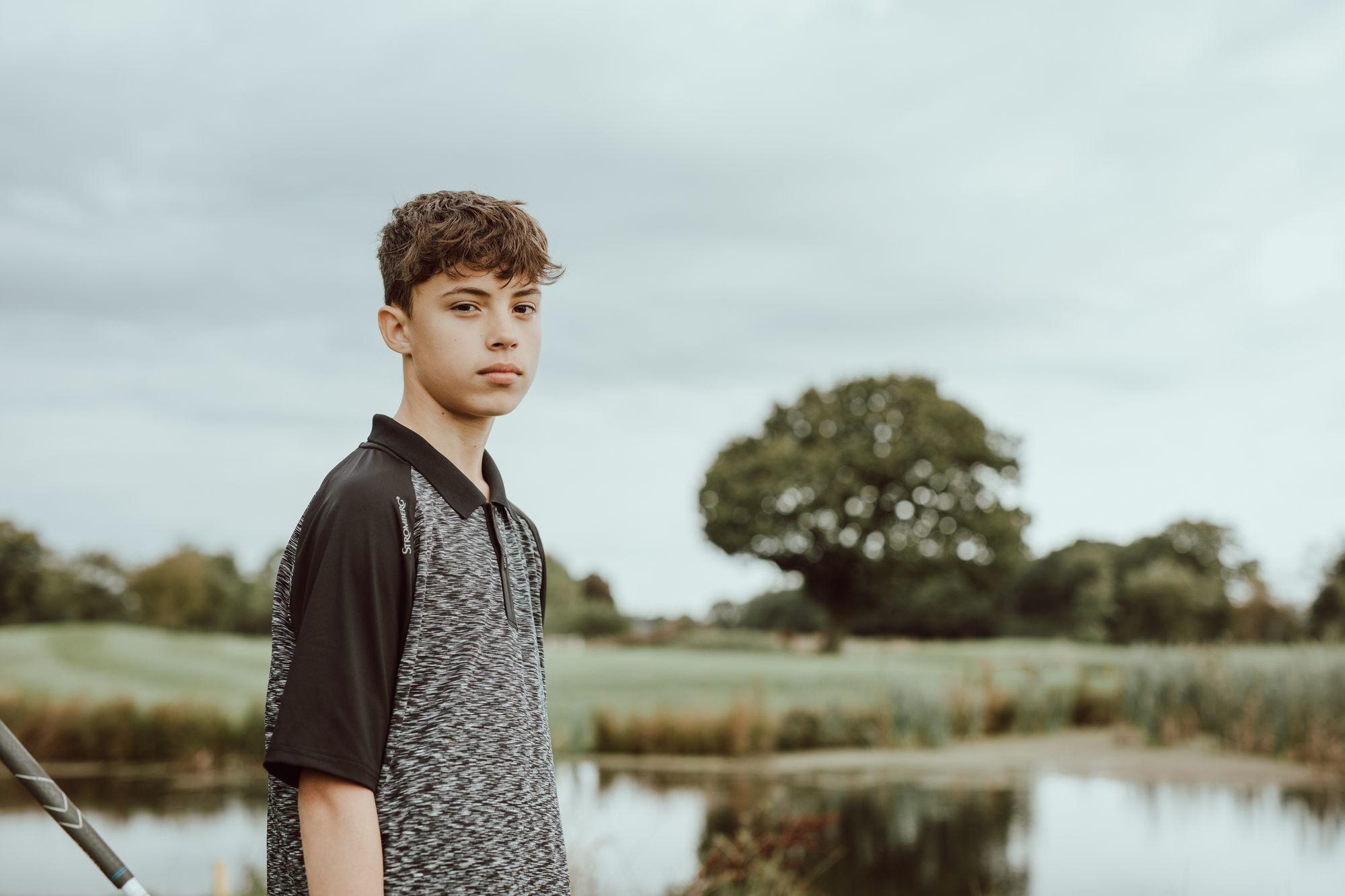 SHOP THE AW21 STROMBERG CLOTHING RANGE HERE