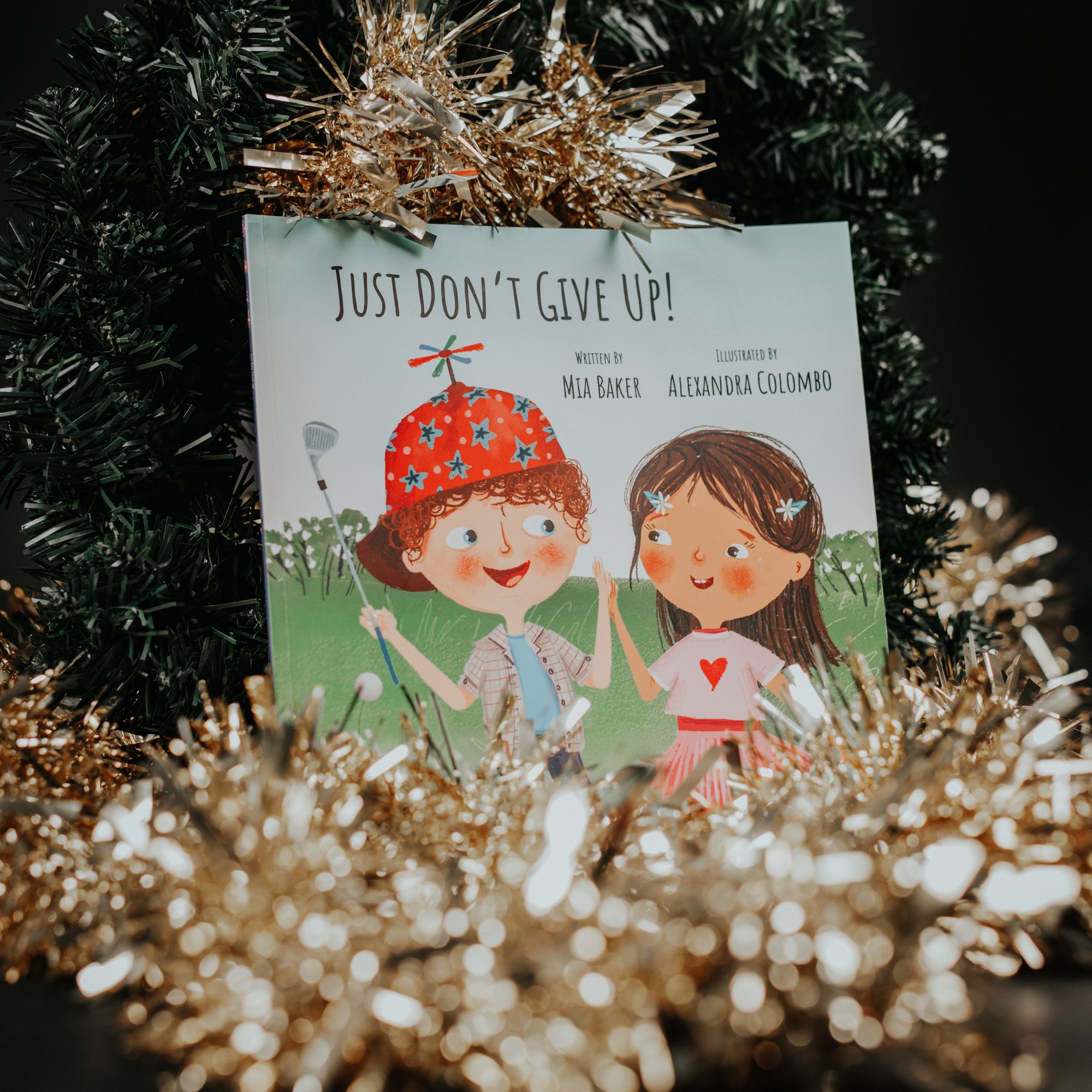 The perfect Christmas gift for the next gen golfer! 🎁🎄
We're pleased to announce that we will be stocking Mia Baker's book at selected American Golf stores and online!  

Mia stumbled into the world of golf at the end of 2019. She is now using the power of social media to disrupt the golf market, changing the perceptions of the sport to inspire the next generation of golfers and encourage more people to take up the game.
Join Eddie and Lola as they take on an exciting, but very difficult challenge that involves a small white ball, a bucket and something that's been hidden away in the garage for many years. A thrilling, yet meaningful, story that invites both children and adults into the world of golf. Sometimes we all need a little reminder that no matter how hard things can get, just don't give up.