Soft is long! The world's softest and longest ball is here and it's coming soon to American Golf!
The premium 2-piece ball delivers supercharged performance with VelocitiCORTM. Advanced materials in the core amplify every ounce of power from your swing, for greater consistency distance.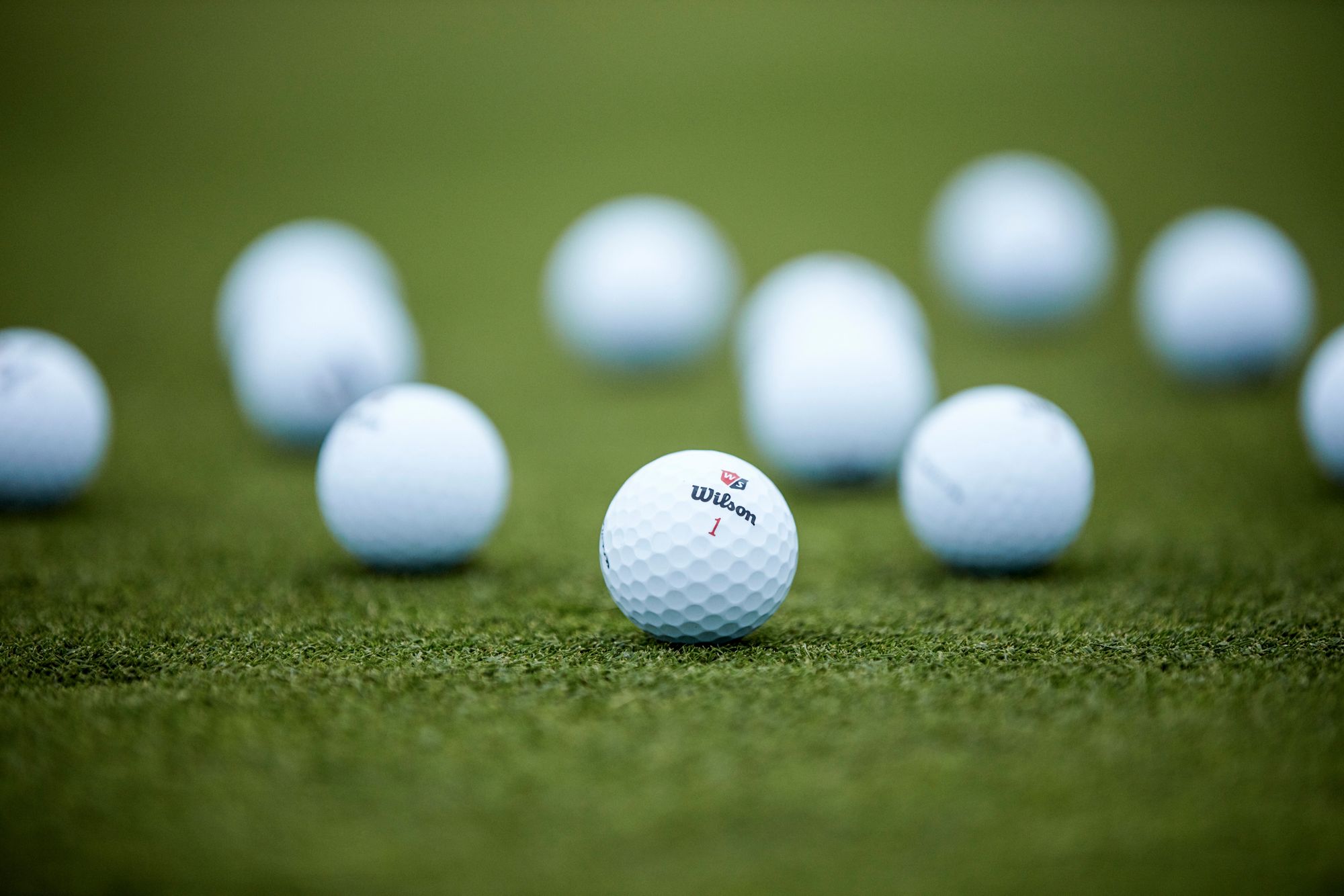 The DUO Soft+ is a premium two-piece golf ball, featuring an all-new core technology, Velociticor TM. This technology uses advanced materials to extract and amplify every ounce of power from a player's swing, which gives golfers greater distance with every shot.

DUO Soft+ has been engineered to give players the ideal blend of longer distances and exceptional feel. In their testing of DUO Soft+, the Wilson LABS team found that when using a driver, the initial velocity of the ball increased by two miles per hour. With the VelociticorTM technology, they are able to make their DUO lineup even longer while maintaining the soft feel the brand is known for.

The new DUO Soft+ comes with 35 compression, giving golfers a ball that not only flies further, but one that provides the desired feel and touch around the course.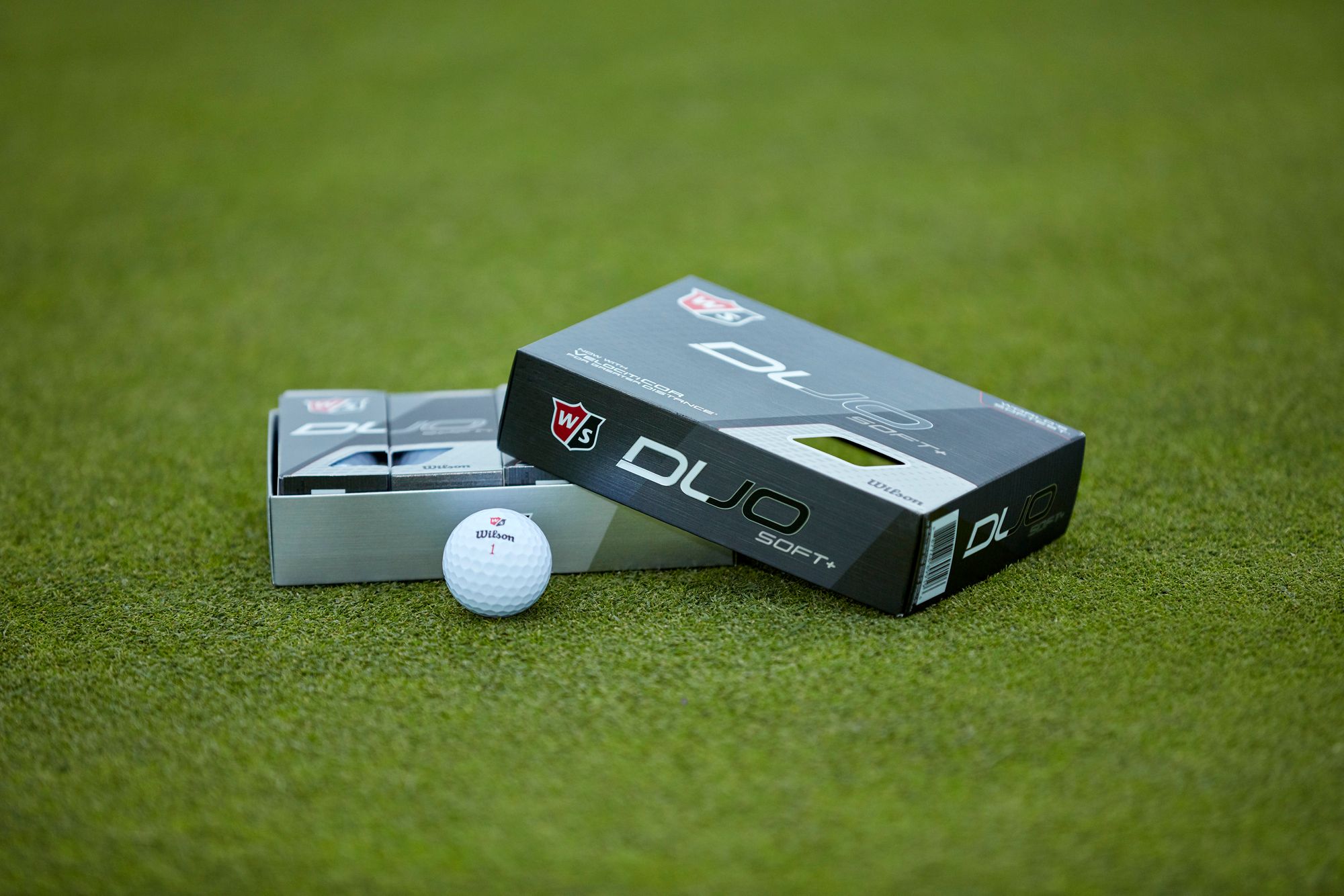 Available in-store and online from the 23rd of January