BOOK YOUR FREE CUSTOM FITTING SESSION HERE
Our new store at Hull is now open and it's taking the golf shopping experience to the next level.
Our stunning new store boasts a state of the art custom fitting centre which faces out onto the range, nets, a huge range of products from all your favourite brands around the store for the best golf shopping experience ever.
Whether you want to freshen up your wardrobe, test out clubs in our net or get custom fitted on your next putter - come down and shop safely with our social distancing procedures in place today!
Check out what we have:
CUSTOM FITTING CENTRE
GCQUAD LAUNCH MONITOR
INTERACTIVE KIOSKS
HUGE RANGE OF PRODUCTS FROM THE BIGGEST BRANDS
19 x BAY DRIVING RANGE WITH TOP TRACER TECHNOLOGY
RESTAURANT CAFE ON SITE
ADVENTURE GOLF
FOOTGOLF FACILITY
Where Are We?
Address: Hull Driving Range, One Stop Golf, National Avenue, Hull, HU5 4JB
Telephone Number: 01482 428576
Opening Hours:
Monday 09:00 20:00
Tuesday 09:00 20:00
Wednesday 09:00 20:00
Thursday 09:00 20:00
Friday 09:00 20:00
Saturday 09:00 18:00
Sunday 09:00 18:00
FIND OUT WHERE WE ARE HERE or BOOK A FREE CUSTOM FITTING HERE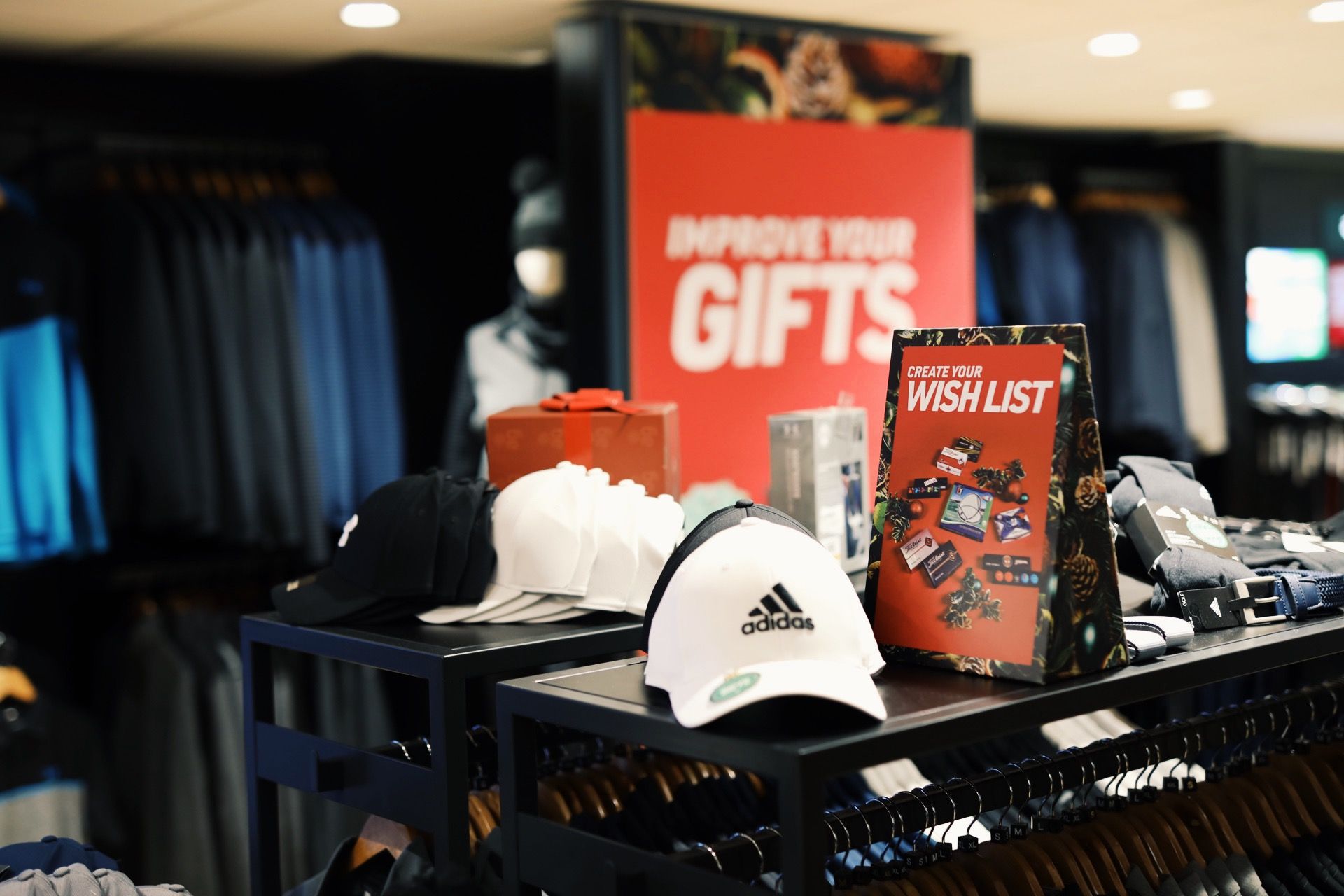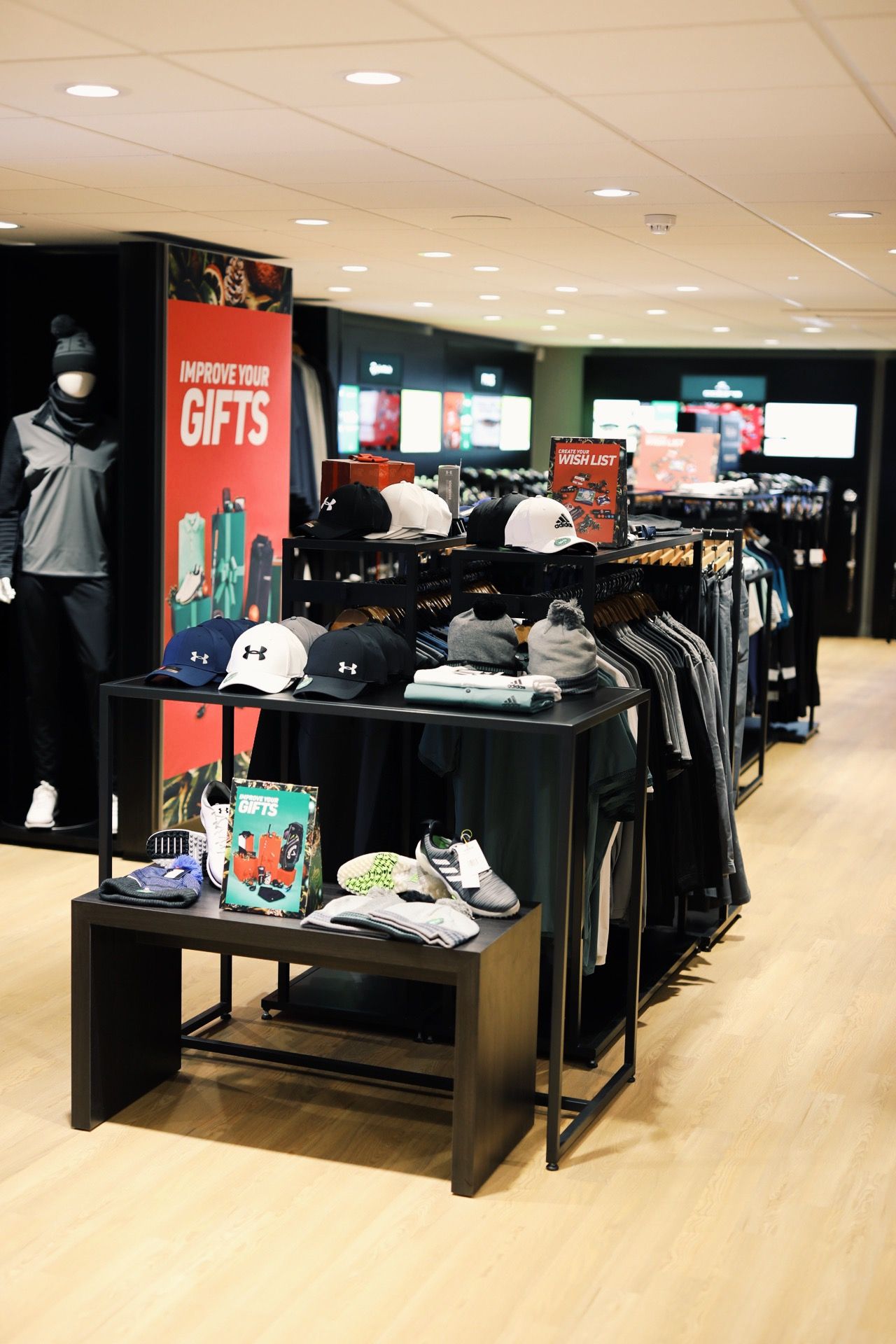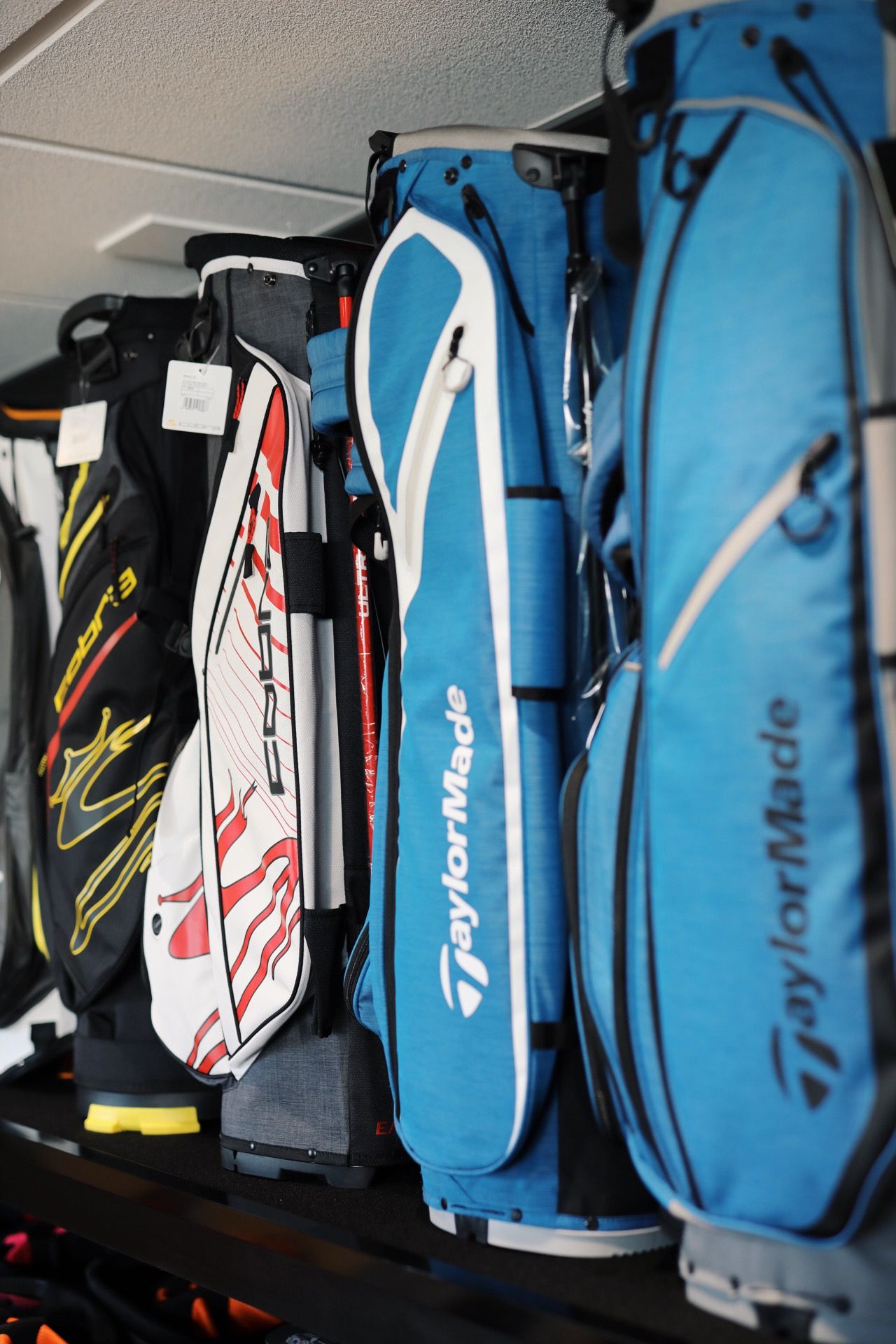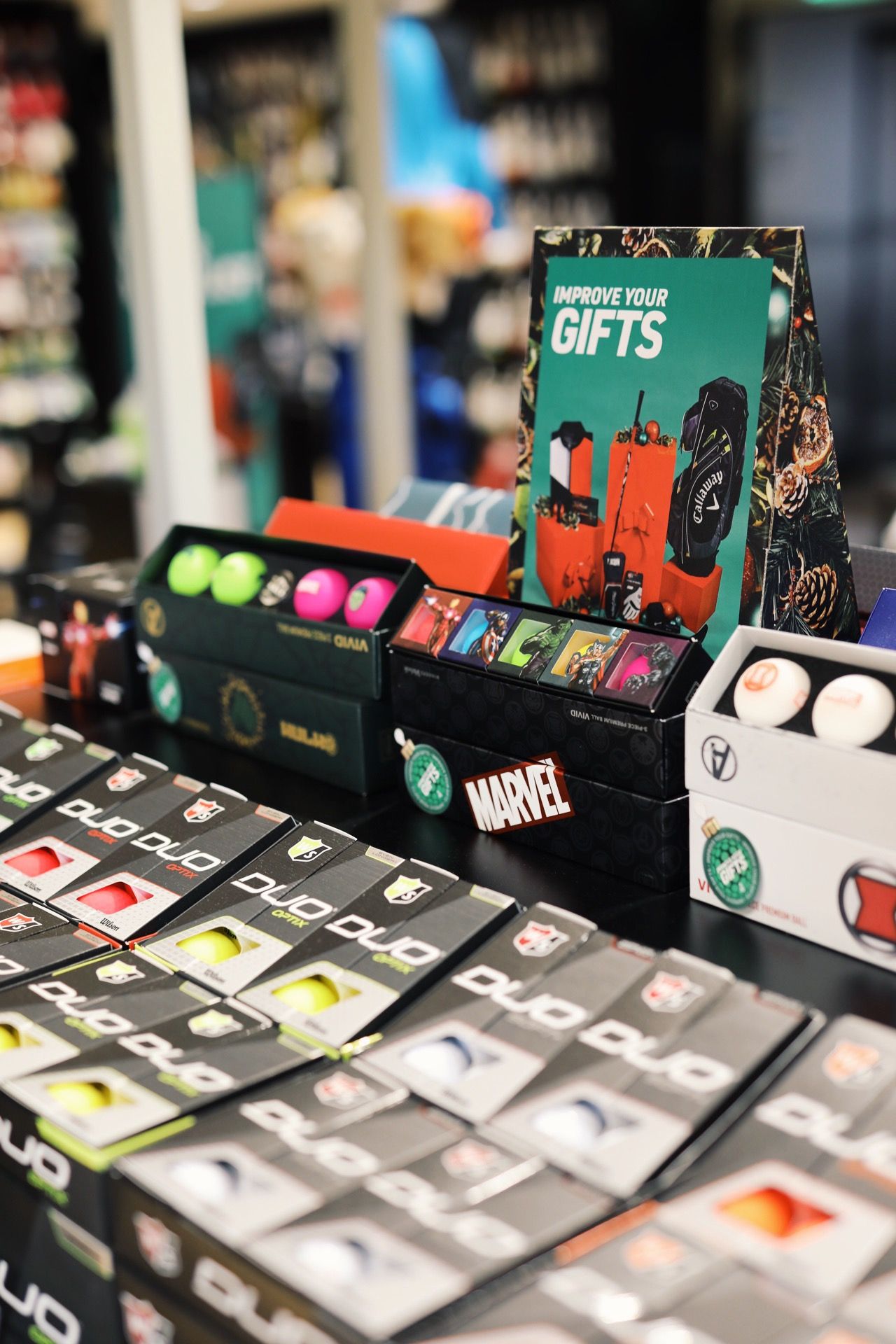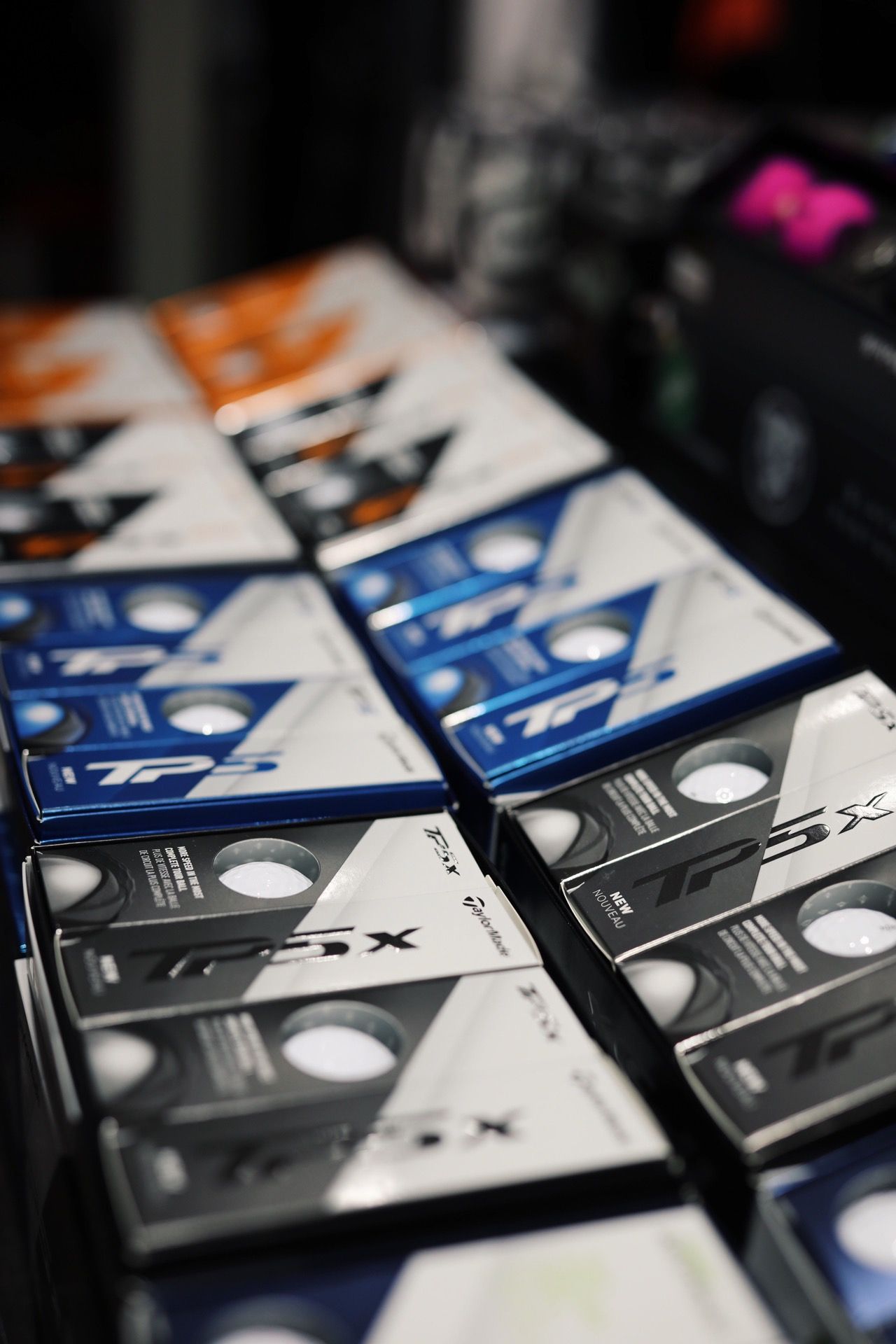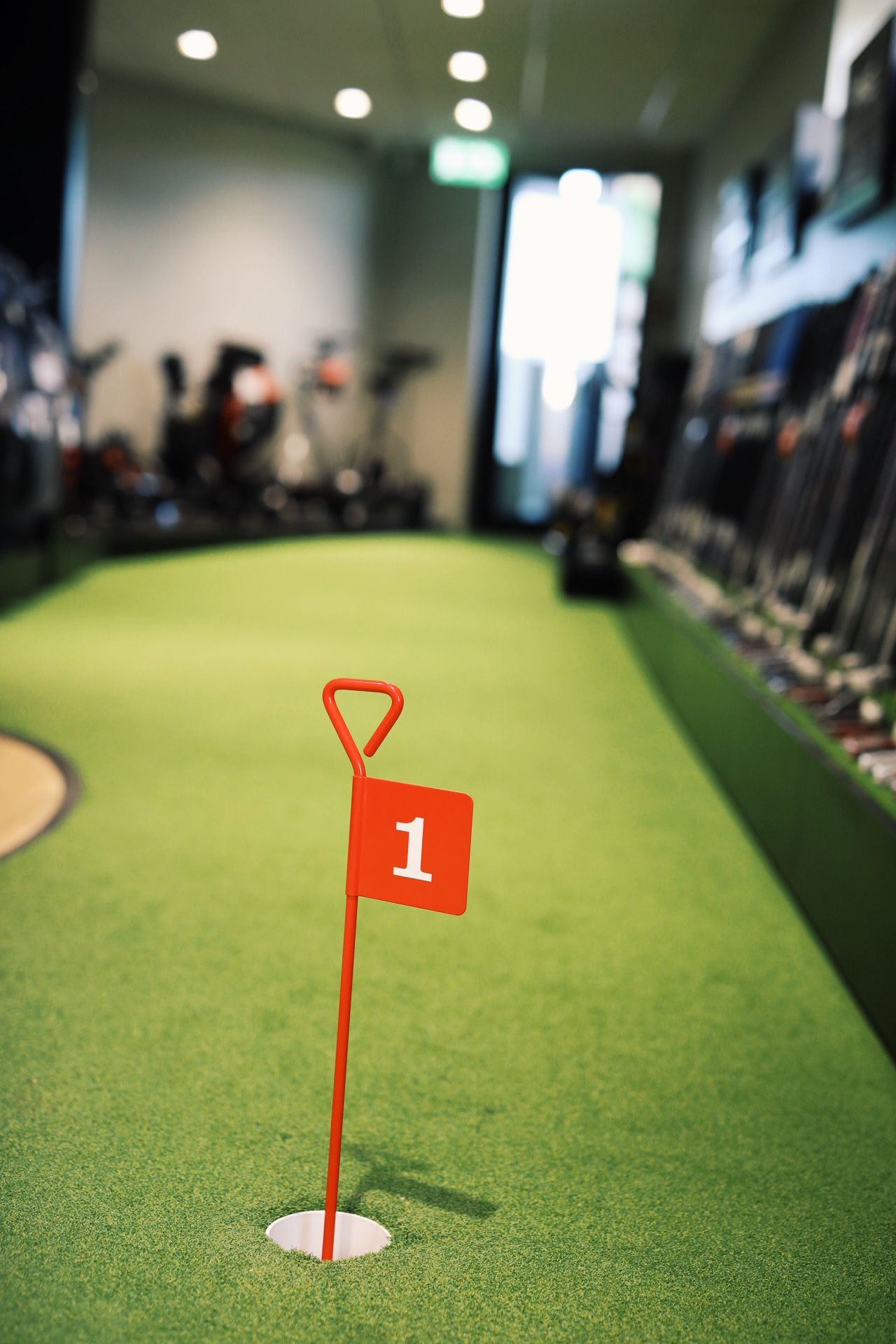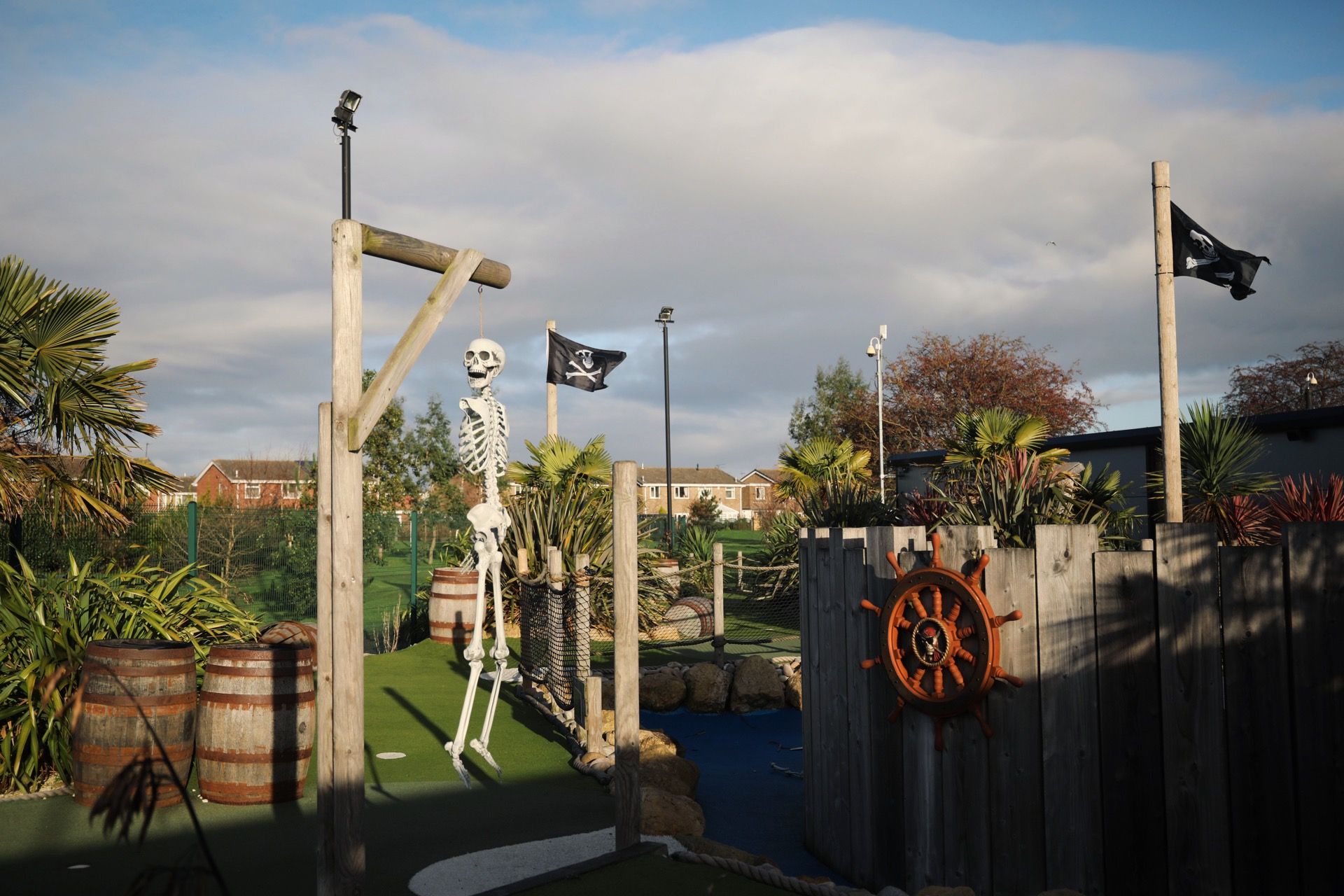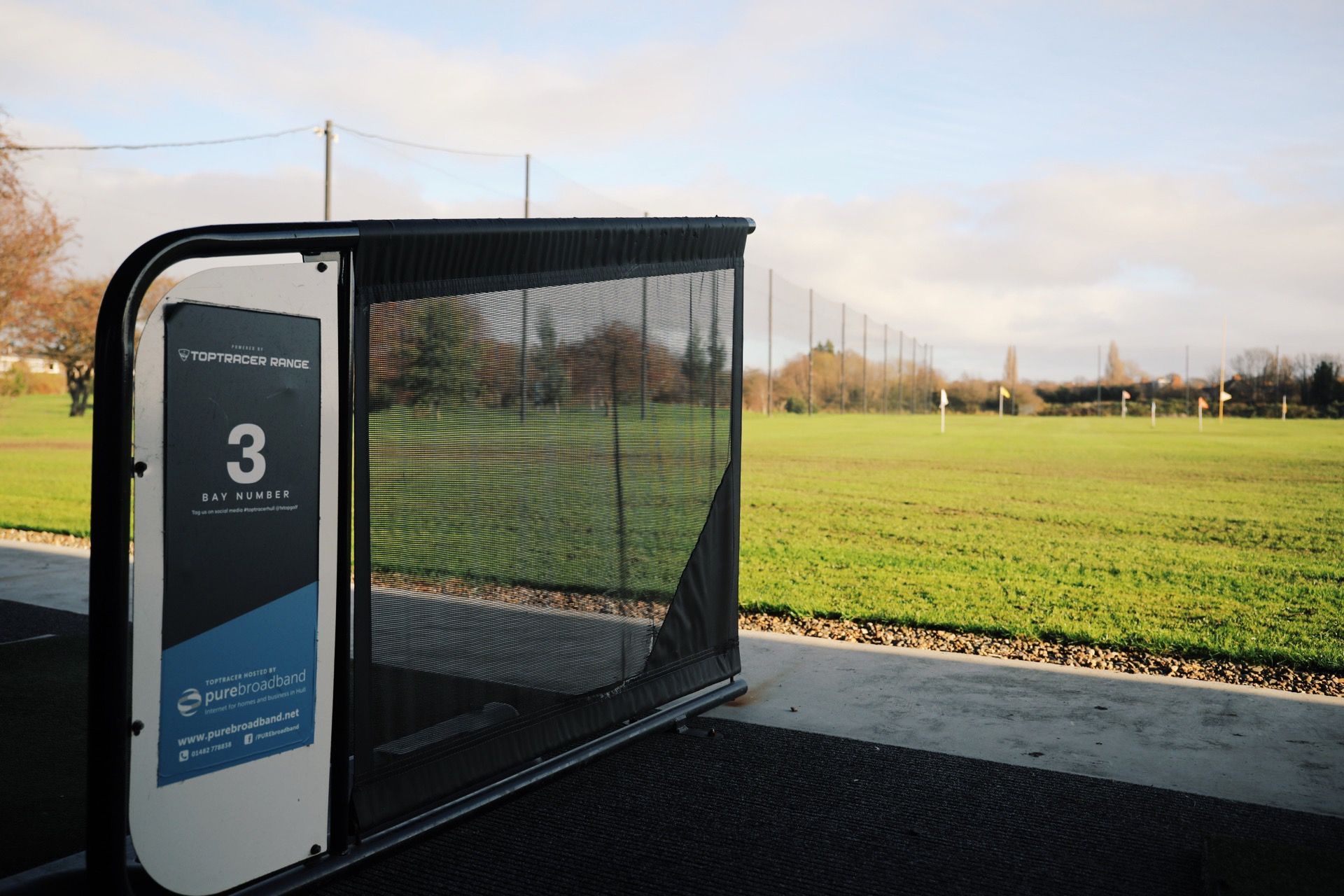 FIND OUT WHERE WE ARE HERE or BOOK A FREE CUSTOM FITTING HERE