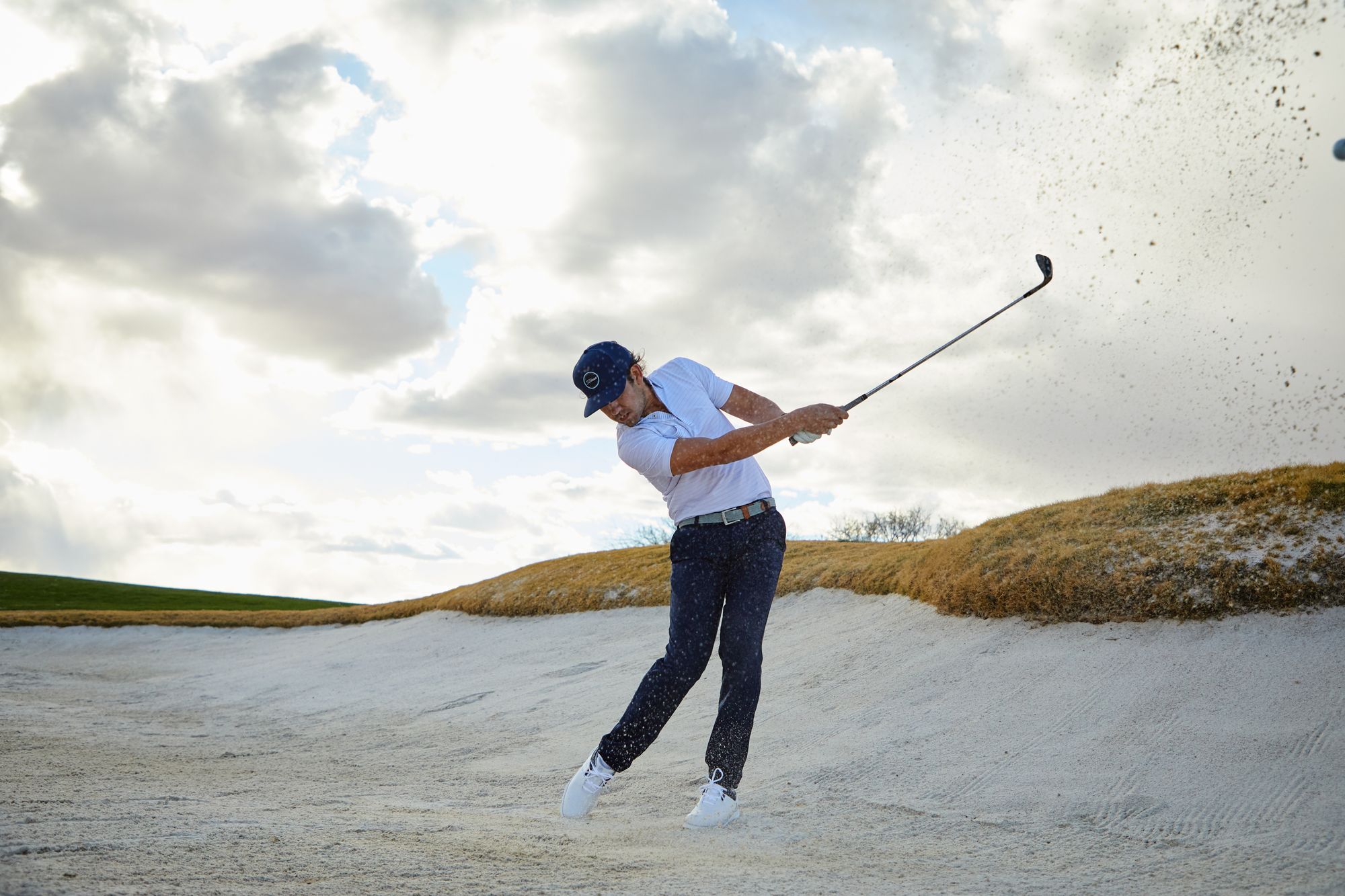 FOOTJOY TAKES PERFORMANCE SPIKELESS TO NEW HEIGHTS WITH NEW PRO|SL RANGE
FootJoy, the #1 Shoe in Golf, revolutionised performance in spikeless golf footwear through the introduction of the Pro|SL and continues this trend of setting a new standard again with this year's offering. The new Pro|SL range introduces an all-new midsole technology and a refined, streamlined new upper pattern to take the shoe to the next-level and deliver the best performance spikeless shoe in golf.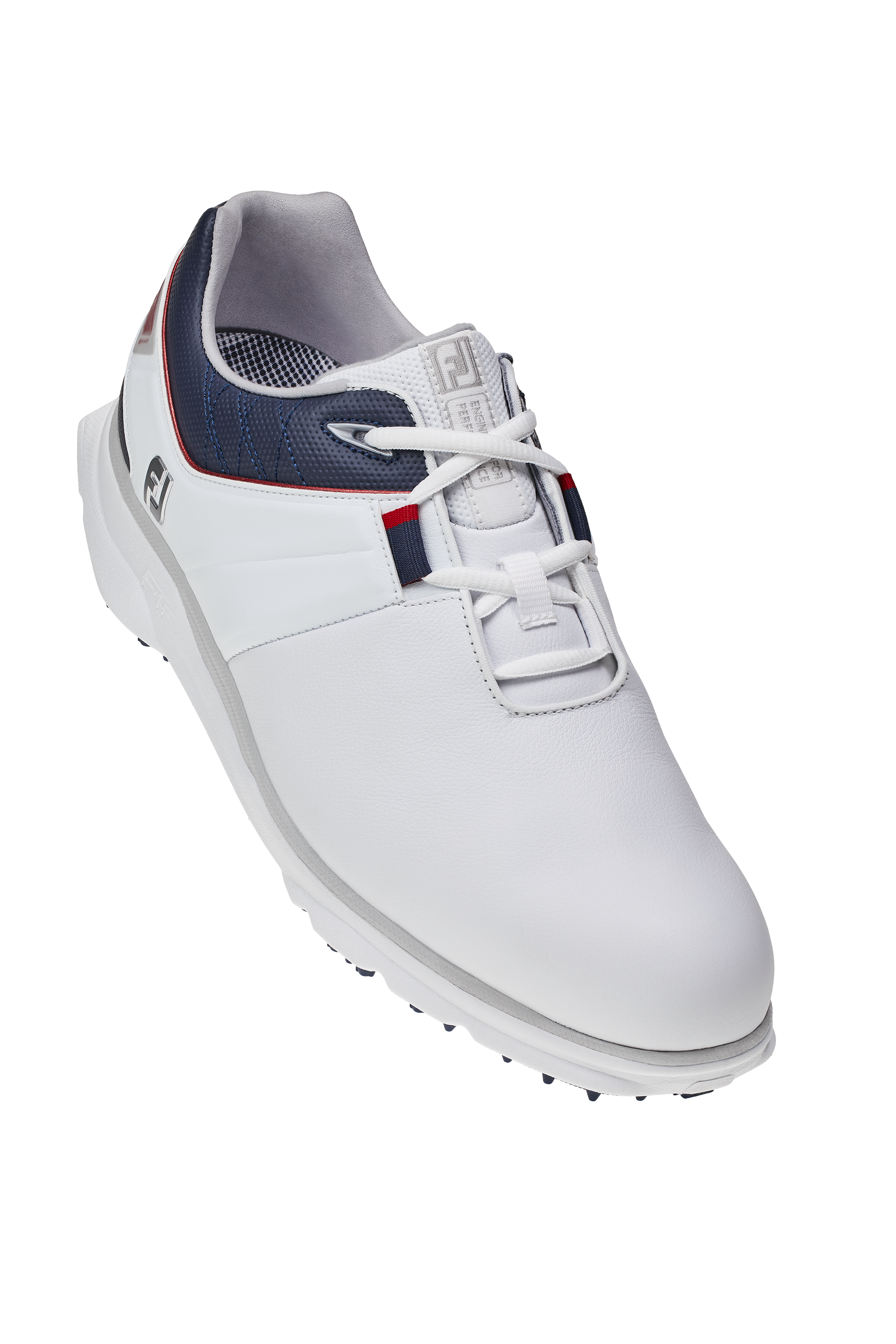 PRO|SL + StratoFoam
Building on the Pro|SL's dedication to Tour-proven performance, and inspired from its success within the Stratos and HyperFlex, a StratoFoam midsole has been introduced across the Pro|SL range, to take the shoe's comfort to new heights. The propriety compound provides a softer heel-toe cushioning and greater energy return allowing golfers to step up and perform again and again.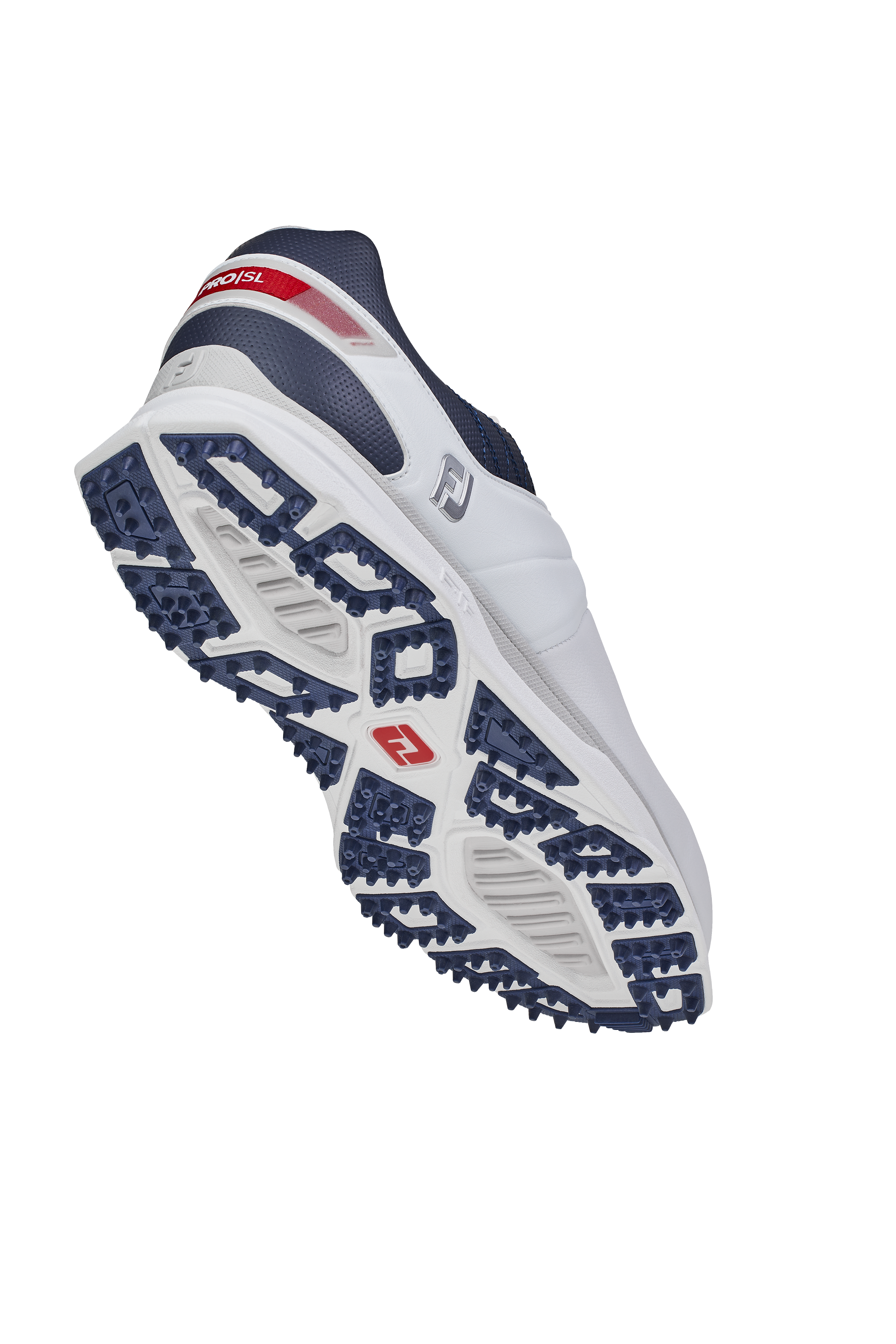 PRO|SL CARBON
Framed by the all-new, ultra clean upper, the Pro|SL Carbon leads the upgraded Men's range with FJ's most technologically-advanced, performance spikeless golf shoe. Accompanying the new StratoFoam midsole technology, the enhanced, moulded Carbon fibre insert reinforces lateral stability in the heel whilst ensuring uncompromised forefoot flexibility. The Pro|SL Carbon uses the flex of the carbon fibre inlay to elastically snap back to its natural position resulting in more energy return while walking and reducing foot fatigue at the end of the round.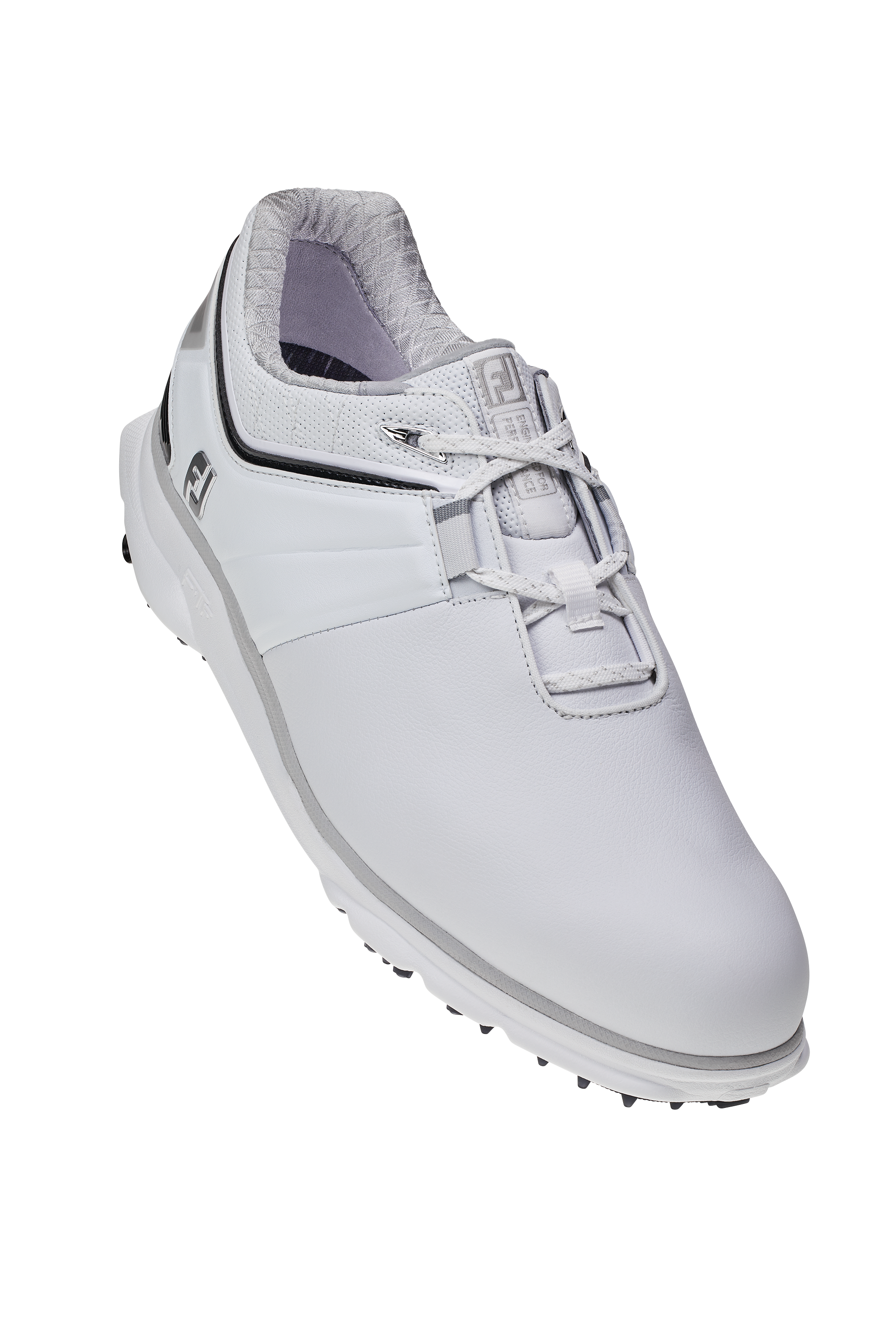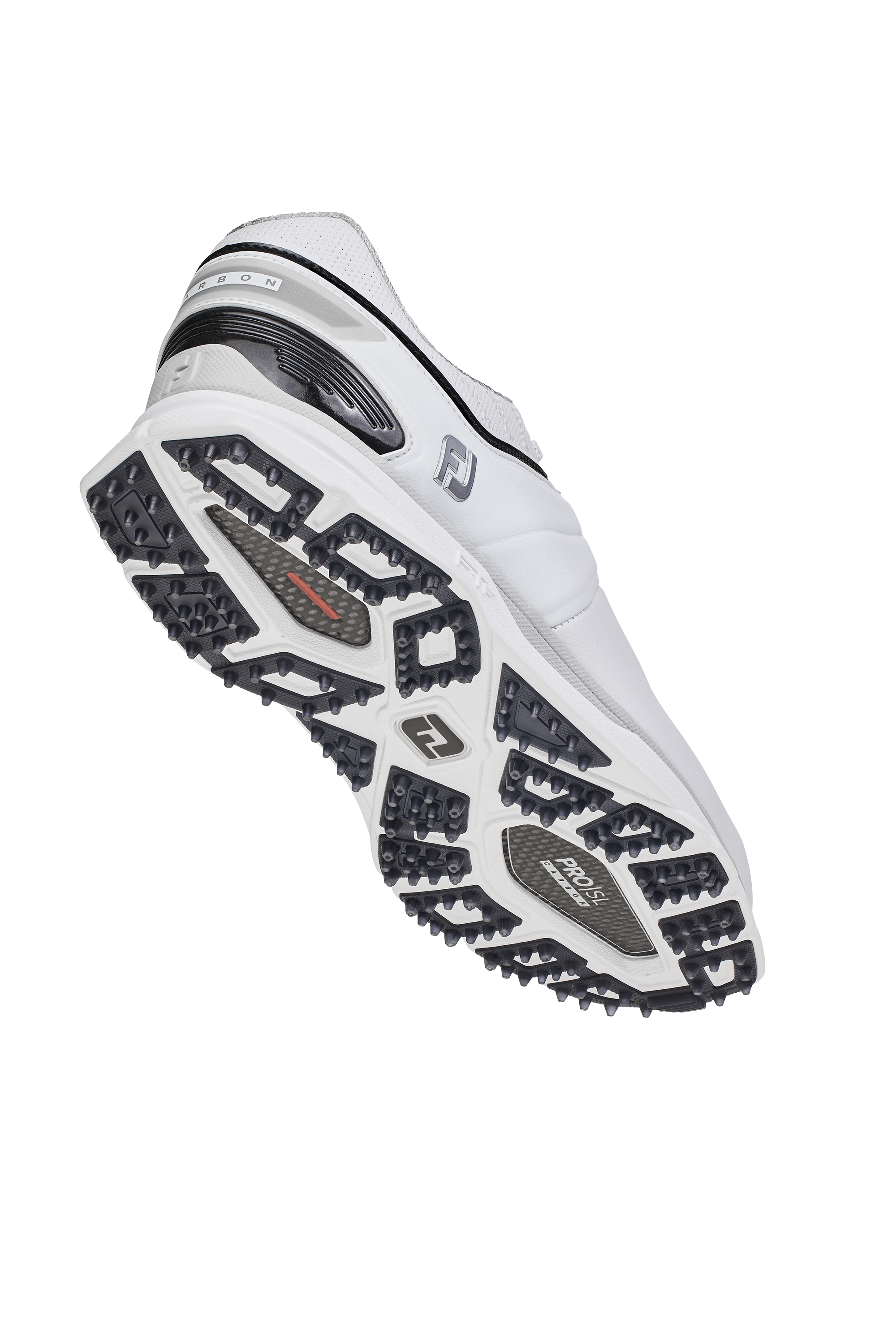 TOUR PROVEN
FRANCESCO LAPORTA said: "I've always loved the Pro|SL because it's so comfortable and looks great. The new Pro|SL is a 10/10 the new Pro|SL Carbon is an 11/10.
ANTOINE ROZNER said: "I choose to wear Pro|SL because it's very comfortable but still gives me the stability in need in my swing. I'm especially loving the new Pro|SL Carbon as they look really smart and give me a little bit of added comfort around the heel."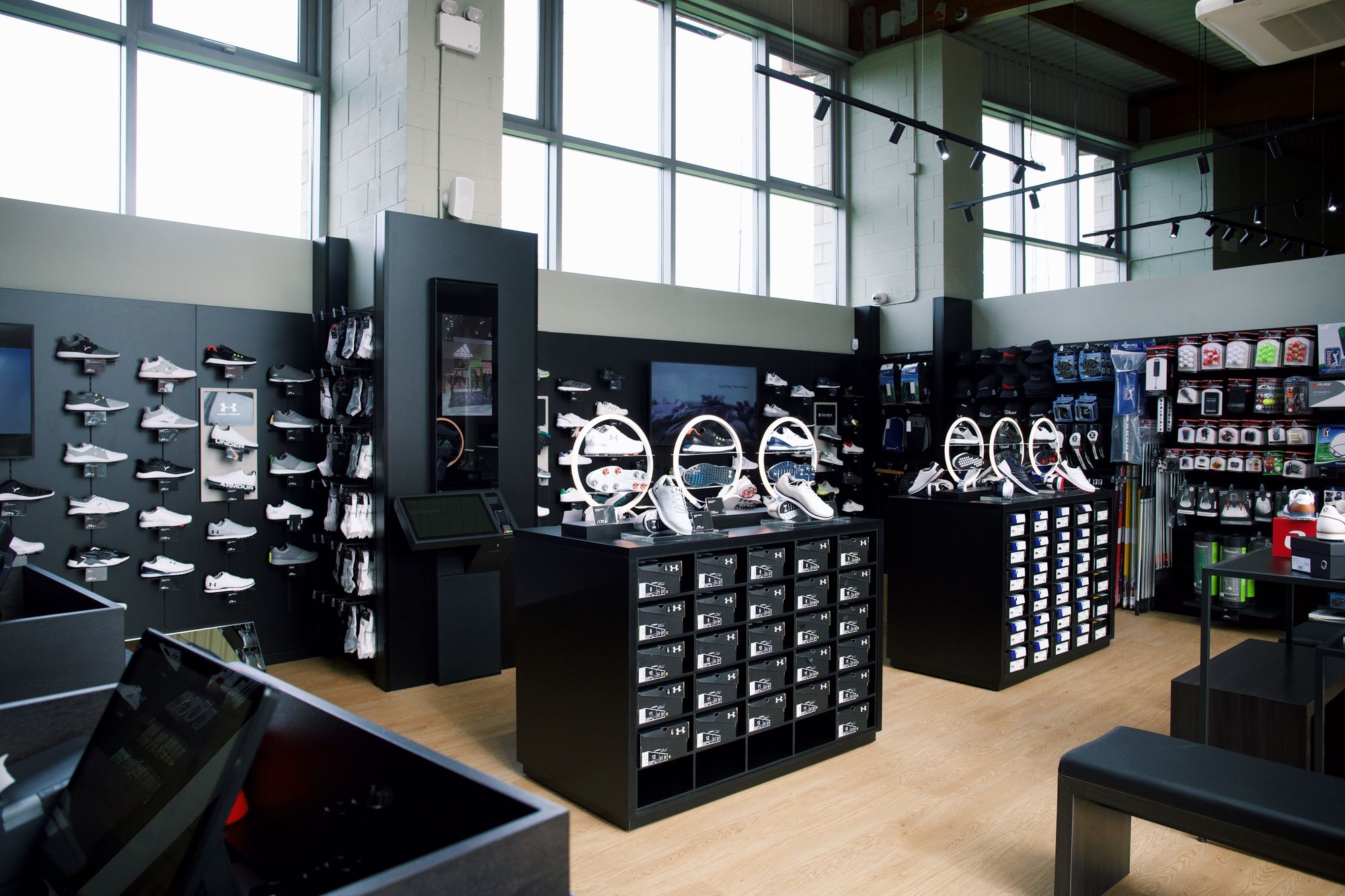 Footjoy Pro SL family is available online and instore NOW Footjoy | Footjoy Ladies & Men's Golf Shoes | American Golf