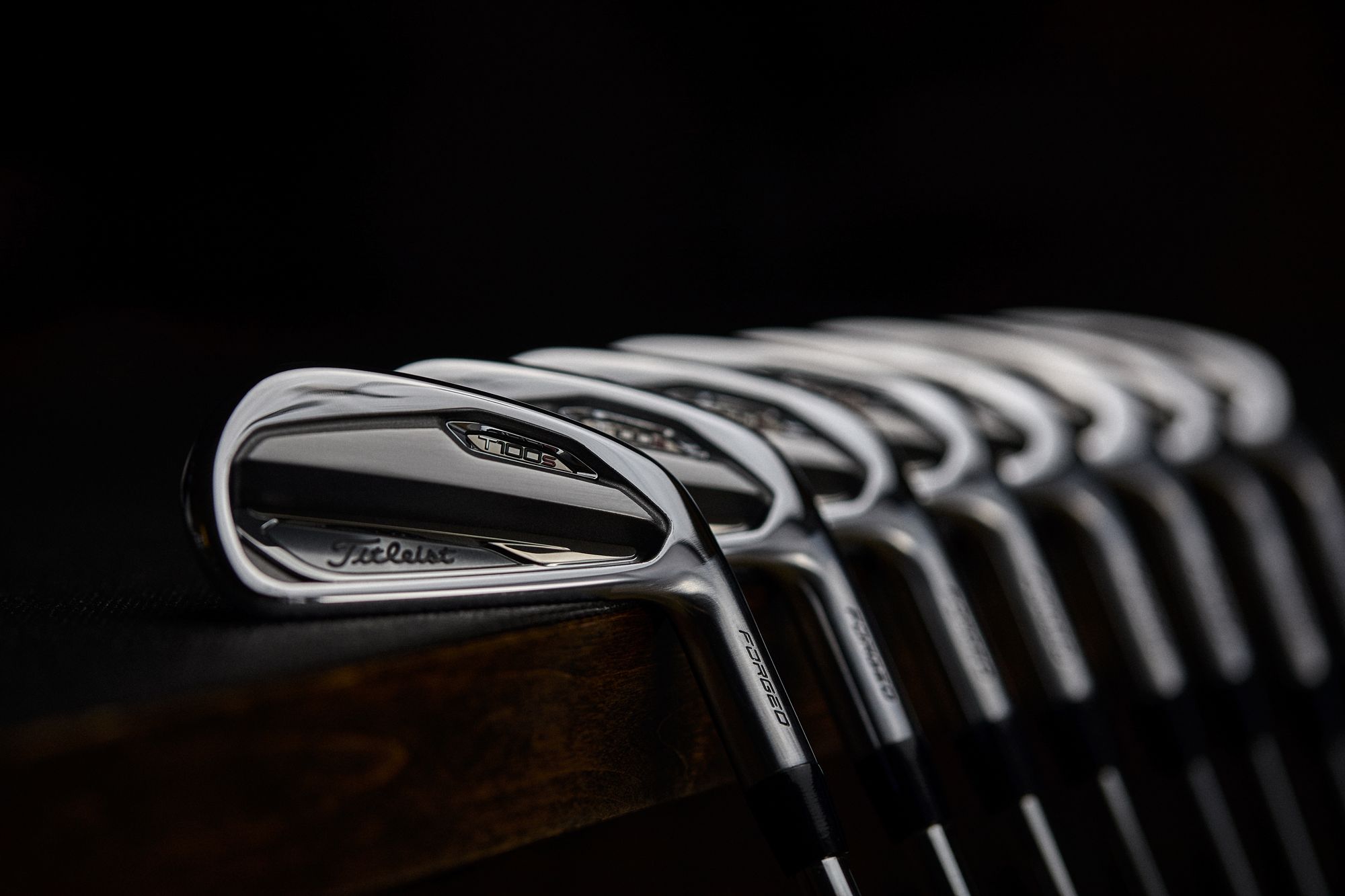 Titleist have have launched a fresh new iron in its T-Series range.
The introduction of the all-new Titleist T100•S irons meets the need for a fully-forged player's iron that plays stronger to produce greater distance.
Modelled after the tour-refined design of the new Titleist T100 models – which have quickly become the most played irons this season on the PGA Tour – the new T100•S irons are individually calibrated with 2-degree stronger lofts to give better players the distance they need to score lower, while preserving the feel and precision required for superior shot shaping.
Joining T100, T200 and T300 in the strikingly new T-Series iron family, the T100•S introduces a new fully-forged Player's Distance iron model unlike anything else in the category.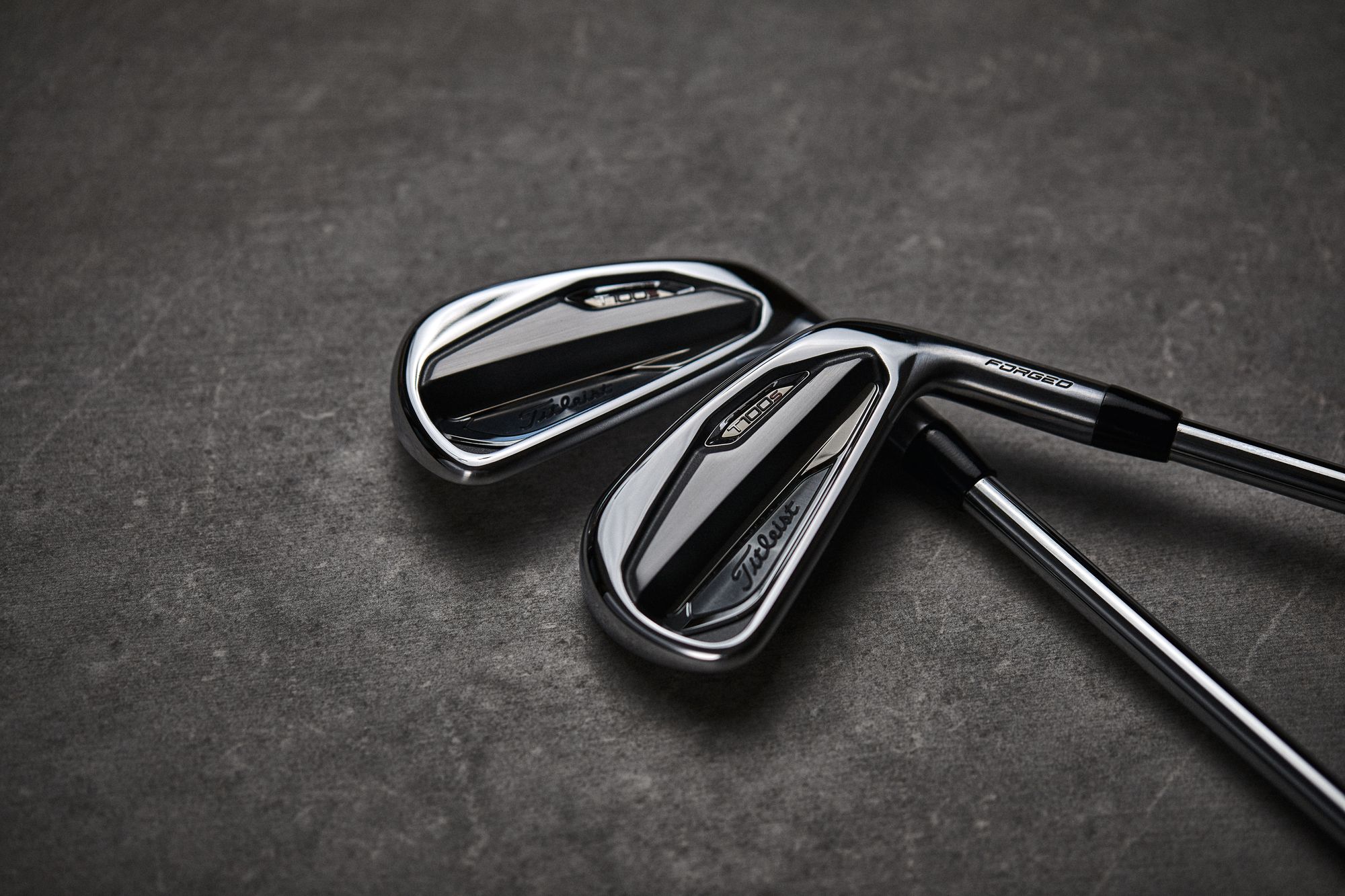 T100•S Performance & Technology

T100•S irons are masterfully designed to deliver the same tour-level precision and signature forged feel as T100, in 2-degree stronger lofts for longer distance:
Carefully calibrated T100 design with 2-degree stronger lofts enhances carry distance throughout the set.
New fully-forged dual cavity construction provides precise distance and control.
Thinner, more responsive face increases ball speed across the face.
Co-forged dual-density tungsten (with an average of 66 grams placed in the heel and toe of the mid and long irons) delivers exceptional stability.
Tour-refined sole shape (same as T100) features a thin topline, minimal offset and enhanced camber for improved turf interaction.
Progressive set design – with progressive blade lengths, sole widths and hosel lengths – delivers optimal CG positioning with preferred shaping through the set.
"While we've engineered T100•S for distance, this is still a precision product," said Marni Ines, Director, Titleist Irons Development, Golf Club R&D. "To be a great iron player you need to be in control of your distances and have the ability to work the ball when the shot calls for it. The design of T100•S simply allows players to hit their number from even farther away – with the tight dispersion and proper trajectory they need to hit it close."
The irons will be available for FREE custom fitting in March at your local American Golf store!
Watch this space.