Shop the full kids gifting range in-store or online HERE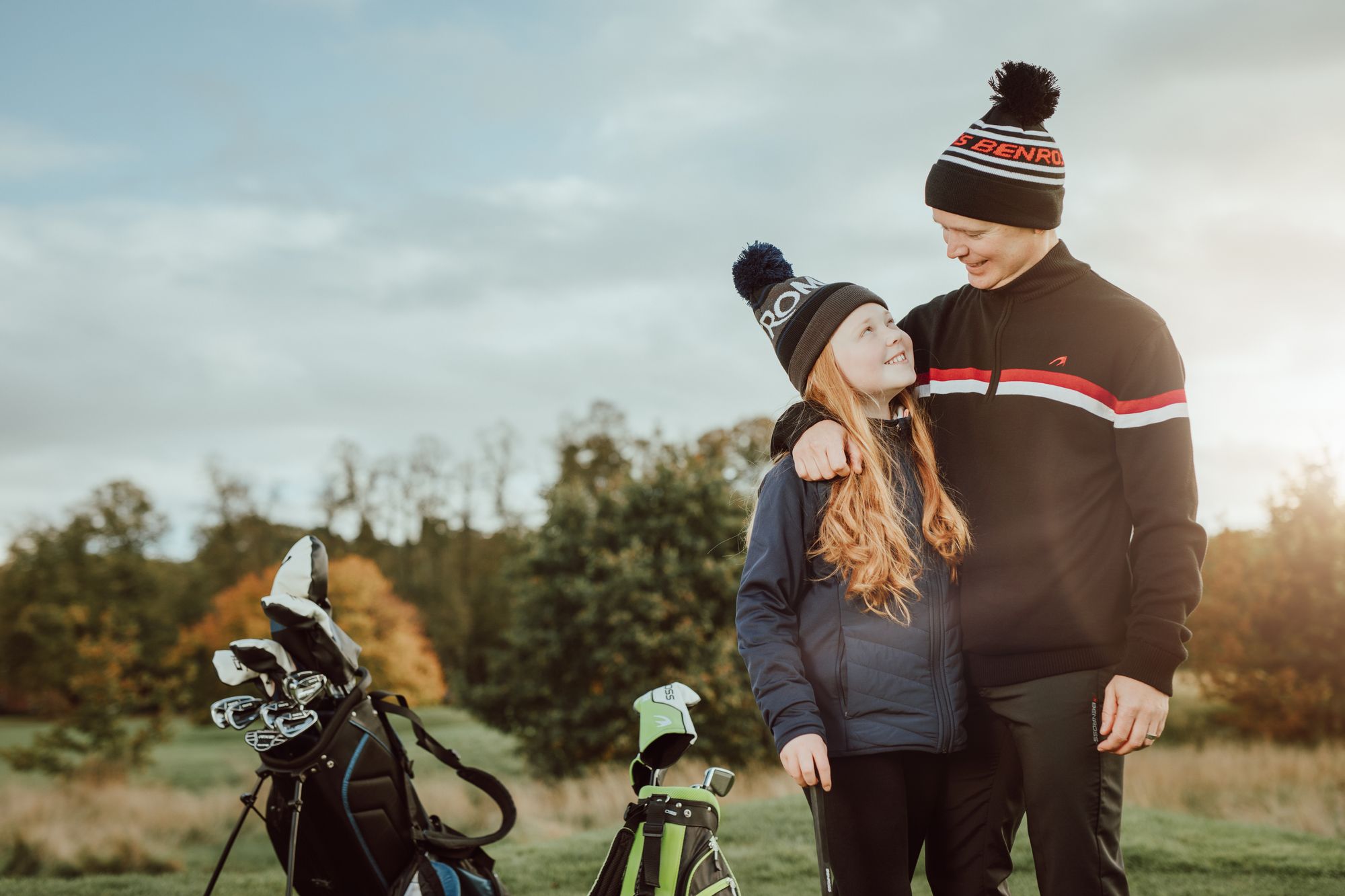 Bring out the sporty gifting Santa Clause for your kids this Christmas by shopping from American Golf's Top Gifts For Kids section. Provide your children with all the golf clothing and equipment they need to get started and one day develop into an elite player. Browse our fabulous kids gift selection with anything from stylish junior hats to fun Marvel novelty golf ball packs, take a look at our suggestions below.
Dress your child smartly this Christmas as the British brand Benross delivers a high-quality and stylish Kids clothing range. Featuring the Benross Slide Logo Junior Polo Shirt and the Benross Pom Bobble Knit Junior Hat, this combination will allow your child to play golf with fewer distractions by keeping them fully protected all season long. Designed to be both lightweight, breathable and with heat protection, all of Benross' renowned kids clothing range guarantees to provide your kids with maximum performance on the golf course.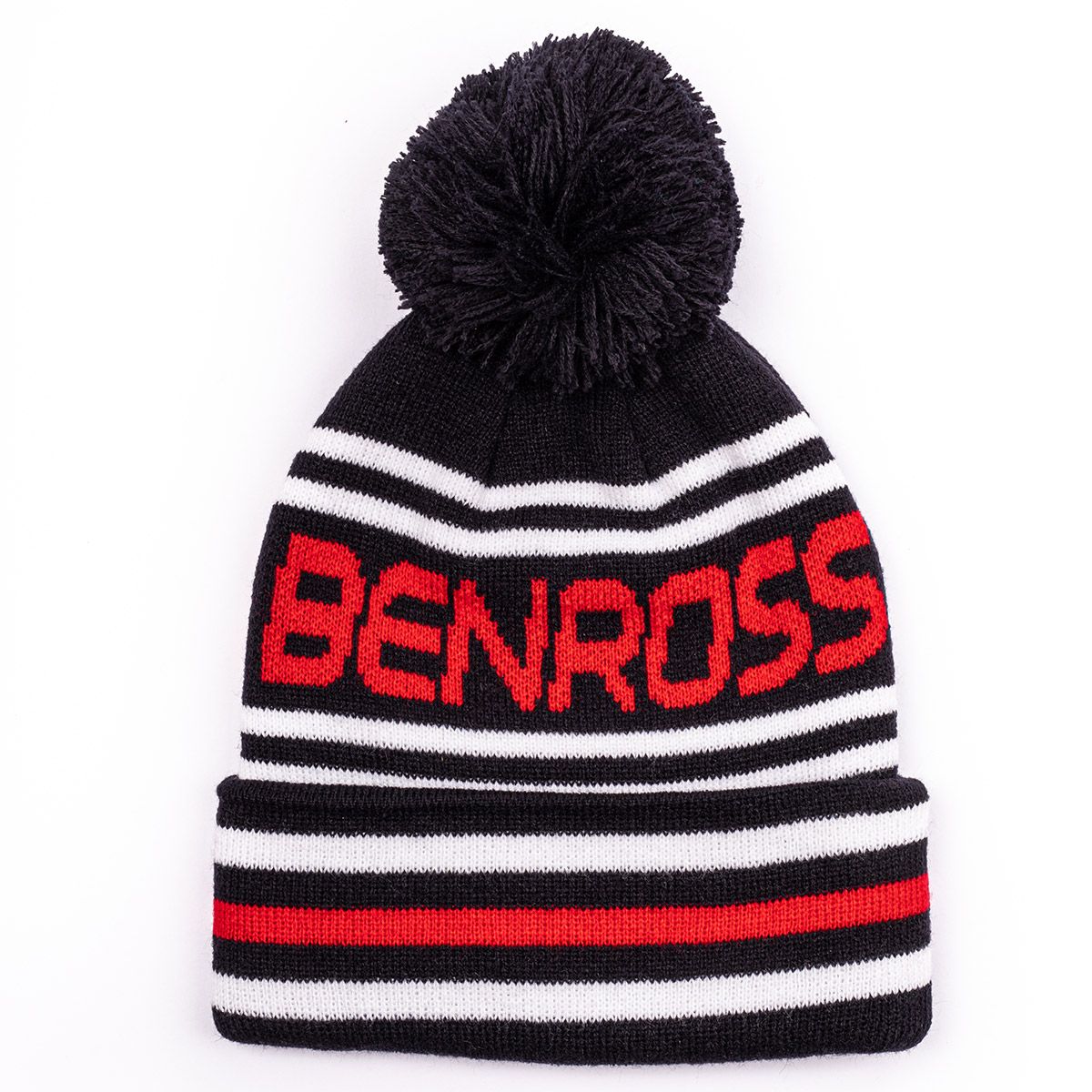 Designed by the golfers, for the golfers! Stromberg sticks by its famous motto and provides an impressive range of Kids clothing to ensure they are fully kitted out with the best pieces of golfing apparel. Provide your kid with the ultimate golfing outfit this Christmas by browsing through Stromberg's impressive lineup of junior clothing. This includes the Stromberg Pom Knit Junior Hat, Patron Junior Jacket, Cyclone Junior Midlayer, Strike and Blade Junior Polo Shirts and Hampton Junior Trousers. Passionately designed by golfers, all of the Stromberg junior range has been designed to deliver maximum style and performance to provide any kid with the perfect golfing attire.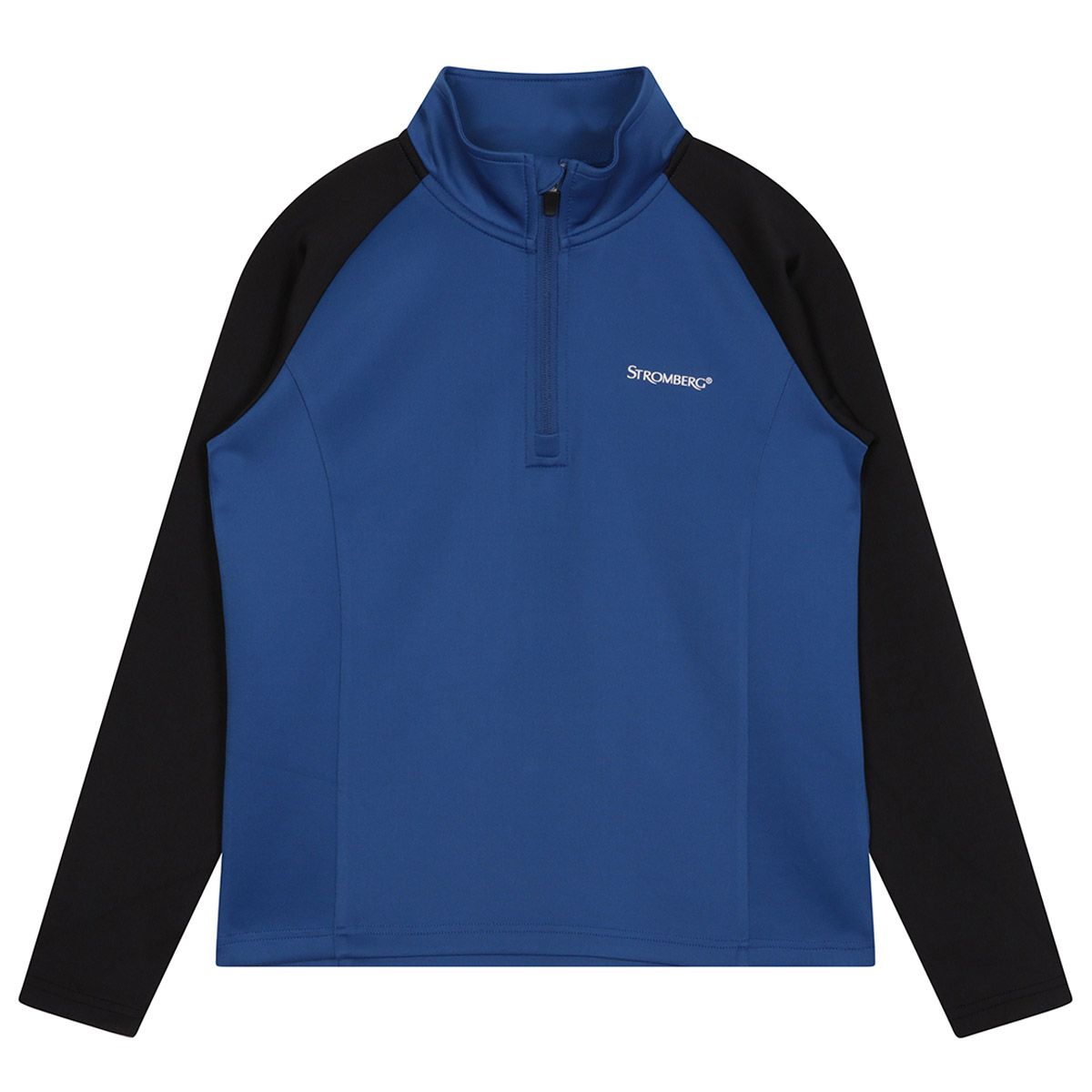 Put the most enormous grin on a kid's face this Christmas morning by gifting a premium package set from Benross. Designed by the British brand, the junior golf package set from Benross is an ideal equipment bundle which provides a kid with everything and more to fully enjoy the wonderful game of golf. This package set includes a driver, hybrid two irons, putter and is lightweight and easy to carry with the included junior golf stand bag. Included with all the main equipment and covers and with three different sized junior set options to choose from, there is no better gift to get your kids golfing this Christmas.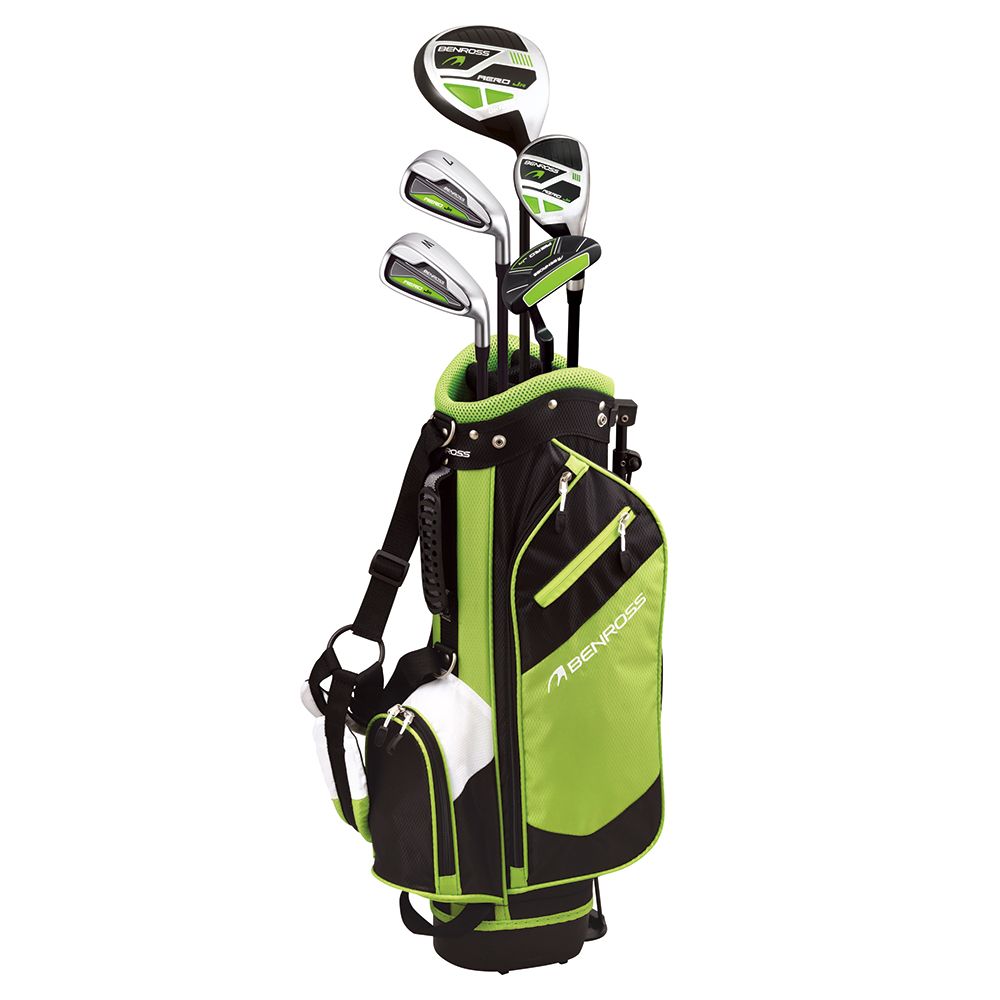 Think outside of the box and help change your kid's perception on golf with Mia Baker's Just Don't Give Up golf book. Mia Baker stumbled into the world of golf in 2019, using the power of social media, her book will help change your child's perception on golf and inspire them to encourage the next generation, for more players to take up golf. An entertaining and useful read, ready to educate your kid as they enter the sport.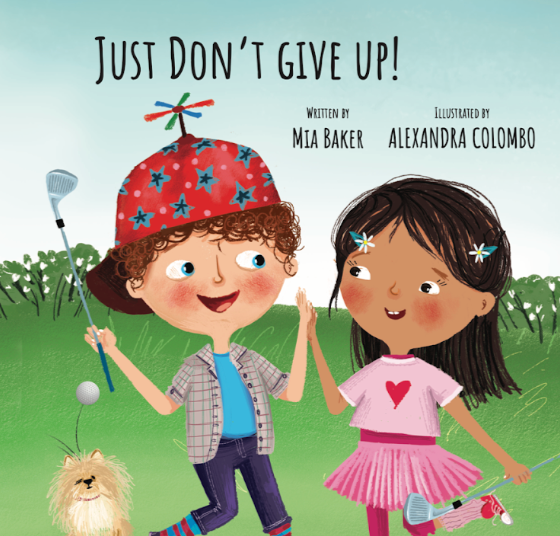 Combining quality performing products with fun and novelty ideas for your kid, by gifting the novelty golf ball range from Violvik which includes Volvik Marvel 4 Ball Pack and Volvik Marvel 4 Ball Pack with Marker. Officially licenced merchandise, Volvik's fun golf ball packs allow your kid to get their Super Hero powers going out on the golf course. The golf balls offer extreme visibility and performance and are styled beautifully with a matte finish for maximum effect. Whether your kid is a mad Marvel fan or loves novelty, the Volvik golf packs will serve as the perfect fun and premium golf gift for any kid this Christmas.
Provide a fun alternative accessory set to your kids this Christmas by purchasing American Golf's officially licensed Emoji Gift Set. Presented beautifully in a box, this comes with a divot tool, ball marker, balls, tees and towel, which are all branded with the iconic emoji image.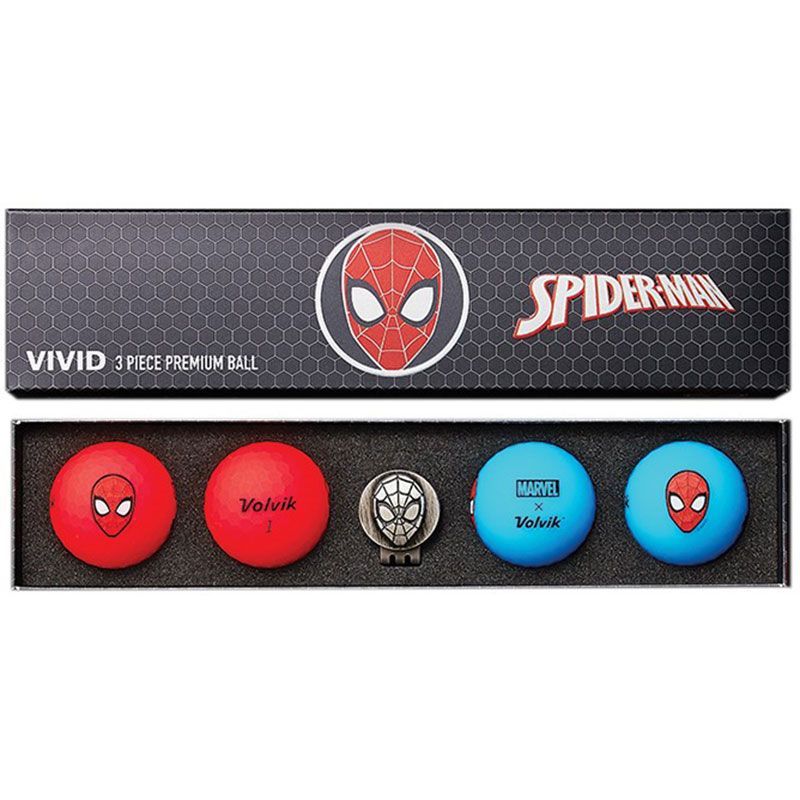 Don't leave everything to Santa, secure your kid's presents today by heading over to our famous online website or head into your nearest store and make sure your kid has the best Christmas filled with all the exciting golfing gifts.
Shop the full kids gifting range in-store or online HERE