Check out our full range of Practice Aids HERE
As the winter seasons approach and the clock winds back, the nights start to draw in and people often struggle to make time to get out on the course during the week. Sound familiar? If so not to worry, your golfing development doesn't have to halt just because the light has hindered. Your nearby floodlit driving range provides you with all the long game practice facilities you need to keep improving your golf game this winter. Combining this with the use of some of our highly effective and popular training aids suited to the driving range which are explained below, will keep your game improving this Autumn/Winter.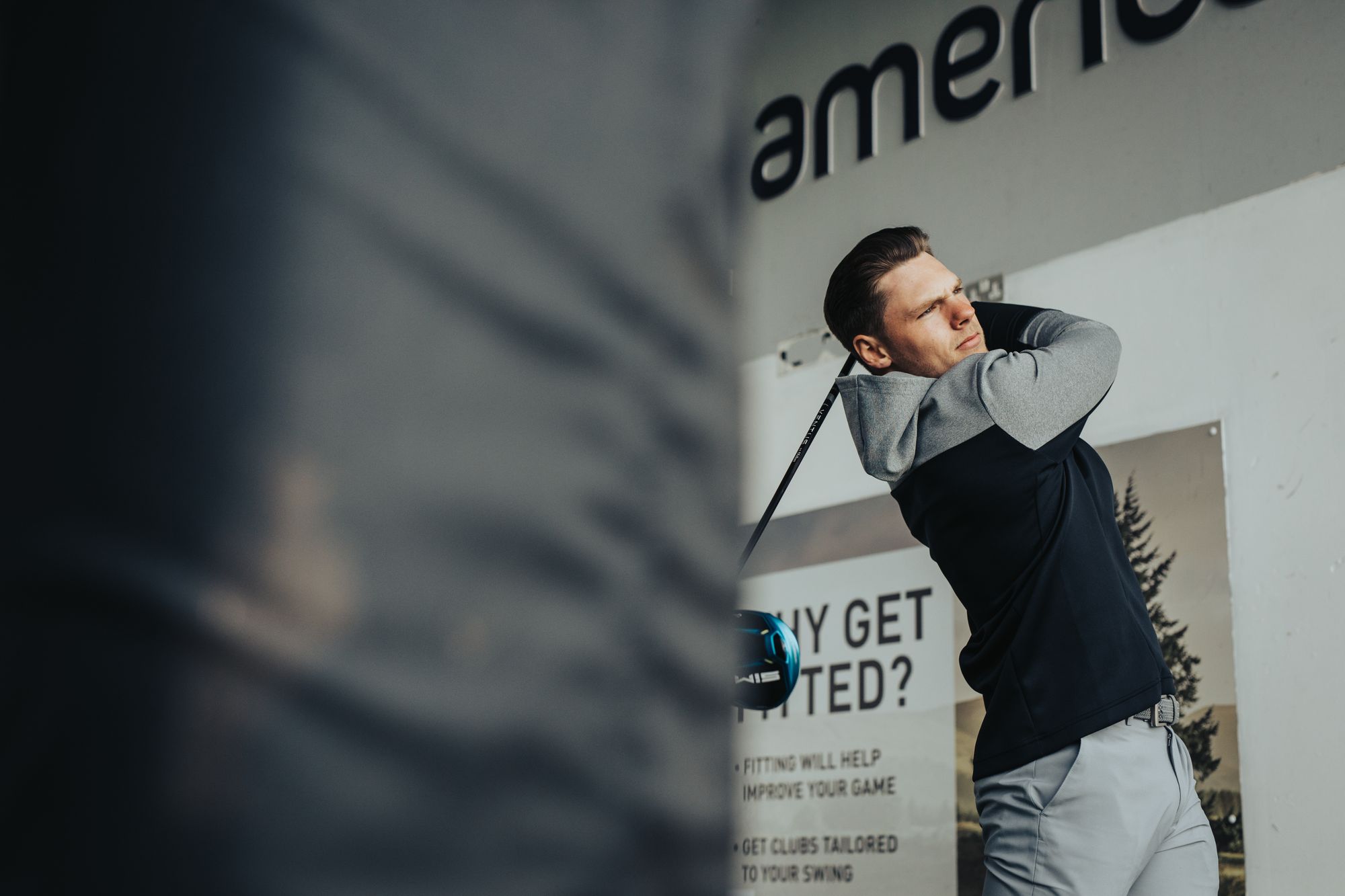 Take advantage of as many training aids suited for the driving range as you can in order to continue improving your game this winter. We recommend purchase as many training aids as possible including Swing Bands, Swing Trainers, Launch Monitors and Alignment Sticks. Swing bands and swing trainers allow you to take your game to the next level by encouraging your swing to memorise the correct swing path while training to then repeat when next in a real life shot on the golf course. This can be an ideal exercise to perform on the driving range while warming up and getting your body drilled into the correct swing position to execute the best possible shot. Rather than constantly hitting balls like there is no tomorrow, perform this action in between every shot to develop the perfect natural swing. Launch monitors are portable and can be used on the driving range.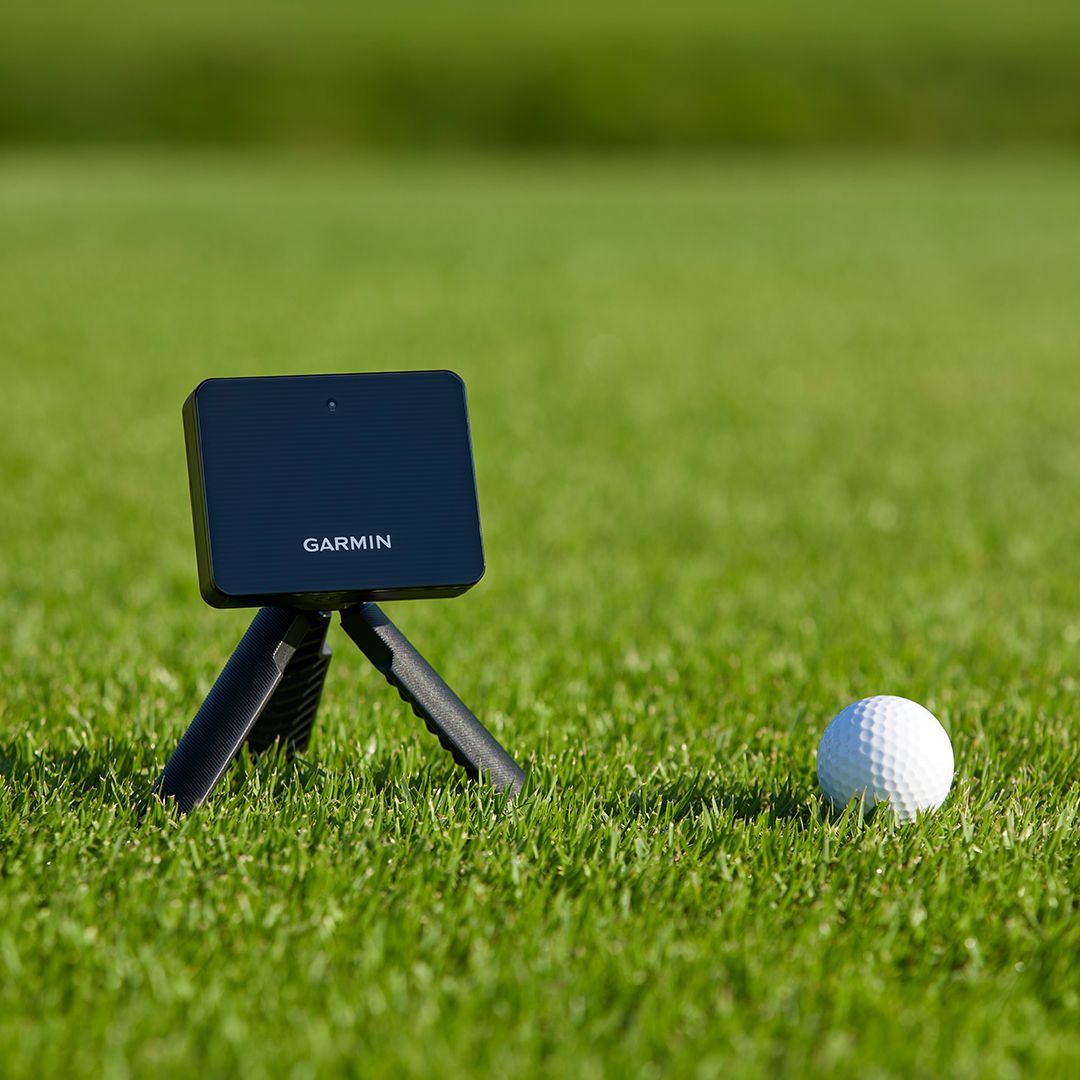 These highly advanced devices can simply be placed behind you and once you've hit a shot, they give you the ability to track and monitor all the golf statistical data from that swing. This is great tool to analyse your logged statistics to then improve your numbers and your overall game. Alignment sticks help improve a players aim and direction when approaching to take a golf shot. Simply place these down in line with your target on the driving range and then step up to the shot with your feet in line with the sticks to perform a perfectly aimed golf shot. Keep using these to practice adjusting your body and set up to aim exactly where you want to hit the ball.
Check out the below content from our friends at Me & My Golf on how to Improve your Range practice.
Check out our full range of Practice Aids HERE