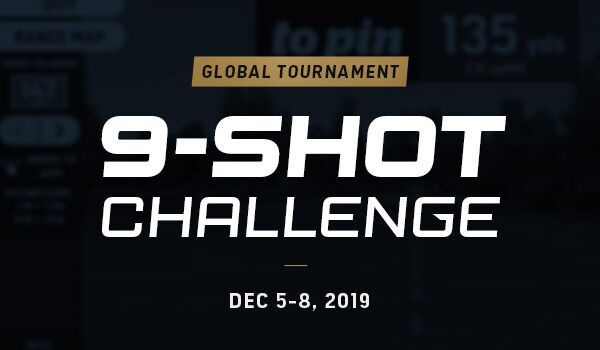 Toptracer is a global community of golfers! At our Wythall Driving range we are offering you the chance to be a part of the action. Toptracer's inaugural Global 9-Shot Challenge will connect players like never before, see how you stack up against golfers from 200 ranges in 25 countries around the world!
Also, we are giving you the chance to WIN! If you are top of the Wythall Golf academy leaderboard at the end of the final day then you will win a GARMIN S20 WATCH!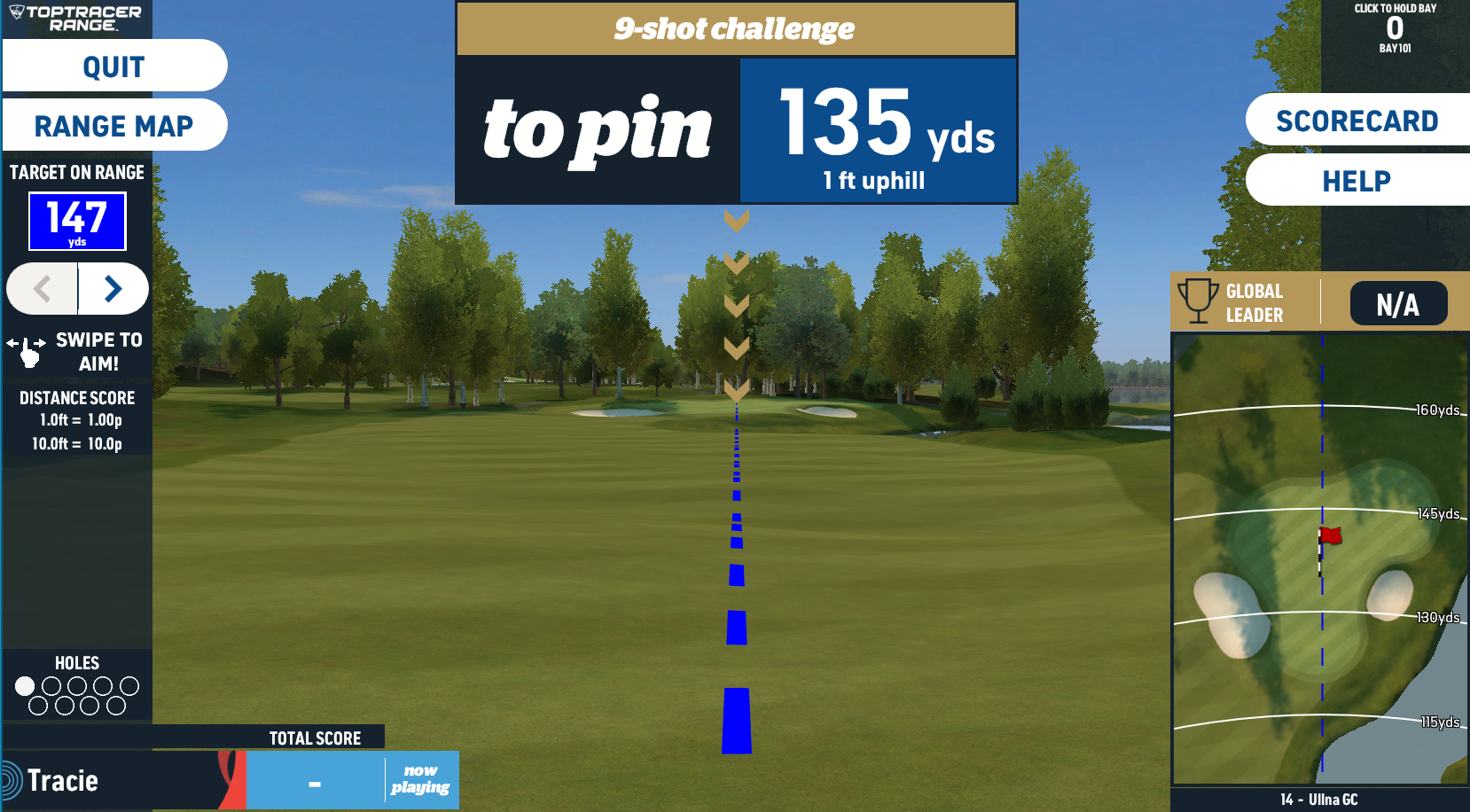 When Is It?
Thursday, December 5 at 12 a.m. through Sunday, December 8 at 11:59 p.m
How's it work?
1) Hit your best approach shot on 9 different virtual golf holes with varying distances.
2) Toptracer will record each shot's distance from the pin.
3) Your final score will be determined by the sum of your distance across all 9 holes and will be logged on the global leaderboard to the pin.
4) Play as many times as you want!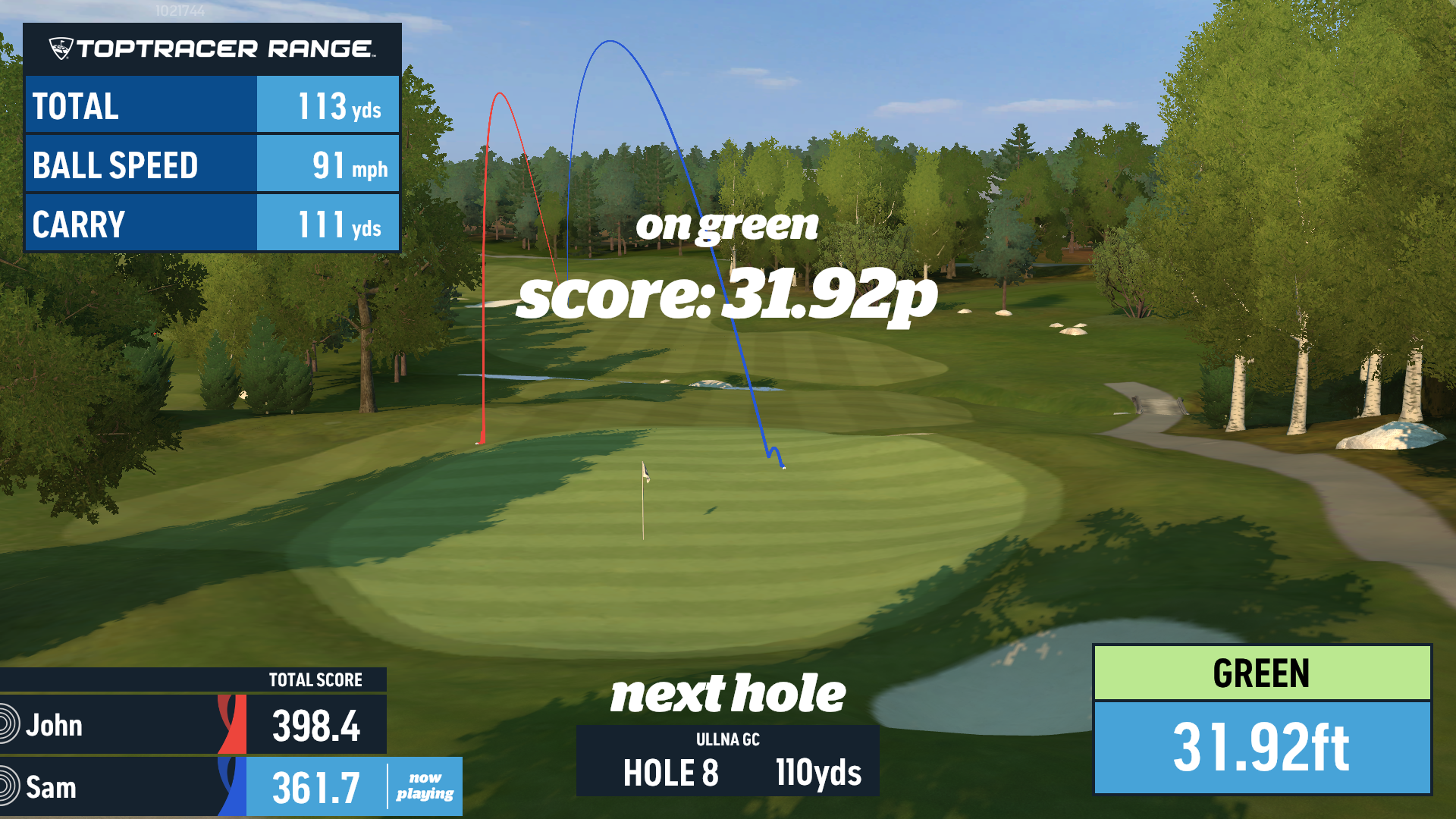 How To Participate?
Download the FREE Toptracer Range mobile app, sign in to your profile on the app, and play!
For more information contact or head to our Wythall Driving Range!