Now available to shop online HERE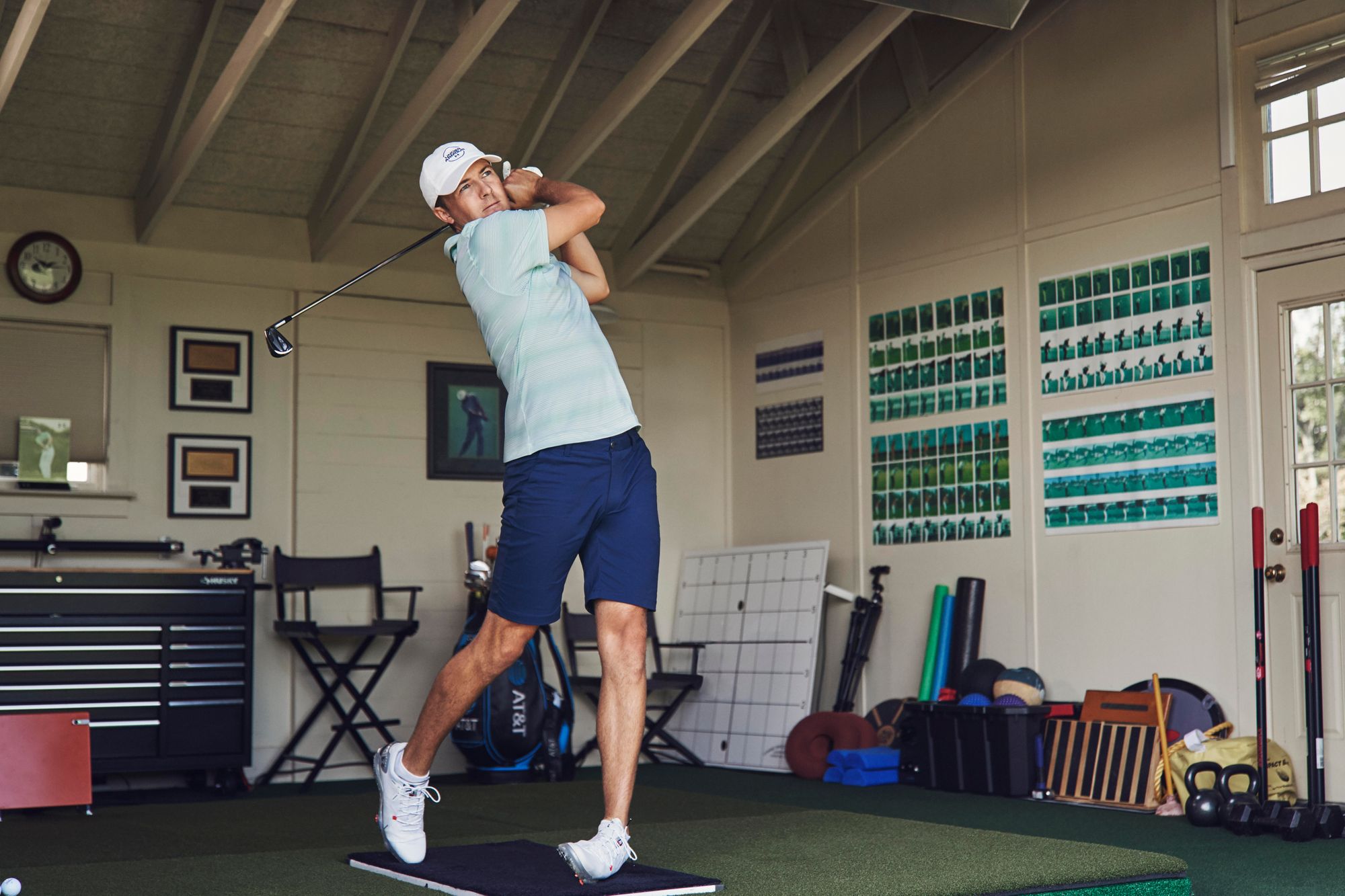 BUILT, TESTED & DESIGNED FOR WINNING
Jordan Spieth is all about the numbers. The stats. That's why this is the most data-driven, obsessed-over, tested, and designed golf shoe Under Armour has ever built. It gives him the power, stability, and traction he needs to play at the highest levels.
LOW PLATFORM
By keeping the platform low it's more stable, so you're able to transfer more energy into your swing.
MORE TRACTION
Signature Rotational Resistance Traction™ grips the surface to harness power.
WATER ROLLS RIGHT OFF
GORE-TEX technology is totally waterproof and extremely breathable, even in the worst rain.
                                                                                                                                             Hear what the man himself has to say...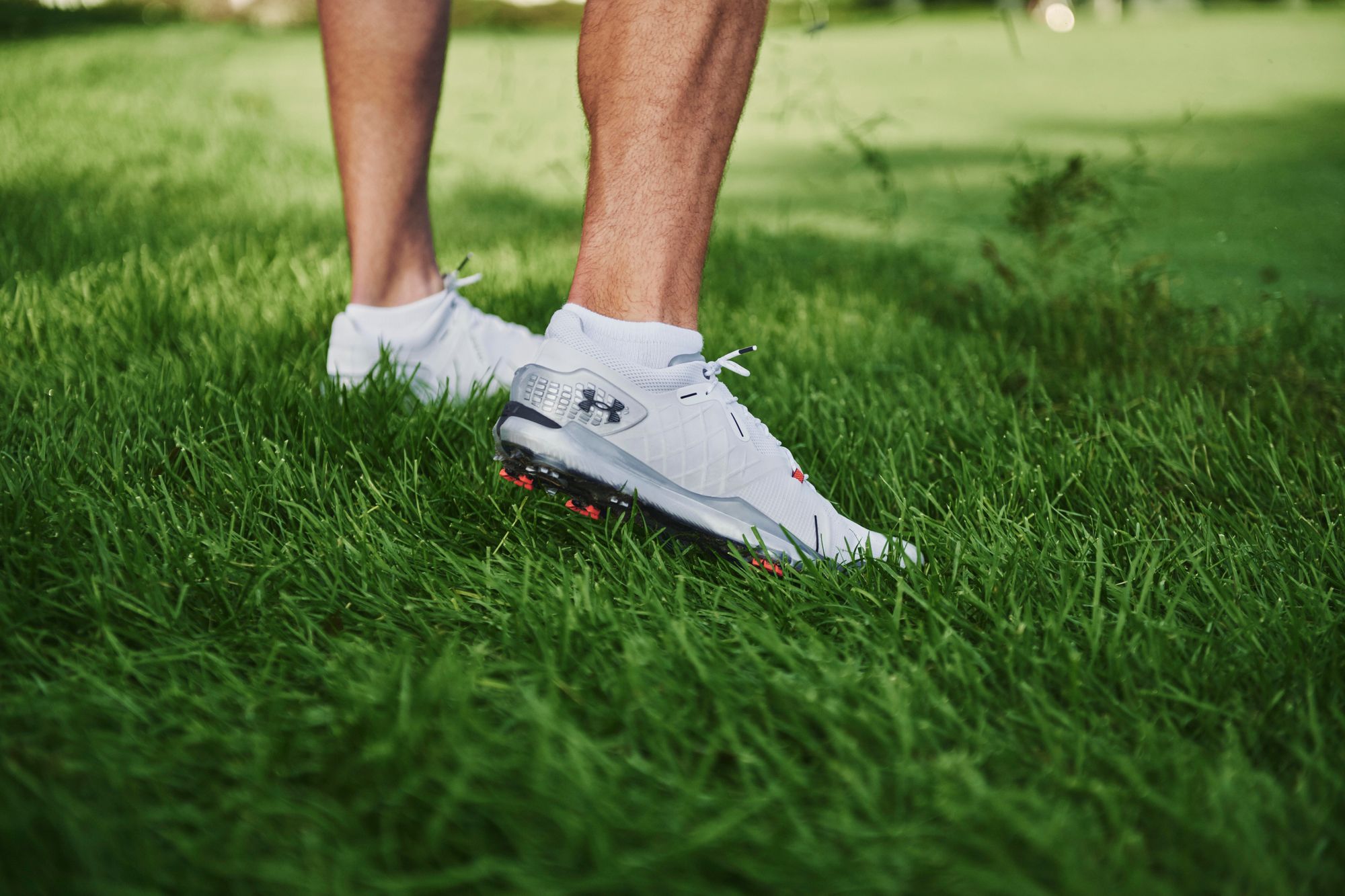 Now available to shop online HERE
Check out the full Under Armour clothing & footwear range HERE