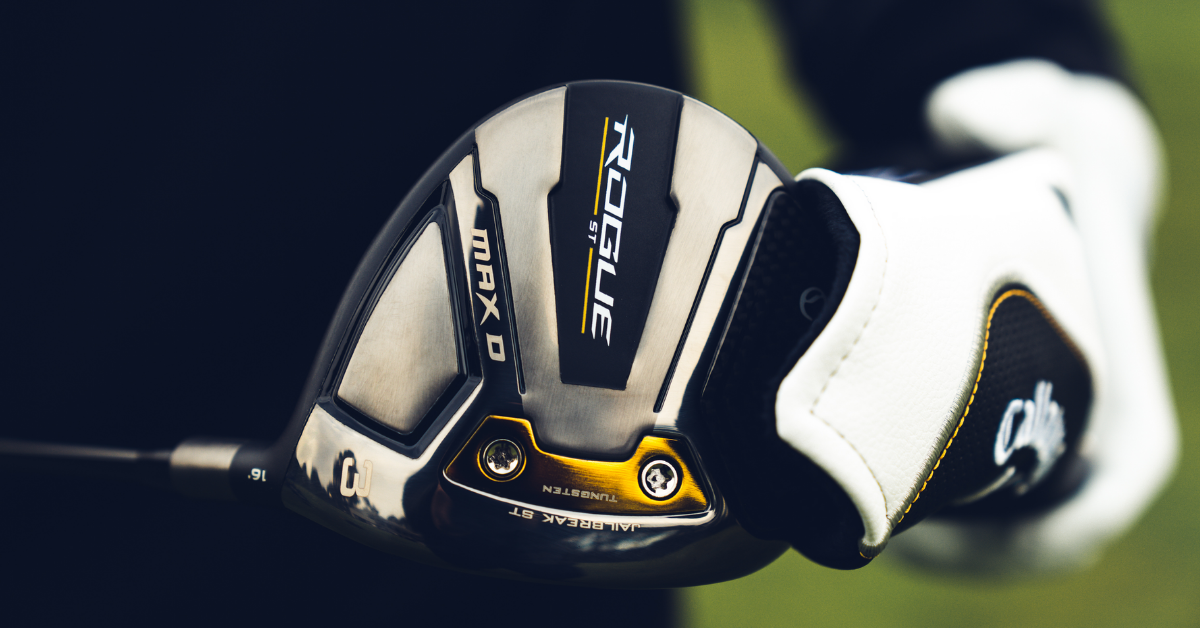 A fairway wood shares a lot of characteristics with a driver, but with three key differences: a smaller head size, more loft on the face, and a shorter shaft. The features unique to fairway woods make them perfect for achieving longer distances either off the floor in the fairway or rough, as well as from the tee as a safety shot.
All told, these clubs will give you maximum distance when playing the ball outside of the tee box. Fairway woods almost sit as a 'mini driver' at address, and have a low centre of gravity with a graphite shaft to make them lighter and easier to swing for further distances.
Fairway woods are the longest club in a golfer's bag after the driver. As stated in their name, these clubs enable the golfer to gain the furthest possible distance from the fairway, and can also be used from the tee box. Compared to a driver, the smaller head size and shallower face helps gain a cleaner connection from the short grass in order to enable maximum distance, which gives a golfer the ability to reach those longer par 5's in two.
Fairway wood loft options
Fairway woods come in all forms of loft combinations but, generally speaking, the fairway wood is there to give you the most possible distance when the ball has to be played off the deck. This means that after any tee shot, the fairway wood would be the perfect club to go for if your objective is distance.
The majority of golfers require their lowest fairway wood to possess 15 degrees of loft, which acts as a 3 wood. There's also the less-popular 2 wood version available in selected models, which acts as a deeper-faced mini driver set at between 13 and 14 degrees. This is normally only found in either the bag of an elite player, or when a golfer still hits their 3 wood extremely high.
Depending on the brand, fairway woods are available in different lofts such as 4 wood (17 degrees), 5 wood (19 degrees), 7 wood (22 degrees), 9 wood (25 degrees) and 11 wood (28 degrees).
How many fairway woods should you have?
Similar to the hybrid principle, the amount of fairway woods a golfer requires is completely down to the player's preference.
A 3 wood is normally a necessity, and a 5 wood can be a potential replacement for a 3 hybrid/iron.
Following the same logic, a 4 wood acts as a replacement for a 2 hybrid/iron; a 7 wood replaces a 4 hybrid/iron; a 9 wood replaces a 5 hybrid/iron; and an 11 wood makes a 6 hybrid/iron redundant.
Regardless of how many fairway woods you choose to carry, these extremely powerful clubs certainly enable a golfer to maximize the most possible distance at the lower end of the bag.
As explained above, a 3-wood is the same thing as a fairway wood, and you'll find one in almost every golfer's bag. This will tend to be situated at around 15 degrees of loft which is done to give you optimal distance on a more frequent basis due to its easy-to-launch nature.
What's the difference between fairway woods and hybrids?
Although some fairway woods match up with certain hybrids due to their identical loft (just in a different form), the difference between a fairway wood and a hybrid is that while the former follows on from a driver style, and is longer and thinner in the clubhead, a hybrid replaces an iron, making it shorter but deeper.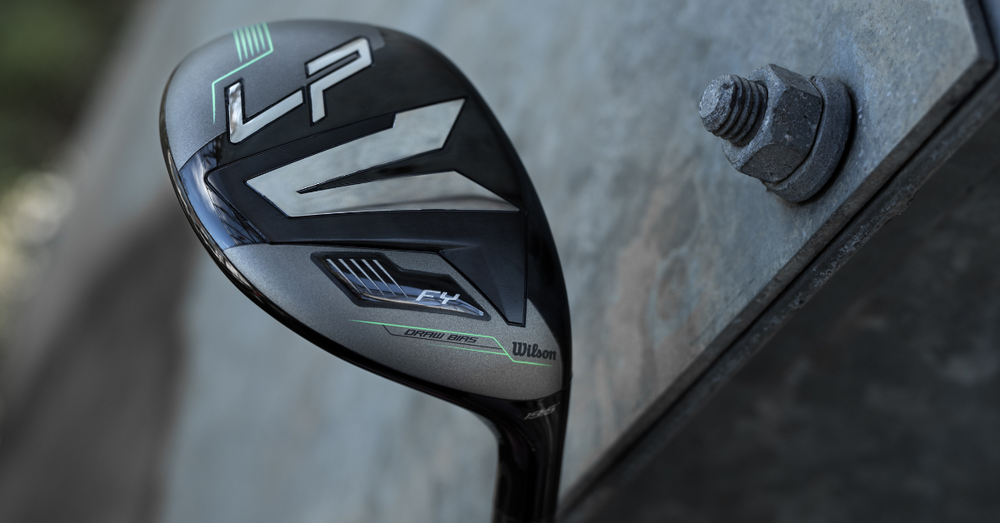 Golf hybrids are becoming increasingly popular in the modern game as an effective replacement for the longer irons. The hybrid acts as a combination of both a longer iron and a fairway wood, hence the name.
These offer a golfer an increased amount of forgiveness and also allow for generating more height, which is extremely difficult to do with a longer iron.
The hybrid also provides an extremely useful option out of the rough by being the perfect size to cut through the heavy grass and help deliver a solid strike. Typically, a fairway wood would struggle to do this because of its larger head size, while a longer iron gets stuck in the thick grass and thus prompts a chunky connection.
What are the best fairway woods in 2022?
Some of the latest fairway wood releases rank among the best options currently available. TaylorMade's Stealth, PING's G425 Max, Wilson's Launchpad 2, and Callaway's Rogue ST Max D are some of the eye-catching models that will have you covered in the fairway wood department.
The TaylorMade Stealth fairway wood brings you the reliability that every golfer requires. The Stealth fairway features a 3D carbon crown designed for increased forgiveness and playability. The club that can be counted on to deliver when the pressure is on and the margin for error is razor-thin.
PING's G425 Max fairway wood uses technologies such as Facewrap and Spinsistency combined to deliver more distance and spin predictability for carrying trouble and hitting greens. A tungsten sole weight increases the MOI in the stainless steel heads for added forgiveness to deliver more consistent performance.
The Wilson Launchpad 2 fairway wood has been built to be a draw-biased option to solve the slice for those longer shots. This has been achieved by including face angle and geometry, a moderate offset, the head shape, and a centre of gravity positioned forward and heel ward.
These have been built thinner in the face to provide high-strength and a super-thin carpenter custom face that delivers great feel and higher ball speeds. The ultra-light clubhead, coupled with an Evenflow lightweight shaft, provides absolutely effortless swing speeds for every type of player. These fairway woods are easy-to-hit, and designed to help players solve the slice and add effortless distance to their game.
Callaway's Rogue ST Max D fairway wood is the brand's first dedicated draw-biased fairway wood. It's the highest launching fairway wood in their lineup and utilises a slightly closed face, more upright lie angle, and additional weight in the heel to promote a powerful draw.
This model has been designed to fit players that need the most shot shape correction in their fairway wood to make those longer shots even easier with superb feel, distance, and, most importantly, control.
There is no correct formula for how many fairway woods you choose to include in your bag, but whether it is one or four, be sure to take advantage of these golf clubs which make those longer shots a whole lot easier.
To make sure you get the very best out of your latest fairway wood, take advantage of our renowned and free custom fitting process either by completing this process in-store at your nearest branch or by visiting our online website.