Shop our full range of golf clubs HERE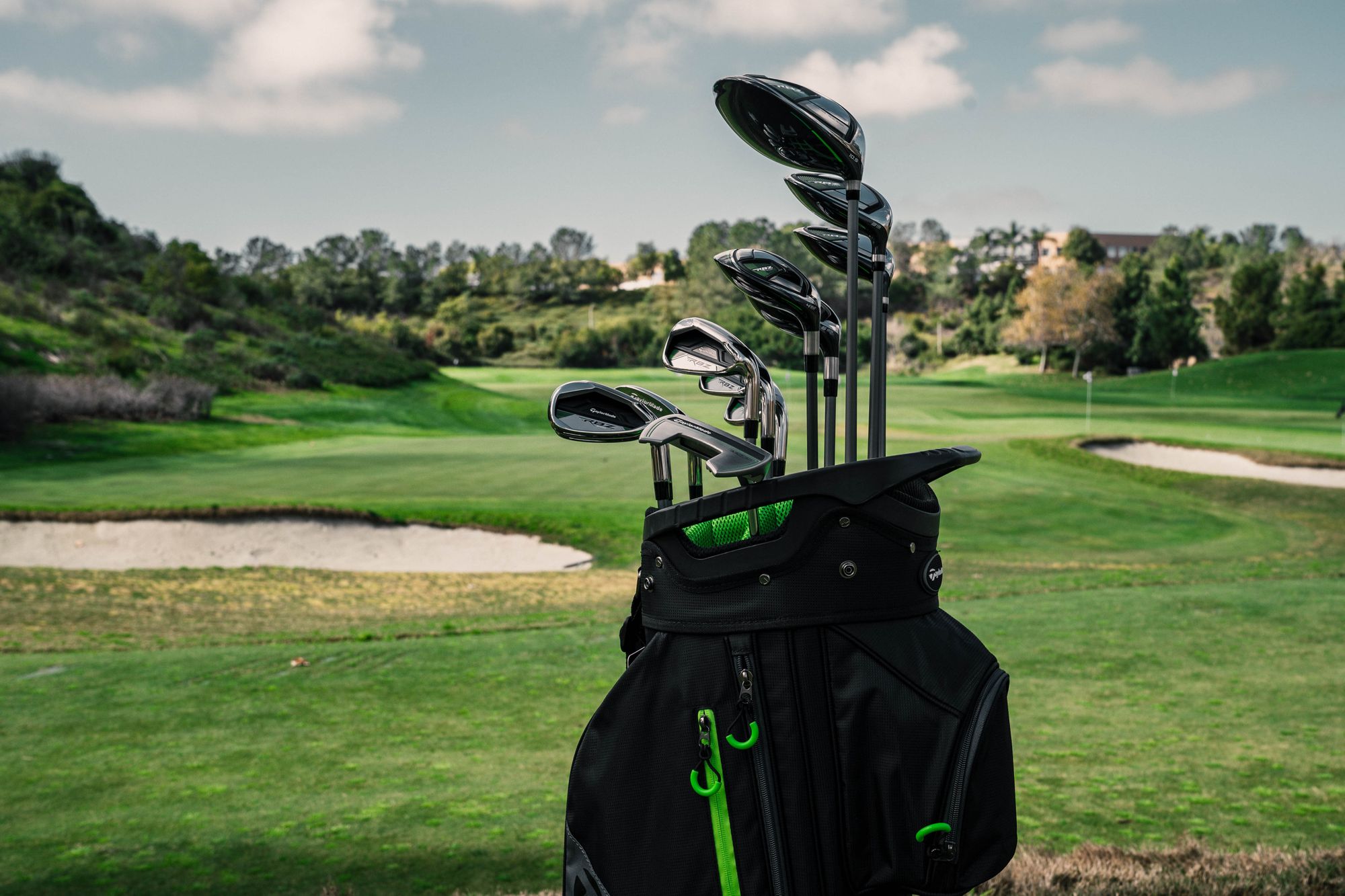 A package set serves a great purpose for providing equipment to an entry level golfer or any previous golfer returning to the game after a lengthy period out. But what happens when these become a little outdated and stop serving the initial purpose they were intended for? If this is the case, you are now ready to step up and start selecting your state-of-the-art custom fitted golf set. We firstly recommend you popping into any of our stores and seeking professional advice from one of our in-store on-hand specialists to assist you further with providing a free full custom-fitting process. Within our renowned custom-fitting process, the custom-fitter will finely tune each part of game so that each club will be tailored towards you. Within our custom fitting process, we check for the most appropriate club length, lie angle, loft, flex, shaft material and grip size to make sure each club is perfectly tailored to you. After all, as humans we are naturally all different shapes and sizes so getting your clubs built to your specifications at no extra cost is something extremely worthy of taking advantage of.
Understandably this can be an expensive process to buy each club separately but once you have your fitting specification you can start selecting which clubs you wish to purchase either all in one go or in stages at your own accord. Ultimately, the step up from a package set to browsing clubs from all the leading golf brands will provide a hefty amount more quality to the ones of a package set. That combined with them being custom-fitted and tailored to you will then help improve your game and take you to the next level.
Shop our full range of golf clubs HERE