Book your FREE custom fitting session today! BOOK NOW
Elevate Your Game
For 2020, Wilson have dropped a brand new wood range for us. They call it 'Launch Pad' and it's going to stop YOU from slicing the ball right! The driver features a super lightweight design, moderate hosel offset and Variable Face technology for high swing speeds, incredible distance, straighter drives and high launch angles with every swing. It's the best driver Wilson has launched and it will be available here at American Golf.
Read on to get into the tech...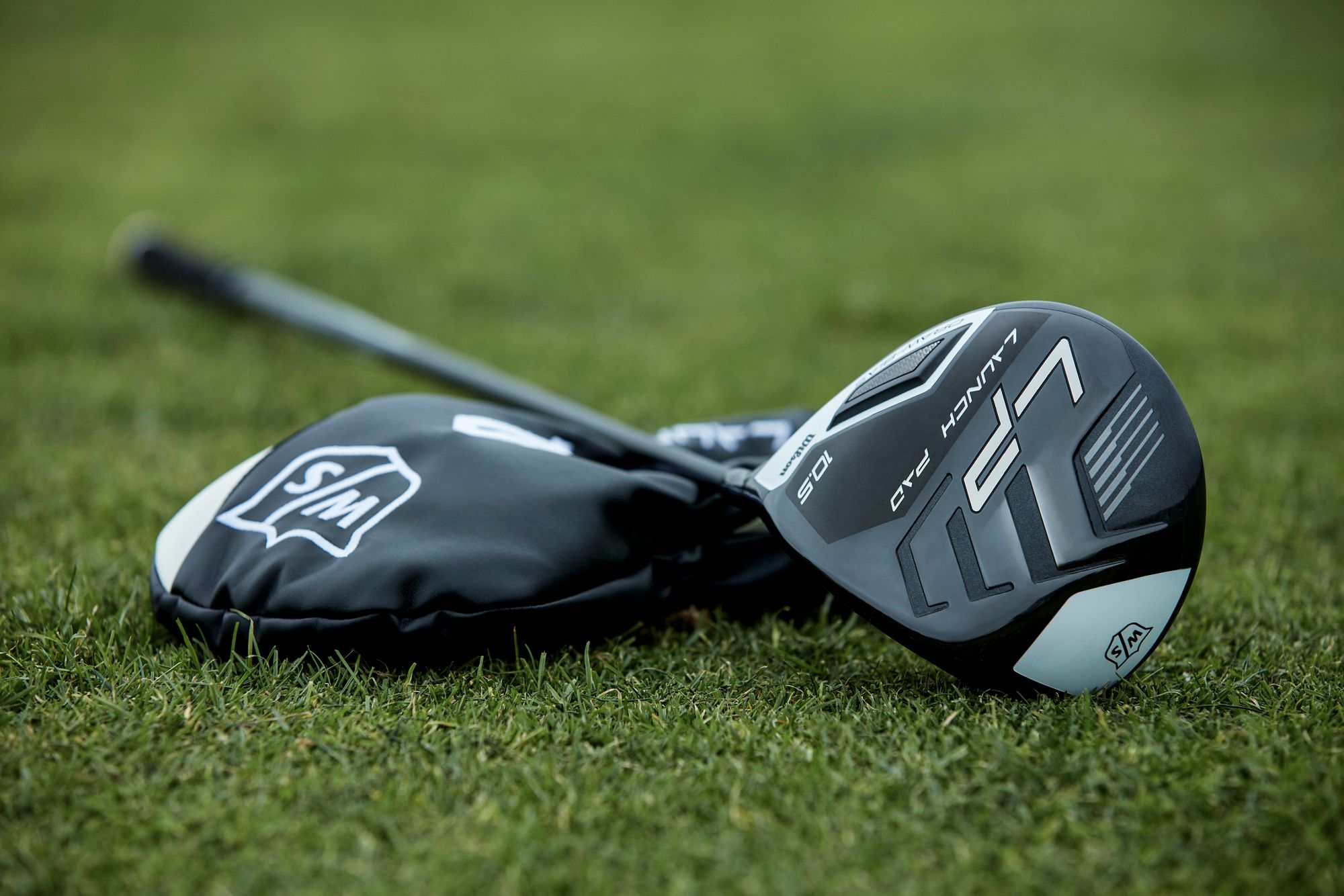 Lightweight Design
Lightweight components including the head, shaft and grip result in a total club weight of just 272g, making the Wilson Launch Pad driver one of the lightest out there. This extremely light weight translates into an effortless increase in club head speed for greater launch angles and distance.
Variable Face Technology
The Launch Pad driver is designed with a moderate hosel offset. Combined with 13 grams of weight in the heel side sole of the club, this hidden left promotes a closed face at impact and neutralises any fade bias.
This innovative tech is built into the Launch Pad head and delivers high ball speeds and high launch angles, regardless of where on the face they make contact. One word...Forgiving.
Aswell as the woods, Wilson have also dropped a brand new line of irons aimed to #SaveTheGrass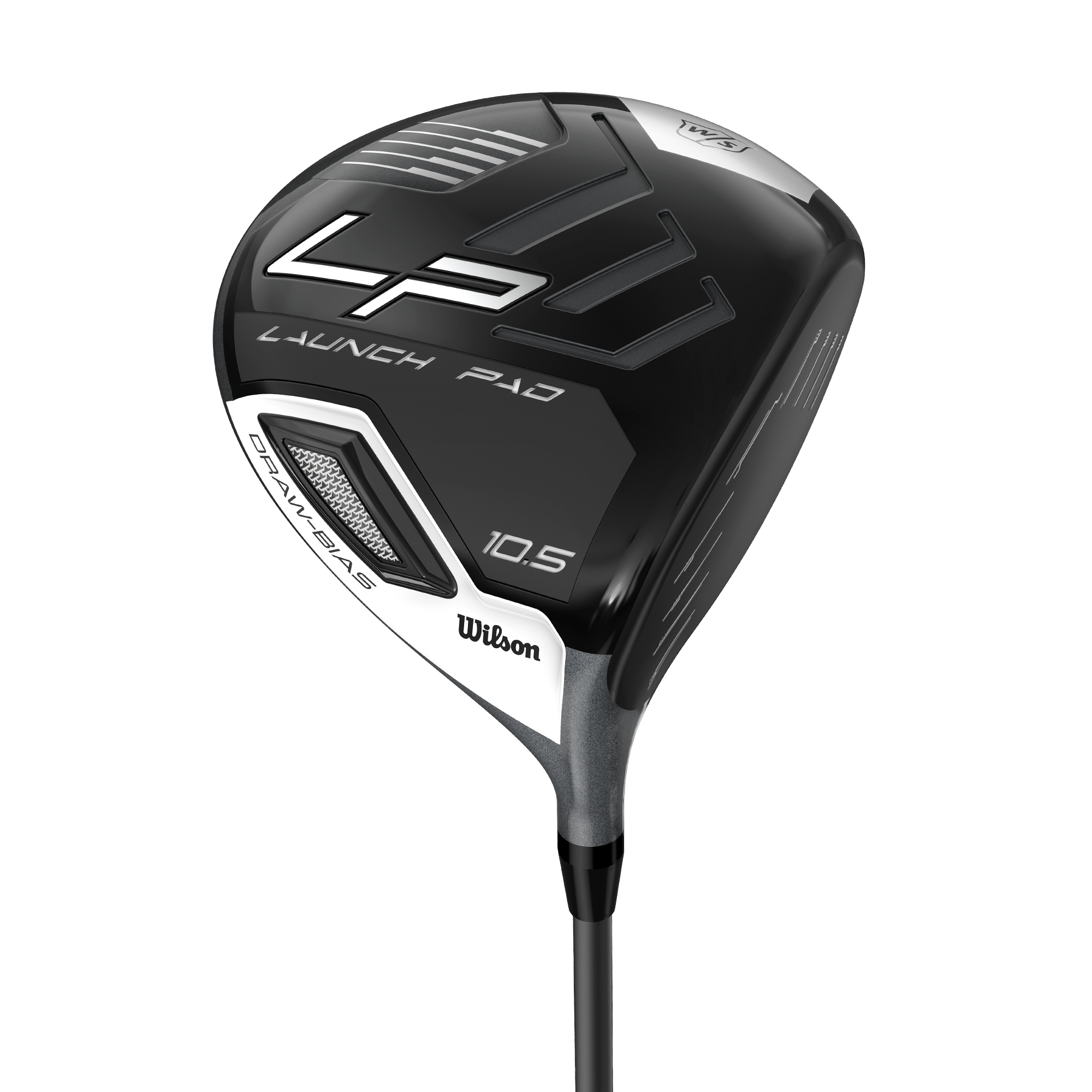 Save The Grass
Wilson Staff Launch Pad irons are packed with features designed to help get the ball airborne, while delivering distance, forgiveness and confidence.
Launch Pad Sole
The Launch Pad Sole design provides exactly what the name suggests, a sole design that effectively floats above the turf, resulting in a higher launching ball flight. Long irons feature wider, more forgiving soles, with traditional game-improvement sole widths across the shorter irons. The end result is consistent ball contact with less chunking and greater distance. #SaveTheGrass
Hollow Construction
Hollow construction supports an incredibly thin face for maximum ball speed and increased distance.
Lightweight Shaft with a Midsize Grip
The light weight of Launch Pad irons make it easy to generate high club head speeds with minimum effort. The Midsize grip is comfortable and enhances feel for greater confidence with every swing.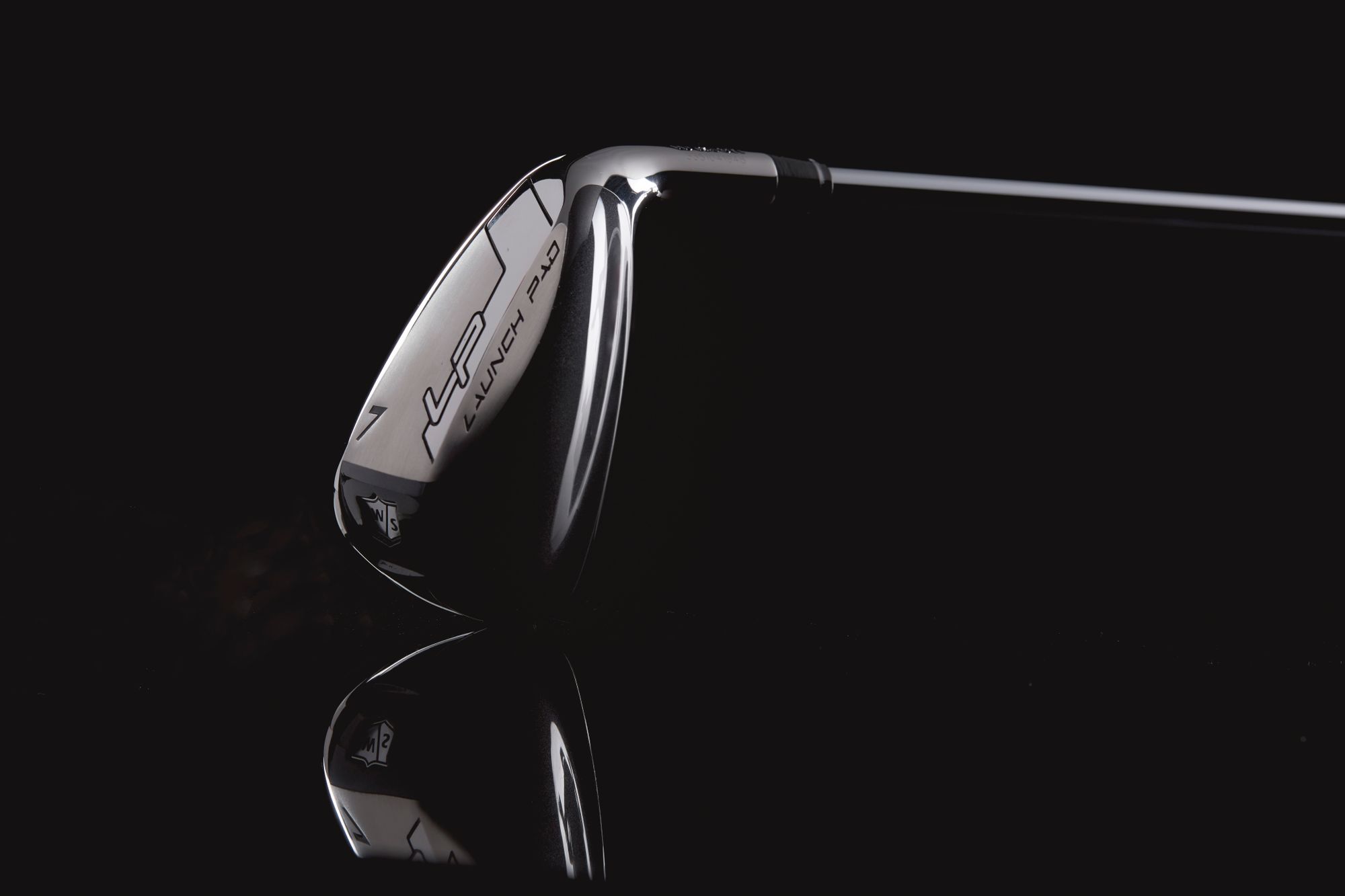 The Wilson Launch Pad club range will be landing early 2020 in-store & online at American Golf and will be available for FREE custom fitting!
Book your FREE custom fitting session today! BOOK NOW
Head to our site to SHOP NOW